Well-known member
Staff member
administrator
Registered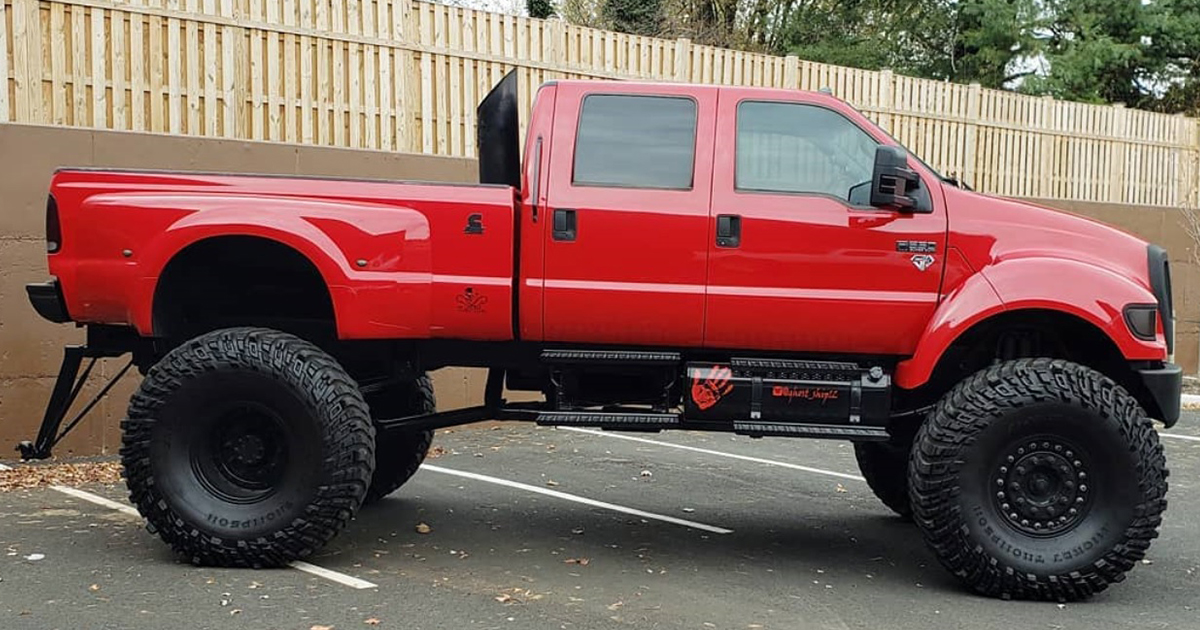 Bought this truck 7.5 years ago as a dually and over time have modified it to the beast it is now. From 37" tires riding on Alcoss to 54" Mickey Thompsons riding on military rims. 5.9 Cummins and an Allison.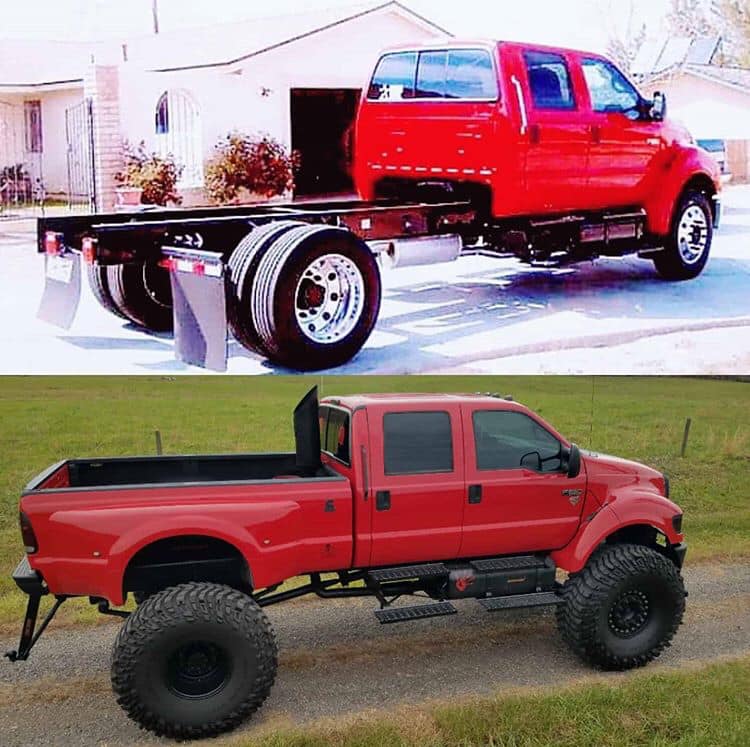 Says: ghost_ship12 (Owner)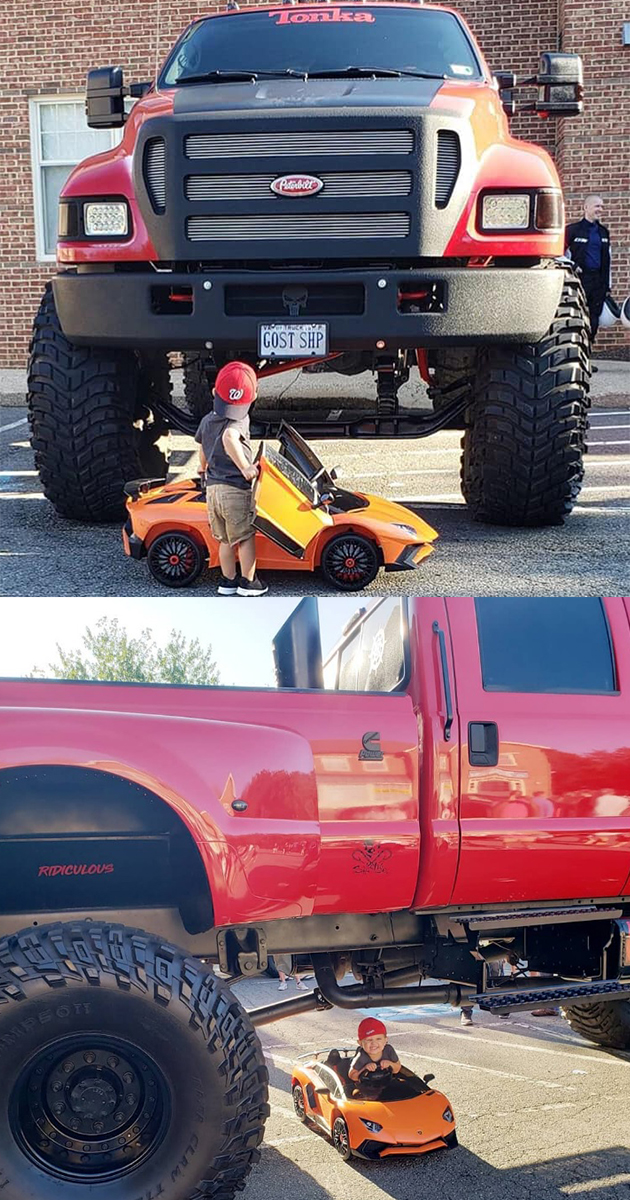 I love seeing peoples reactions to this truck. Old, young, black or white the Ship has fans but this lil dude always takes time to pose by it and brought his Lambo out last week...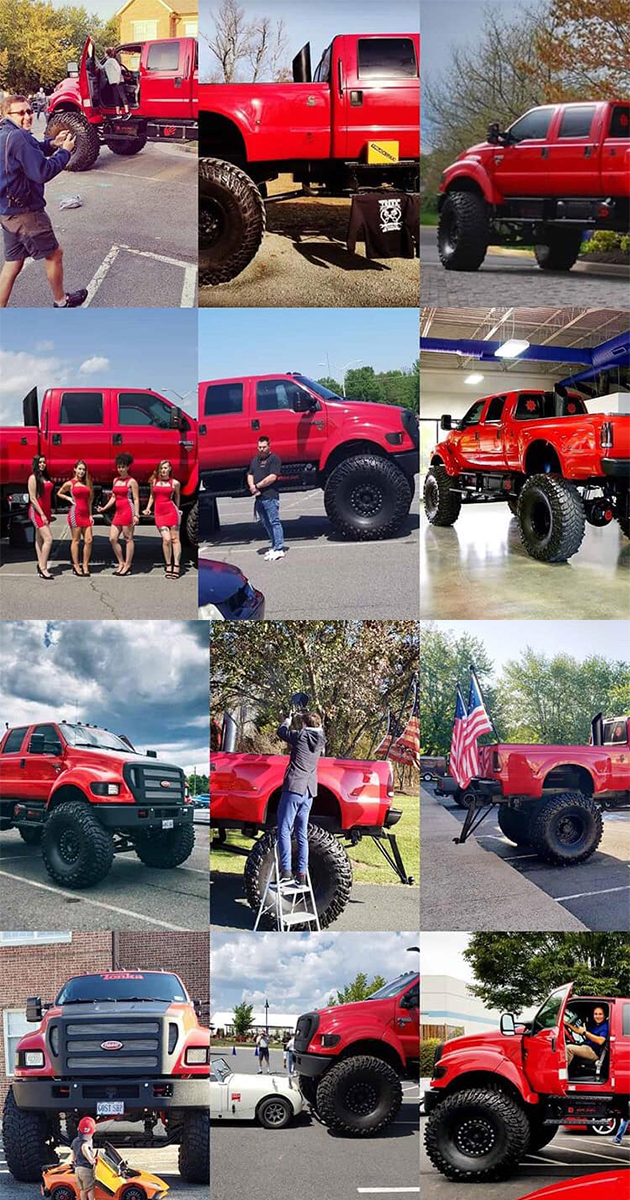 It's been an amazing 2019-2020 meeting people at shows and cruisin. I can't get over the love and appreciation that this project has received.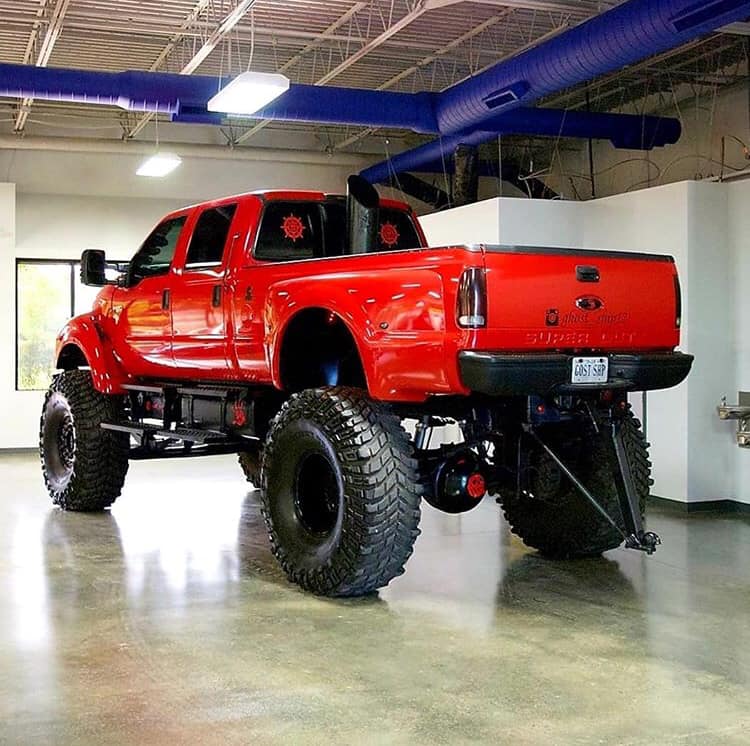 If you walked into a showroom and saw this beast sitting there, how much would you be willing to pay?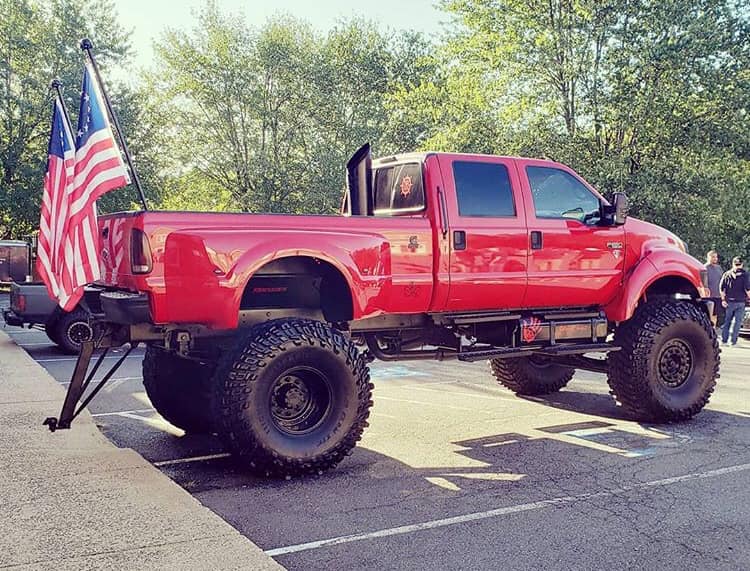 She takes up 2 spots but man she looks good doing it.

Here's some of my better booty shots.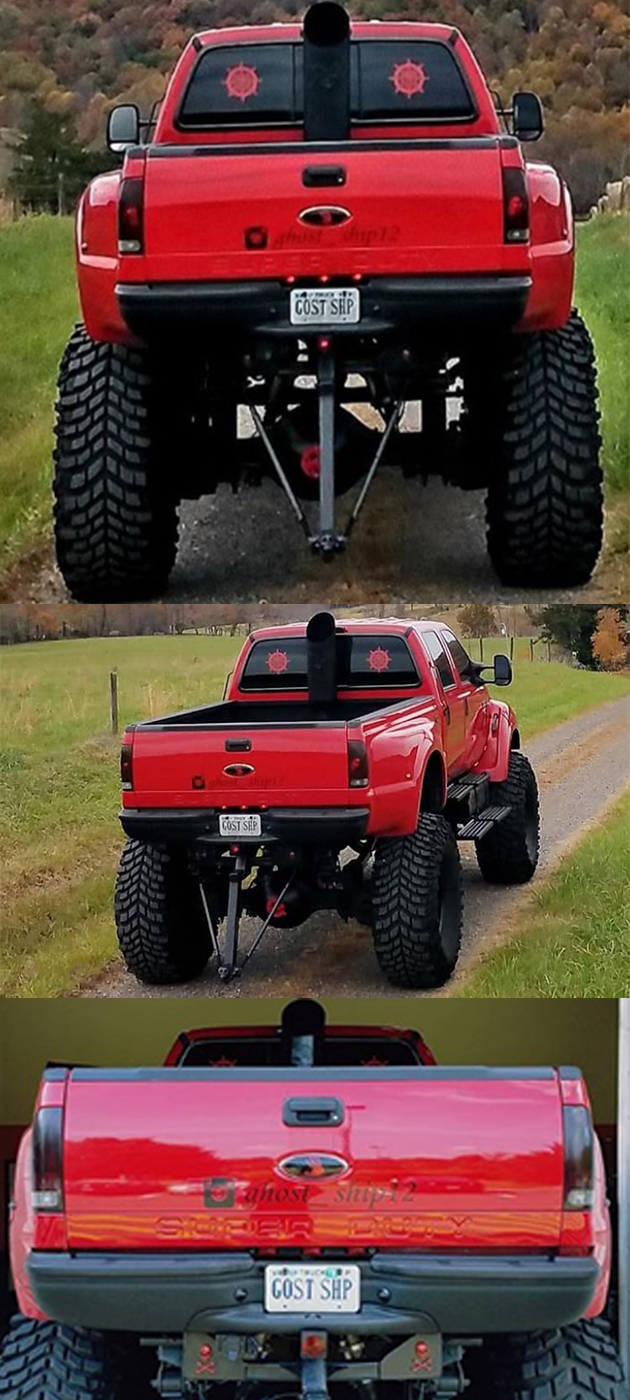 I'm beginning to think I'm a Bully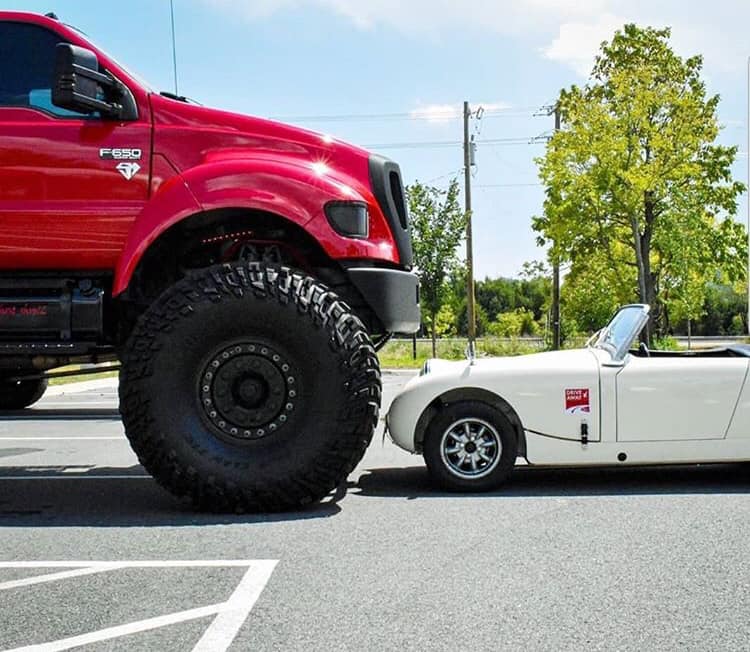 Some Crazy
VIDEOS
Of ghost_ship12 !
22K Followers, 1,080 Following, 299 Posts - See Instagram photos and videos from GHOSTSHIPOBX12 (@ghost_ship12)
www.instagram.com
Last edited: