Well-known member
Staff member
administrator
Registered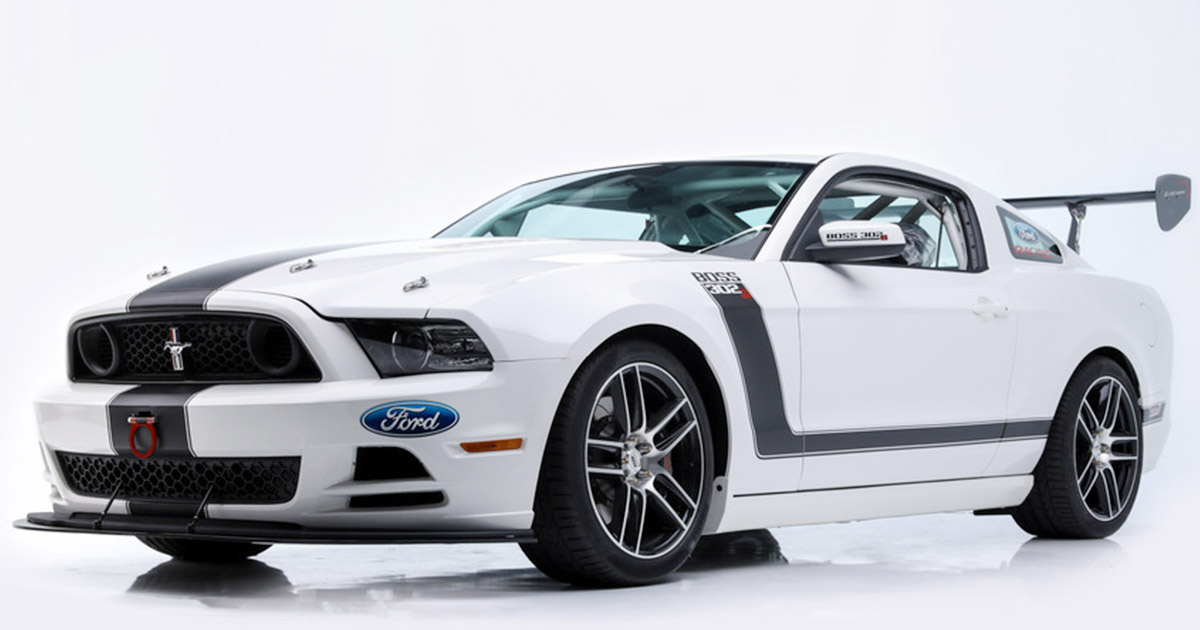 Late actor Paul Walker had quite the personal car collection in real life, and now one of his beautiful Mustang's is headed to auction.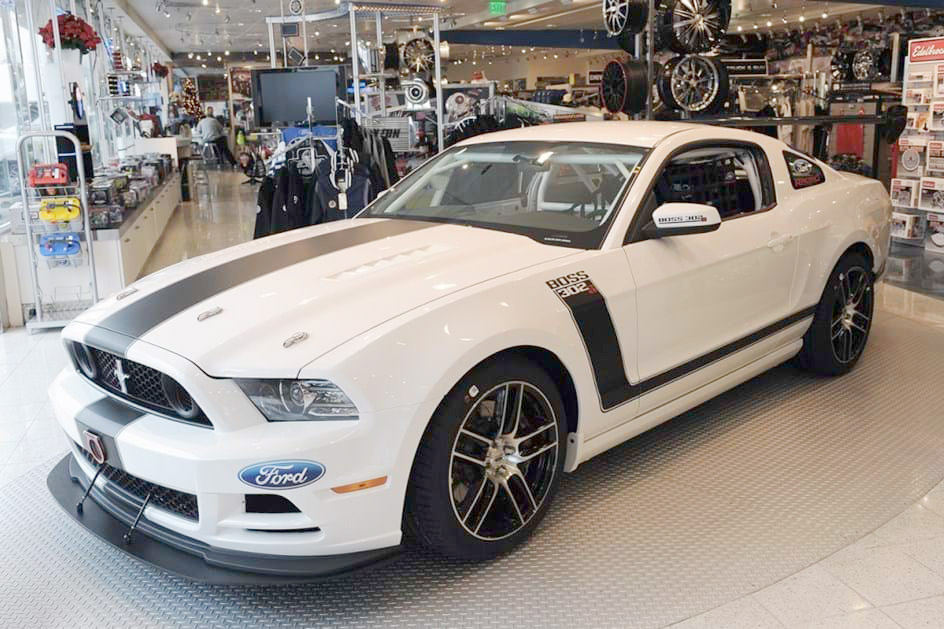 Personal Ride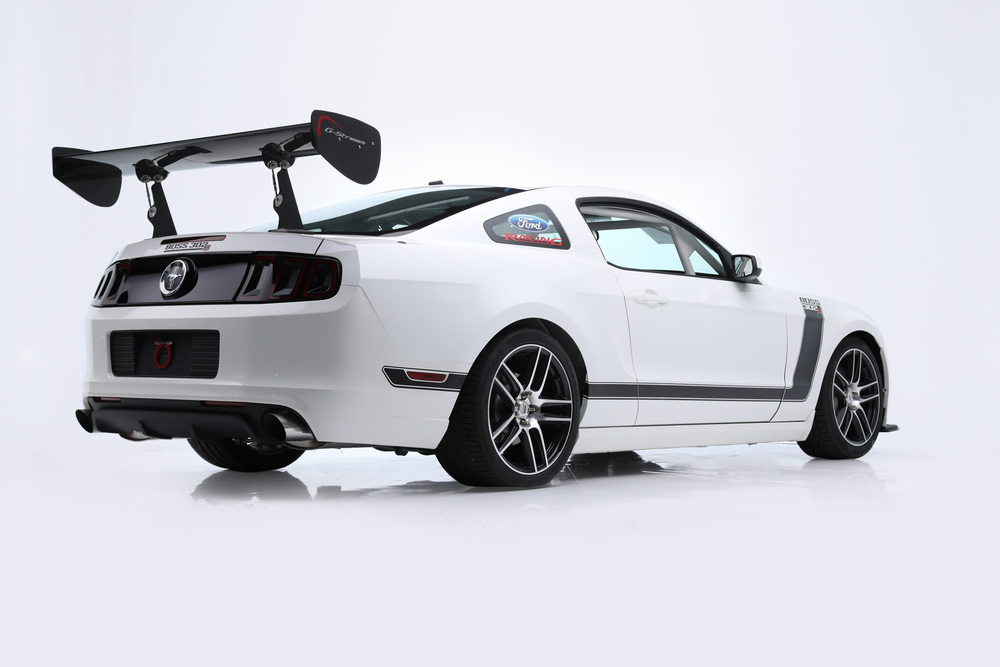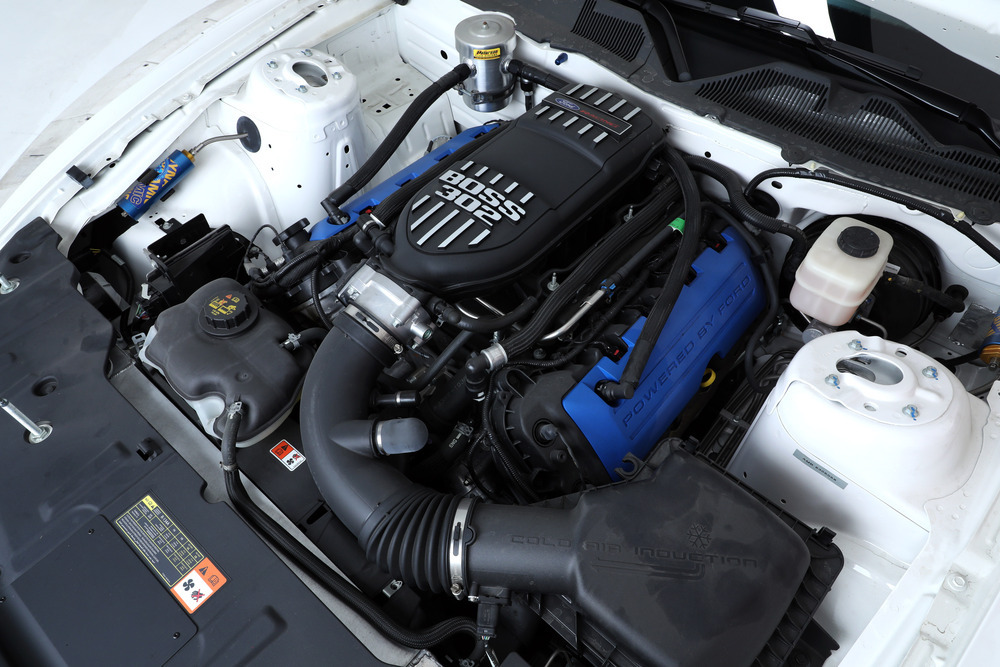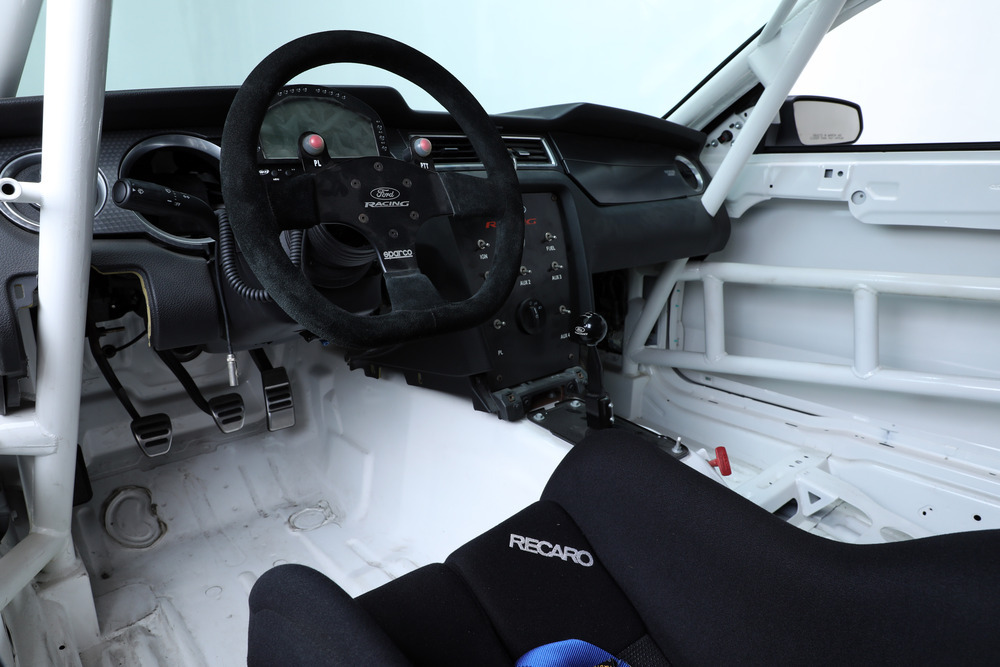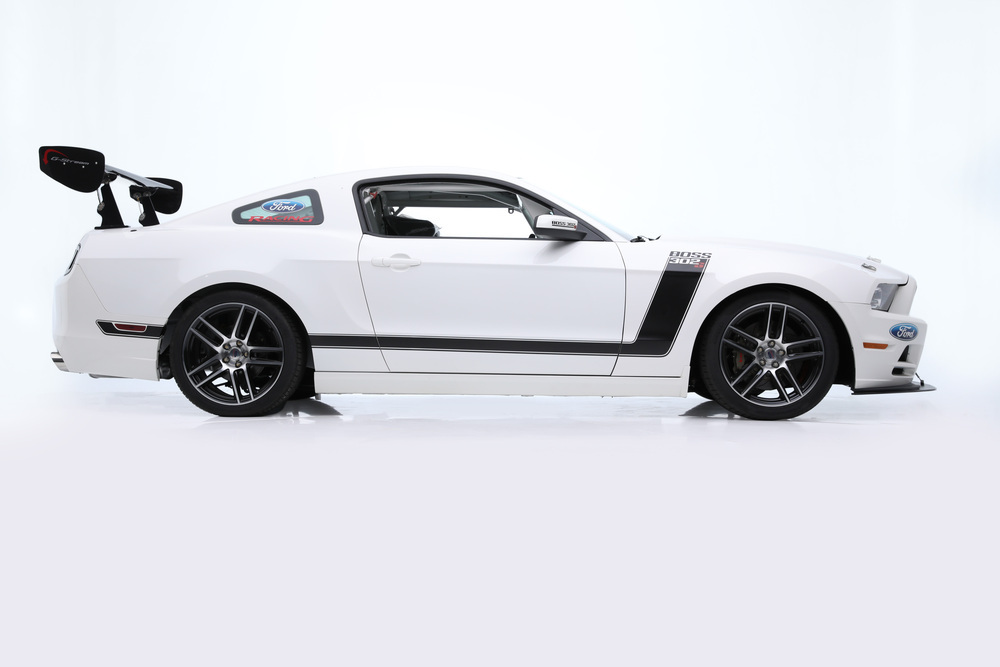 Among car enthusiasts, the late actor Paul Walker is a bit of a cult hero. Partly because he starred in the ultra-popular Fast & Furious movie franchise, but also because Walker was a huge car guy himself in real life. Now, a few of his personal vehicles are going up for auction at the upcoming
Barrett-Jackson
Scottsdale auction, including this gorgeous
2013 FORD MUSTANG BOSS 302S RACE CAR.
Photos:
Barrett-Jackson