Well-known member
Staff member
administrator
Registered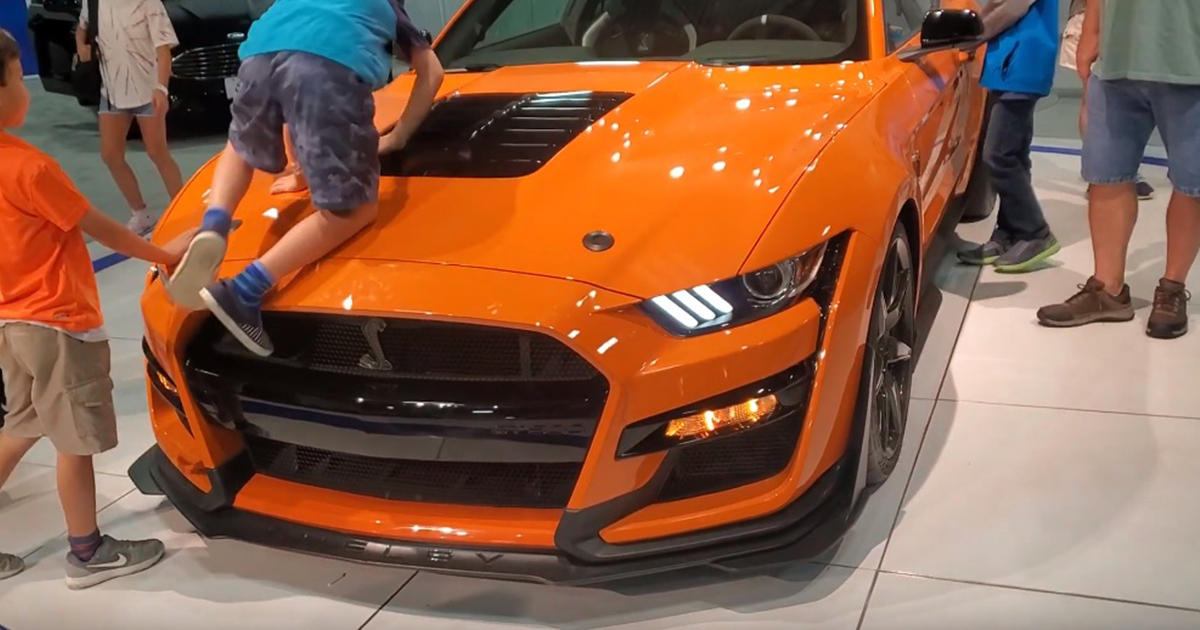 Look what happens when parents go at showroom with their kids!

Kids like to explore their surroundings.It helps them to learn about the world, things, and how it works.
Although certain things should be off limits especially when they can be harmful.

Well either some parents were not paying to much attention or they did not care but their kid had the idea to climb and crawl on New 2020 Ford Mustang at showroom!

Some of parents owe more than $10,000 After toddler scratches cars in showroom like this one, and they are still paying for what their kids did...