Well-known member
Staff member
administrator
Registered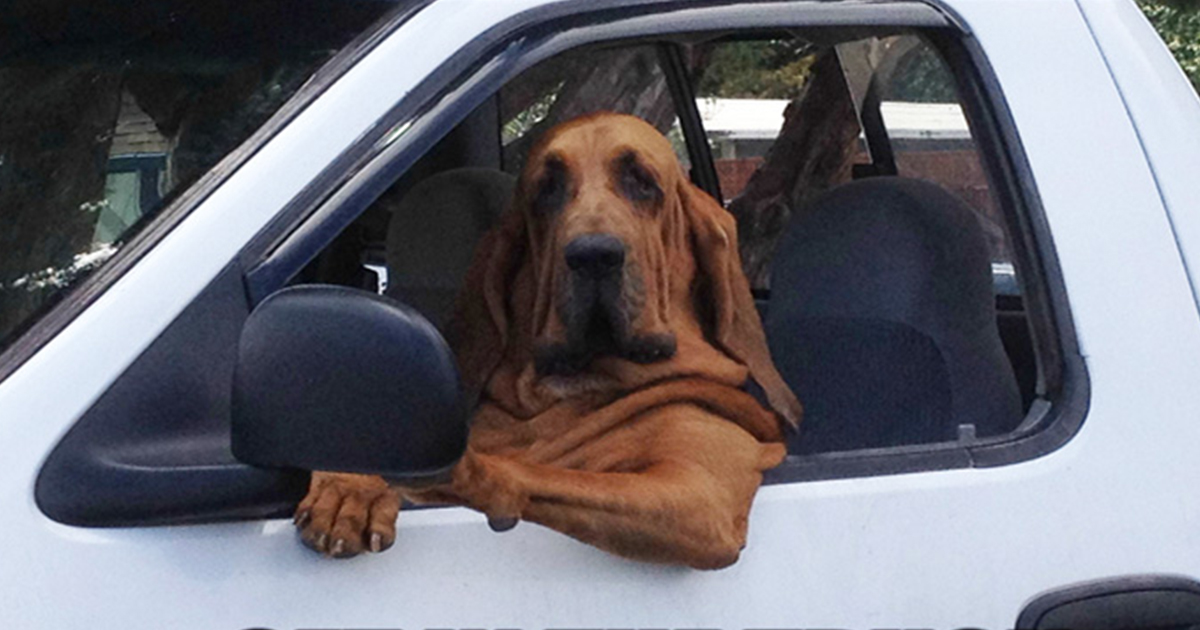 Ensure your pet's comfort and convenience while on the road. Ford Trucks are fantastic for road trips, and what better way to spend one than with your four-legged best friend? Here are some modifications you can make to your vehicle so that your dog may enjoy it as much as you do.
1. A Ramp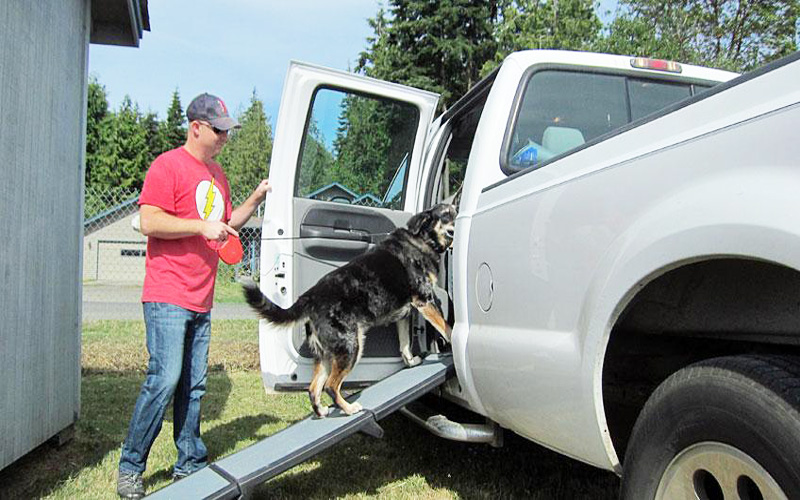 Ramps are especially useful for elderly or smaller pets that are unable to readily jump into the cabin of your F-150 or Super Duty. You may also utilize it to provide your dog access to the truck bed, however driving with your dog in it unattended is not suggested. If anything, use the tailgate as a platform to bathe your dog!
2. A Transporting Box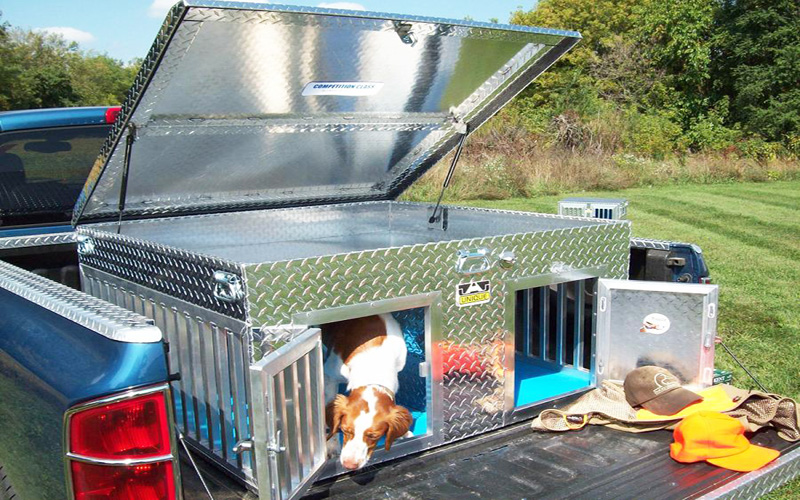 If your truck's interior is full and you want to make an outside change, an aluminum box can do the work for securely transporting your dog. Why put your cat in danger and pain because you wouldn't put your child in the truck bed? Although expensive, a box like the one shown is a safe investment that will make your pet feel comfortable. You may even create your own out of wood if you make sure it's cushioned and secure.
3. Removable Platforms / Backseat Extenders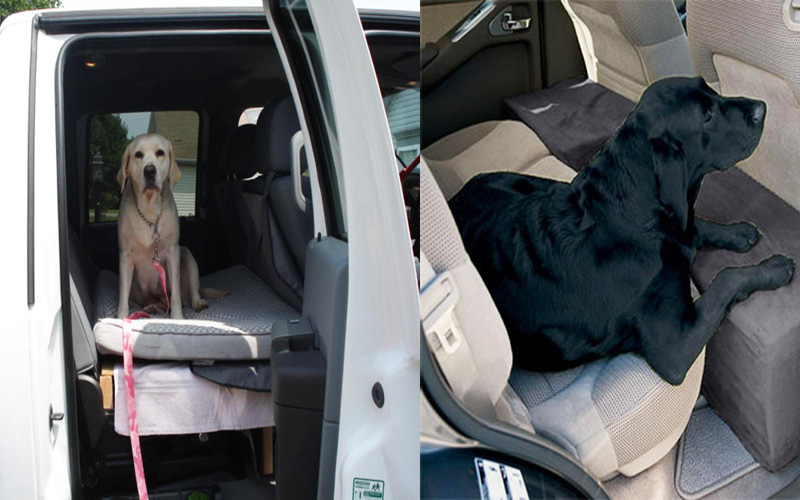 A platform, which is often constructed of wood and cushions, is ideal for the backseat since it gives your dog more area to sleep and sit comfortably. The platform may be extended to create more space while also protecting your chairs from slobber. Similarly, a big piece of fitting foam may be made or purchased and inserted in the backseat footrest region to create a longer, flat seat. To get the most of the storage space, create a platform box with a hollow middle.
4. A Hitch Step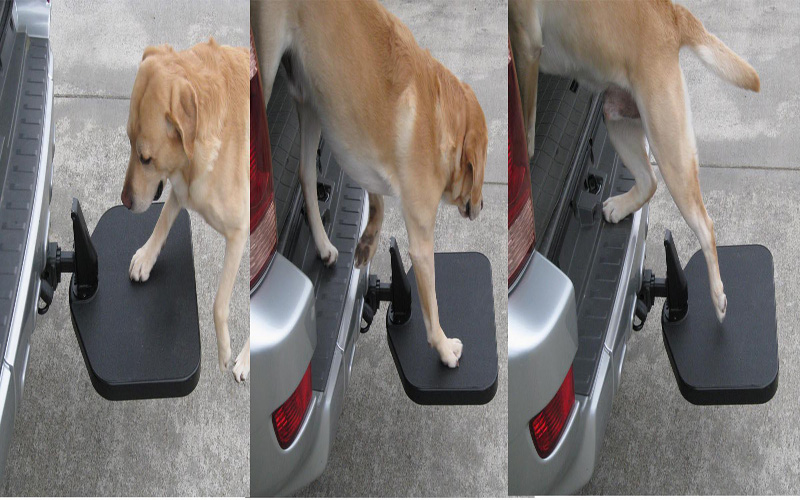 This portable hitch step for your dog works on the same idea as footrails. Although it's a little pricy, it'll be well worth it to be able to take your beloved dog along for many journeys.
5. A Barrier Net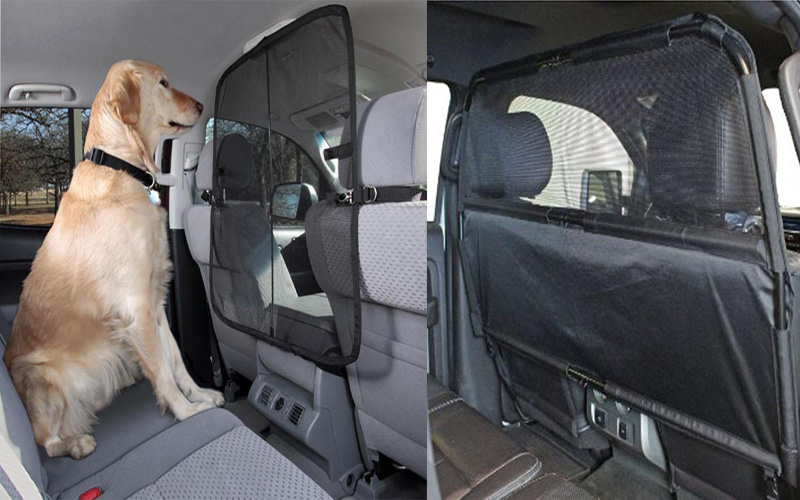 If your primary concern is safety, this barrier net is an excellent choice. Although it is unsightly, it will keep your dog from flying forward if you slam on the brakes or are involved in an accident. If your dog does not want to travel in a seatbelt harness, this is the next best thing.
6. Storage Bin of Supplies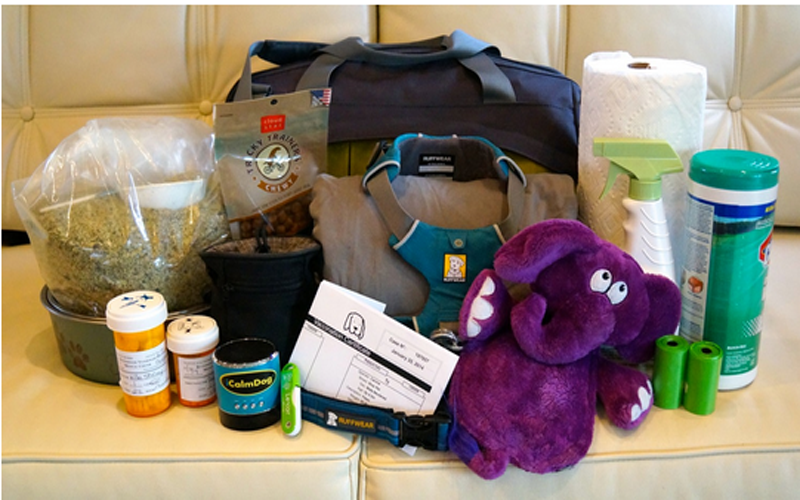 If you're going long distances with your dog, keep a plastic bin organized in the vehicle or truck bed with their necessities. Towels, food and treats, favorite toys, medication (if needed), and a wire brush are all vital essentials (for sweeping up hair). Self-cooling pads, a no-spill water dish, window sun shades, a dog car harness, and a hand vacuum are all fantastic additions to your dog's travel inventory if you have the space.