Well-known member
Staff member
administrator
Registered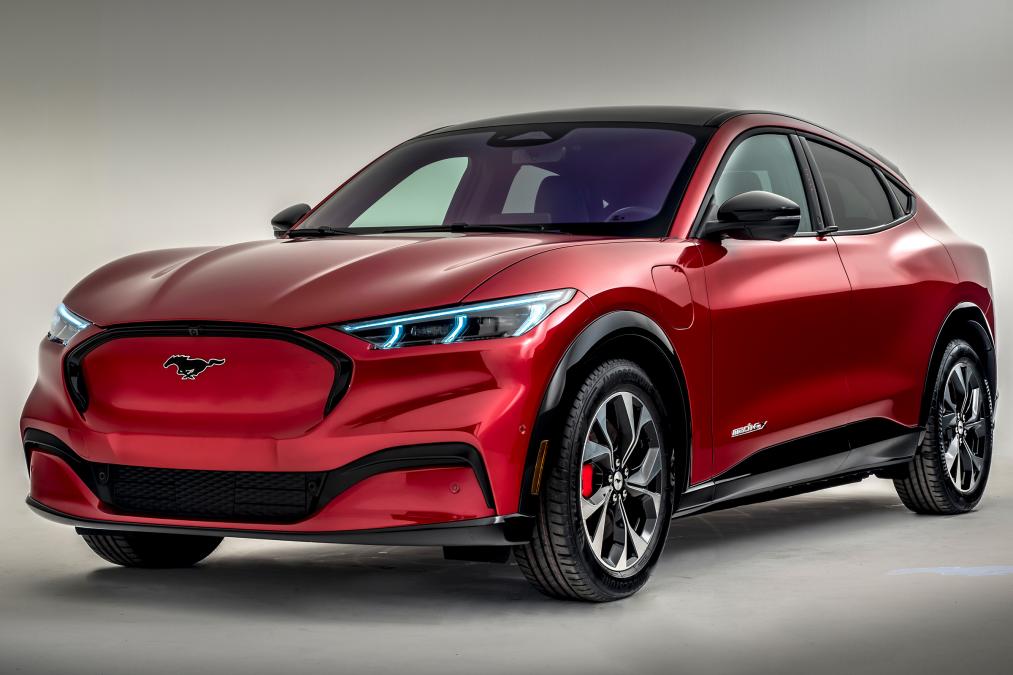 The all-electric Mustang Mach-E crossover builds on the famous sports car nameplate and gives Ford a rival for the Tesla Model 3
This is the new battery-electric vehicle from Ford, called the Mustang Mach-E.
The new all-electric crossover is designed to build on the famous sports car nameplate and give the American manufacturer a proper rival for the likes of the Tesla Model 3 and Jaguar I-Pace.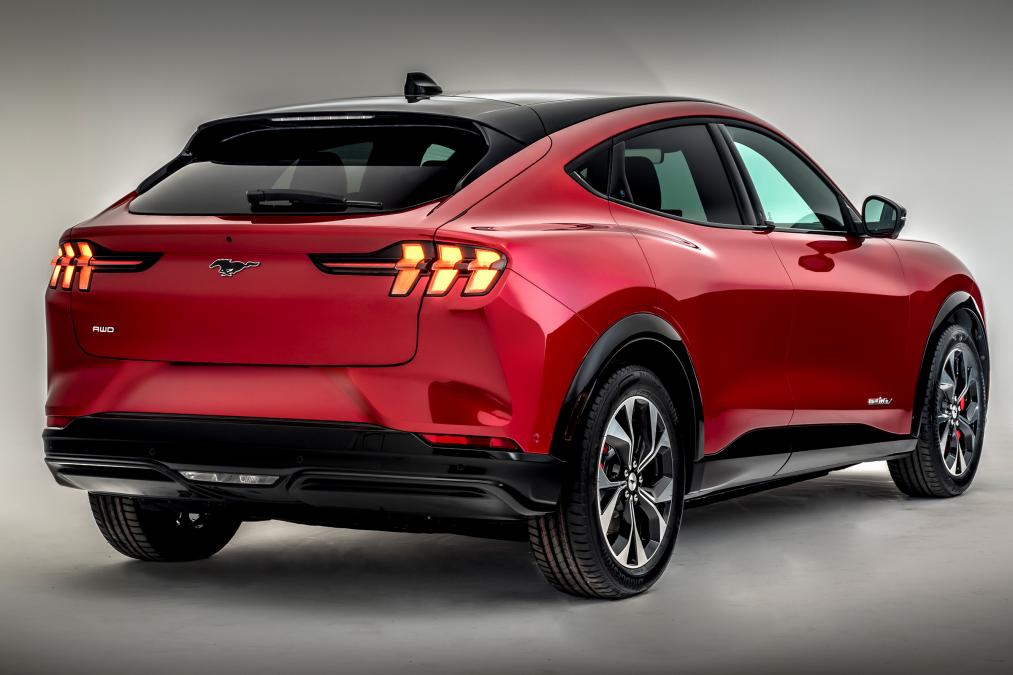 The Mach-E is a 4.7-metre long SUV (slightly longer than the Jag) with a relatively low and aggressive roofline – but it's a full five-seater, with a total luggage capacity (front and rear) of more than 500 litres.