Well-known member
Staff member
administrator
Registered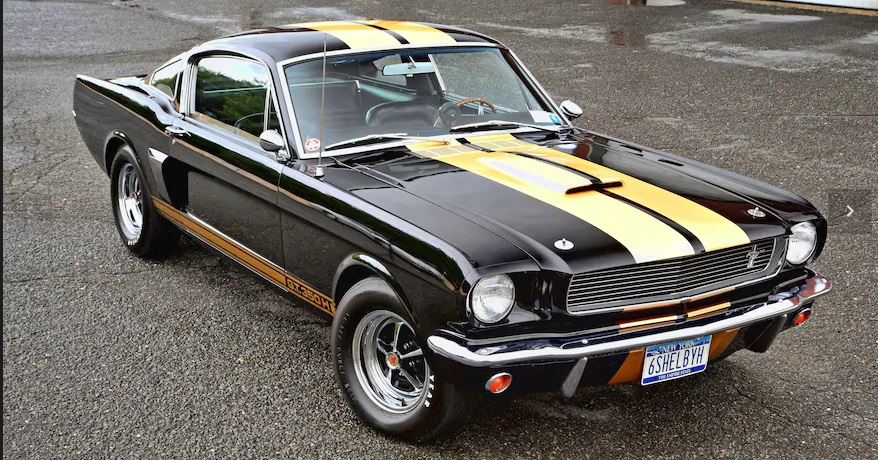 During his stay overseas with the military, Gino Lucci developed a love for the Ford GT40. "I used to read Playboy religiously while stationed in 'Nam, and they would advertise the GT40 in each issue," he says. "I knew when I got home to New York I had to have one."
Gino squirreled away every penny he made in the service, and in the fall of 1968 he was back home and ready to make a purchase. The $3,500 he'd saved during his tenure in the Navy was a nice sum back then, but not nearly enough for what he wanted.
"The asking price was $16,000 for a slightly used model," he recalls. "The dealership wanted $10,000 down, and I needed a cosigner since I was under 25."
That left Gino with a big question for his father. "I sat at the table and popped the question to my dad: 'Can I borrow $7,000 for a GT40, and could you cosign the loan?'"
His father turned to him and gave him a smack across the head. "Are you crazy?" he said in disbelief. "Our house cost less than that. I'm not giving you that money."
Deep down he knew his dad was right, so Gino returned to the Ford dealership and looked over the remaining cars. Sitting right next to that GT40 was a brand new 1968 GT500KR. "The car was beautiful. It was Dark Green and grabbed my eye immediately once I looked away from the GT40." And it was closer to his price range. He decided to take the Shelby home.
From day one he was driving it on the street and also at the track. "I would take it to the dragstrip constantly, and ended up blowing motors frequently, going through one big-block after another," says Gino.
To finance his racing, he took out student loans each spring before the start of race season to purchase needed parts. He soon found himself in some hefty debt. "I sold the car to a friend, for $700 and a 1968 Ranchero in return." And the original motor? "I pulled it early in its life, and it went into a dumpster," he sadly admits.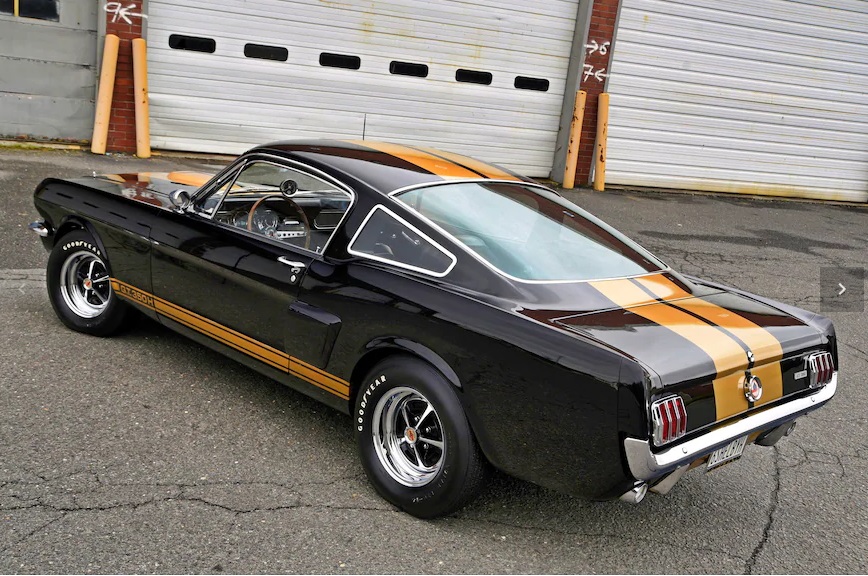 At A Glance
1966 Shelby GT350H
Owned by: Gino Lucci
Restored by: Unrestored original
Engine: 289ci/306hp Hi Po V-8
Transmission: C4 3-speed automatic
Rearend: 3.89 gears
Interior: Black vinyl bucket seat
Wheels: 14x7 Magnum 500
Tires: F70-14 Goodyear reproduction