Well-known member
Staff member
administrator
Registered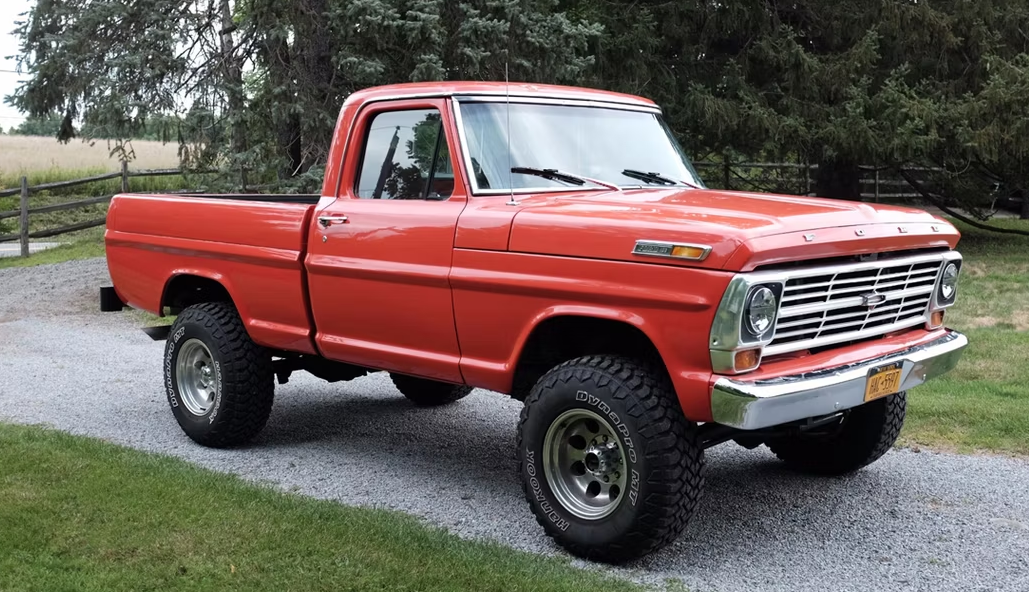 No company has done more for the pickup truck segment than Ford. Not only has this Michigan-based automaker created the most influential car of the 20th century - the Model T in 1908, but it also gave birth to the first-ever pickup truck (the Model TT) and later the world's most popular pickup nameplate with the F-Series.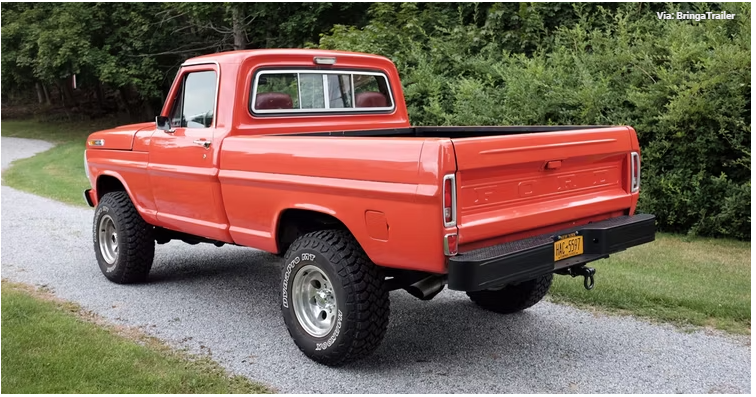 It is no secret that the Ford F-Series is the highest-selling truck of all time, and that is for a very good reason. However, the truck that began this journey of fame for Ford was the 1948
Ford F1 pickup
. At the time, it was also known as the Ford Bonus-Built, and it is what marked the divergence between Ford's car and truck design in the post-World War II era.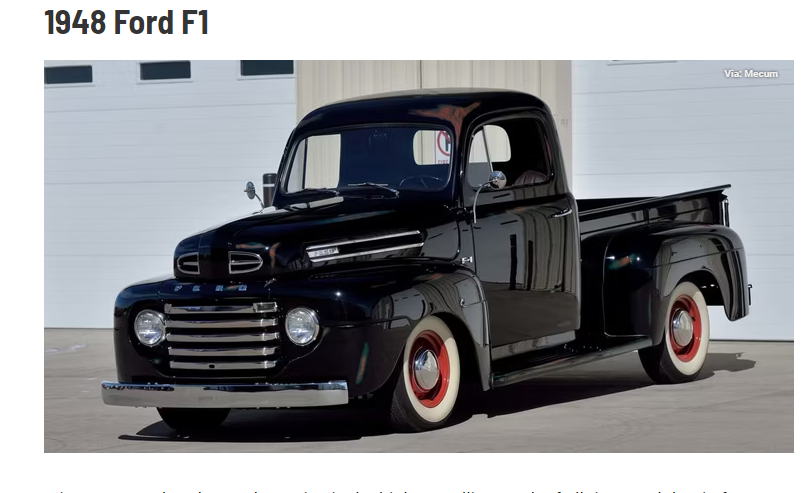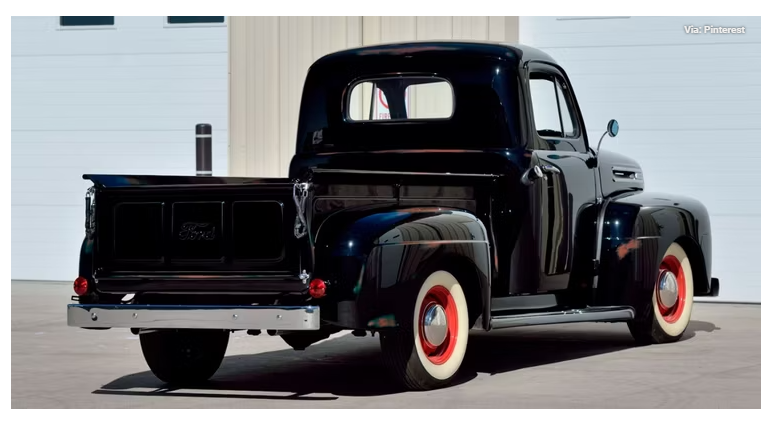 We cannot say that the 1960 F-100 is one of the most beautiful Ford trucks out there, but what it does have going for itself is its character. The third generation of F-Series truck was widened in the front to integrate the cab and front fenders together. And going a step further, the 1960 F-Series also had the hood integrated into the bodywork with a clamshell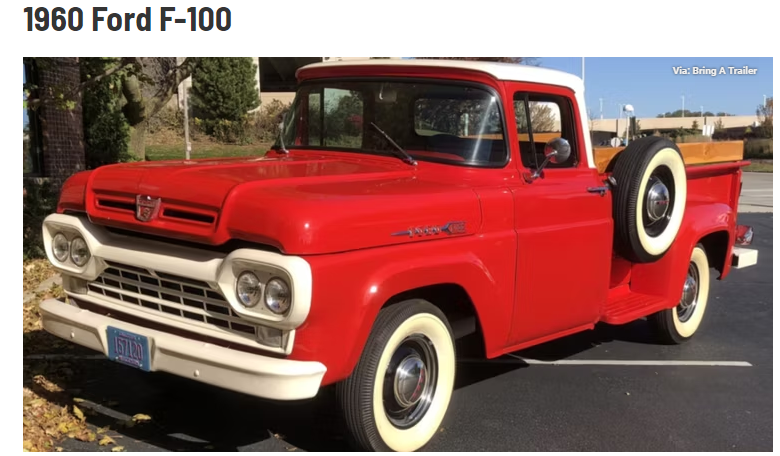 For the fourth generation of the F-100, Ford decided to do something unique. It welded the cab and body together removing the cab-bed gap and called it the "integrated pickup." However, this was not well received by the buyers, and for the 1964 model year, Ford returned to the traditional separate cab and bed design.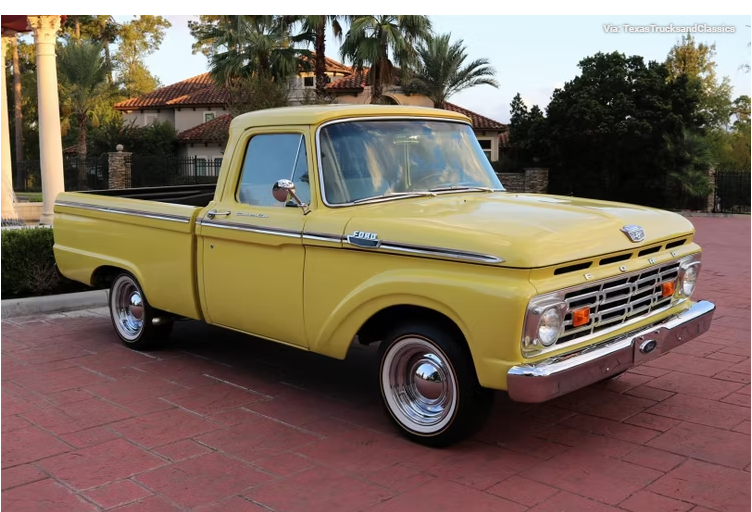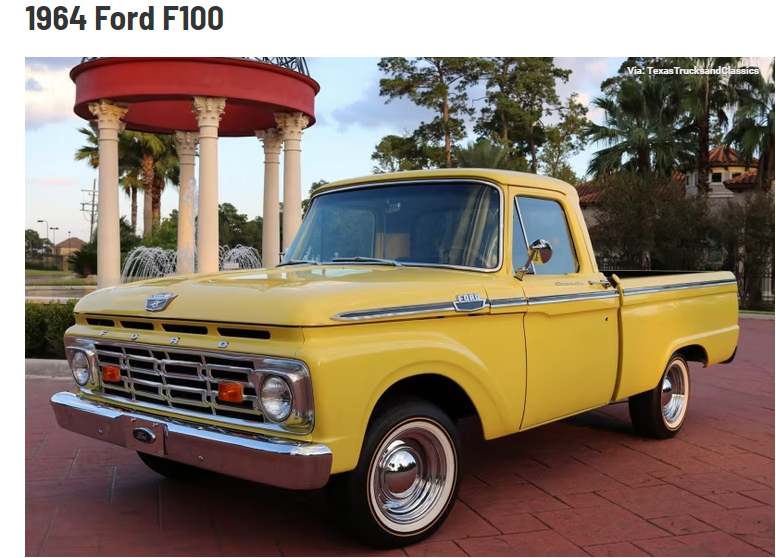 Powering the 1964 F-100s were the 223 and 262 CID Mileage Maker inline 6 cylinders that made between 113-132 hp.