Well-known member
Staff member
administrator
Registered
The new version of the American "muscle car" is undoubtedly the maximum evolution of the model in terms of power and performance. In fact, the new Ford Mustang Shelby GT500 shuns any downsizing, bringing a nice 5.2-liter V8 as a dowry. As if that were not enough, in addition to the high displacement and the generous fractioning with an exquisitely Yankee flavor, supercharging appears using an Eaton volumetric compressor.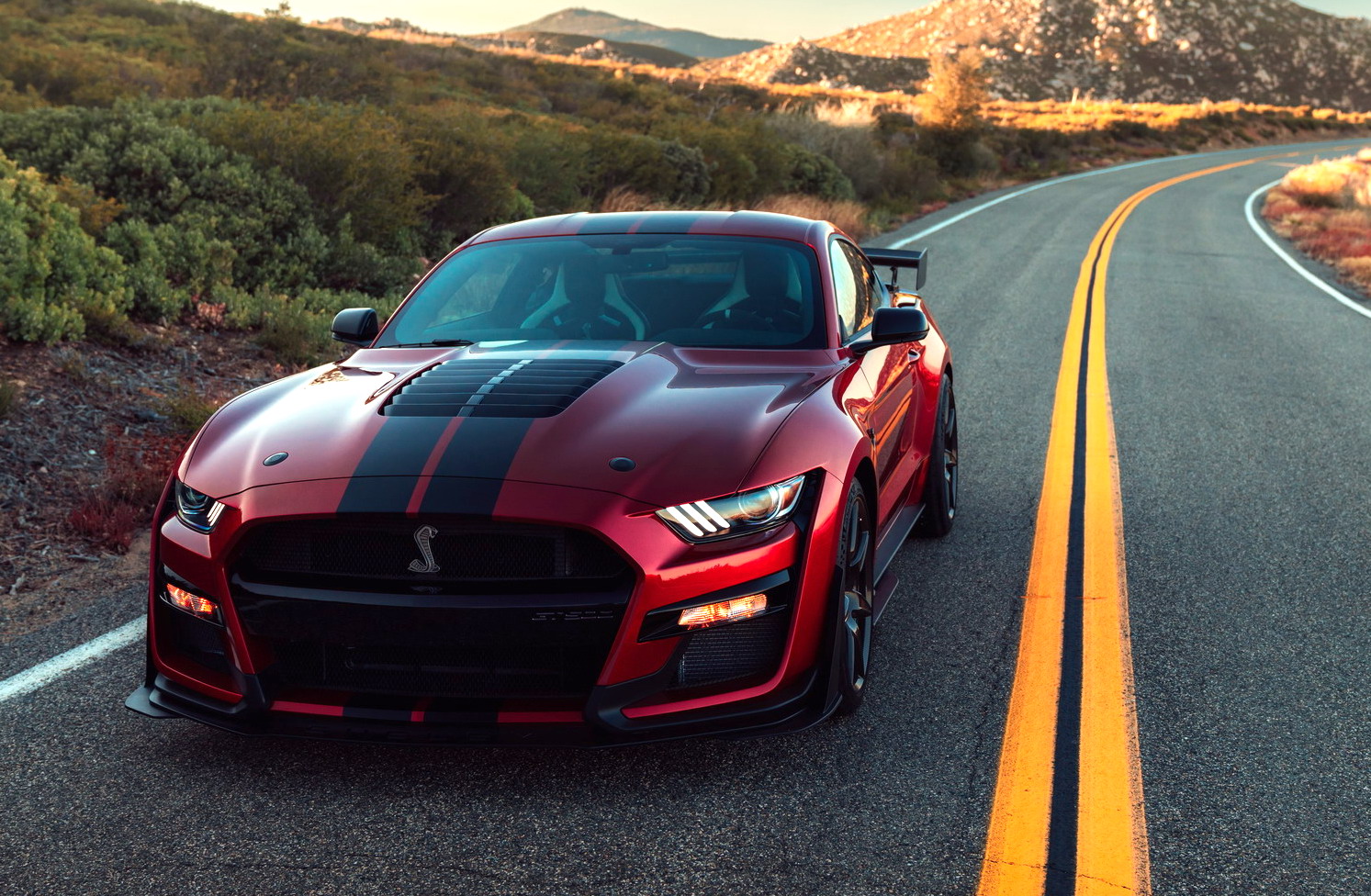 The results are the maximum power of 700 HP, the highest value ever seen on a Mustang, the 0-100 km / h covered in about 3 seconds and the quarter mile from standstill reached in just 11 seconds. The new Mustang Shelby GT500 is equipped by the V8 with the flat crankshaft, which favors the extensions and releases a particular sound.
Furthermore, the air treated by the volumetric compressor is cooled by the air-water intercooler before being sent to the engine, while a special oil pan ensures the constant supply of lubricant even under strong longitudinal and lateral accelerations and in braking at the limit.