Well-known member
Staff member
administrator
Registered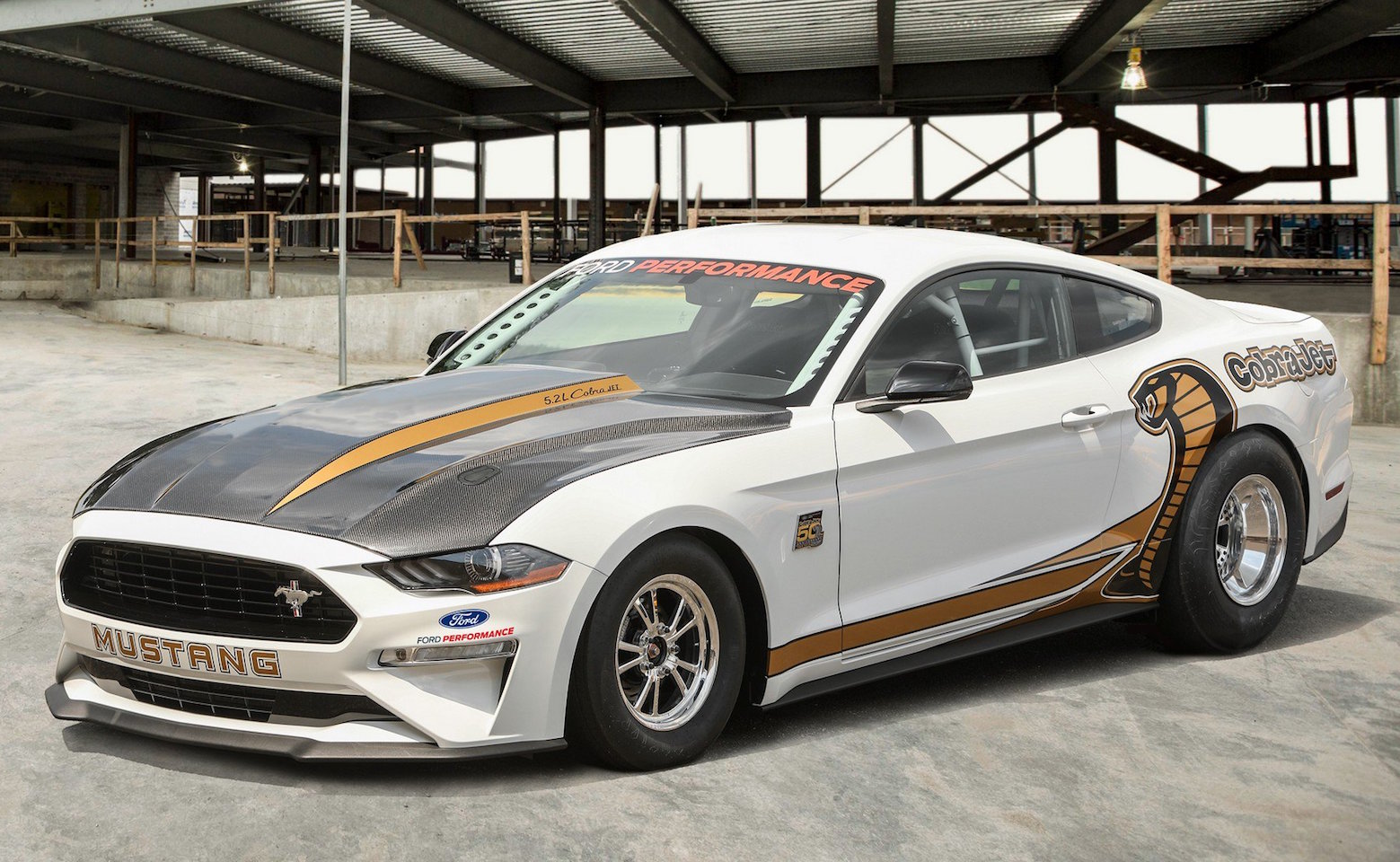 The new Ford Mustang Cobra Jet celebrates the 50th anniversary of the model, fielding an even more aggressive line and two exclusive colors. It also features a new front fascia that incorporates the road version of the muscle car. Produced in two exclusive colors, Race Red and Oxford White, it also offers the possibility to request the livery that recalls the 50 years of the car. However, the celebratory Mustang is not approved for the road. She is a real acceleration racing beast.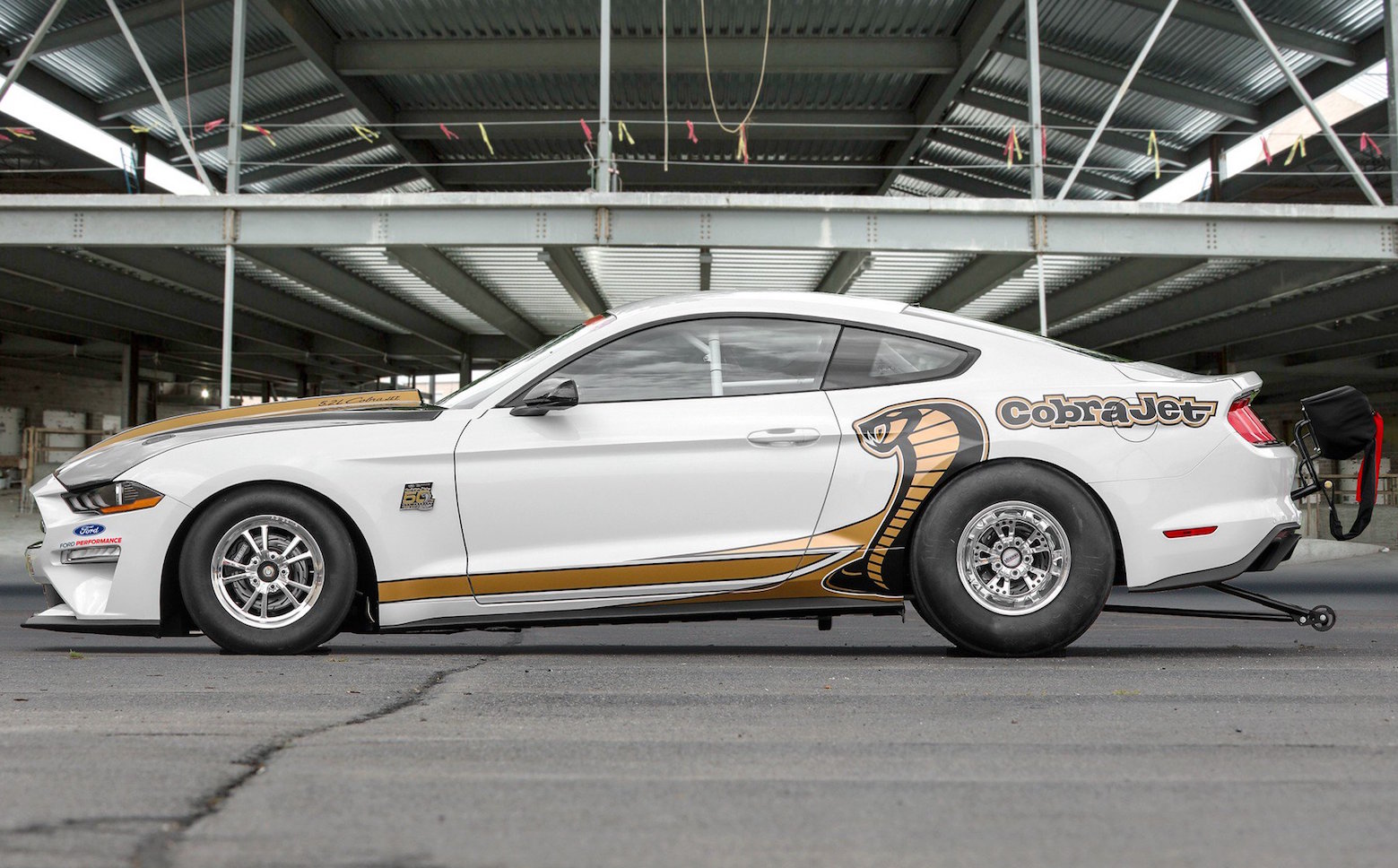 Ford says it is the most powerful and fastest Mustang dragster ever. Power is supplied by a 5.2-liter V8 enriched with a Whipple volumetric compressor . At the moment the maximum engine power is not known, but on the other hand Ford has declared the ability to travel the quarter mile from a standstill in 8 seconds and to reach a top speed of over 241 km / h .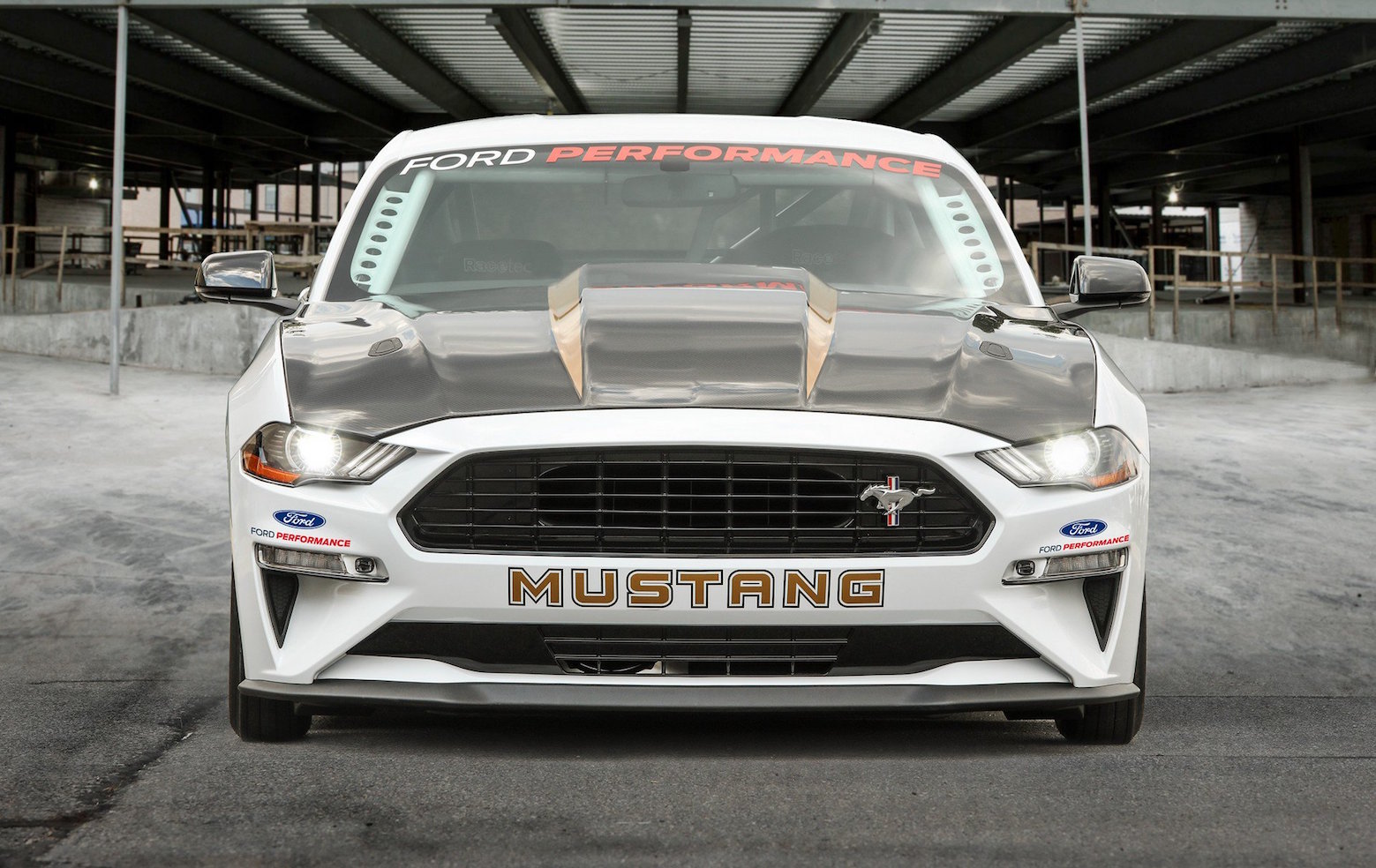 In addition, the car also features the competition brake system with "law-drag" discs. A realization by Strange Engineering. The Mustang Cobra Jet will be built in only 68 copies in honor of 1968, the year in which it debuted. In the United States, the car can be ordered at a price that starts at $ 130,000, just over 114,000 euros at the current exchange rate.