Well-known member
Staff member
administrator
Registered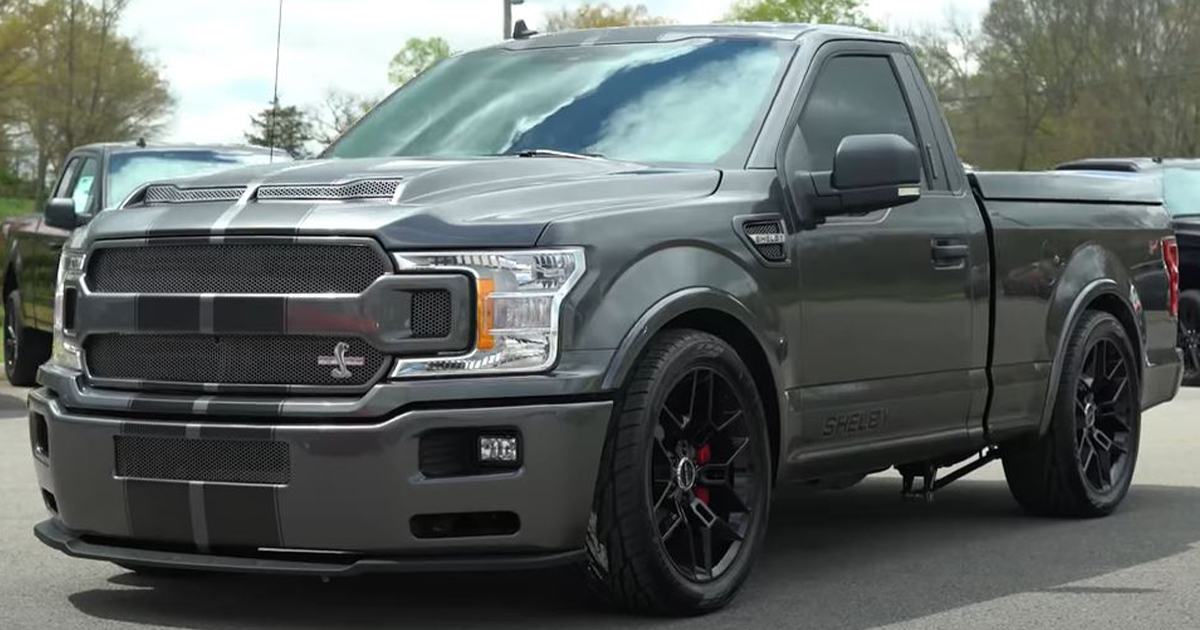 Carroll Shelby was an early pioneer in high performance street trucks, beginning with his first production version almost 30 years ago. With the tremendous demand for the off-road focused Shelby F-150, fans of the classic Ford Lightning and our first generation Shelby F-150 Super Snake clamored for a new generation muscle truck from Shelby. To complement the well-received off-road focused Shelby F-150, Shelby American is offering a limited run of F-150 Super Snake Sport trucks, designed for performance street duty.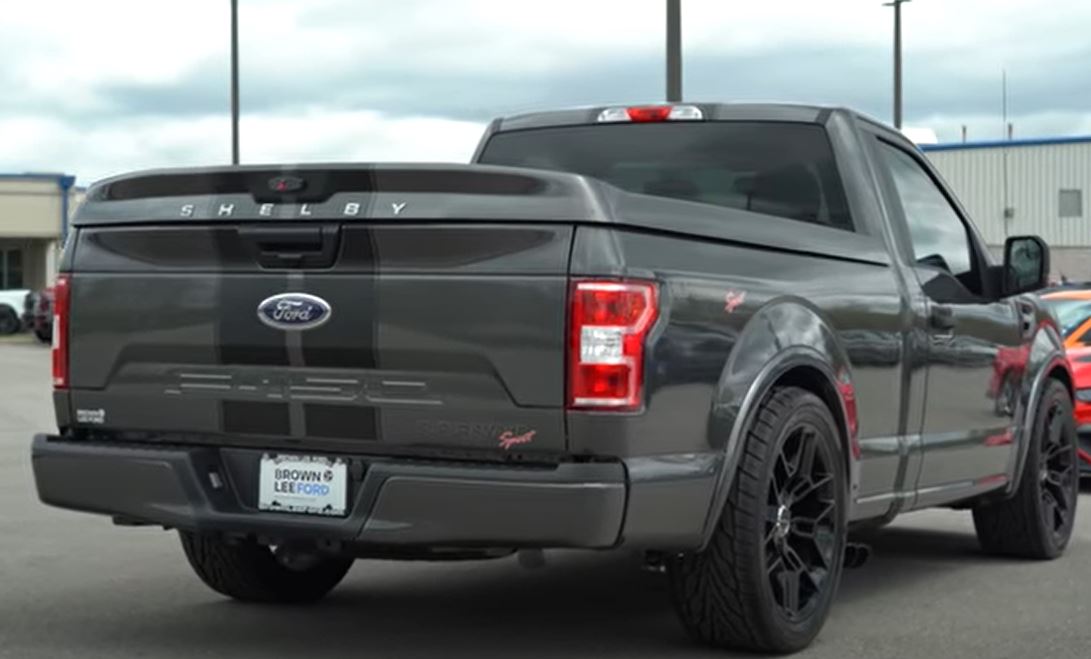 The Shelby F-150 Super Snake Sport features a Shelby-specific lowered suspension, up to 770 horsepower, throbbing exhaust note, custom wheels and new brake system. The exterior has a meaner and more aero look, while the interior has stylish Shelby amenities. The Shelby American team collaborated with Ford Performance and other partners to create the ultimate "super truck". During Shelby American tests, the truck went from 0-60 mph in just 3.45 seconds and reach 100 mph in a blazing fast 8.3 seconds.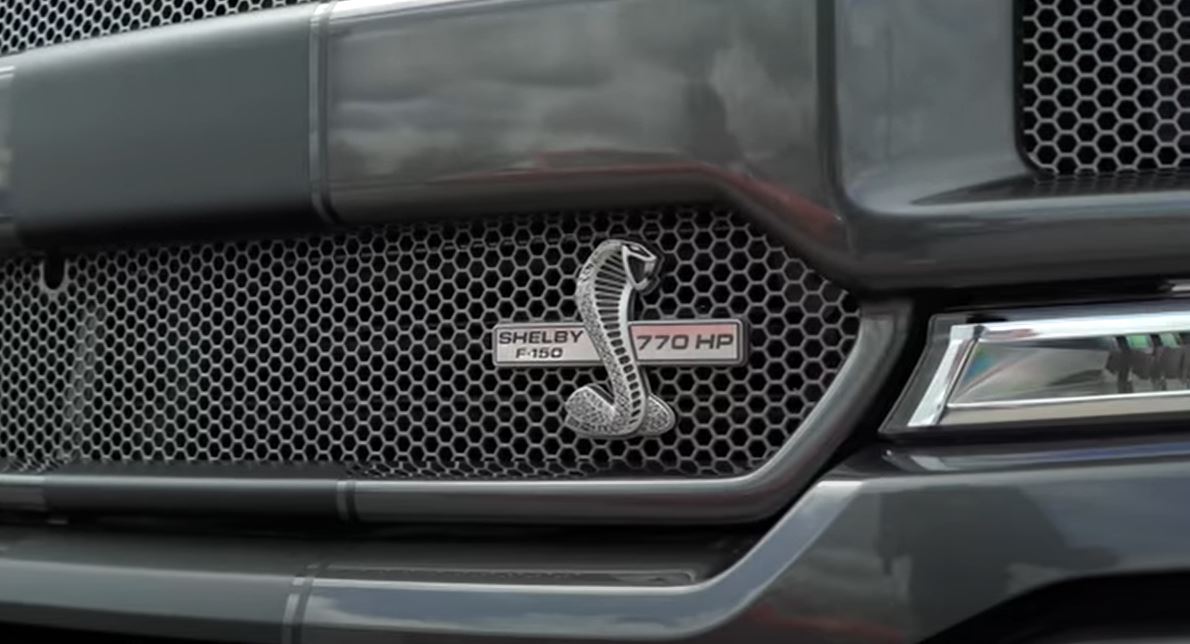 - Information courtesy of Shelby American
Brown Lee Ford is America's #1 Ford Performance and Specialty Vehicle Dealership. We carry the largest selection of Shelby American, Hennessey Performance, ROUSH Performance, and Tuscany Motor Company cars, trucks, and SUVS.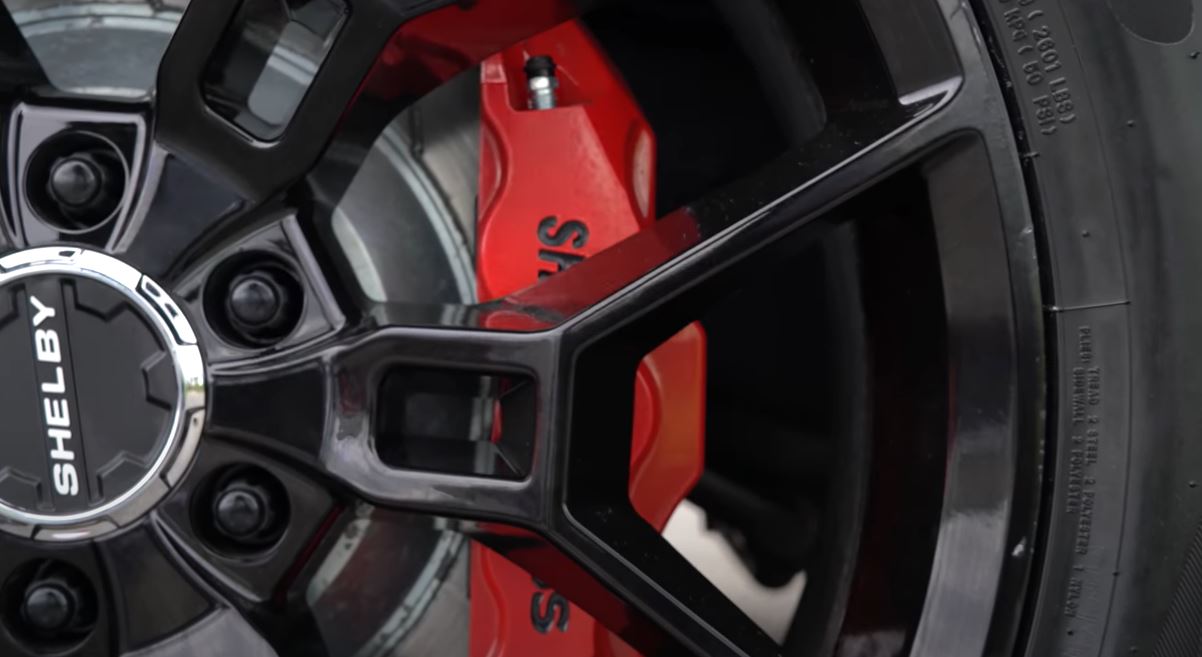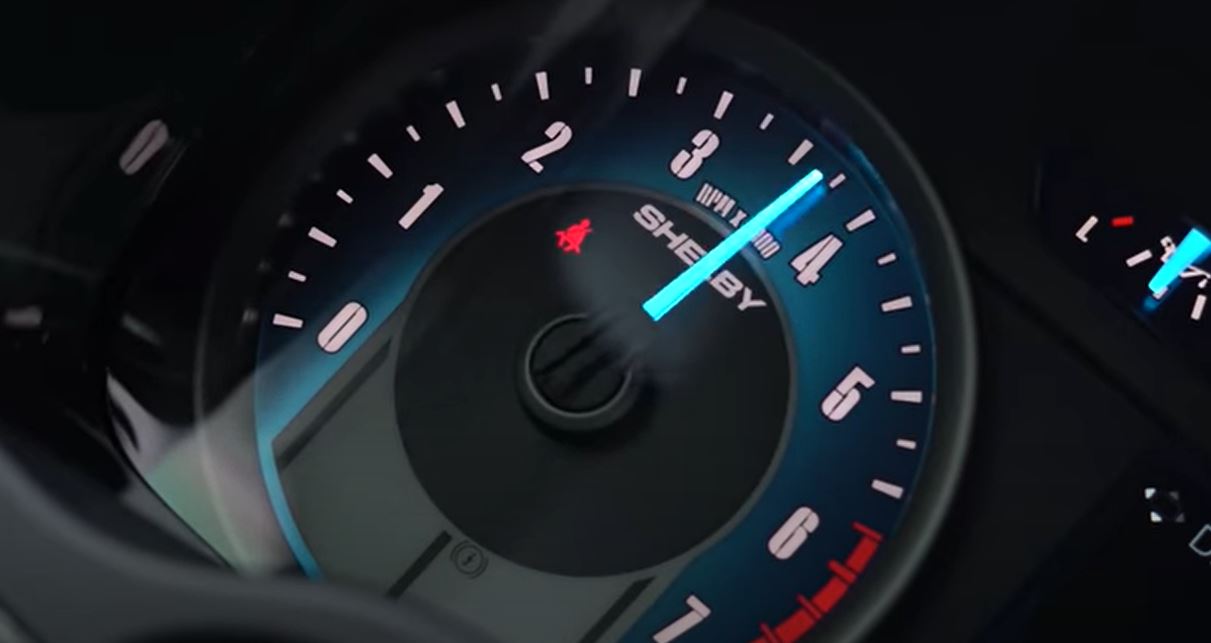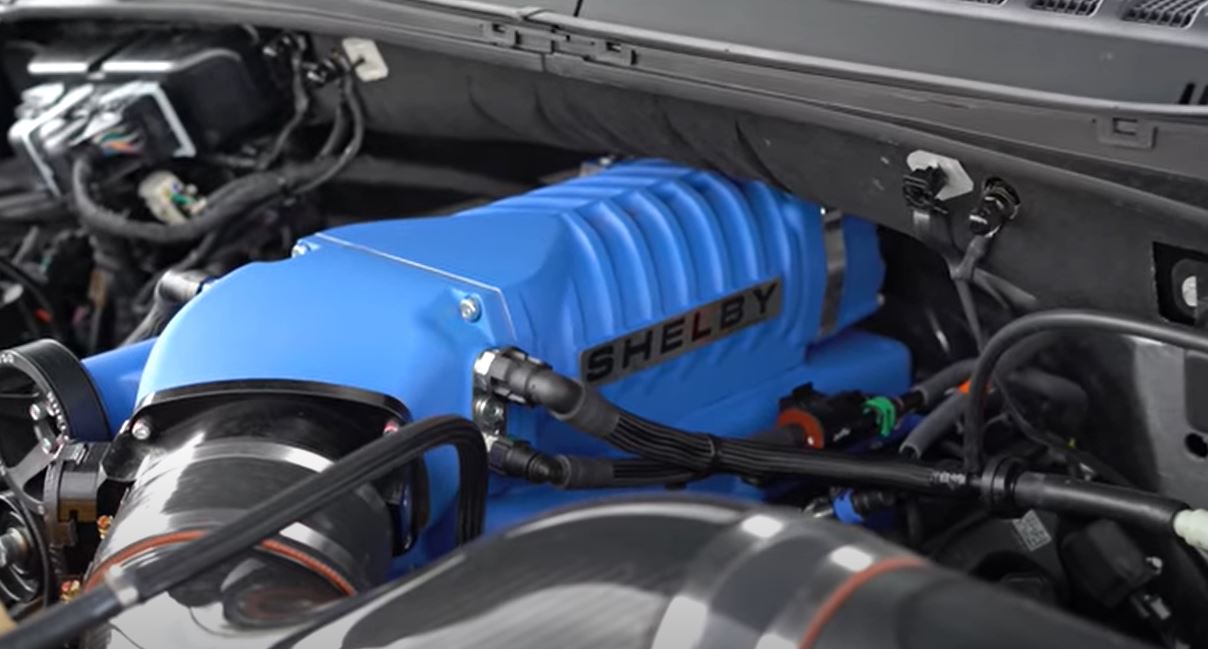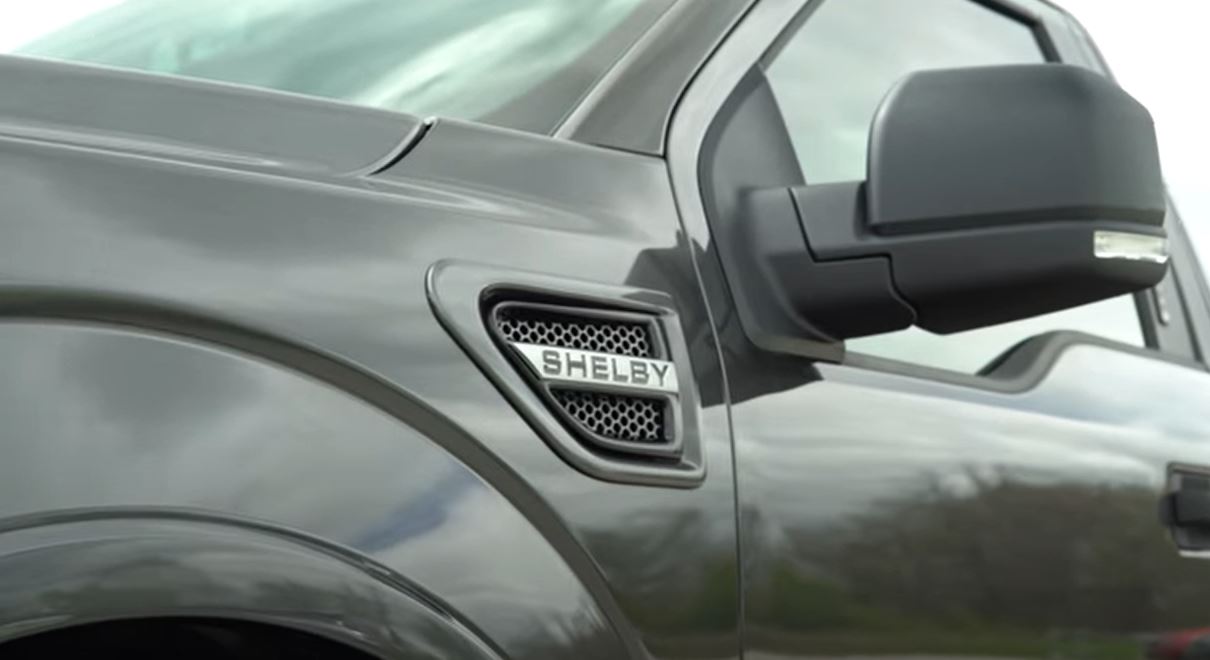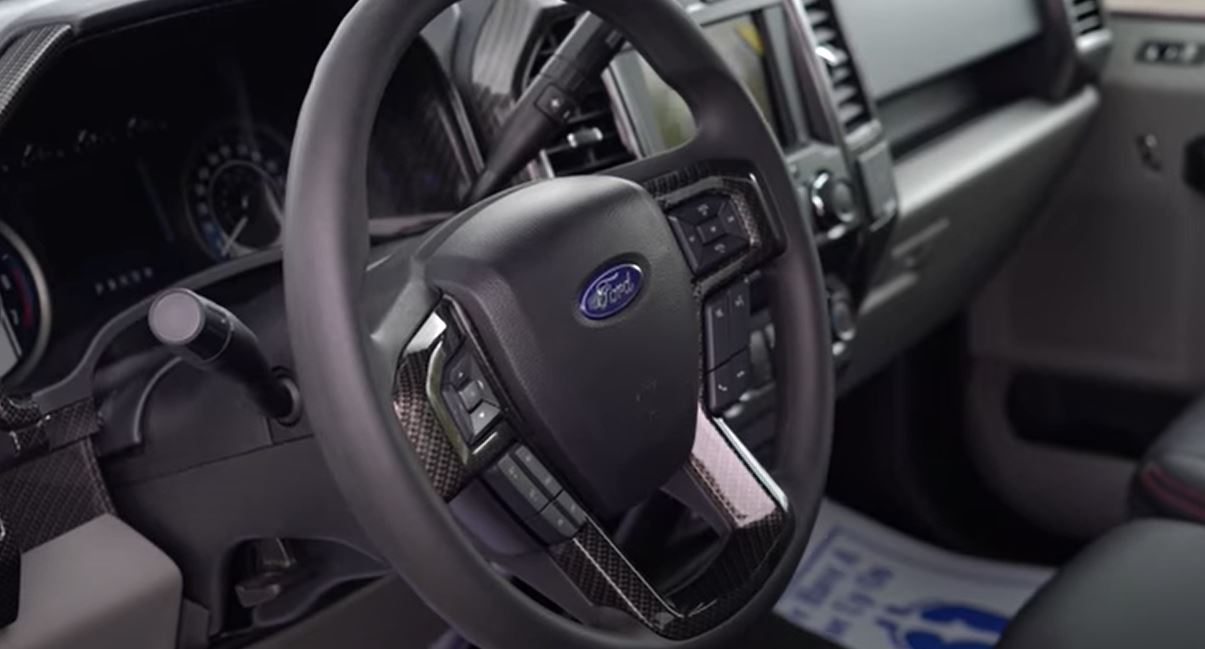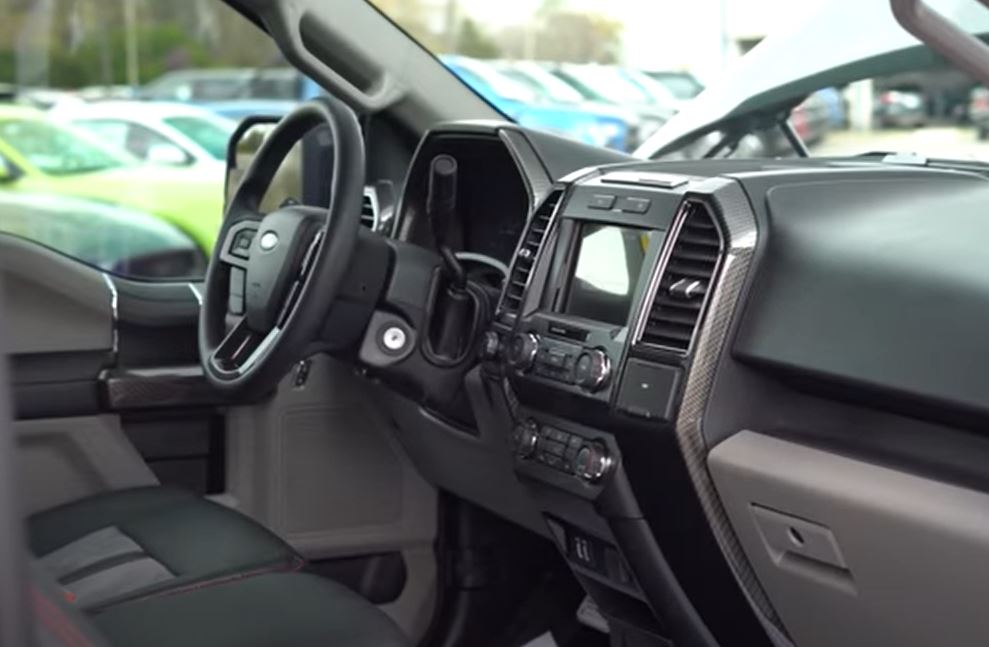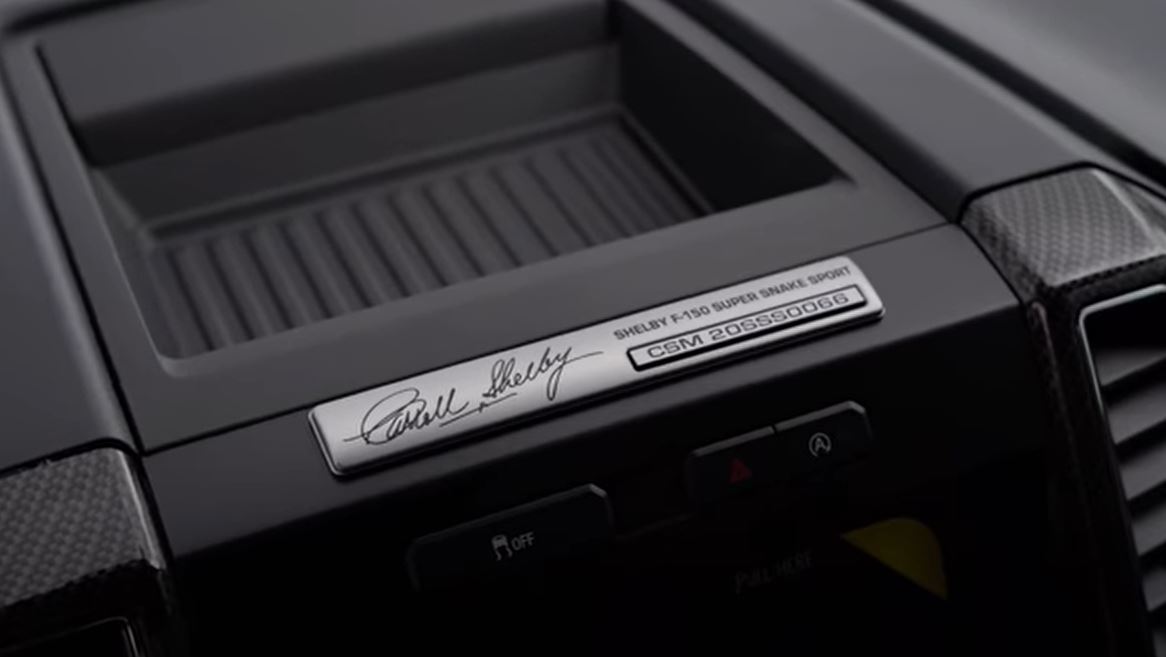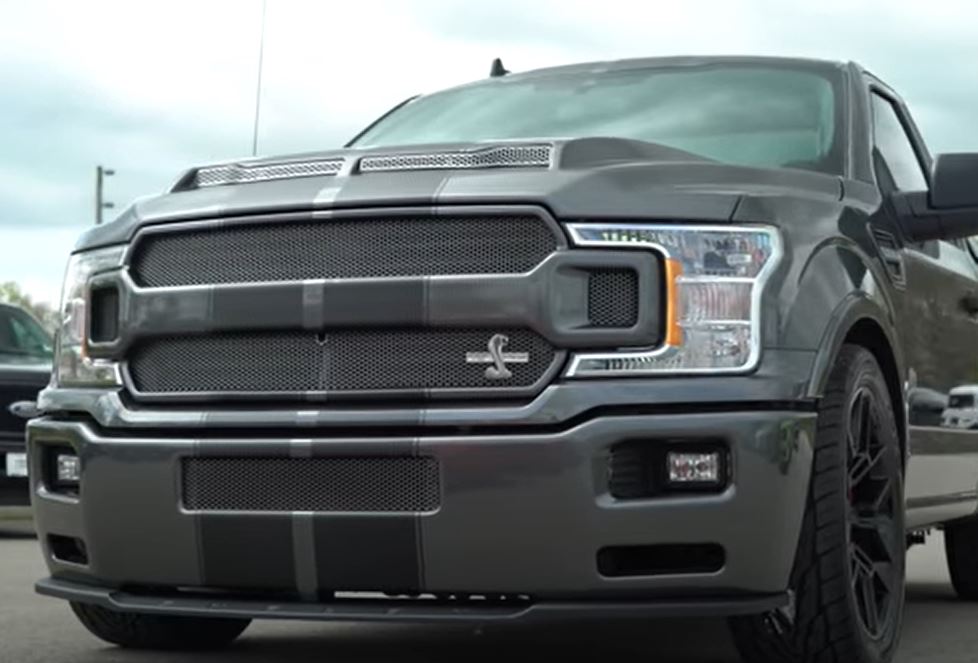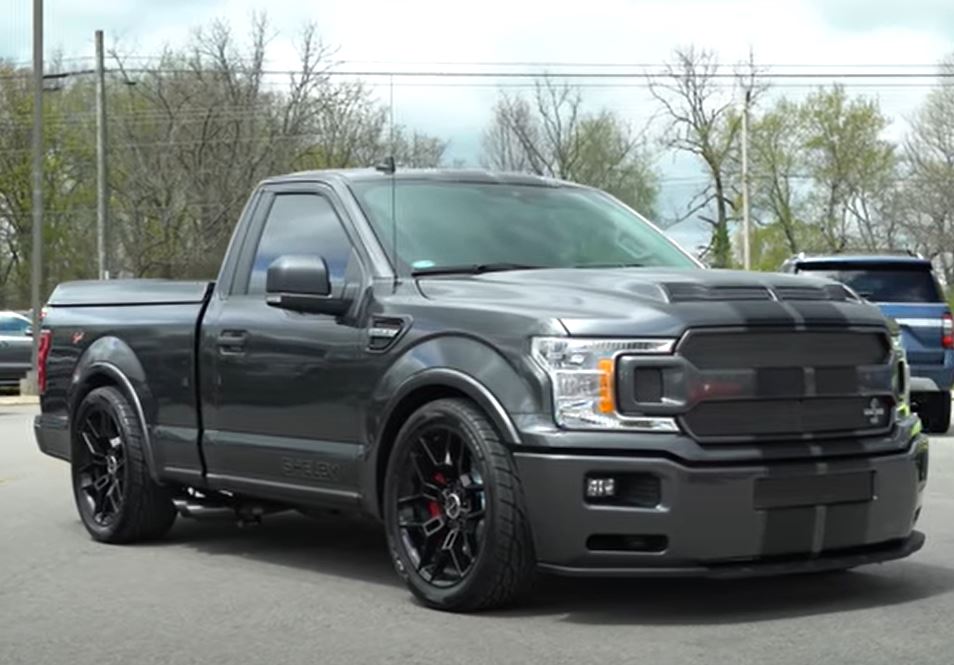 Here is a list of Shelby conversion components.
PERFORMANCE
• 770 HP supercharger system
• Powder coated blue supercharger
• Performance air intake
• Open air intake with carbon fiber intake tube
• Heat exchanger
• Billet throttle body
*Supercharger post-title sales only
• Shelby Suspension System
• Adjustable upper control arms
• Cam alignment lower control arms
• Front coil over suspension
• Rear shocks
• Rear leaf spring shackles
• Adjustable rear sway bar
• Shelby by Borla exhaust system
• Shelby by Baer brake system
• 6 piston, red front calipers
• Slotted rotors (front and rear)
• 22" Carroll Shelby Wheel Co aluminum wheels
• Street performance tires
• 3 year/36,000-mile warrant
EXTERIOR
• F-150 Super Snake body components
• Ram-air hood
• Front bumper and grilles
• Front splitter
• Toneau cover and bed carpet
• Super Snake Sport Striping
• Super Snake Sport badging
• Available in 8 factory Ford colors
• Black with matte black stripes
• Lead Foot with black stripes
• Oxford White with black stripes
• Velocity Blue with black stripes
• Magnetic with black stripes
• Rapid Red with black stripes
• Silver with black Stripes
• Race Red with black stripes
INTERIOR
• Custom leather interior
• Serial numbered CSM dash and engine plates
• Floor mats
• Faux carbon fiber accents
• Shelby gauge replacement
• Billet racing pedals
• Deep tinted windows
770 Supercharged Horses
As Carroll Shelby often said, the only thing better than cubic inches is cubic horsepower. With 395 standard horsepower from its 5.0 liter V8, you can get from here to there in "no time". Choose the supercharged version and that "no time" will indeed be "no time", as the supercharger almost doubles (to 770) the available horsepower. Of course, it's more than just supercharging which makes this installation super. Front fender vents optimize engine cooling, while an open performance intake maximizes air flow.
Menacing looks
Unlike the Super Snake's taller brother, the lifted Shelby F-150, the Super Snake Sport is treated to a lowering suspension setup designed to lower the center of gravity and perform on the street. The lowered truck also is complemented with unique body components to enhance street performance; including a larger and lower front bumper, a lower front splitter, and functional ram air hood.
Custom Shelby Interior
The high performance drive train and functional aggressive styling on the outside are complimented with a luxury interior package! Every Super Snake Sport receives new leather seat covers, and Super Snake Sport embroidery. The leather seats and Suedezkin inserts give the sport truck luxury feel and comfort.