Well-known member
Staff member
administrator
Registered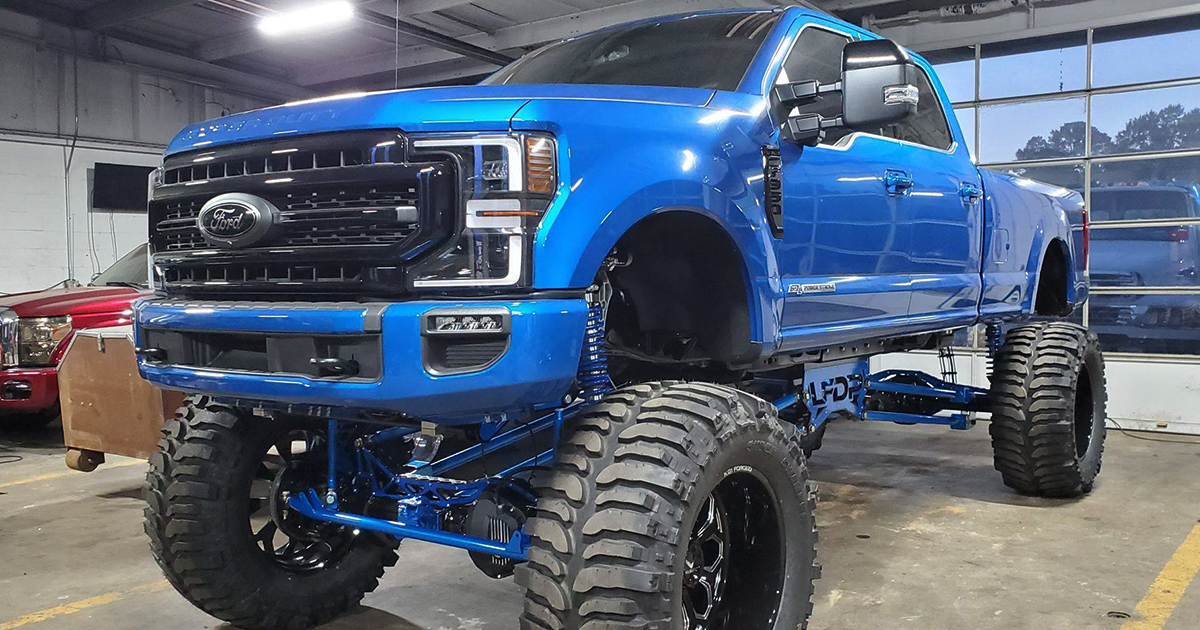 Lead Foot Diesel Performance, LLC Says:
We have had a project going here at LFDP that we haven't really talked much about. You all remember a few months back when we got our 2020 Velocity blue F-350, well there have been some changes and transformations. Here we have the perfect blend of the old school 80's bogger look and enough modern styling to achieve the tasteful but aggressive look we were going for . This truck has transformed into a true work of art, the most gratifying part is every bit of this with the exception of the powder coating on the suspension was done in house by our talented fabricators. There is way more to come with this build so stay tuned with us on social media!! You don't want to miss this.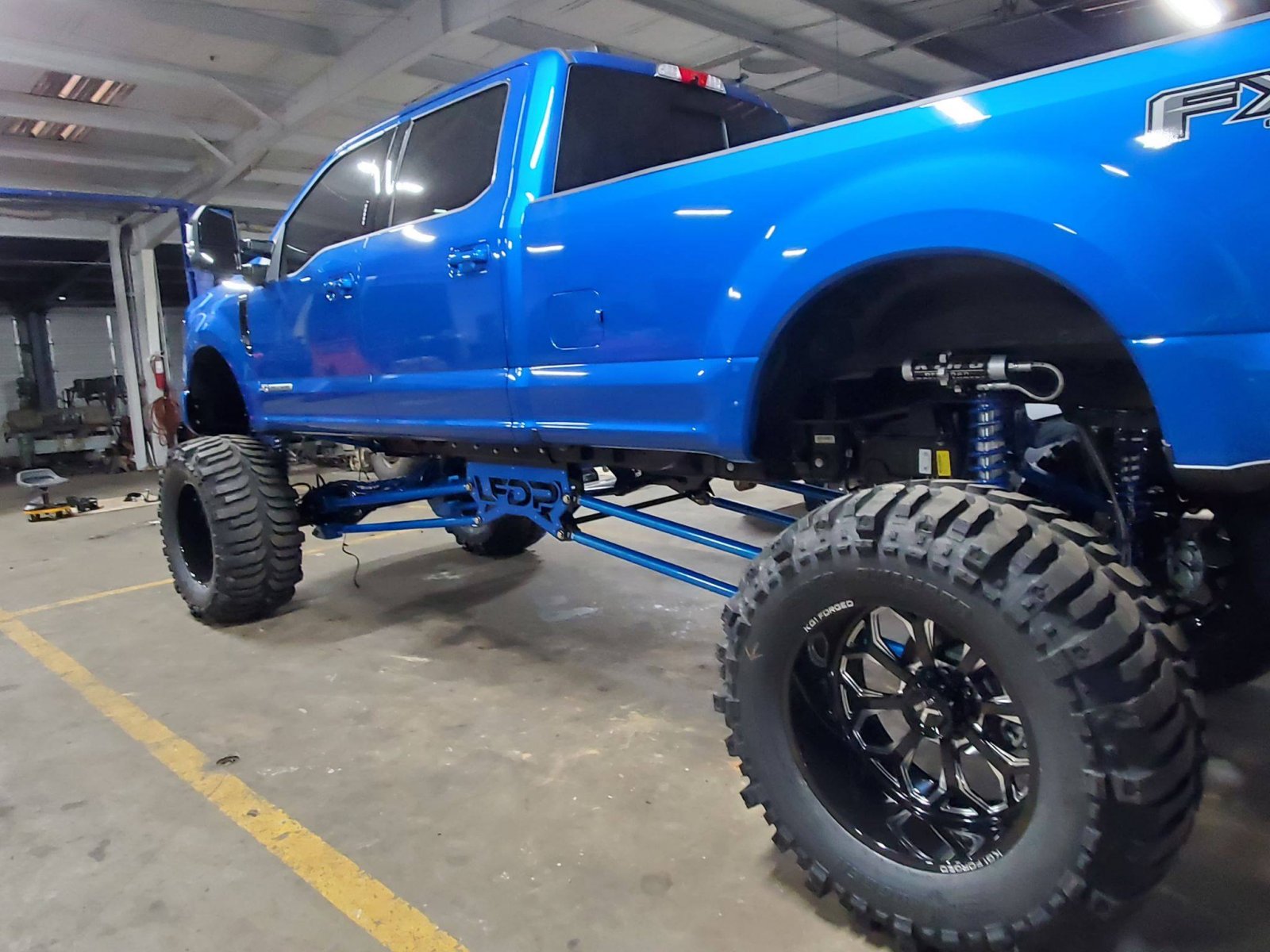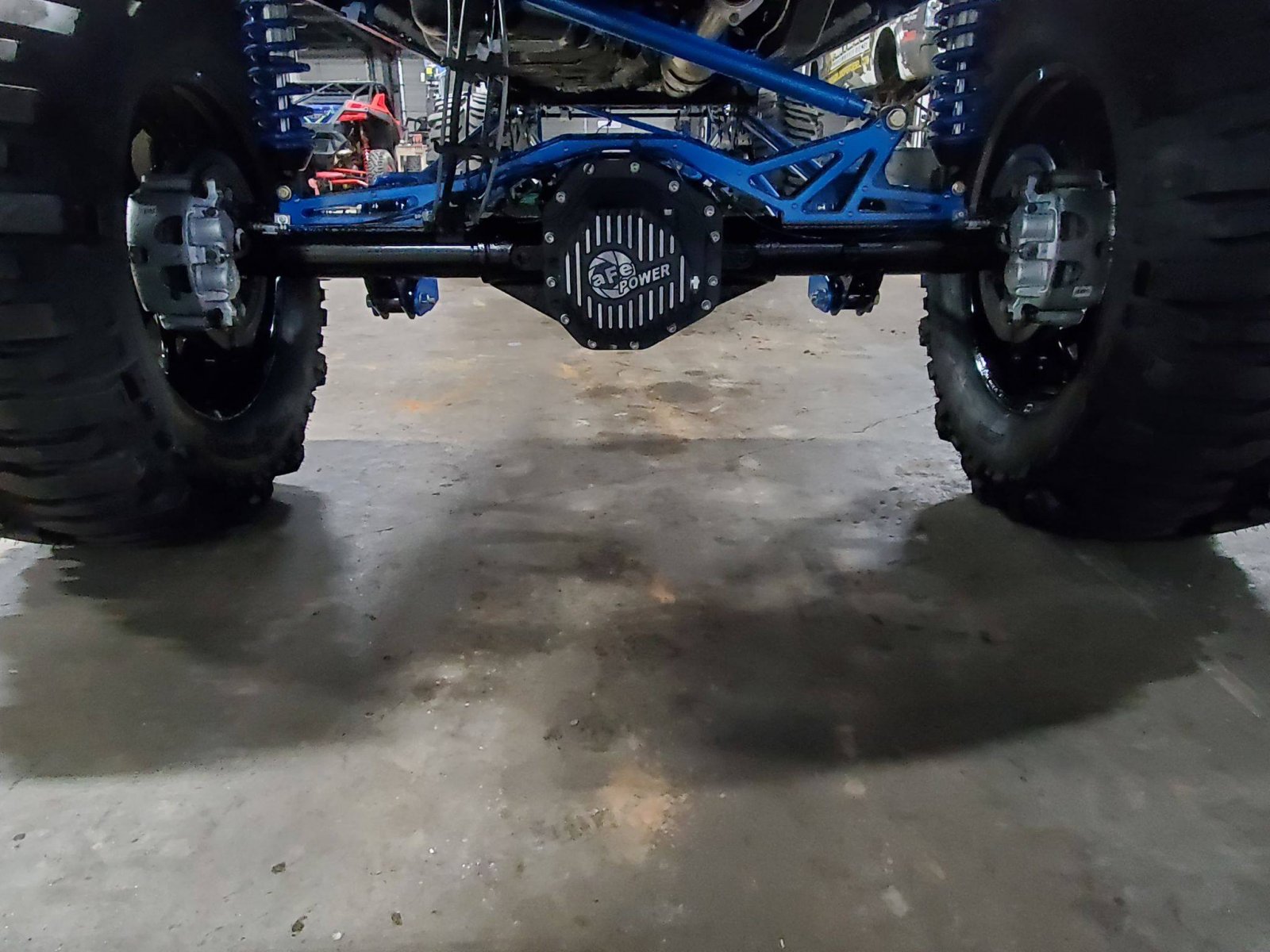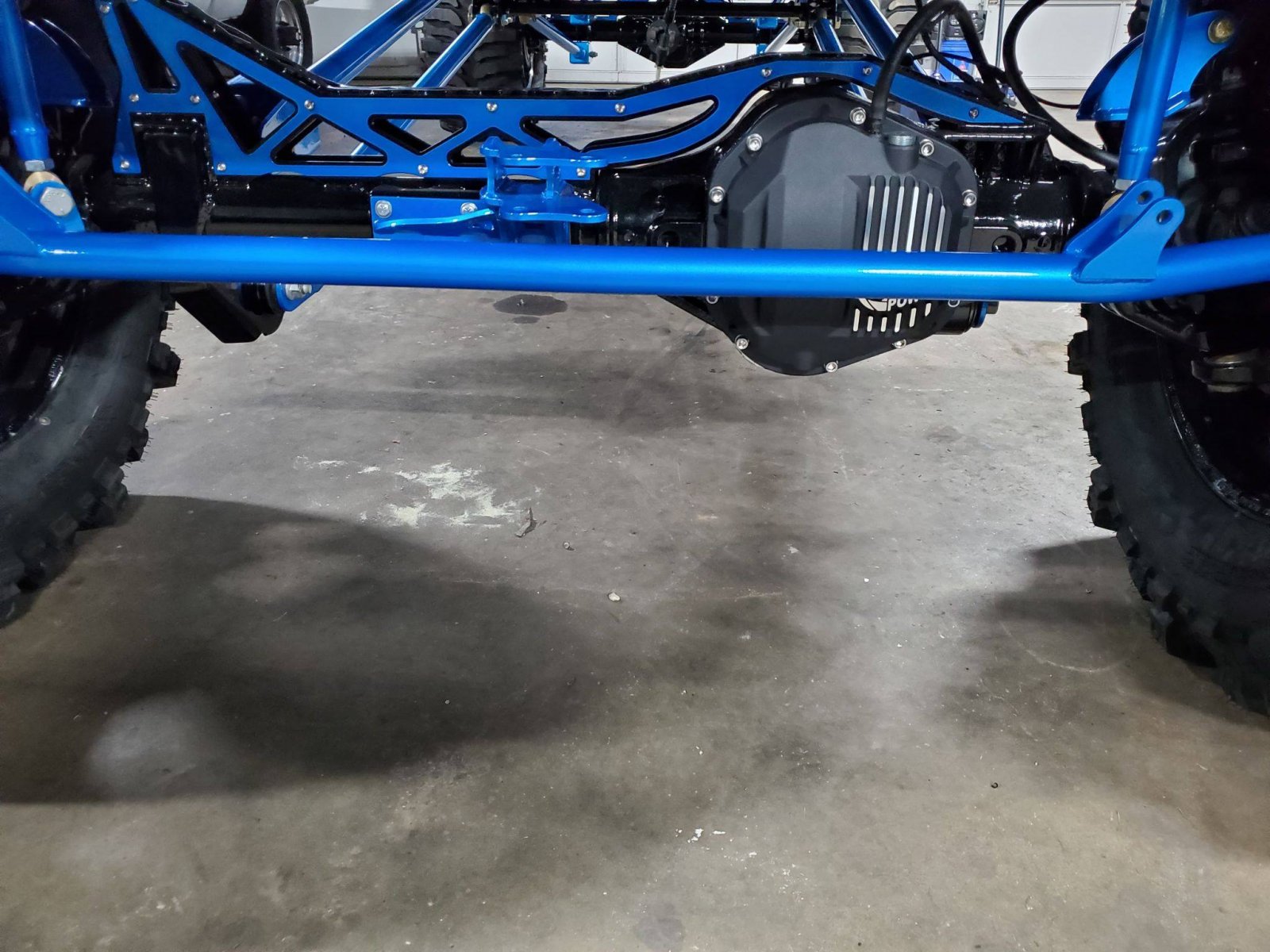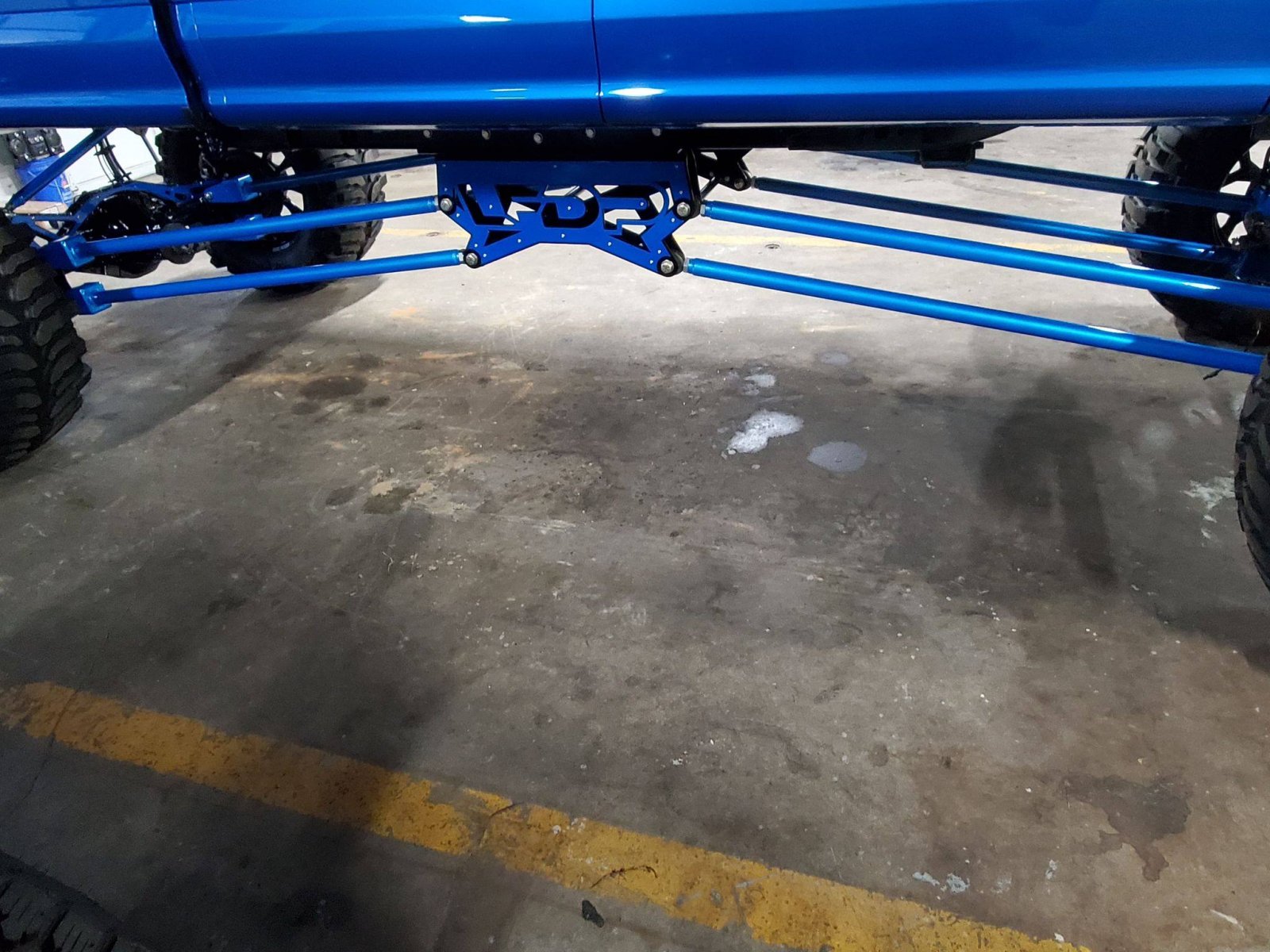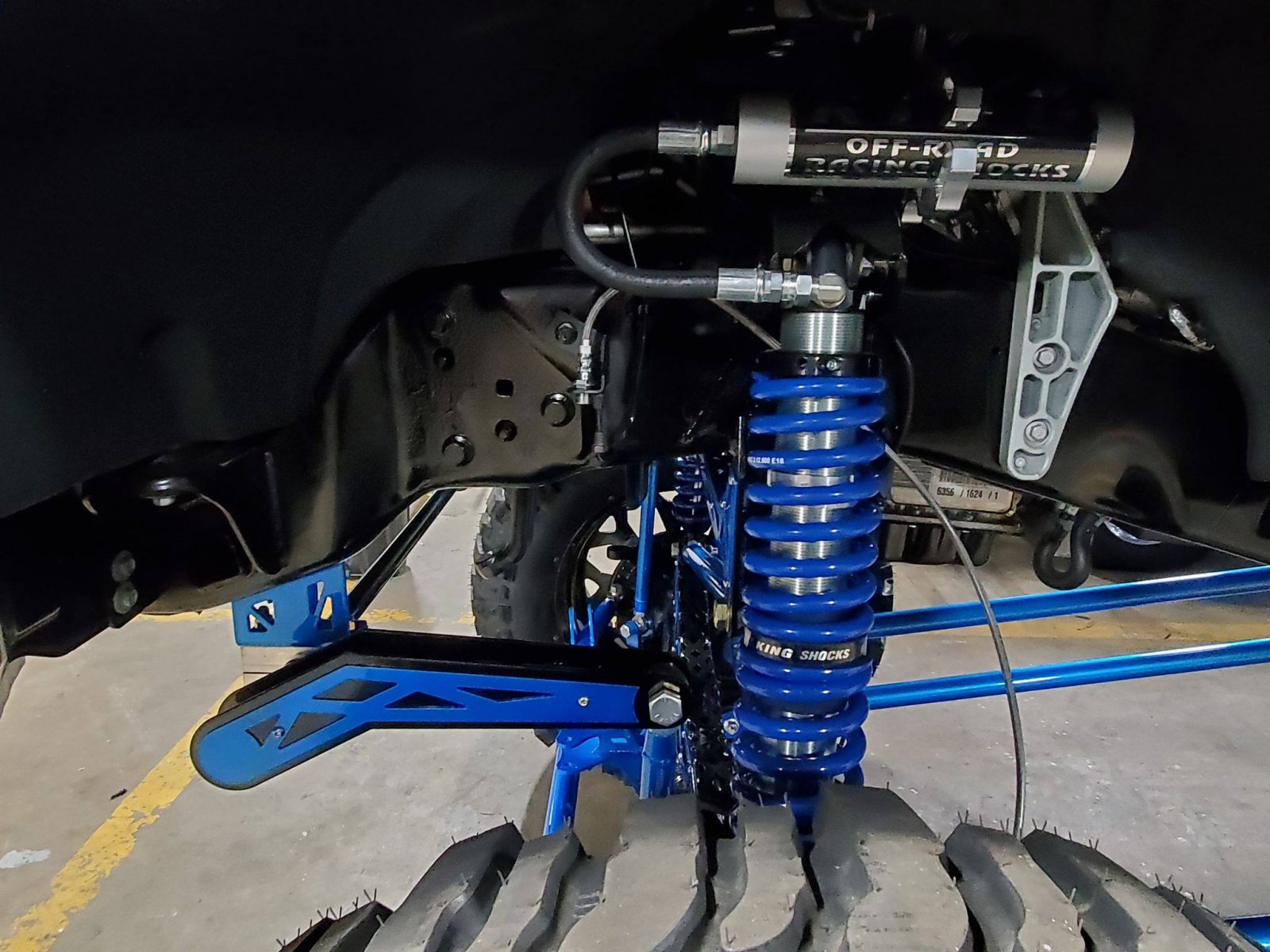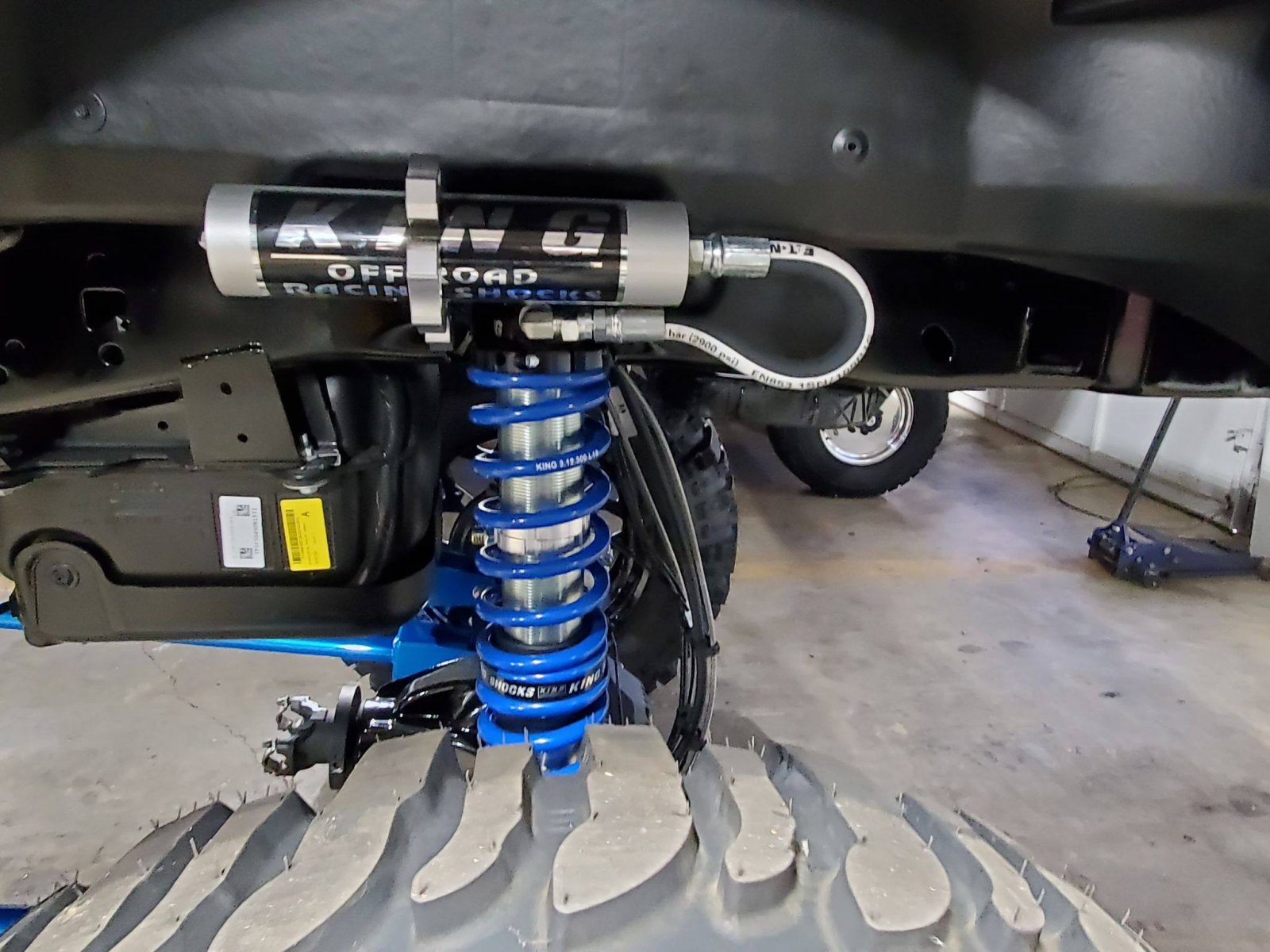 Lead Foot Diesel Performance, LLC your one stop shop for all your diesel and off-road needs.
Lead Foot Diesel Performance, LLC, Monroe, Georgia. 189,937 likes · 379 talking about this · 2,806 were here. The fastest diesel page on the interwebs! Call us if you want your diesel truck to be a...
www.facebook.com
Repairs

Maintenance

Off-Road

Custom Fabrication

Parts
Questions➡770-267-3322
Online Parts Catalog➡www.leadfootdiesel.com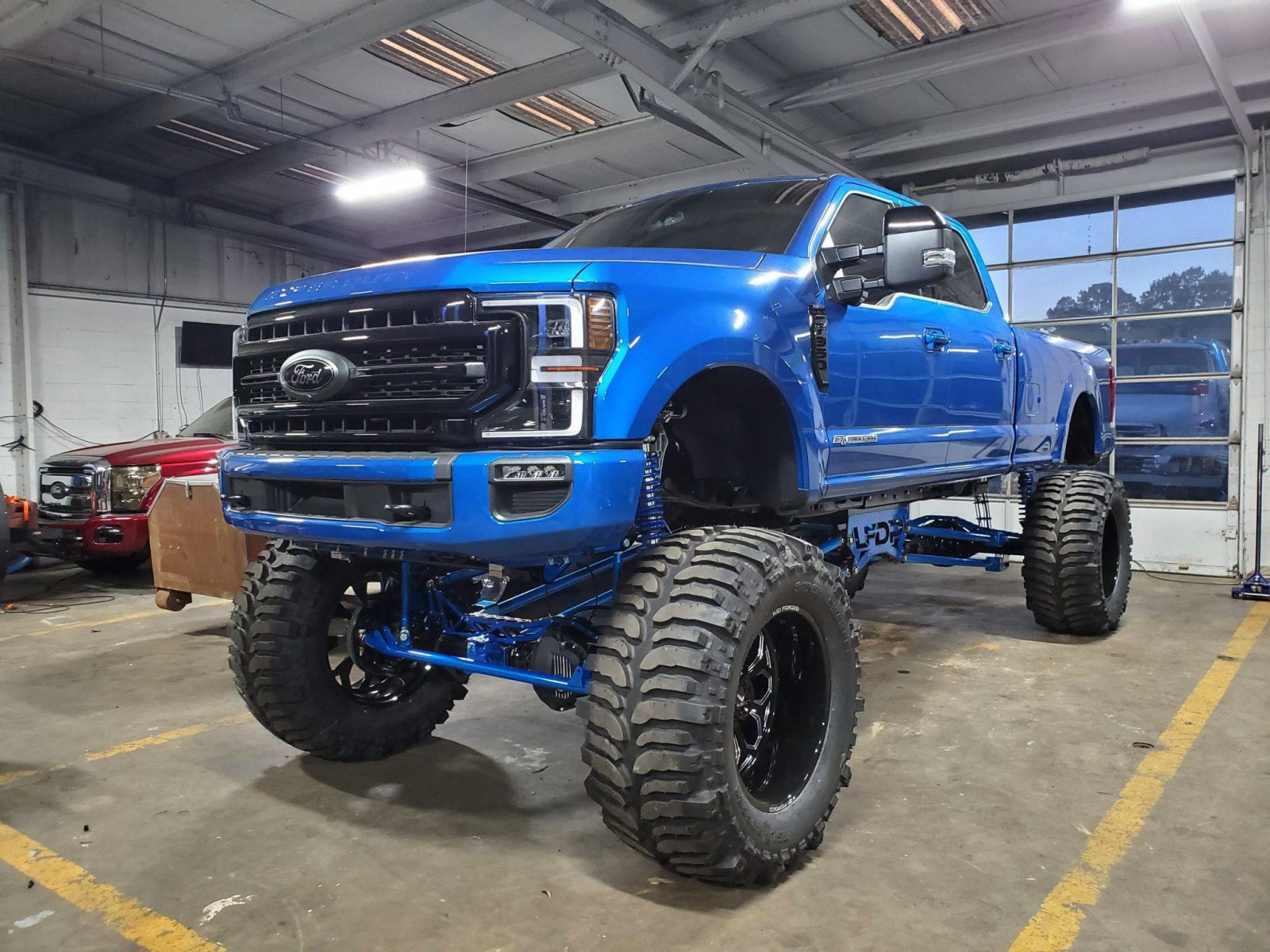 All Pics By: Lead Foot Diesel Performance, LLC