Well-known member
Staff member
administrator
Registered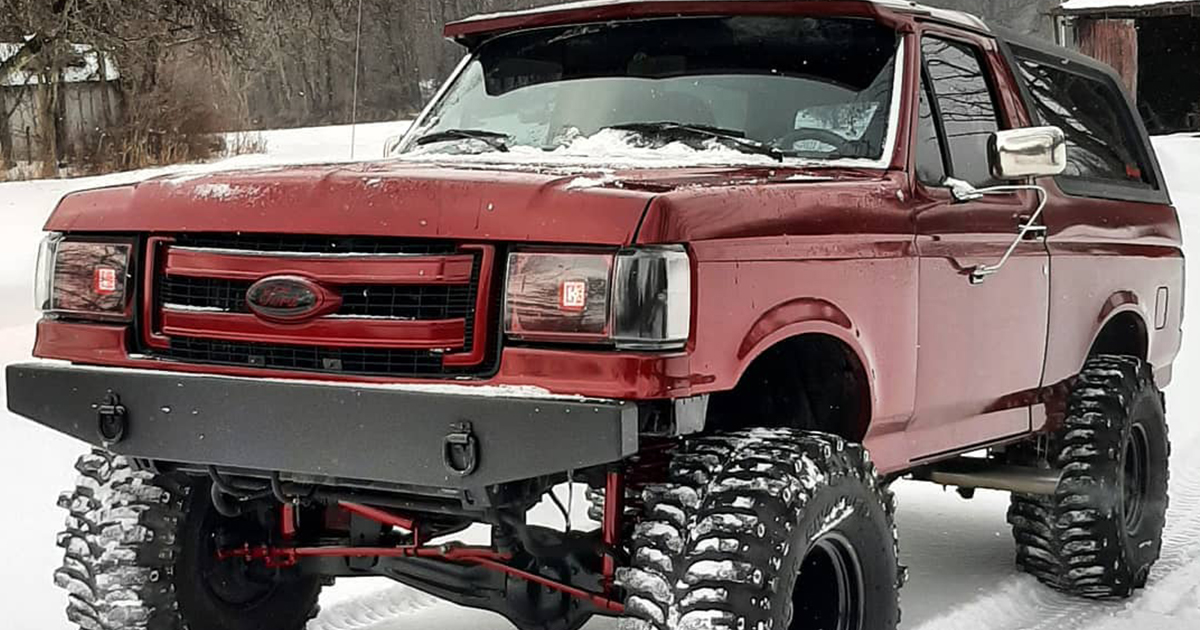 1987 Ford Bronco Eddie Bauer, 6" super-lift of 35x16r15 boggers, cammed 351w, custom built grille and headlights, self painted and built everything
Says:
Justin Hager
(Owner)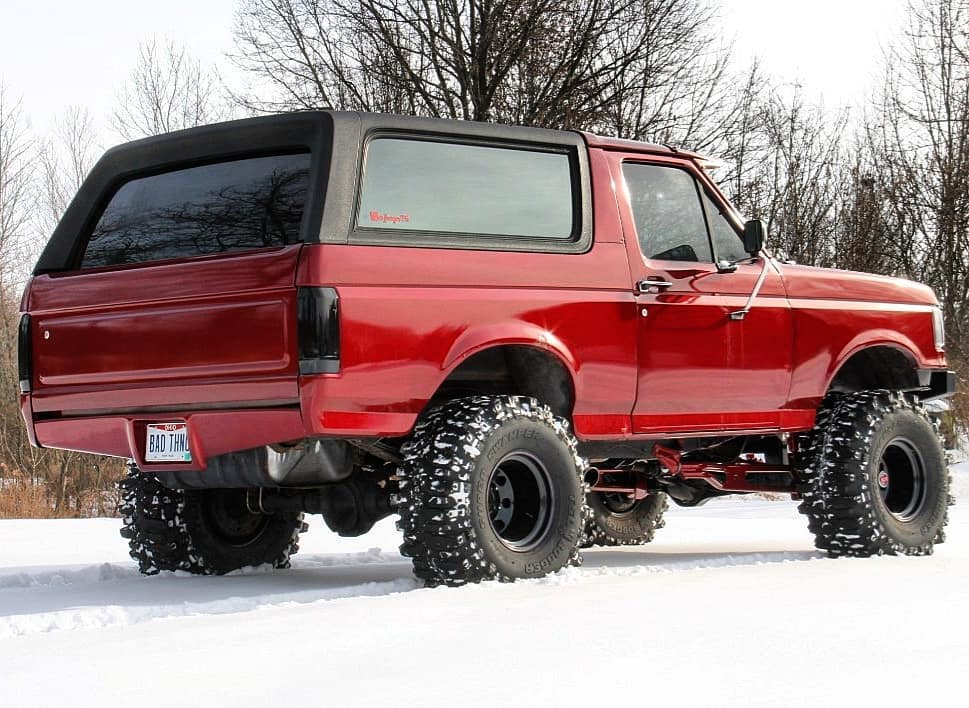 Affectionately known in enthusiast circles as the "brick nose," the 1987 Bronco boasted a more aerodynamic silhouette than its "bull nose" predecessors. Right angles and jutting edges gave way to dynamic sloping lines for the body, bumpers and mirrors, and headlights were flush with the front end. A revamped interior featured rounded surfaces in the dashboard, instrument cluster and climate controls.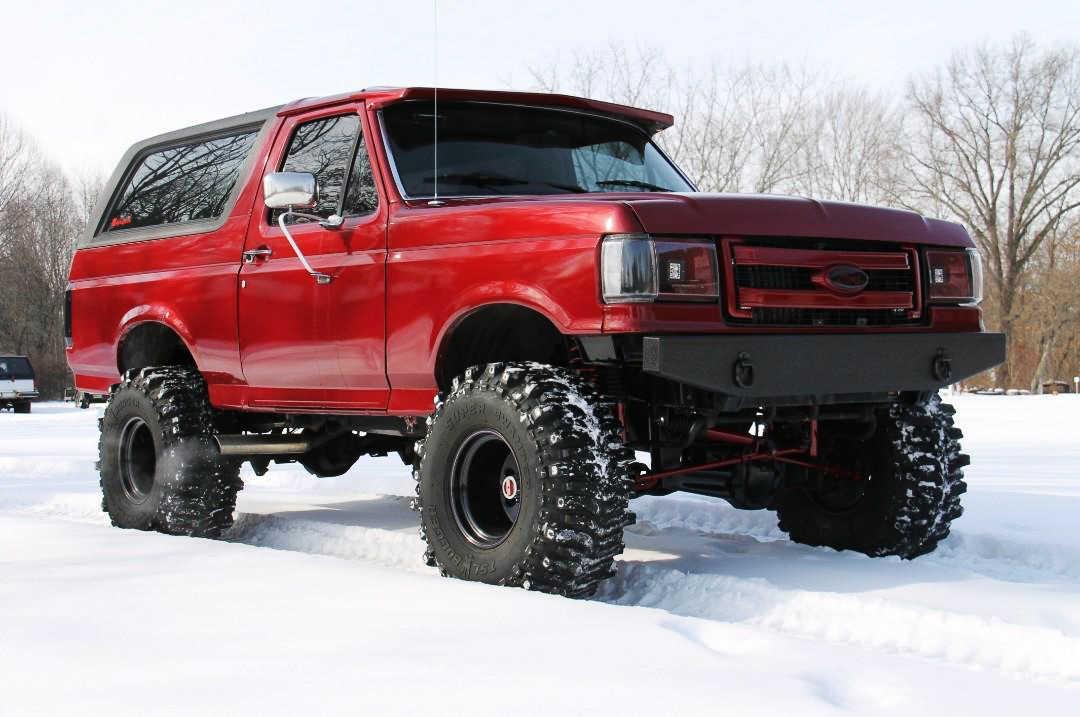 Generation 4 saw a bevy of powertrain advancements, from engine to transmission. The 300 six and 351W 5.8L V8 engines were paired with electronic fuel injection in the 1987-88 model years. A 5-speed manual transmission was introduced in 1988 and an all-new Borg Warner 1345 transfer case with optional Touch Drive electric shift replaced the New Process 208 case.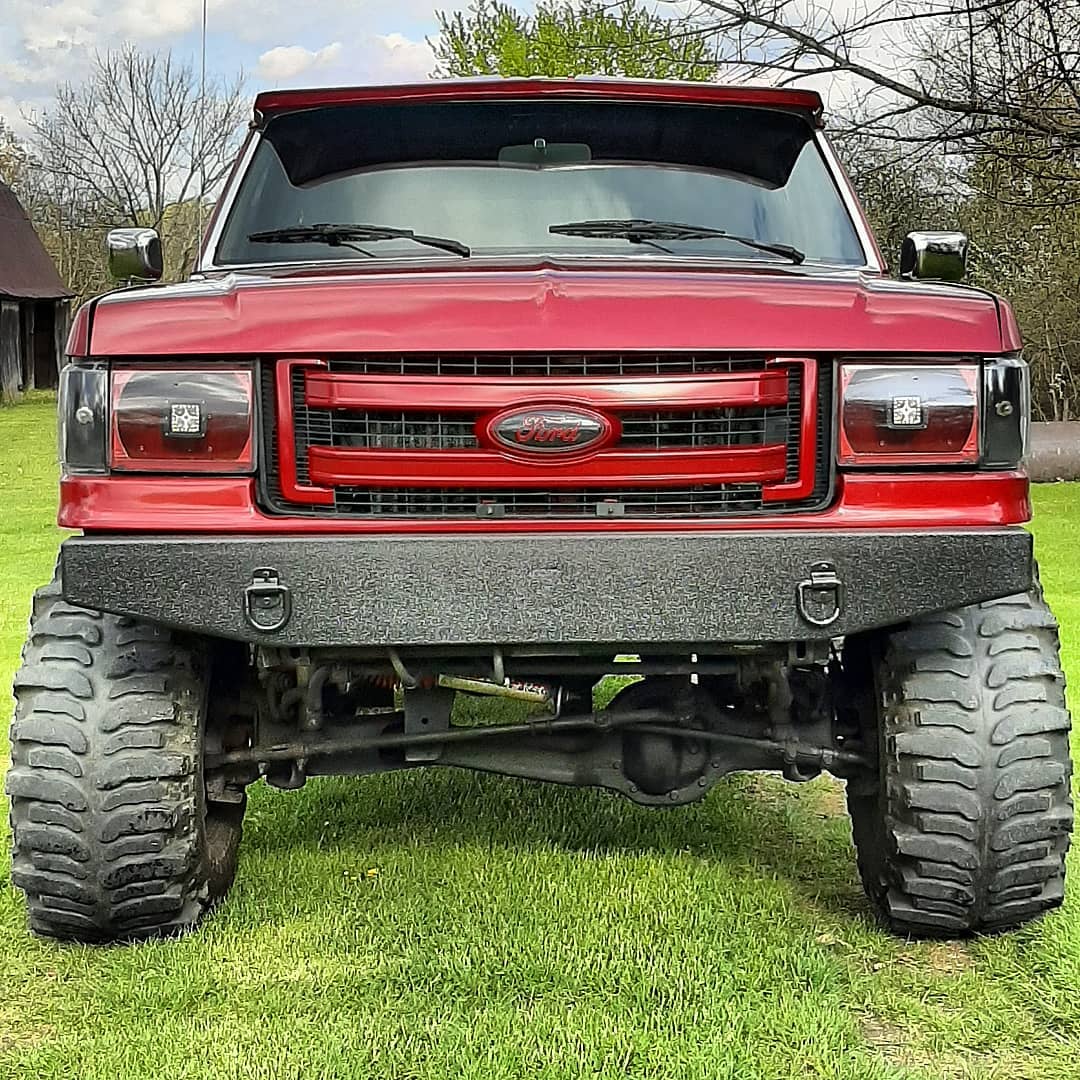 In 1987, the Bronco gained a new safety feature with the introduction of a rear anti-locking brake system (ABS). Active in 2WD only, the ABS system used a combination of sensors, the vehicles computer, and hydraulic pressure-controlled valves to modulate the hydraulic pressure in the rear brake lines. This new safety feature boosted stopping power, safety and overall confidence on the trail.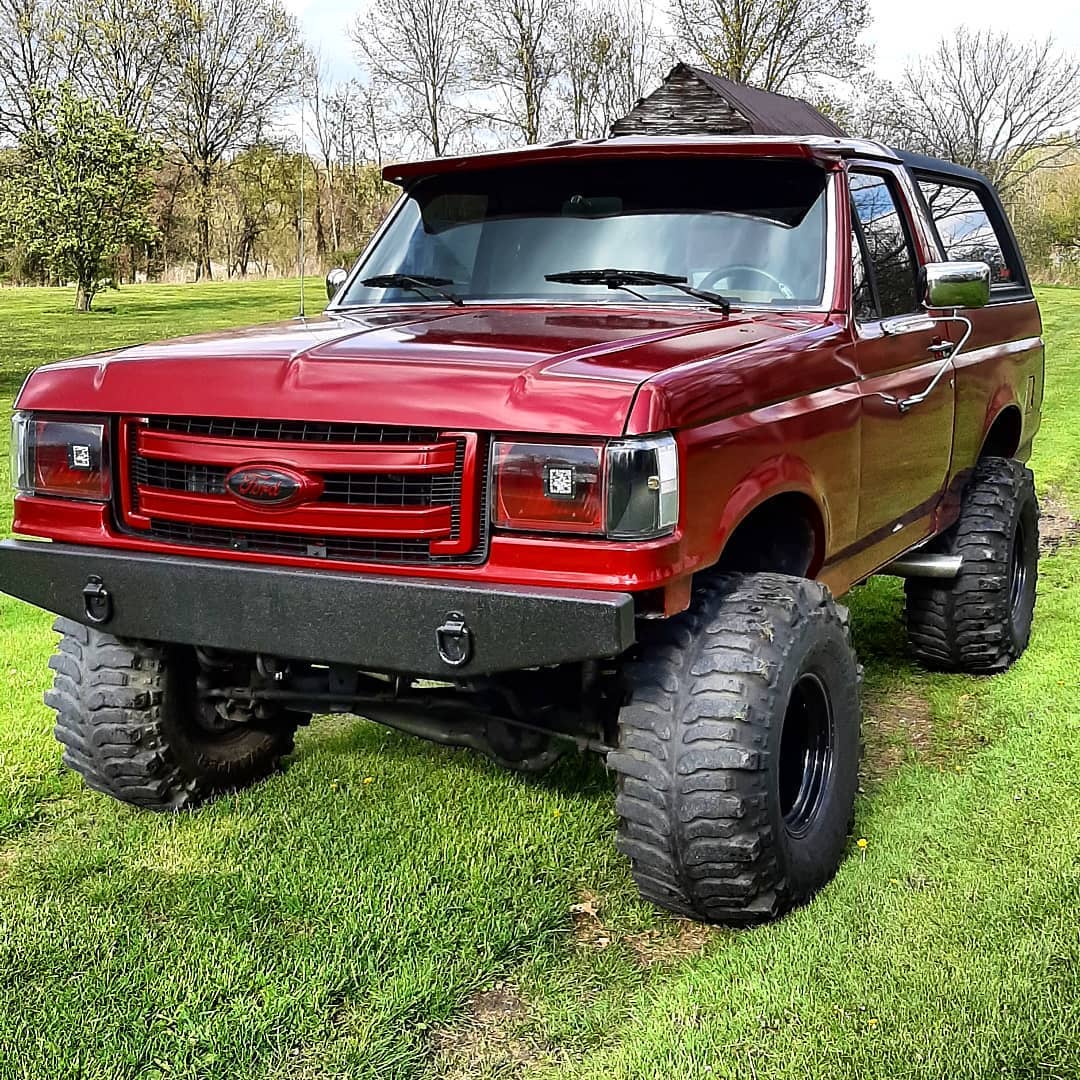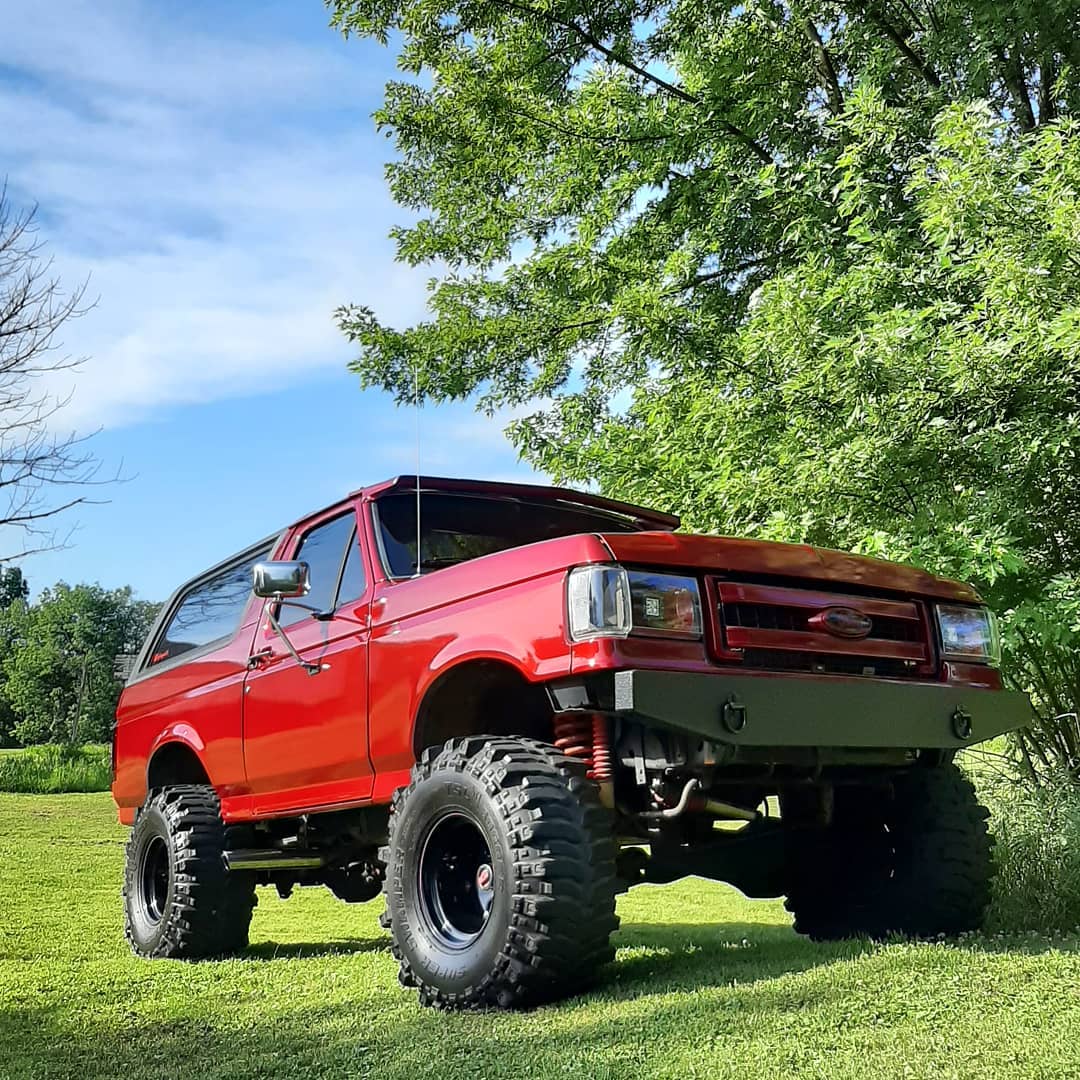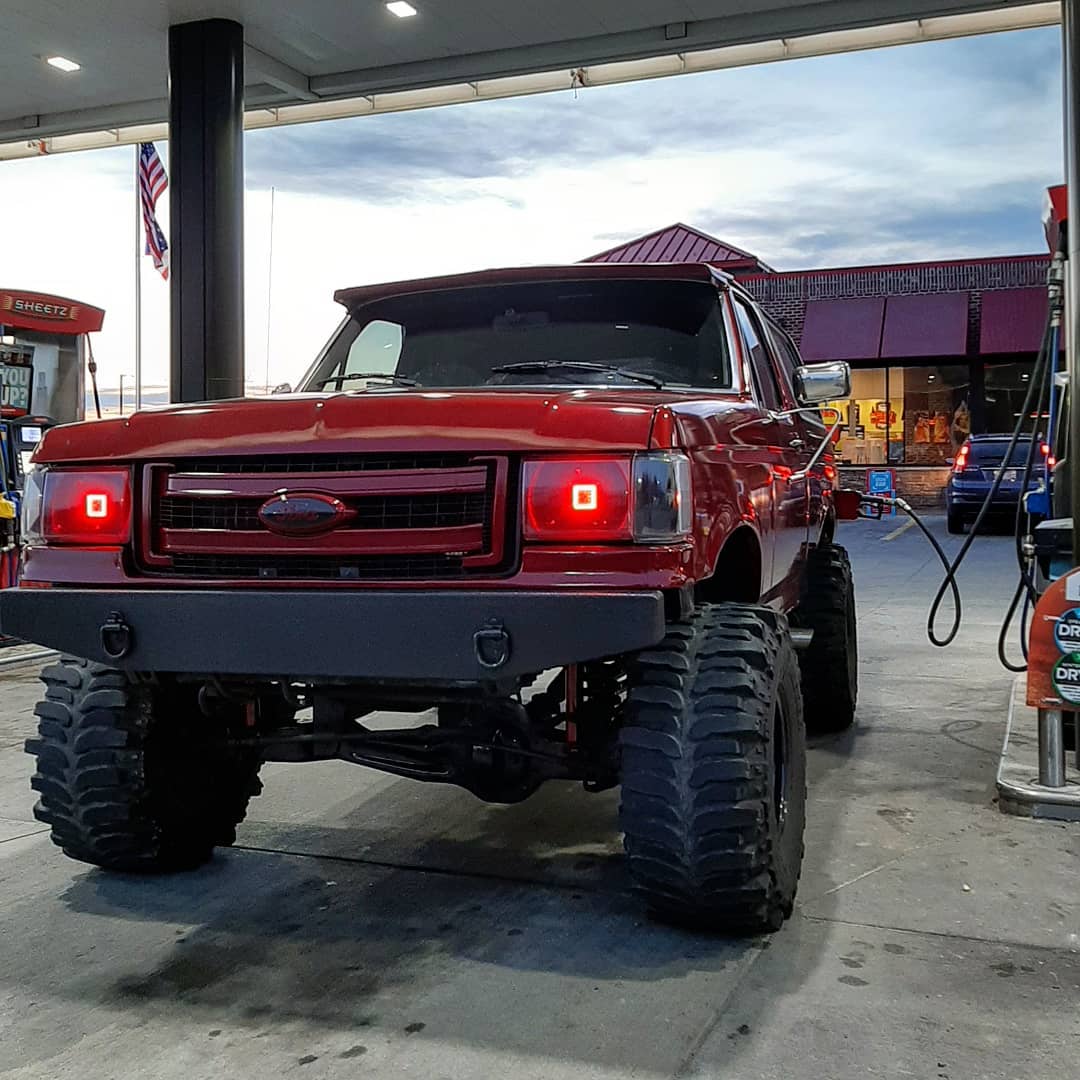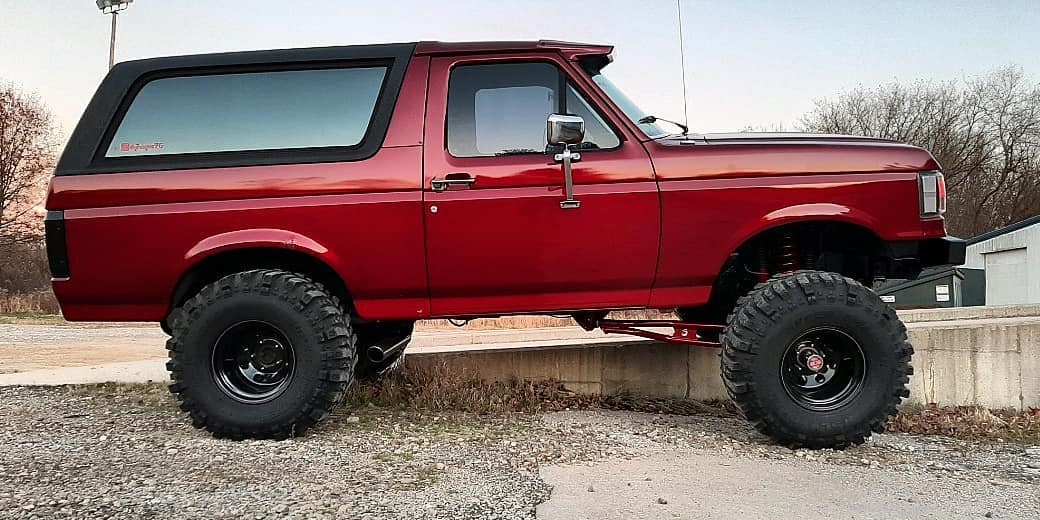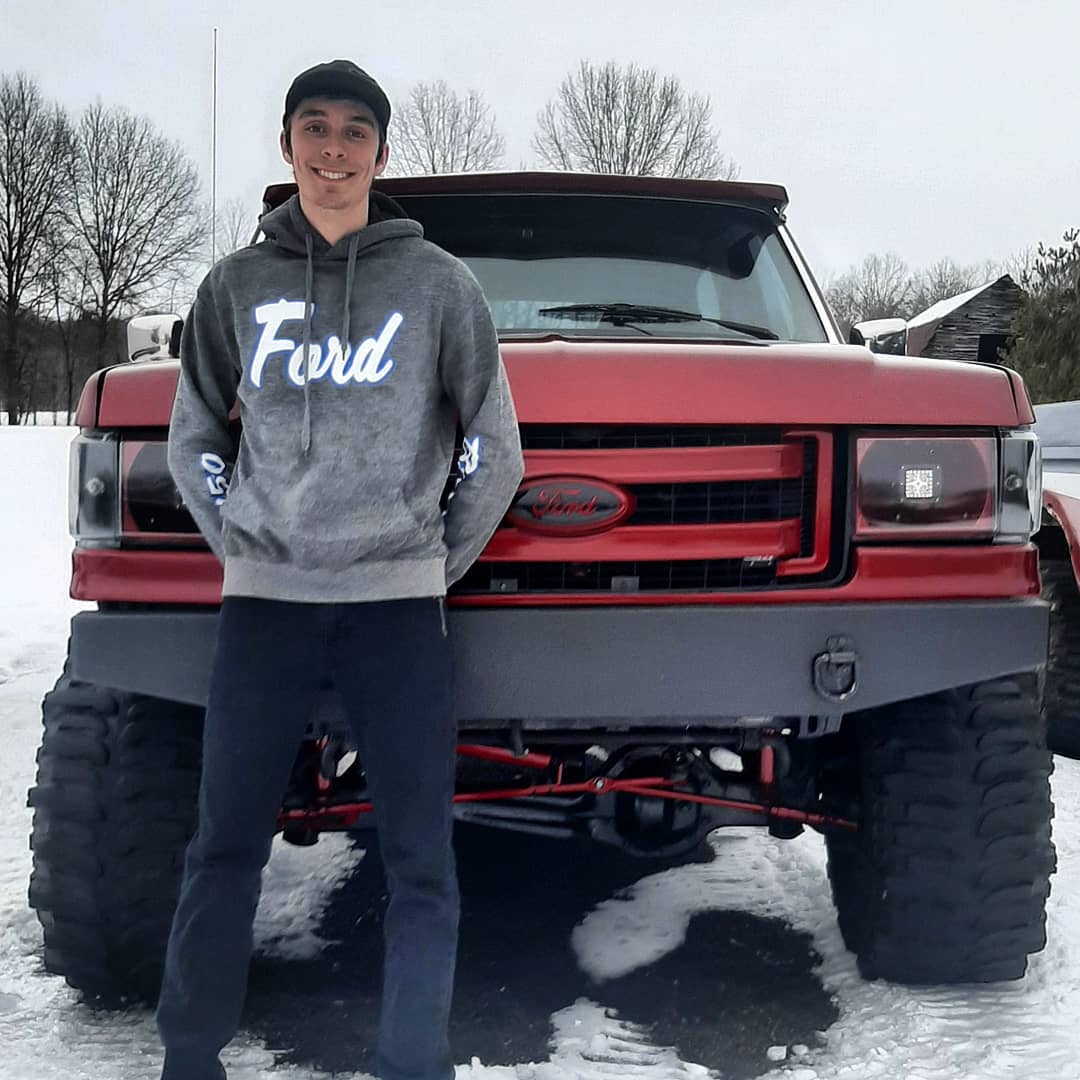 Owner: Justin Hager
IG: jhager76