Well-known member
Staff member
administrator
Registered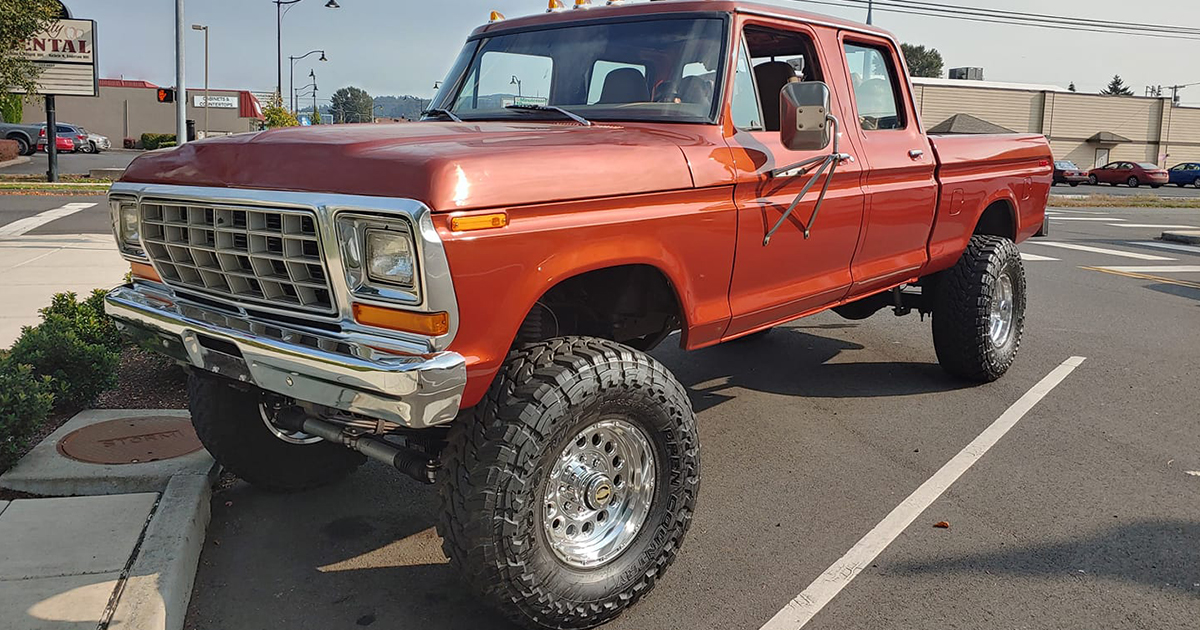 1978 F250. First gen 12 valve cummins. Engine breaking. 4x4. King Ranch interior. Manual 6 speed. I restore trucks as a hobby. I usually sell them and start another. Im on the fence for this one. Could be a keeper for the rest of my life. My boys have helped along the way.. There is a great deal of passion in these trucks. They are simply not made like this anymore.
Says:
Joshua Dahlen
(Owner)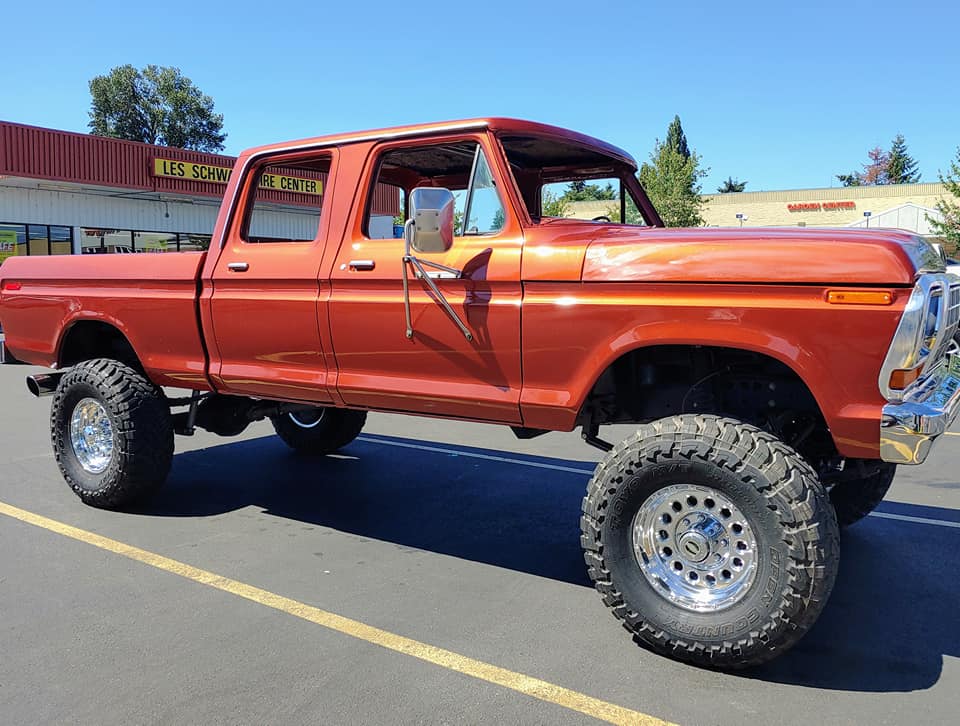 There is a certain amount of satisfaction in bringing them back two full luster and potential. The feeling while driving something like this is hard to describe. It's a work horse and will pull anything. But with the 6-speed manual transmission it drives down the freeway with ease and comfort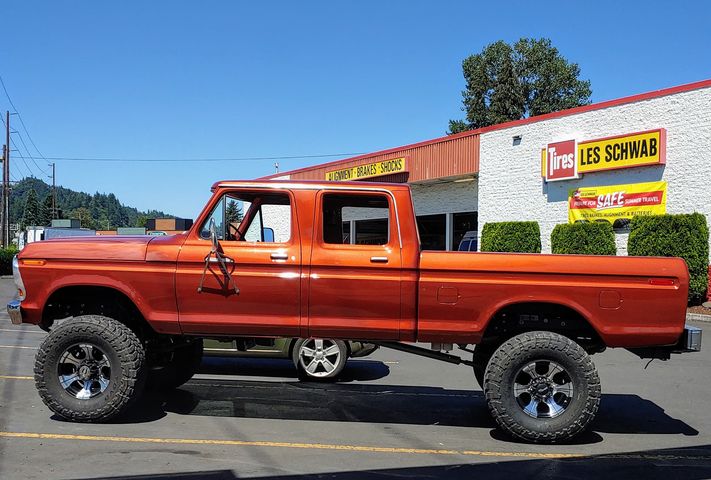 Bruce Lee away that something can have so much power and yet when you stick with the older generation diesels they still get incredible economy. I average about 26 miles per gallon. You just can't find that today in a full size truck.