Well-known member
Staff member
administrator
Registered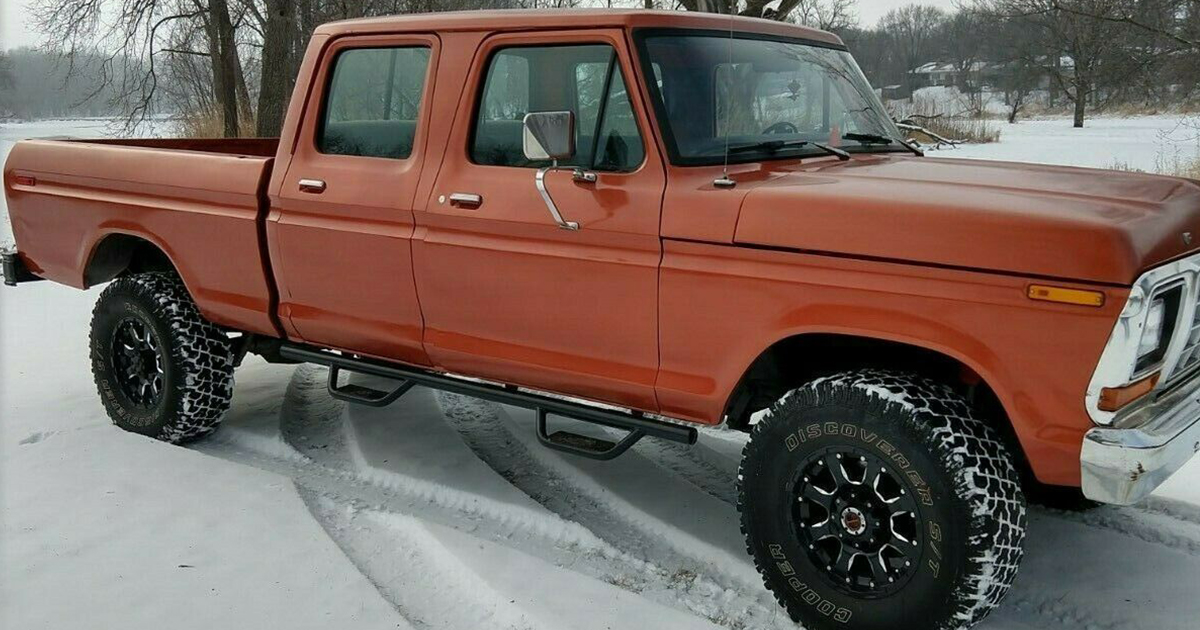 Smack me if I'm wrong: the classic and collector pickup truck market has been a-BOOMIN' with hammer prices for trucks like this beautiful Medium Copper Metallic Ford F-250 Crew Cab Styleside 4 x 4 reflecting sharp demand and intense desirability for American work trucks. People have finally caught on to pickup trucks' inherent, functional beauty. When you decide to look under a 42-year-old pickup truck that was built for hard work, you don't expect to find this level of detail and cleanliness–especially when all of that cold white stuff is all over the ground and in the tire treads.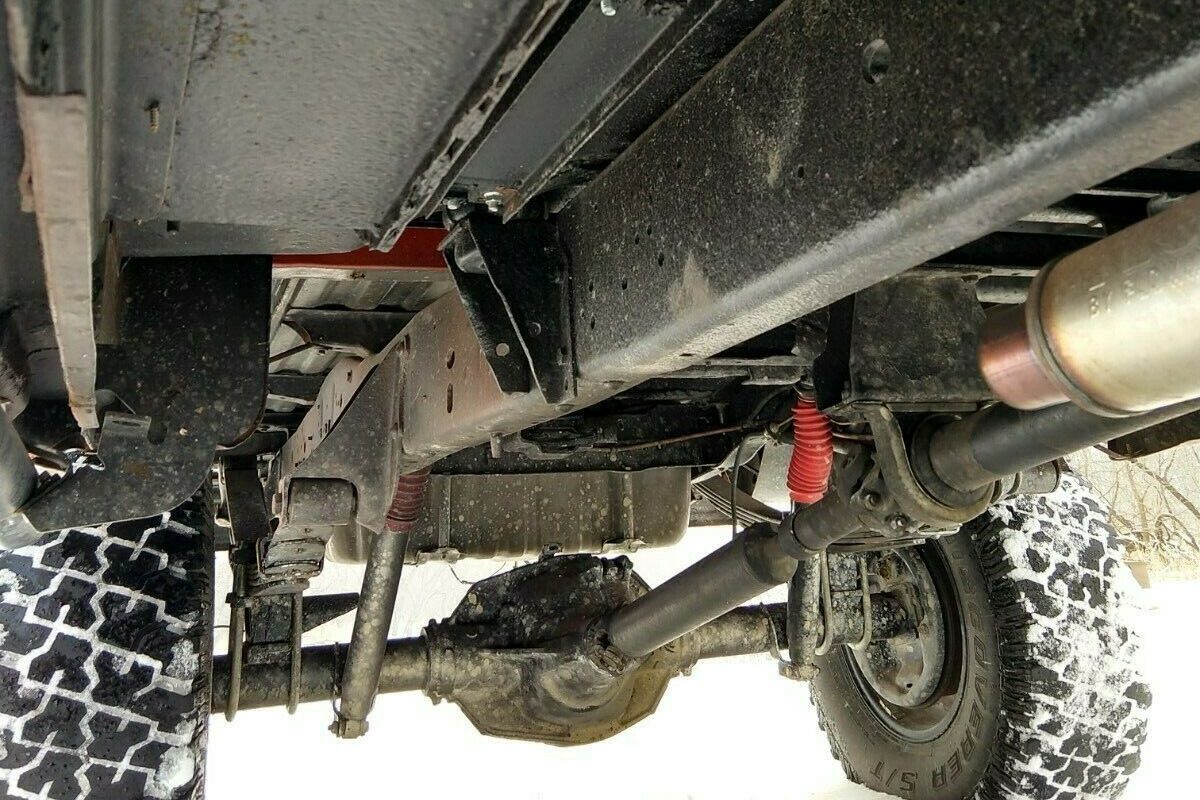 Power for this truck comes from a 400 cu in 2v engine fed through a C-6 transmission to Dana 4 x 4 axles, the rear end a 4.10:1 Dana 60. Surprisingly–there are no engine pix–though the list of recent replacement parts is extensive: valve guide seals, valve cover gaskets, a new water pump, fuel pump, rear main seal, oil pan gasket, all belts and hoses, a new aluminum radiator, new high output heater core, new heater blower motor, master cylinder, among a long list of other parts replaced or repaired in the drive train.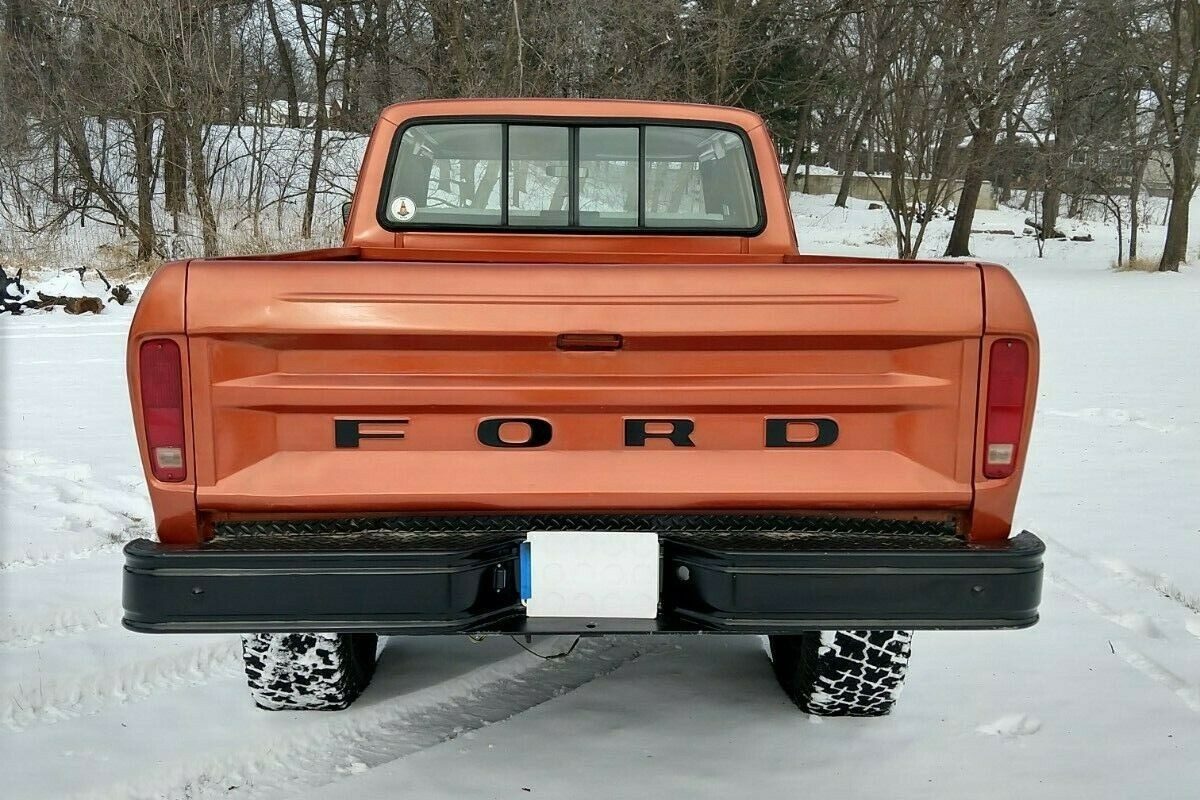 The truck has been outfitted with a new 38-gallon fuel tank. The classic late 70s Ford pickup truck body lines and this truck's decent panel and door gaps are testaments to this Seller's patience in his recent renovations. She's been worked hard, but the sheet metal is solid and the major headache replacement parts seem to have been all tended to.