Well-known member
Staff member
administrator
Registered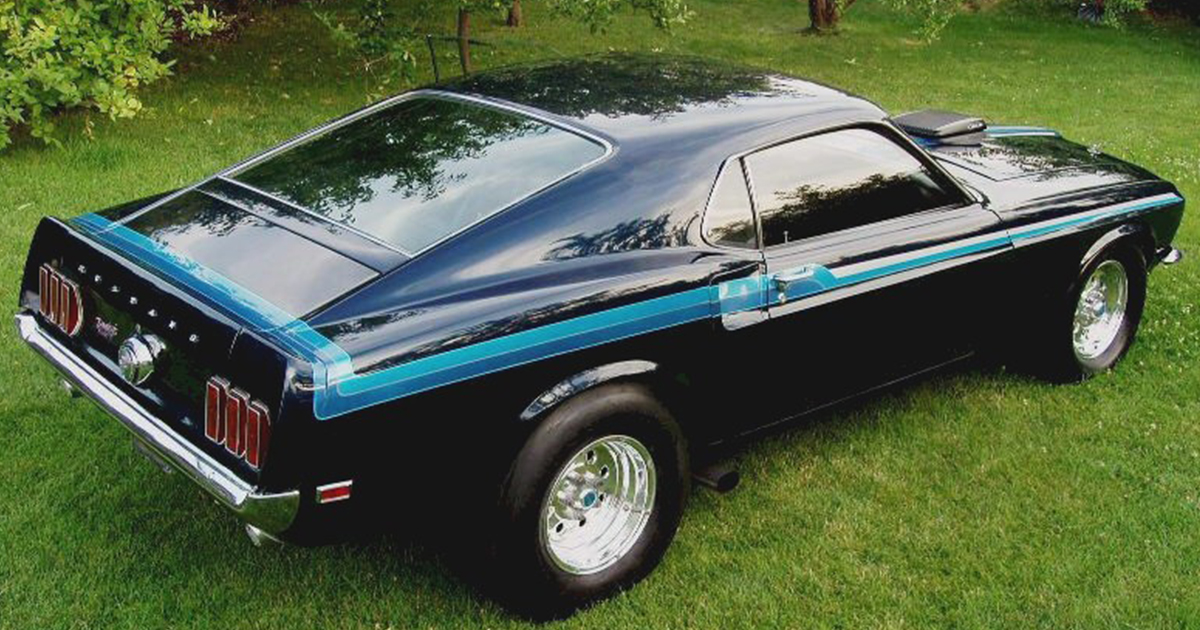 This 1969 Mach 1 Mustang fastback was driven by drag racer, Jim McCormick. He set many NHRA records for the Fastest Factory Street Stock with this car. It ran 10 second quarter miles. The car still has the original engine and running gear used to set those records.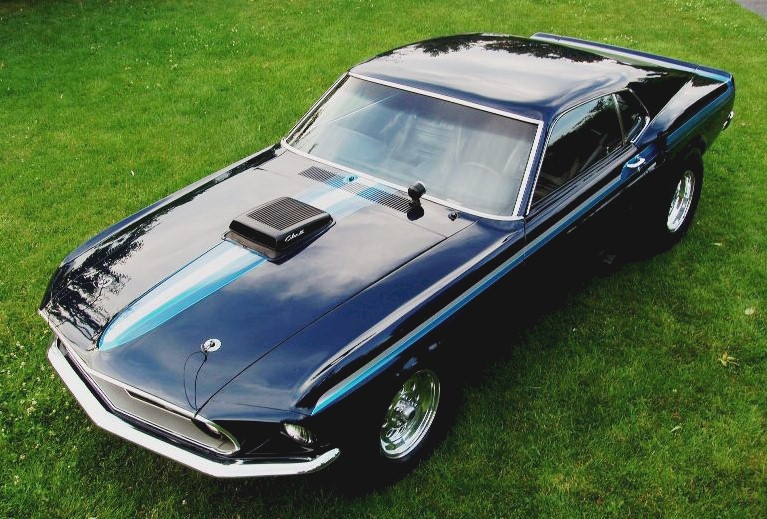 It has Magna Flow chrome mufflers with 3inch stainless exhaust pipes. It wears a set of Drag Lites rims with 29x45x15 Mickey Thompsons in the front and 9.00x30x15 Firehawk wrinkle walls in the rear.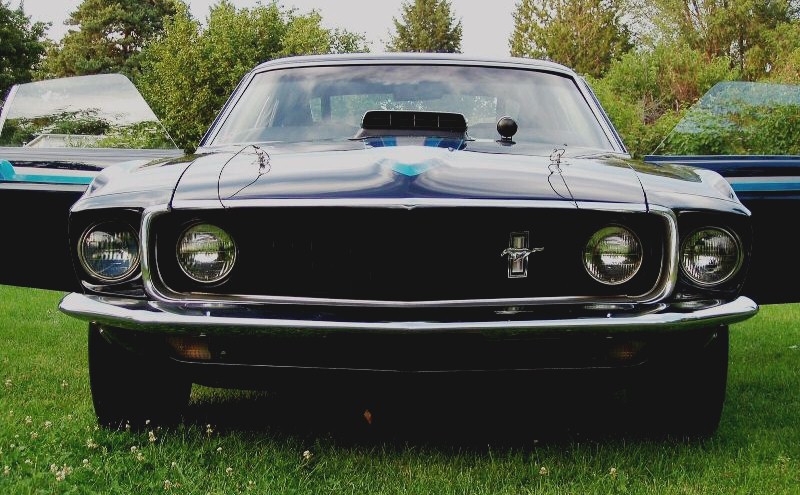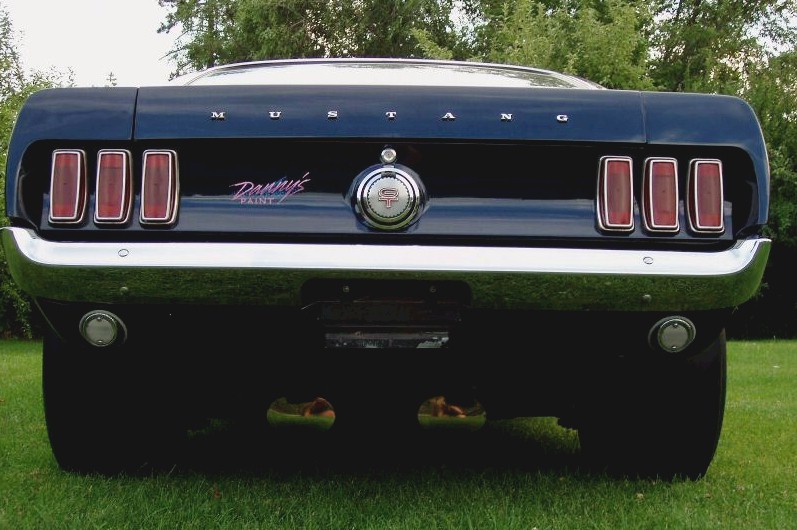 The R code 428 was taken out. This is a 427 Ford Racing, 4 bolt main, side-oiler block (C3AE-H) and crank with the 428 C.J. Heads (6090-N) and intake (C80E-9425-C). It has custom built equal length headers, a Holley carburetor, Holley Dominator fuel pump, half inch stainless fuel lines, Mallory electronic ignition with rev limiter, Billet distributor, Billet electric water pump, and an electric fan. This engine is connected to a Jerihco H.D. transmission with ratchet shift linkage and reverse lock out. It has a heavy duty clutch and linkage with bullet proof bell housing, a drive line hoop and heavy duty locking 9 inch 3rd member with big axles and studs, sub frame connectors, adjustable traction bars, and a Koni dial-in shocks.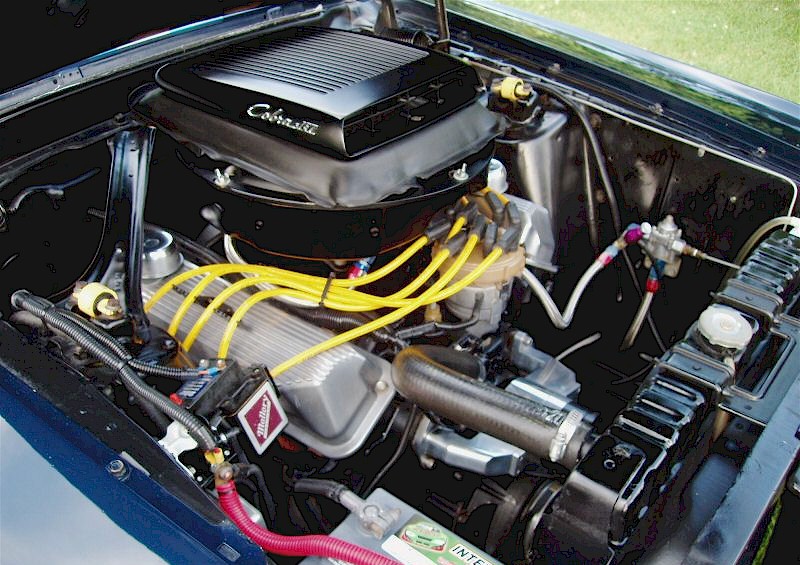 Here is a peek at the interior. The vehicle certification plate on the door reads: 63C, Mustang Mach I Sportsroof (fastback); W5, Meadowlark Yellow paint and Ford #3120-A with blackout hood treatment; 3AA, black Clarion knit/vinyl Mach 1 hi-back bucket seats; 11D, built April 11, 1969; 33, Detroit ordering district; A, 3.50 rear axle ratio; 6, four-speed close ratio manual transmission