Well-known member
Staff member
administrator
Registered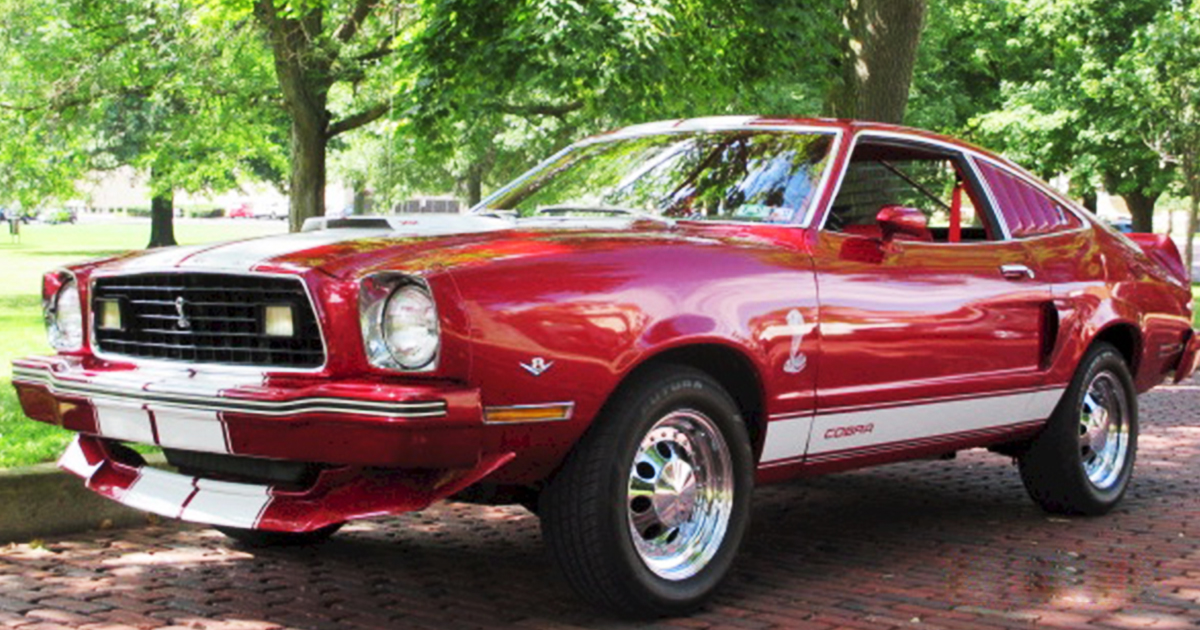 Red Fire 1978 Mustang II hatchback. It has the 302ci V8 engine and an automatic transmission. Lisa tells us more, "I fell in love with this car in 1975 when my neighbor purchased a 1974 coupe.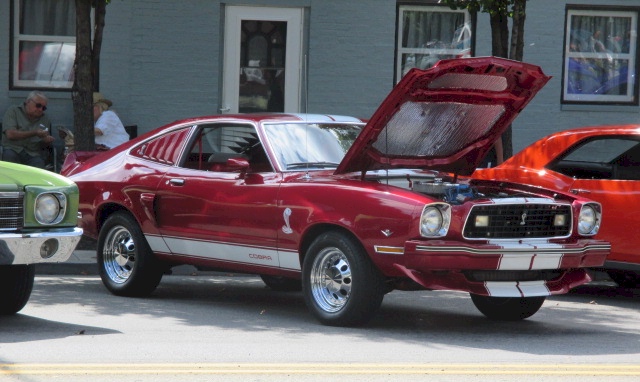 At a local car cruise one night, one pulled in and it was for sale. Well, as the story goes, my husband and I bought it. It needed a lot of work! My little Plain Jane 2+2 4-cylinder, 4-speed red Mustang turned into a hot powerful V-8 smoking Cobra.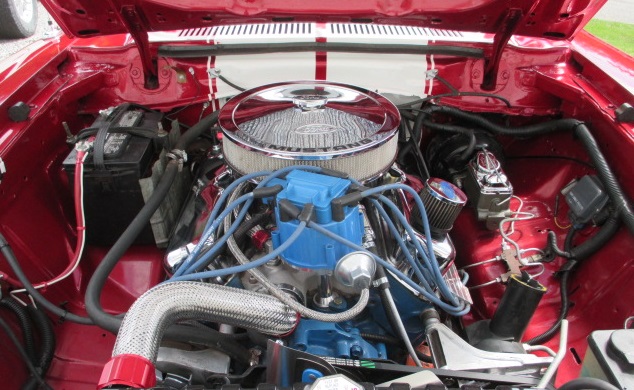 It gets a lot of attention wherever we go. People are always asking if my husband paints for a living, and I say 'No, just little red Mustangs that need resurrected!' We drive my little darling every chance we get. After 42 years, I have the car of my dreams"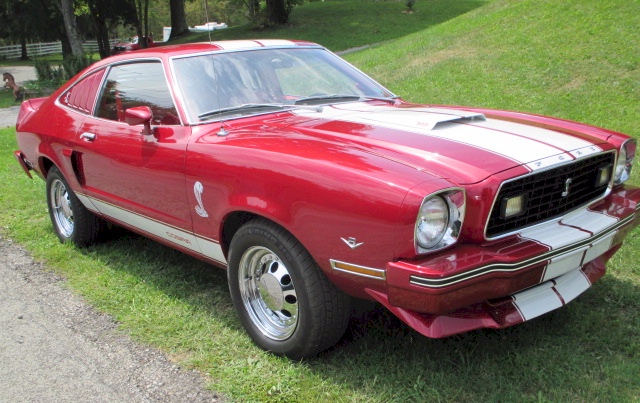 Interior Color: red
Visible Options: rocker stripes, chin spoiler, stripes, side scoops, hood scoop, spoiler, rear quarter window louvers
Owner: Lisa Trent from Industry Pennsylvania PA