Well-known member
Staff member
administrator
Registered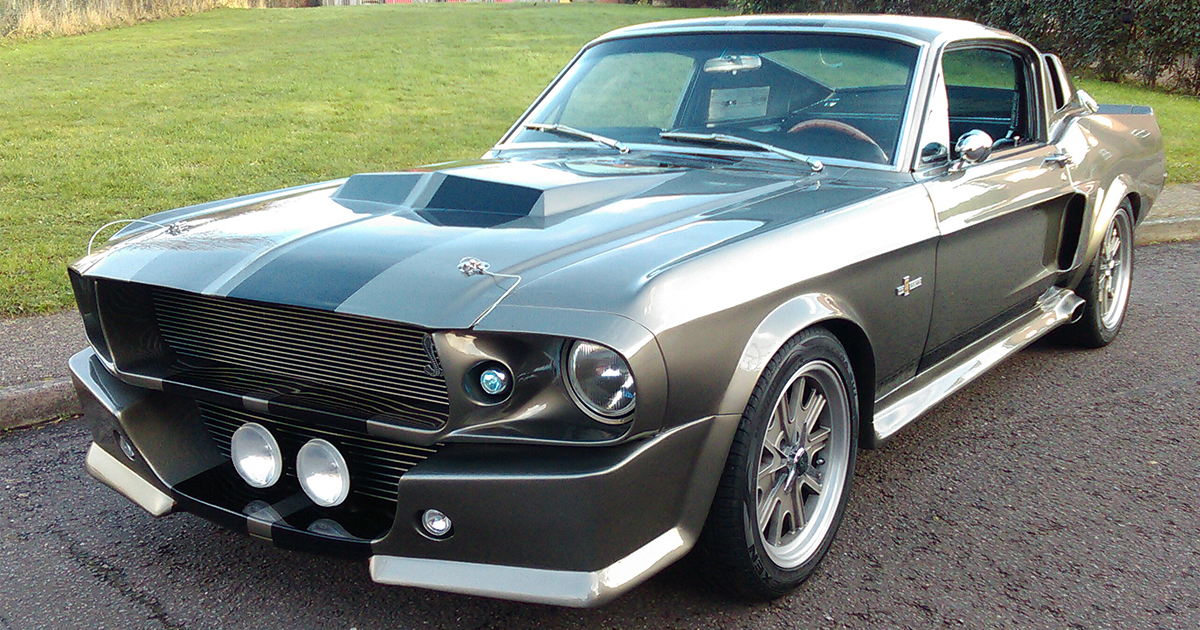 Under the hood of this beautiful mustang is a Ford 302 Boss, 5.0 litre V8 powered stallion!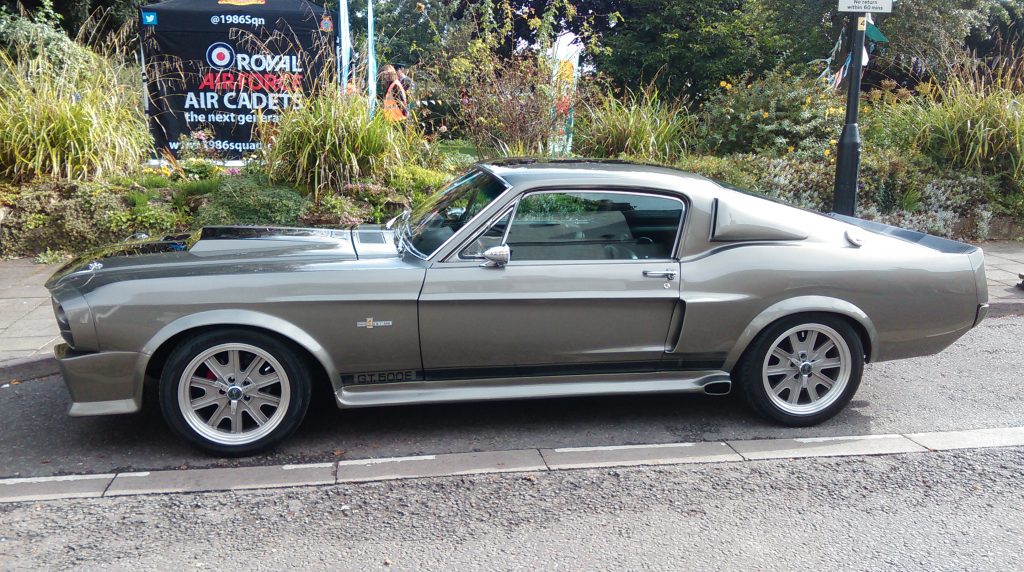 Paul Shuttleworth (Owner), together with his 1967 Ford Shelby-Mustang 'Eleanor', was winner of the 'Best American Muscle' award by (ClassicLine Insurance) on 2018 NSRA Fun Run.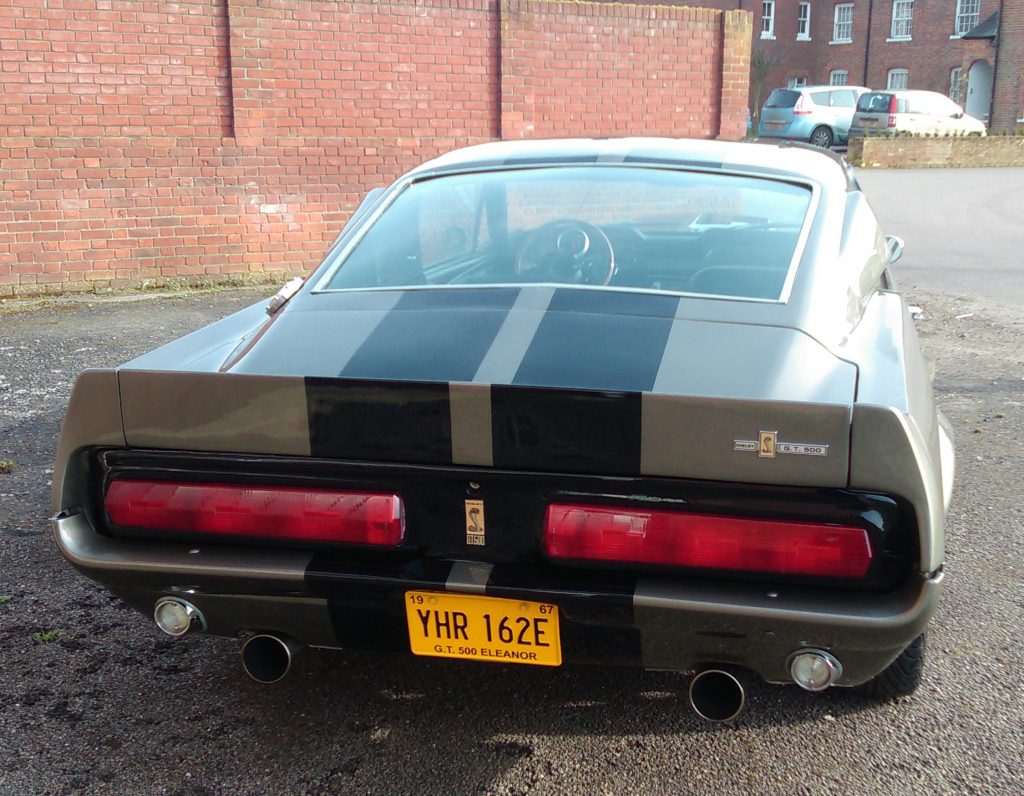 Paul's biggest headache with the car has been a few breakdowns, each time something different. But that all adds to the fun of owning an old car.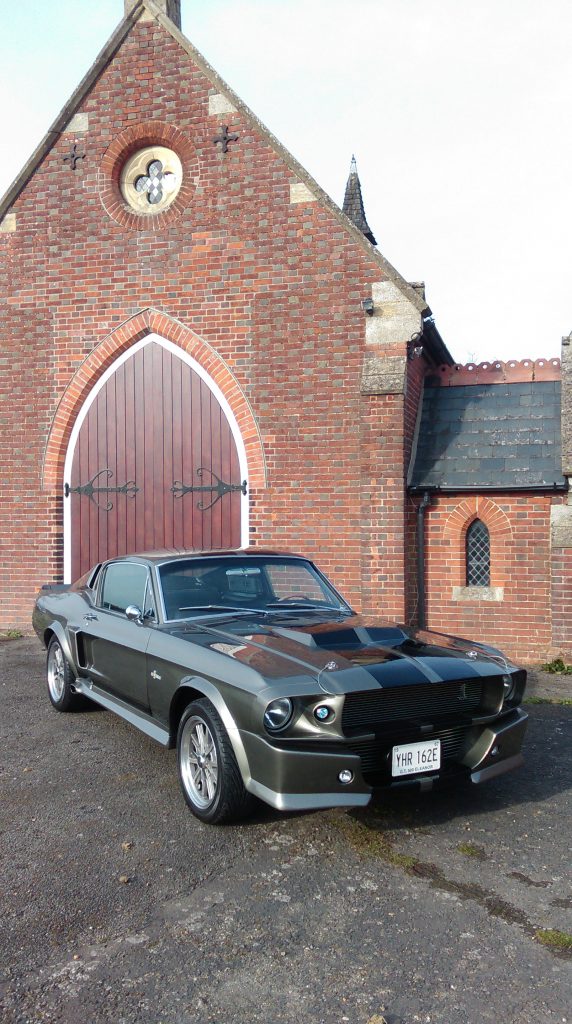 All the interior was replaced with GT500 interior, including the dashboard, door cards and centre column.