Well-known member
Staff member
administrator
Registered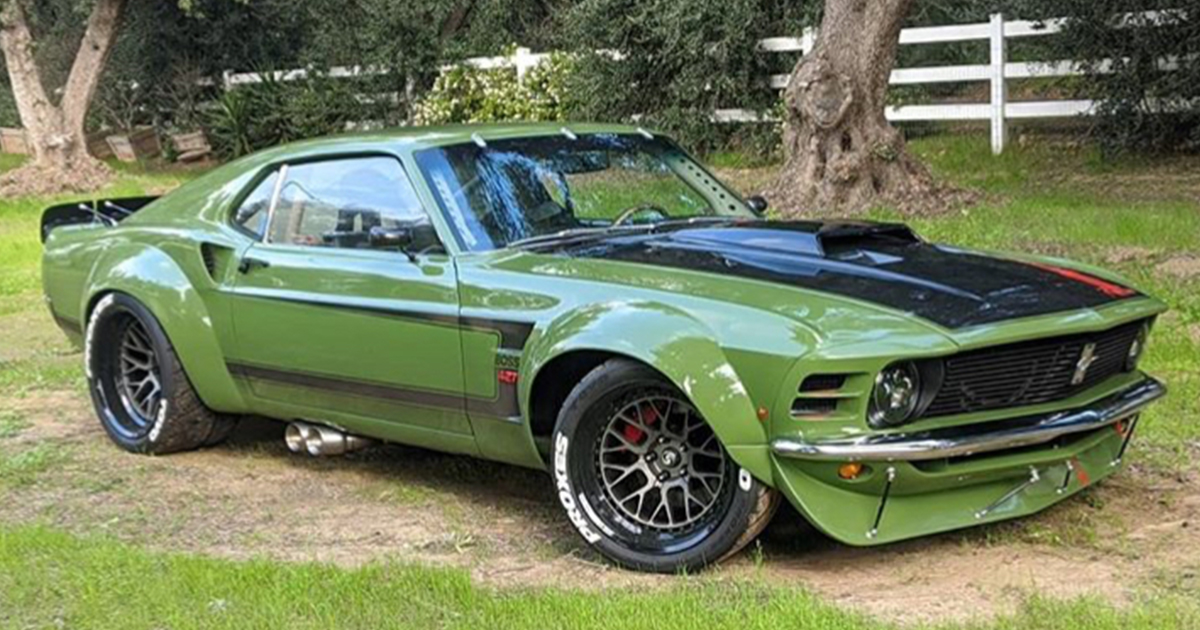 The Ruffian Mustang looking incredible in the grass. Love how the tail lights glow red hot and match the decals.
Says: Chris Ashton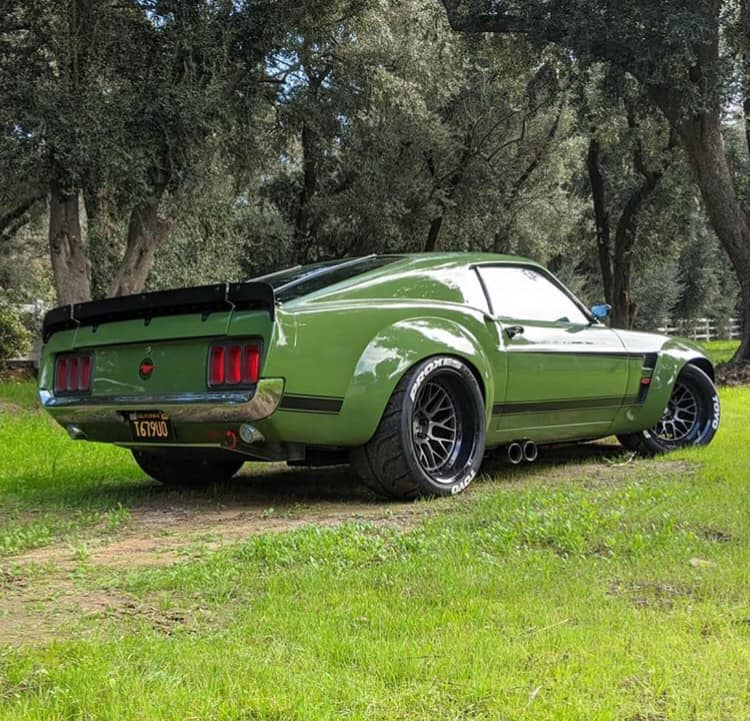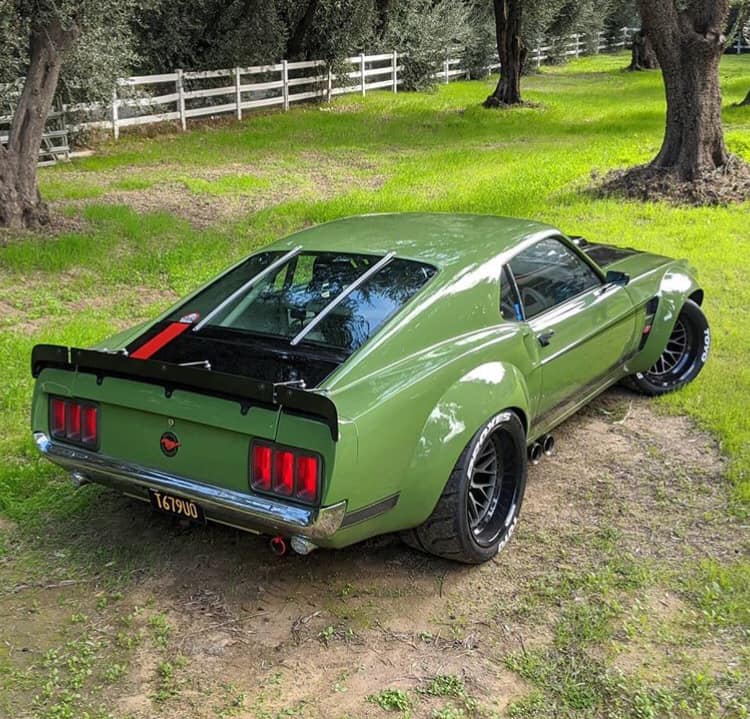 1970 Ruffian Mustang
625 hp, 427ci small block
4.11 rear end, 31 spline floating axles
Six speed manual transmission
DSC Tractive coil over shocks
315/30/18 and 345/30/19 tires
Signature ONE wheels
Steel widebody in Porsche Olive Green
22 gallon fuel cell
3300 lbs fully caged and braced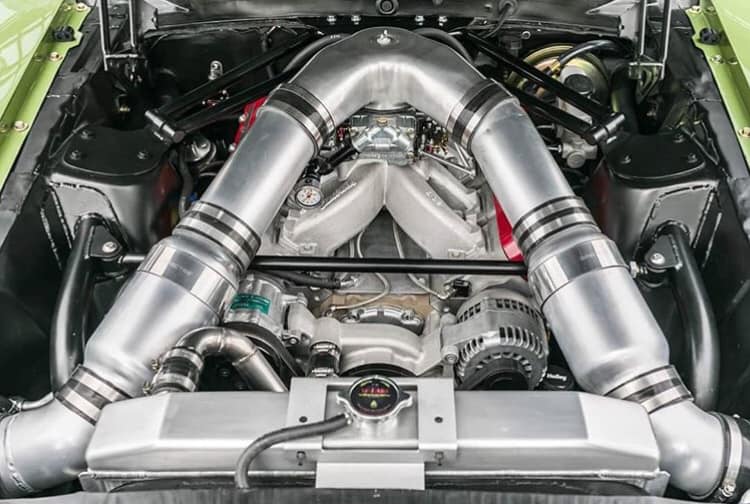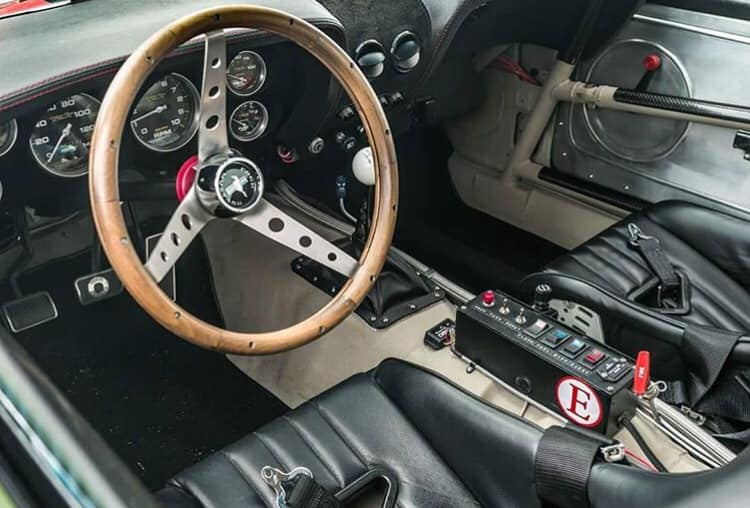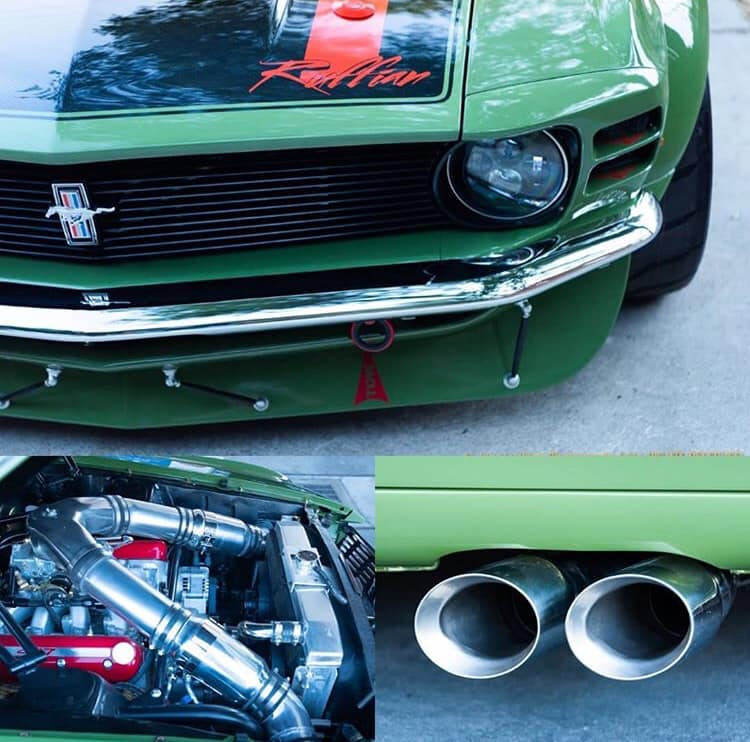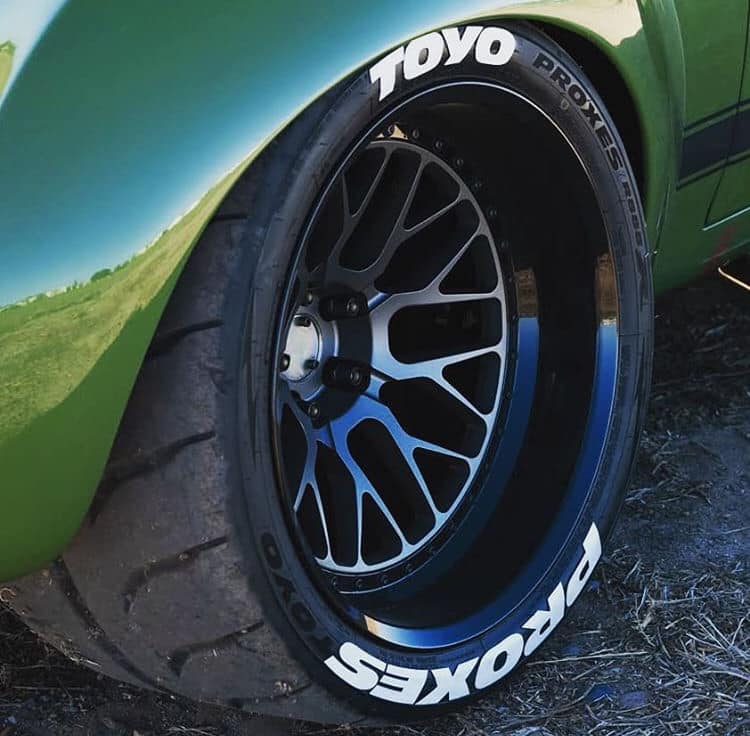 I love wheels. These are my favorites, starting with the Ruffian's Signature ONE. Matte gun metal center, gloss back hoop, black hardwere. The black
,stepped lip gives the impression of a taller sidewall which is paramount for that traditional muscle car look. Signature builds these forged wheels
to order and gets them to your door in five weeks.

Says: Chris Ashton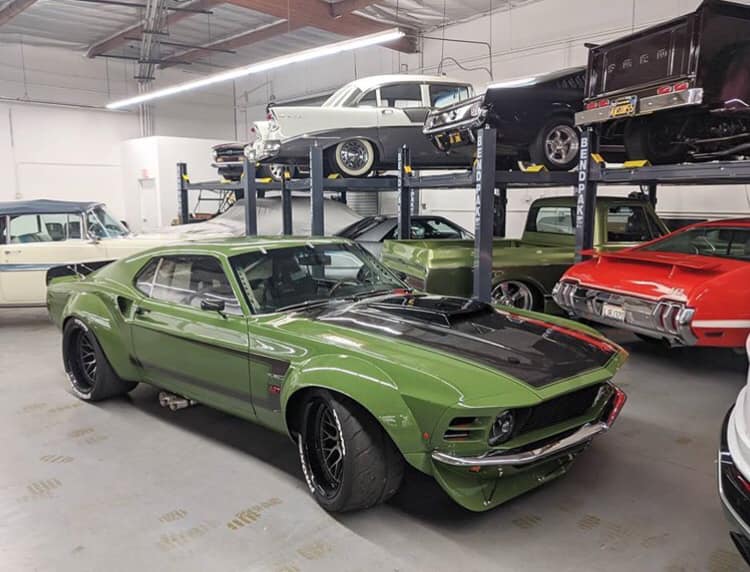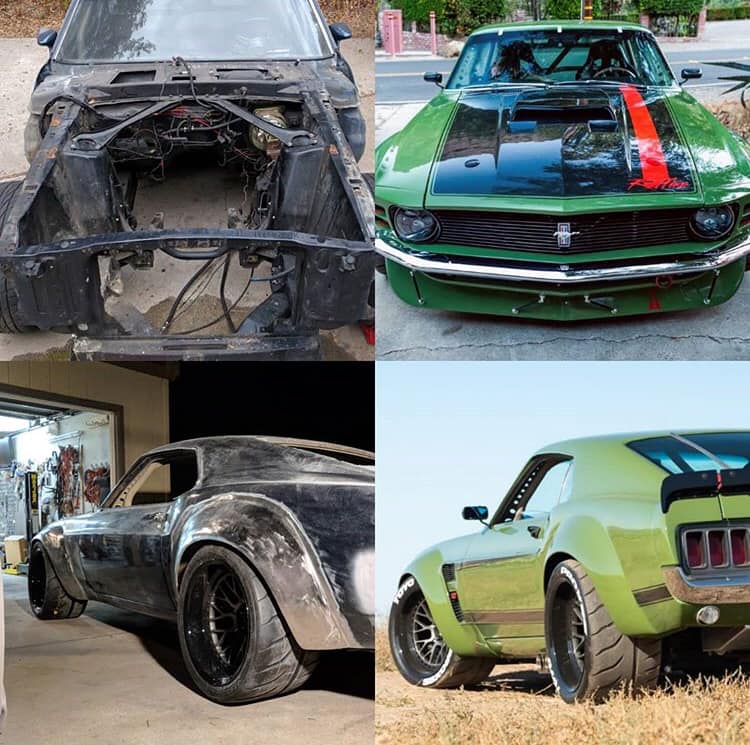 Chris Ashton (Owner)
posted the Ruffian Mustang's build notes on his website
www.ruffiancars.com
.
Could prove useful for anyone looking to build something similar, on his site you will find all details and work he did from the beginning to now!