Well-known member
Staff member
administrator
Registered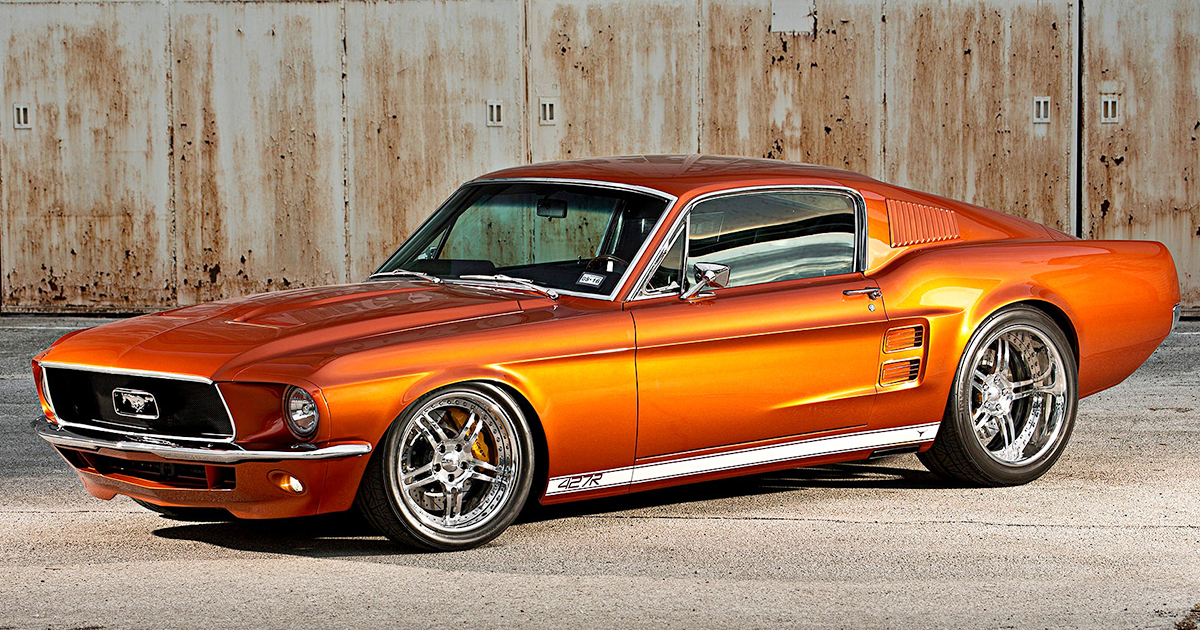 It's a love it or hate it proposition for many Mustang enthusiasts when it comes to a classic Mustang with a modern-looking body-color engine bay. We are big fans of the look for Pro Touring/G-machine builds like this.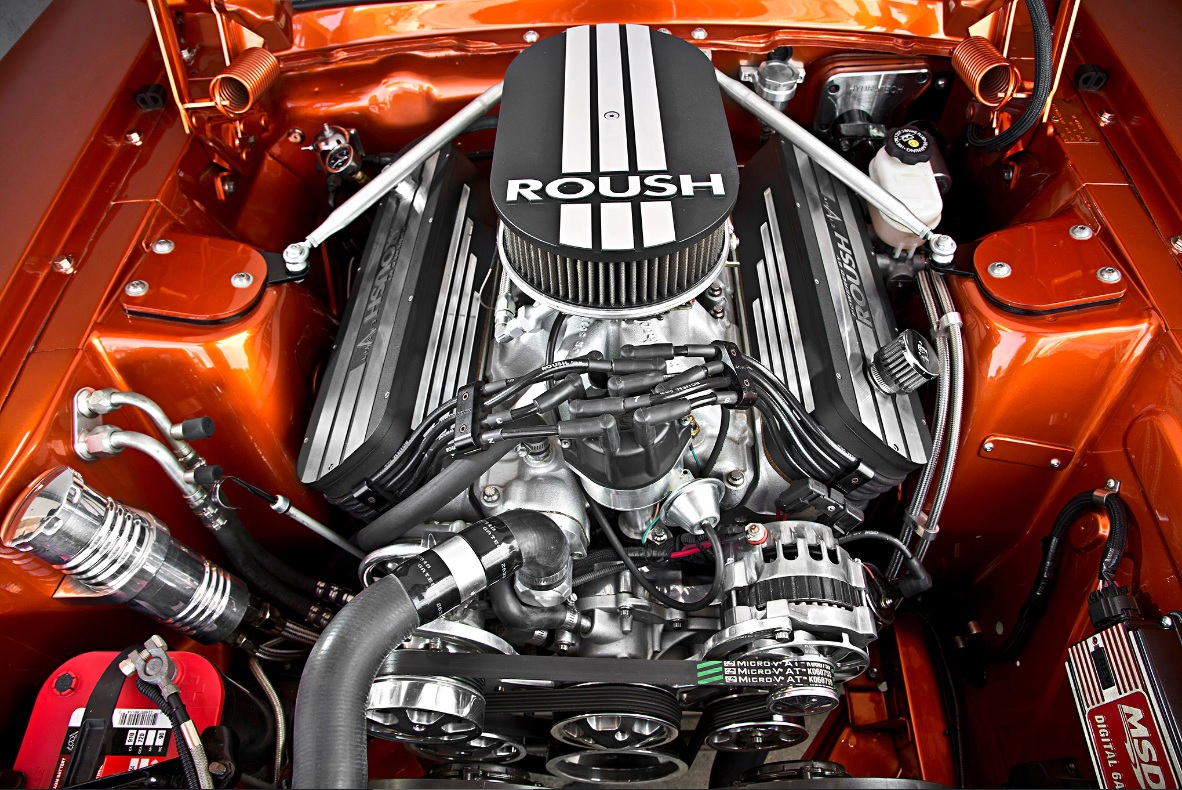 PICS BY: Stephen Kim
Richard Flores of San Antonio, Texas, can certainly relate. He's the person responsible for taking action on the Flores family fastback you see here. Richard's father purchased the car in 1969 from the original owner and it has been in the Flores family ever since.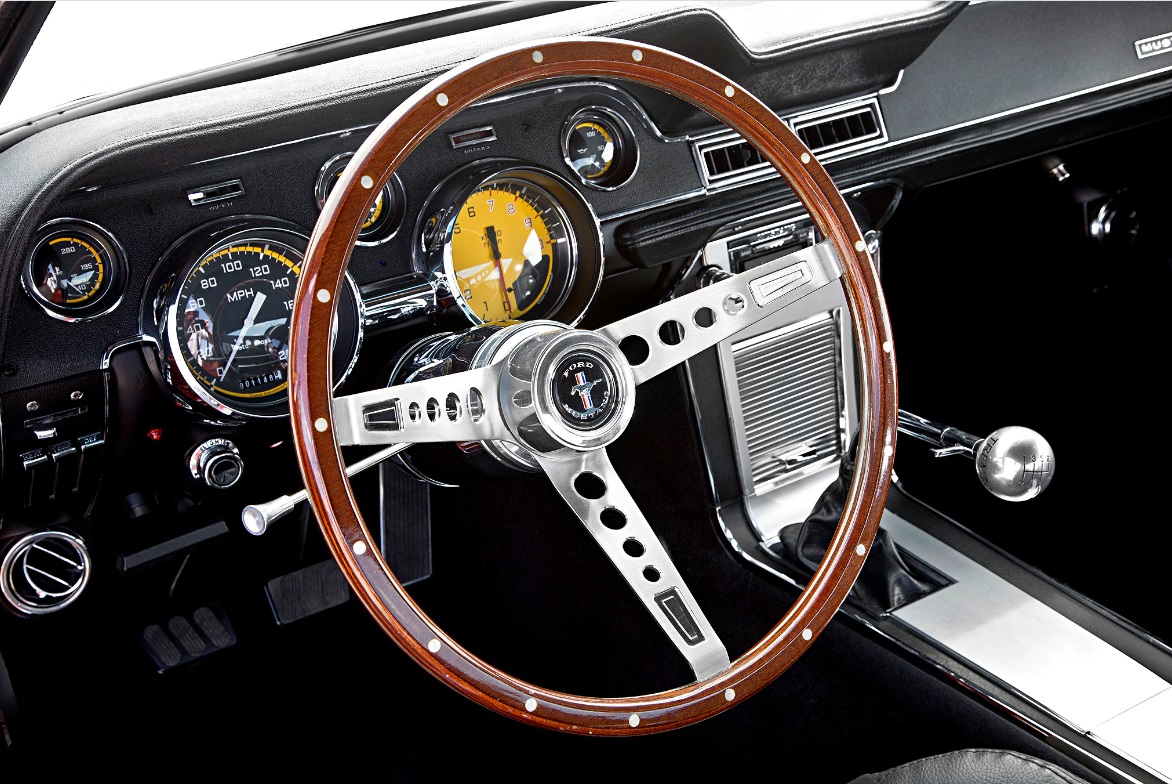 The stock gauge cluster has been upgraded with a full brace of custom-designed gauges from Classic Instruments. In front of said gauges is a GT3 steering wheel from GT Performance that is very reminiscent of the factory-option woodgrain steering wheel.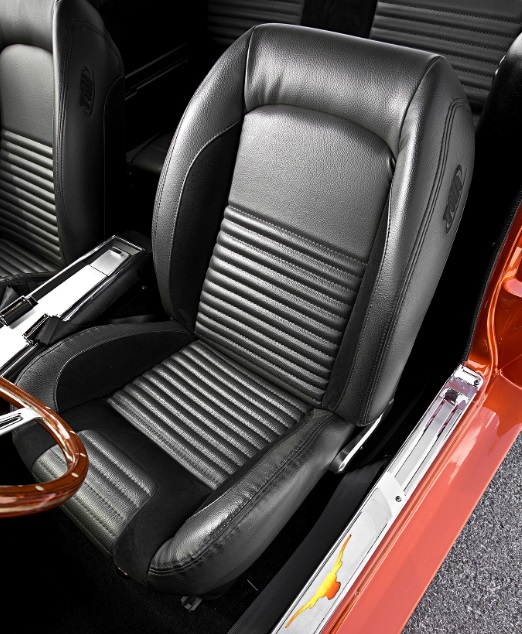 Keeping the interior looking stock, but with a gentle tweak, continues to the seats themselves. They're the stock frames, bolstered by TMI's sport foam and upholstery kit for a more comfortable ride.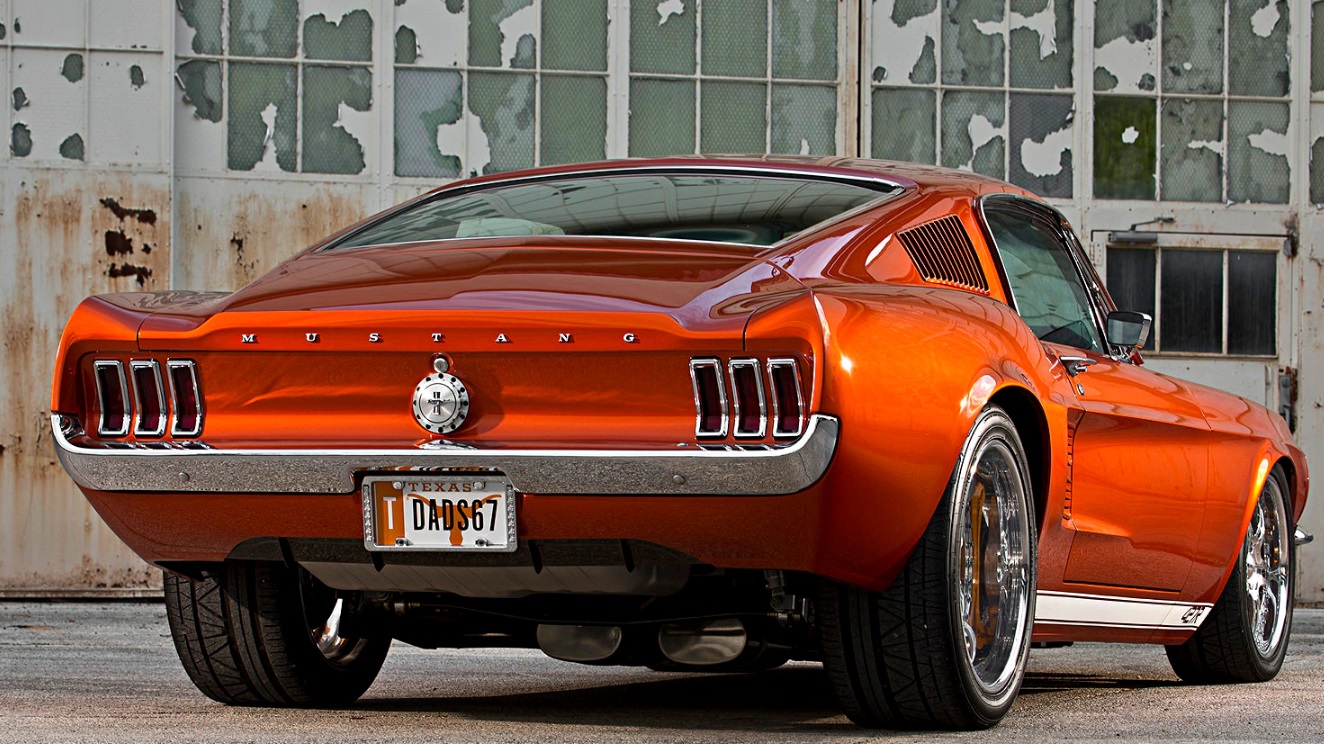 It might be a little deceiving, but if you had the chance to park this fastback next to a stock one the body modifications would be readily apparent, especially the raised wheel arches. That said, note the use of stock chrome bits (bumpers are tucked and tight-fit, but still chrome) and not an overabundance of billet widgets and exotic-looking race bits. Just a classic Mustang fastback with an attitude.