Well-known member
Staff member
administrator
Registered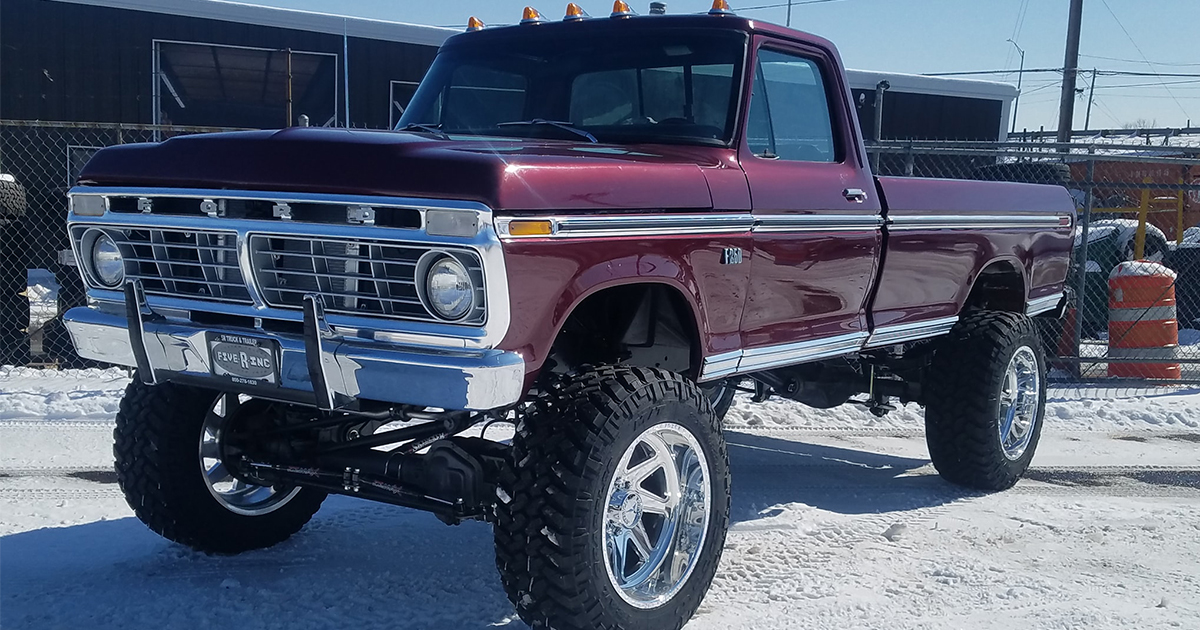 Sammy Parah

says: Be on the lookout for this truck it was
stolen from my Job lastnight co tag of 850 NLE if spotted call the local authorities...

Everyone who really love ford trucks must help

Sammy Parah

!

One

share

could be one foot more close to find the thief!
So don't hesitate to take the

action

!

Also everyone who know or have seen this truck you should to contact

Sammy Parah

immediately!

Here is his profile to contact him!
Log into Facebook to start sharing and connecting with your friends, family, and people you know.
www.facebook.com