Well-known member
Staff member
administrator
Registered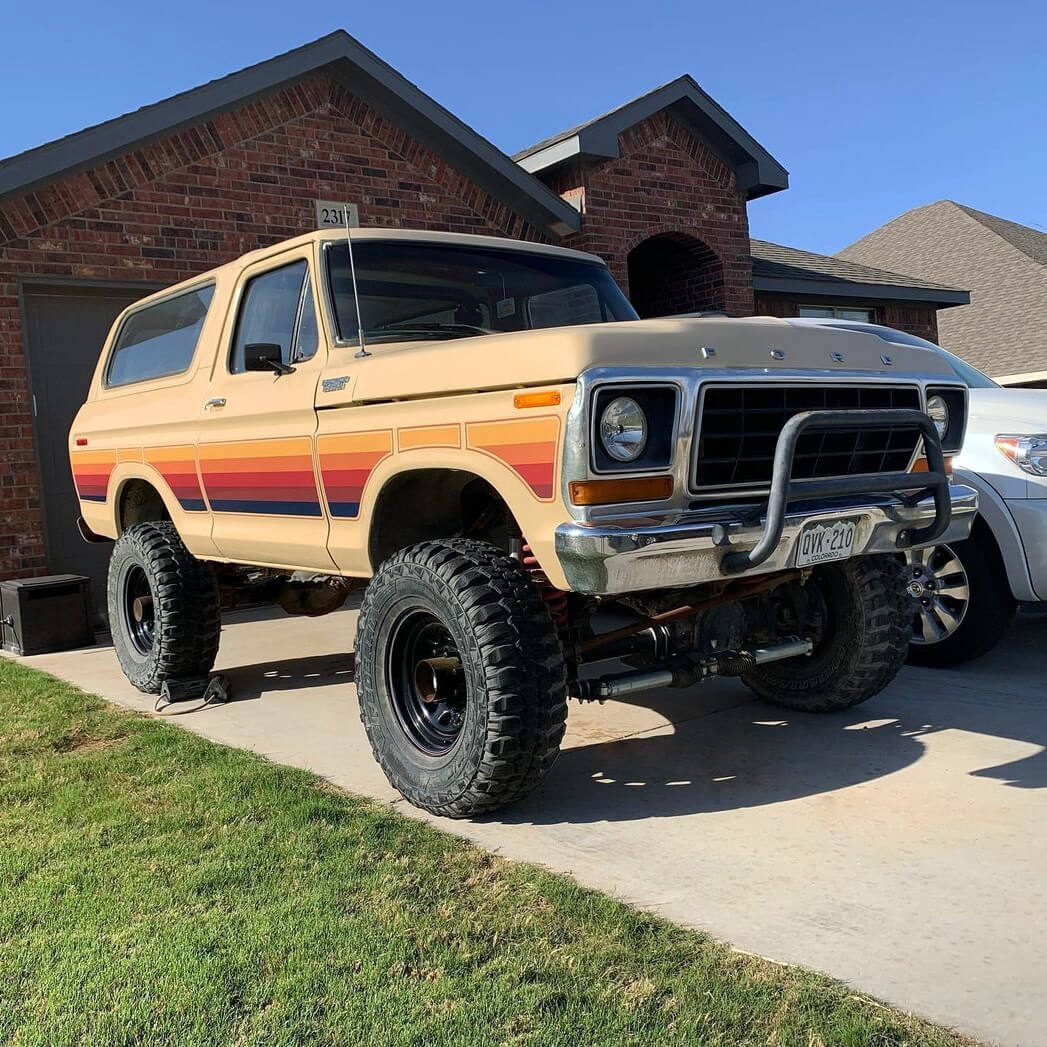 Ford Bronco based on the F-100 was introduced to the market in 1978 after years of planning, development, and delays caused by the oil crisis. It was a completely new full-size SUV designed to compete with Chevy, Dodge, and Jeep offerings.
The vehicle came with a powerful V8 engine and an updated part-time 4WD system. It had a foldable rear seat, removable hardtop, and after lowering the power rear window, you could drop the tailgate. That made Bronco not only sporty and capable in the off-road environment but also gave it unprecedented utility, which explains why the model was so popular in 1978-1979.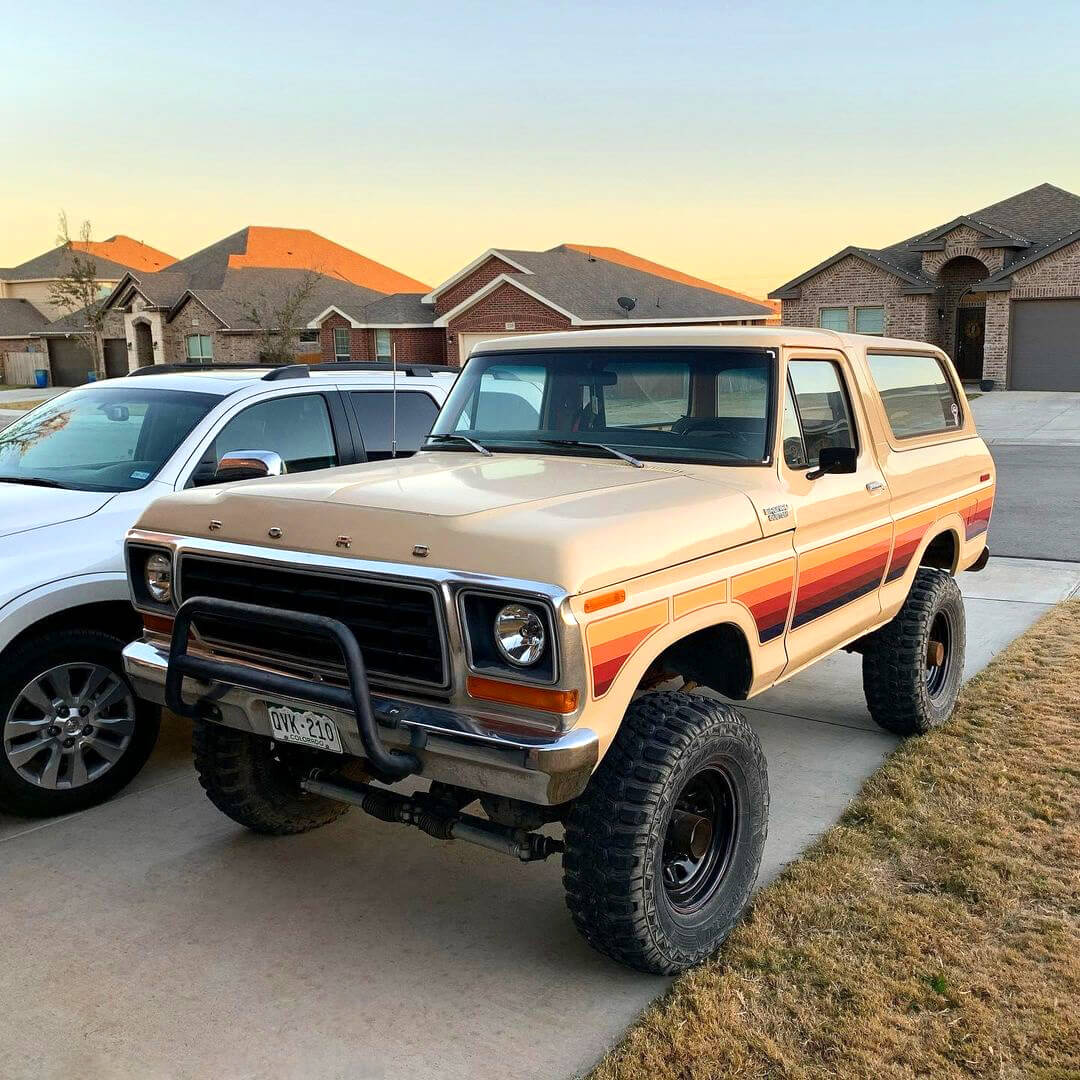 Due to years of delays of the release, the second-generation Ford Bronco's design appeared somewhat dated back in the day, but now it gives the vehicle an even classier look. Even though this version of the Bronco has been in production for only 2 years, the sales were skyrocketing, and the truck was well-built, so you can still see lots of those on American roads.
We met Rustin from Texas, the owner of one of these classic gems, and a big fan of the Broncos in particular. He is still in the process of restoring and upgrading his 1978 model, but he already has done a great job lifting the suspension and modifying the drivetrain and electrical system. Check out the interview with Rustin and learn more about his pride and joy.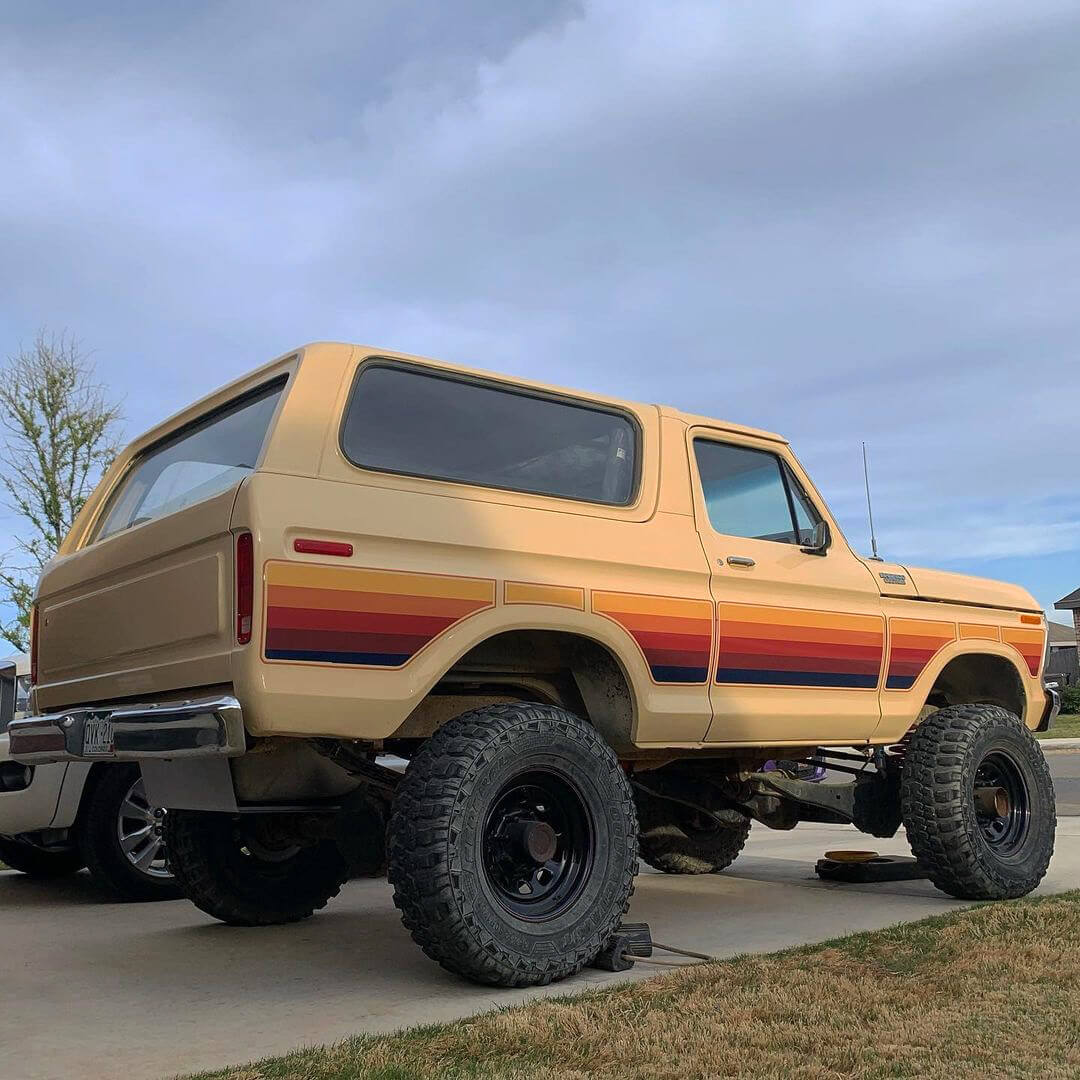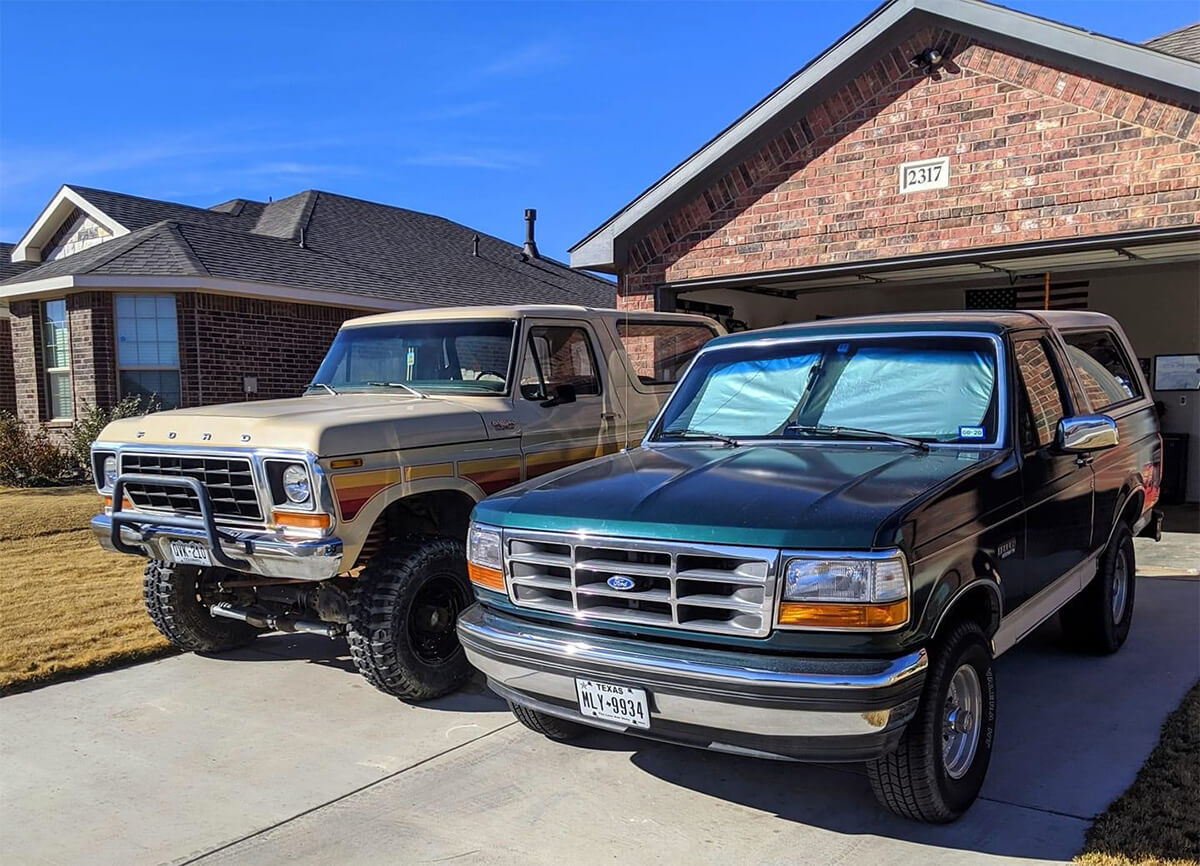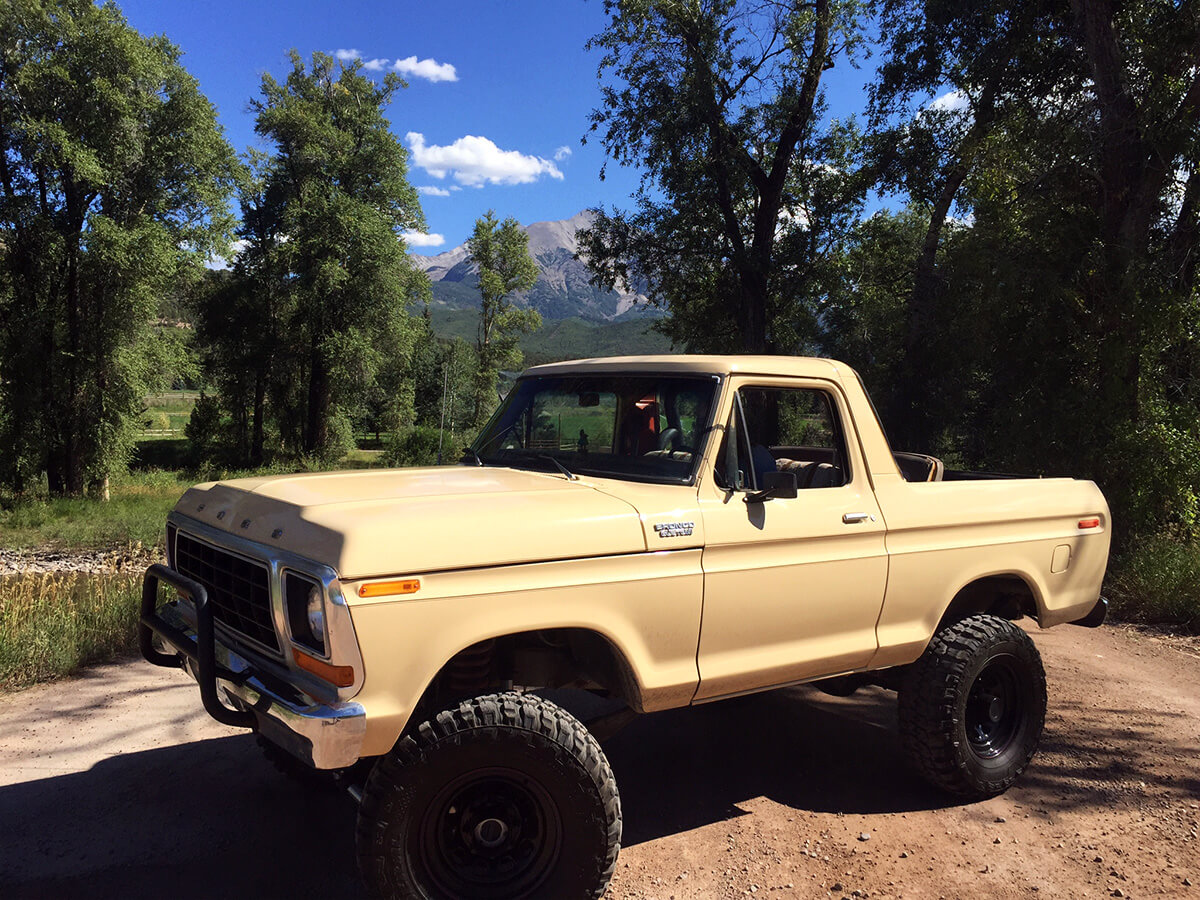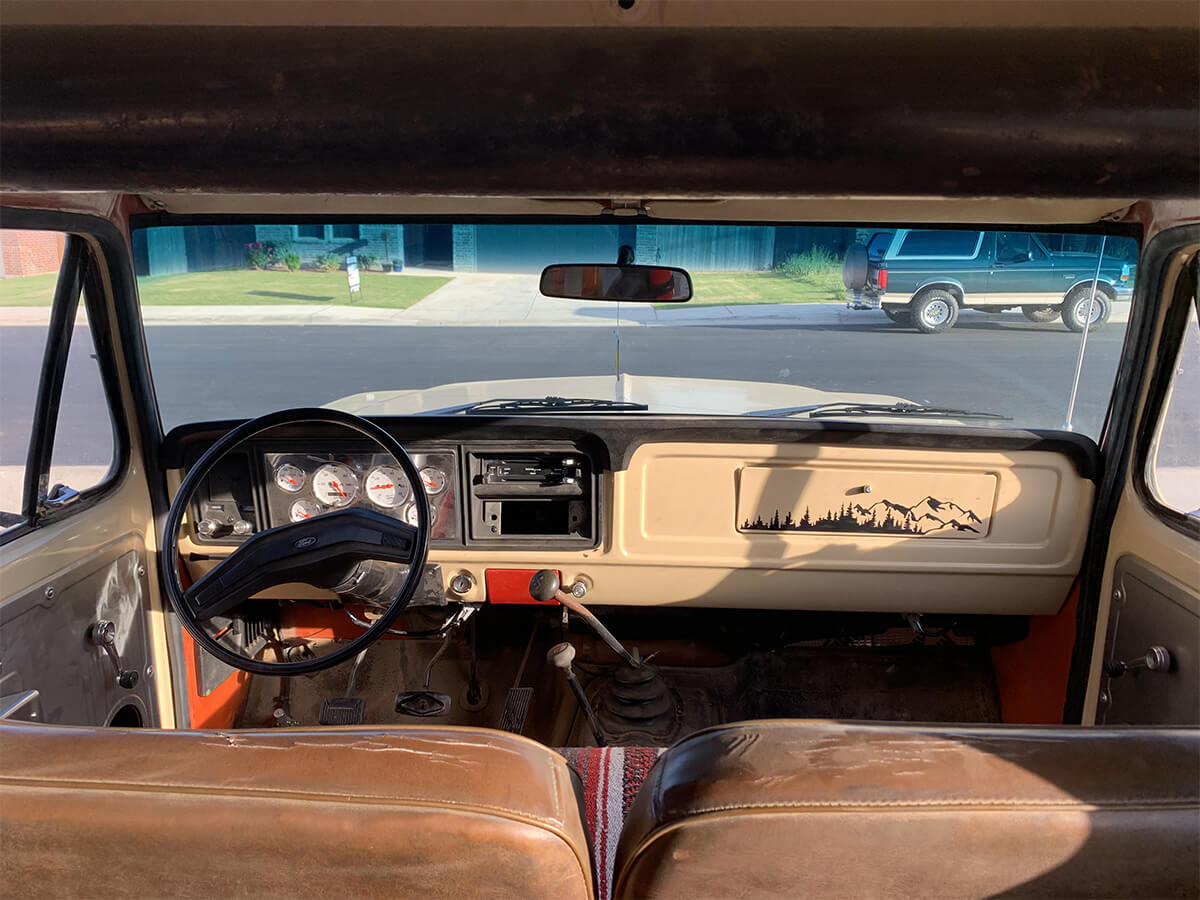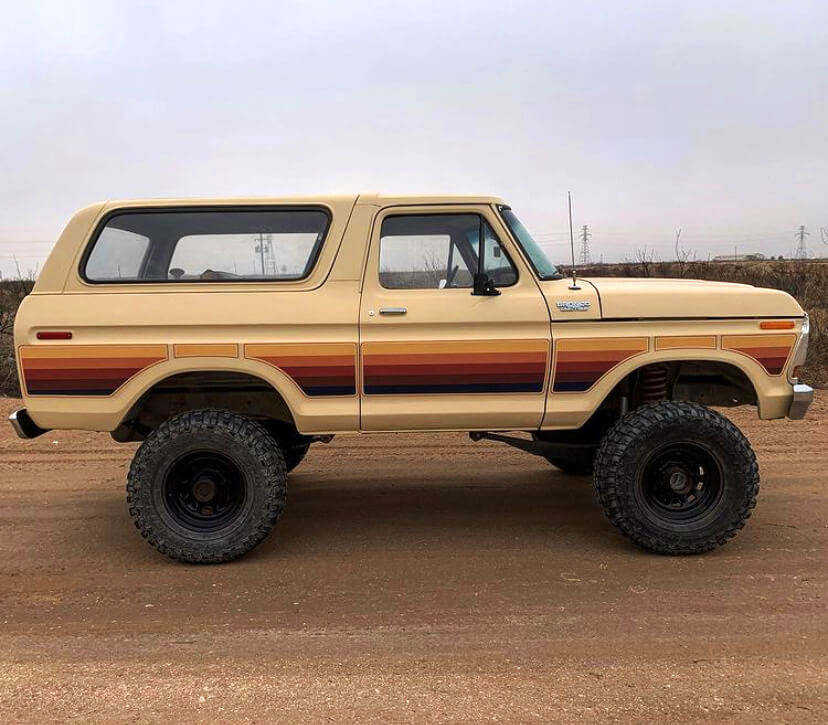 1978 Ford Bronco Specs​
Engine specs, modifications
– Stock 351M with HEI and 100amp 1 wire alternator
Lift height and suspension modifications
– 5 inch lift on top of SUPERDUTY axles