Well-known member
Staff member
administrator
Registered
Crreg Diaz (Owner) says: After I sold my hummer i want it something to drive around on the weekends with my family and I found this one in Illinois (I live in Memphis tn) the gentleman who owned was going to make it a mud truck but the daughter want it a rzr so I bought it with the intention of resell.
After I brought it home I took all the "jeepish" stuff off and began junk yard hunting for the factory parts missing, after driving around with the family my daughter fell in love with it (she was 2 years at the time) so I decided to keep it.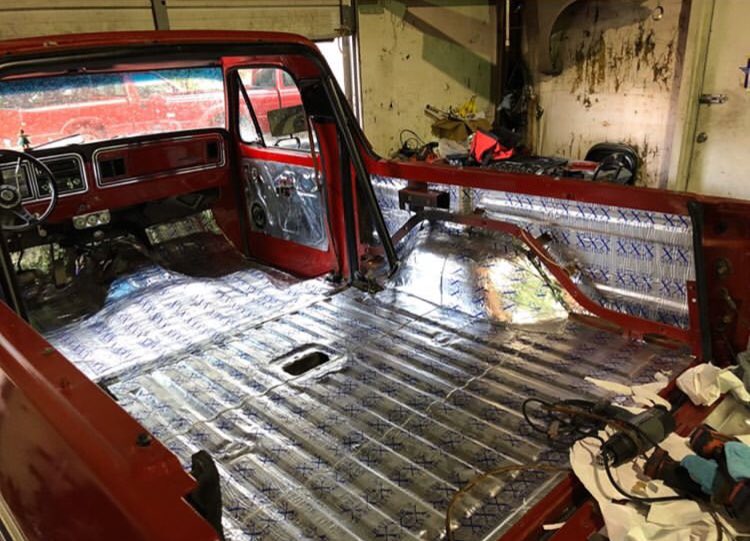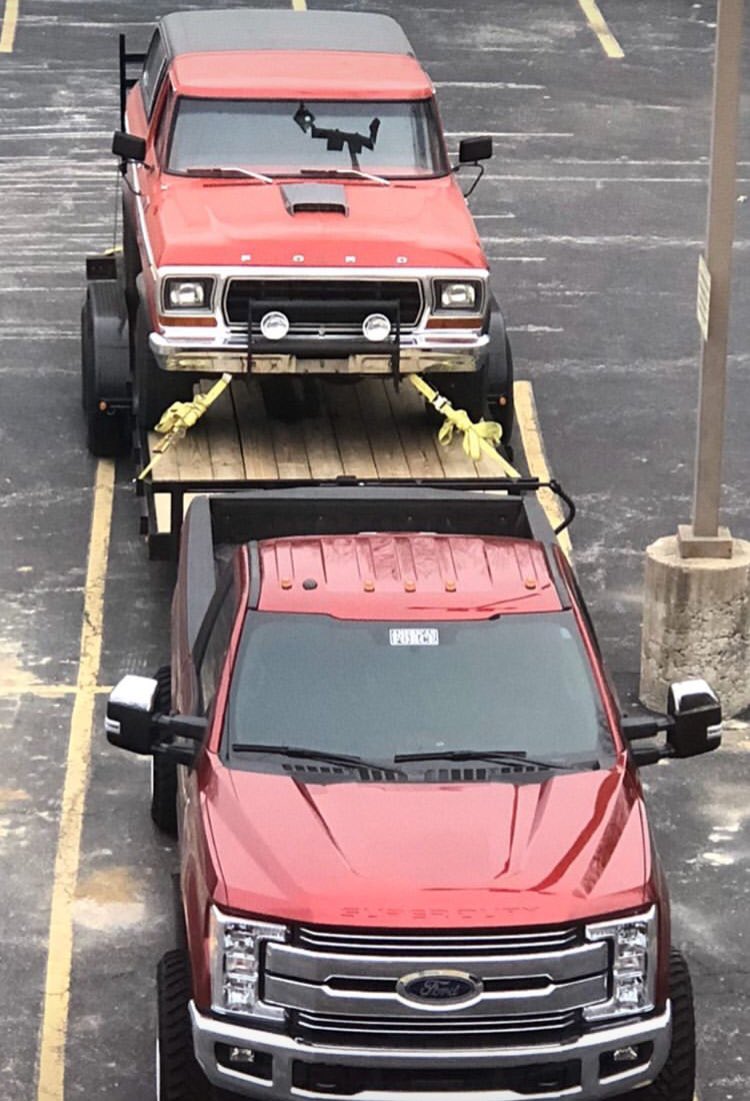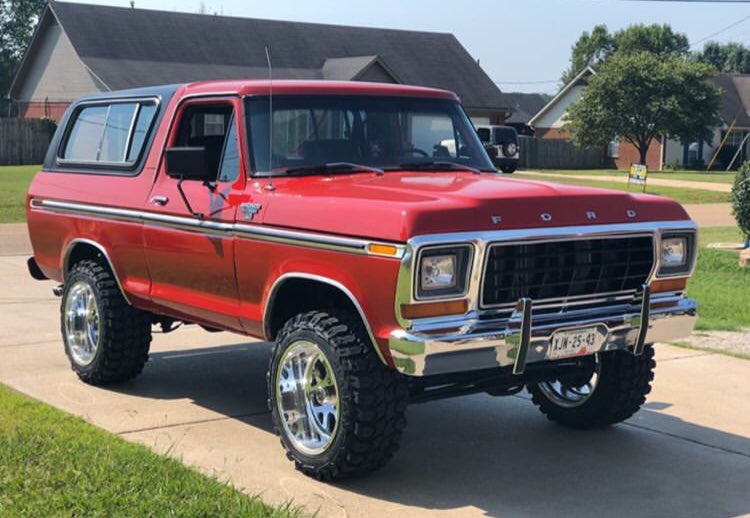 Fox shocks all way around, Fox steering stabilizer, Leveling kit from graveyard bronco, Sound deadening all inside, New suspension bushings, Sound sistem.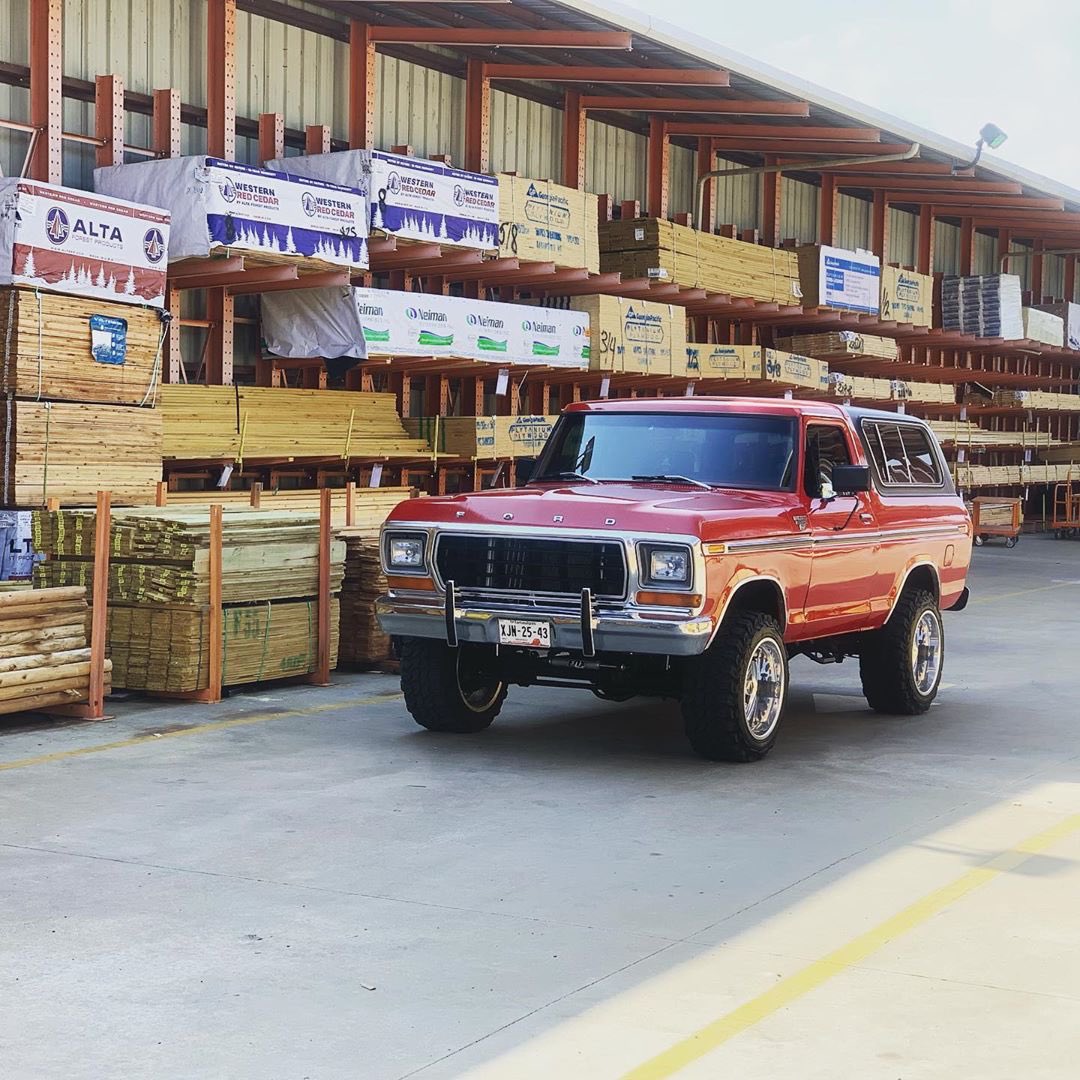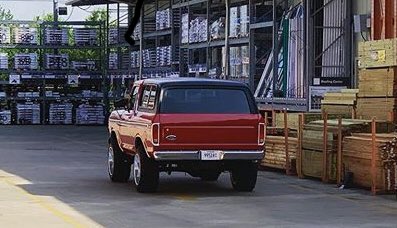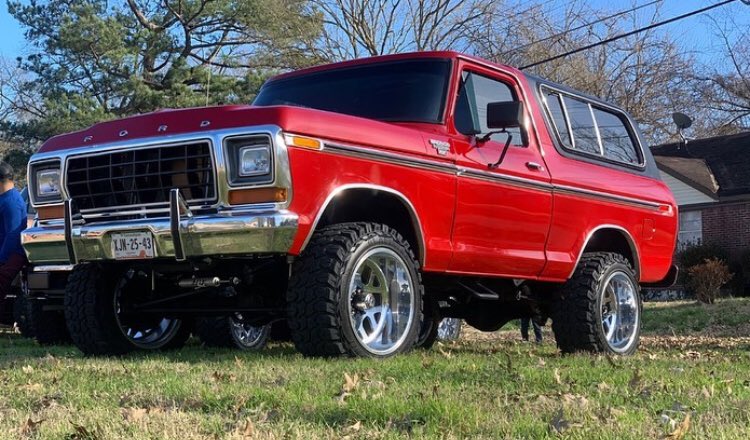 I want it some new size wheels but not looking to new design so I order this ones from American force smooth lip and not engraved. Wantit some tires to resemble super swampers so I went with gladiator xcomp 33/12.50 on 20x12s interior is completely factory.
It has a 351w with a mild cam 3 speed trans auto.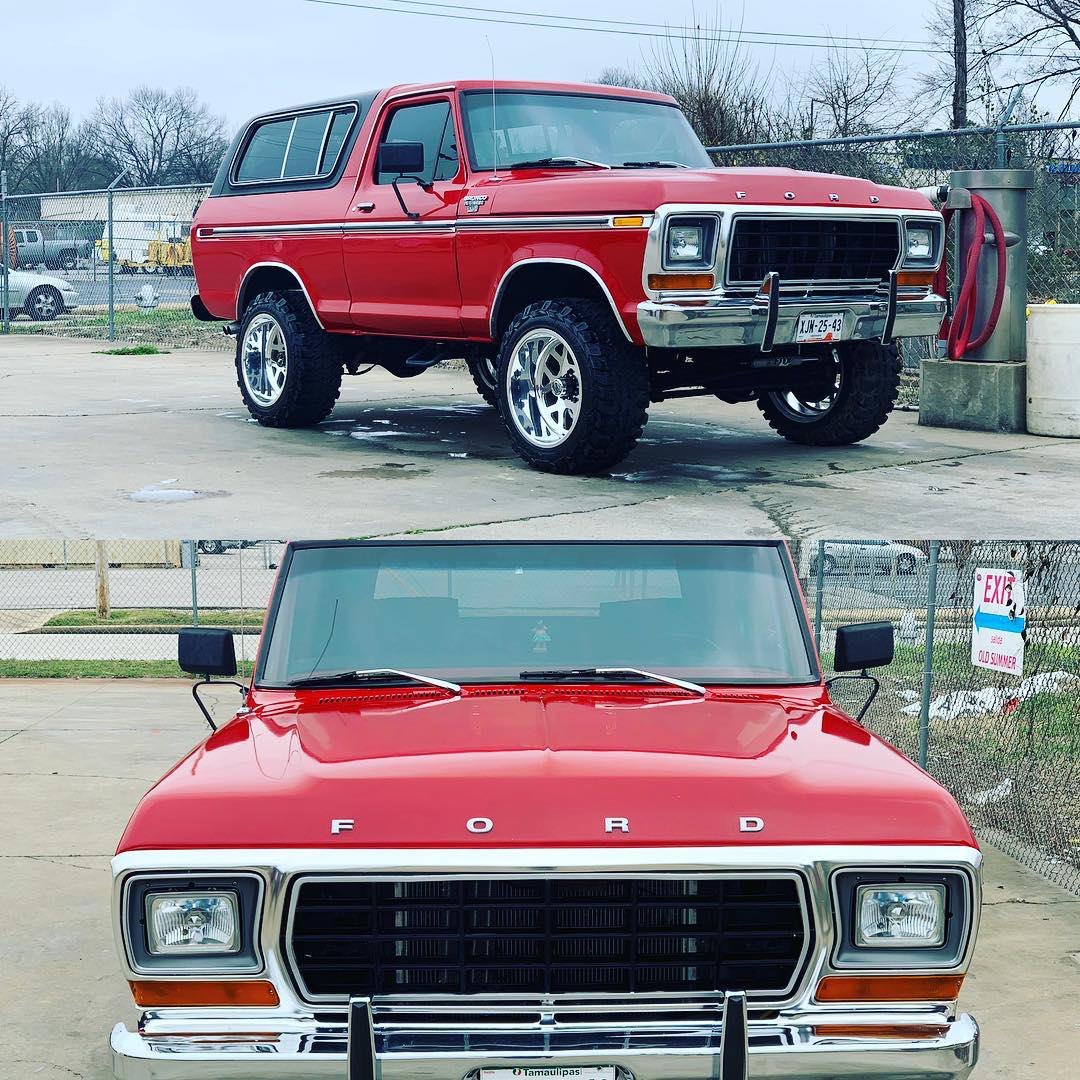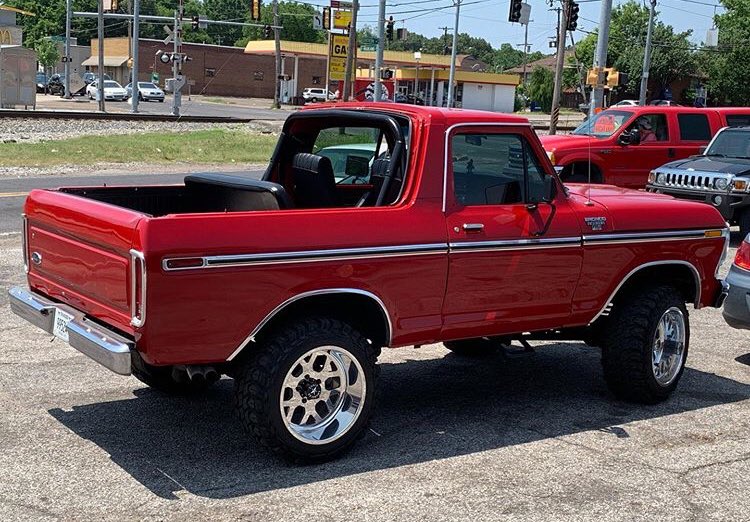 Join Now - Ford News -Classic Broncos- Ford Trucks Forums