Well-known member
Staff member
administrator
Registered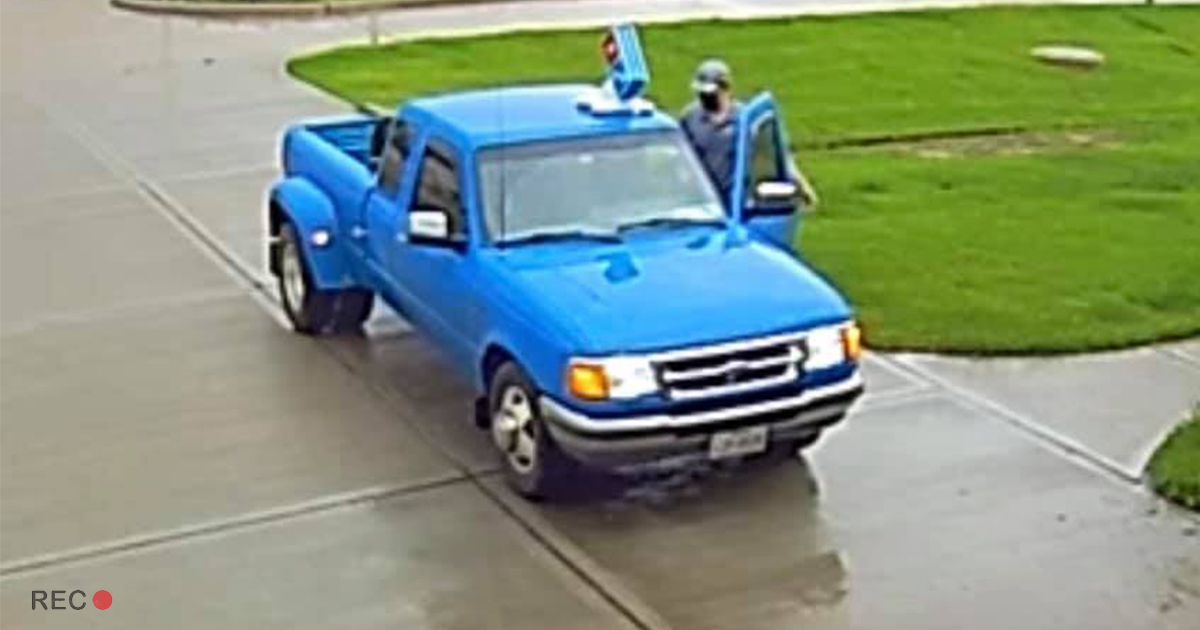 Our pizza was just delivered by a GOTDANG FORD RANGER DUALLY!!! I was pulling in the hood and passed him. Flipped a U to chase him down for a pic.
Walked in the door to my fam eating pizza, so I knew I could get a better pic from the Ring.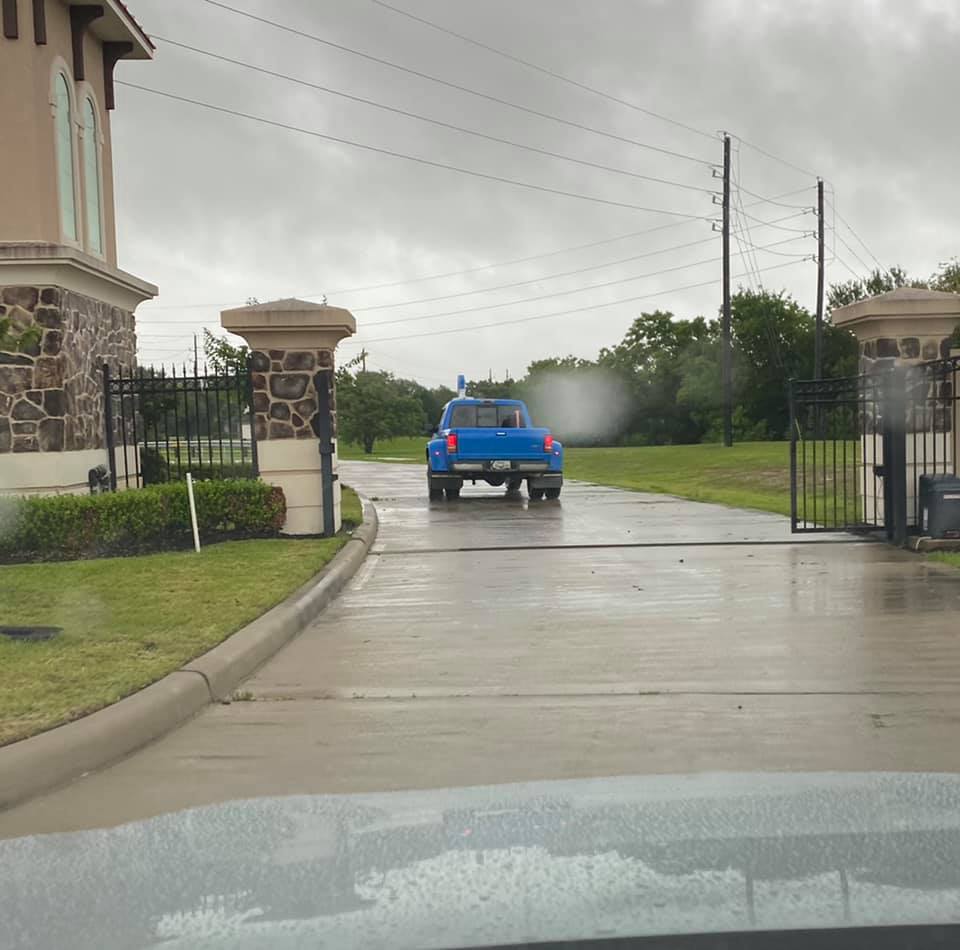 You're welcome. Front and back views of an engineering and styling masterpiece. I know what some of y'all are thinking…. Why?
It's an understandable question from someone who has never been in the predicament of figuratively pulling so much tail that you literally need more pulling capability for the trailer you had to get to pull the rest of the ladies that can't fit in the modest interior. This beast is a chick magnet. Forget Tiffany blue. What they really want is that Ford Bright Atlantic Blue. Stay glorious, Wesley. But save some for the rest.
Says:
Jason Borne