Well-known member
Staff member
administrator
Registered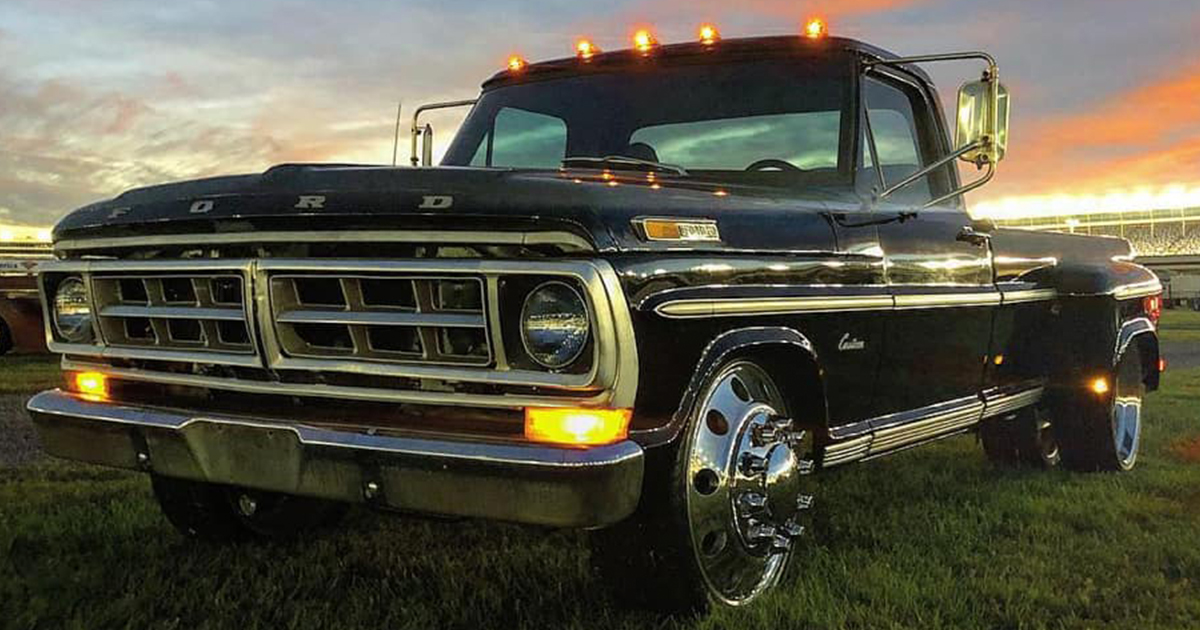 Just had some Alcoa wheels left over from my daily driver..so I went and found a cab on a long bed chassis....had another 71 f350 flat bed at the shop...took the suspension out our that truck and put it on the long bed chassis...went an found a bed....an some early Chevy rear step side fenders and cut the wheel opening out and put some ford front fender wheel openings on to the rear fenders to match the front fenders...trying to make something out of nothing...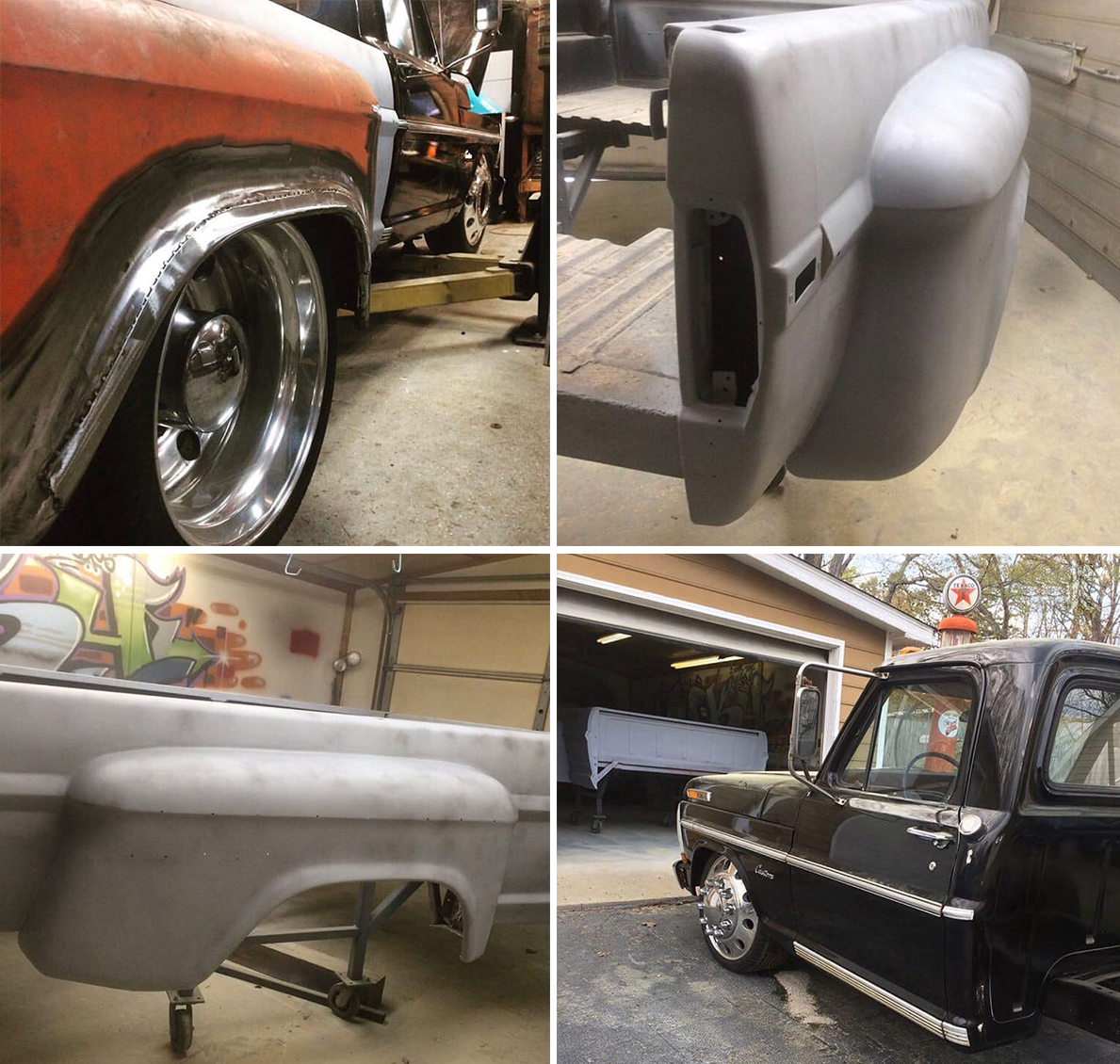 Says: Scott Wilson (Owner)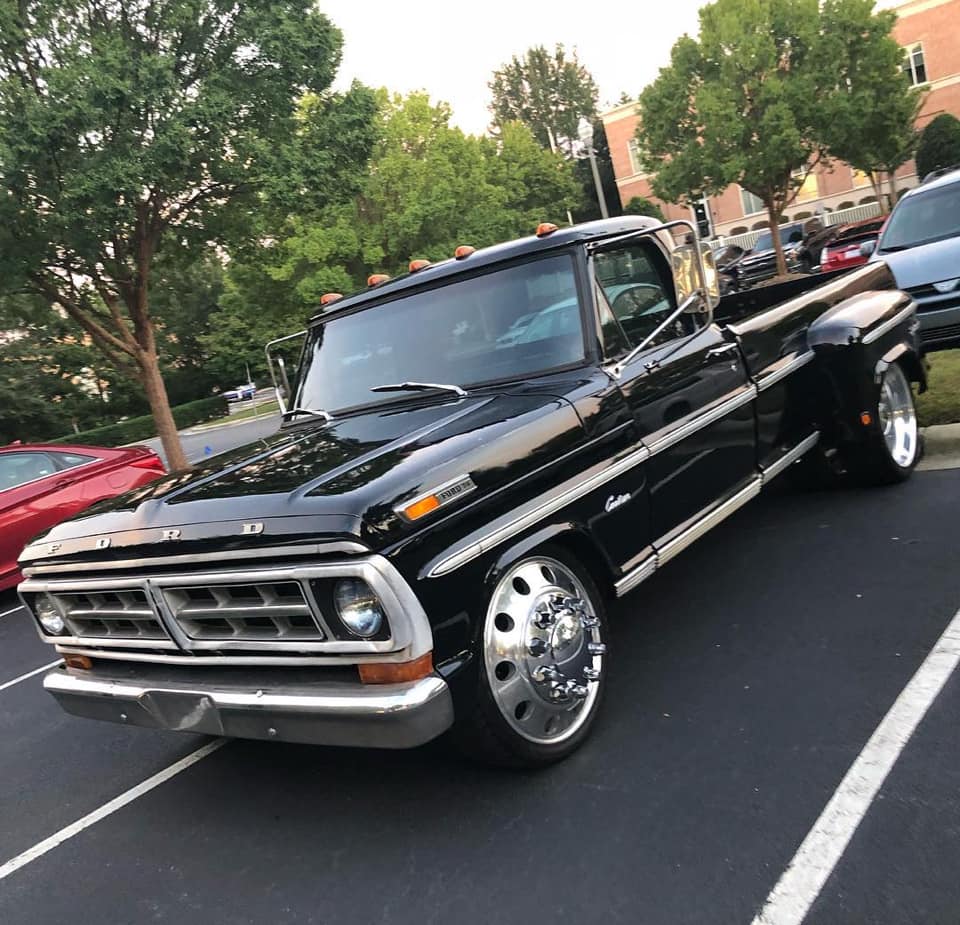 It was a couple trucks put together....68 cab...71 running gear...70 bed...had a few titles...so whatever you want it to be ...67-72 bump side parts.. 390 big block out of the 71 flat bed an 4 speed trans out of the same truck...interior was factory....all black.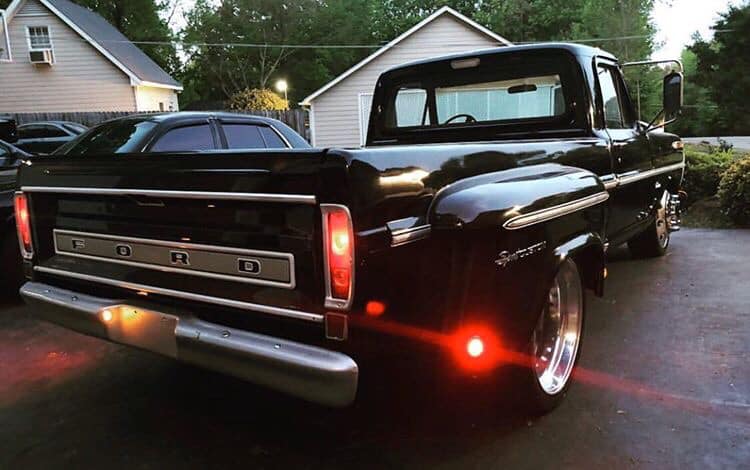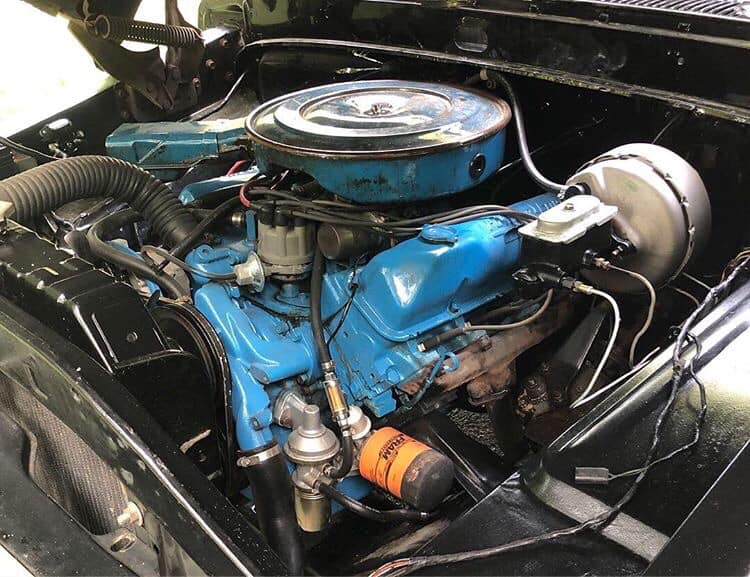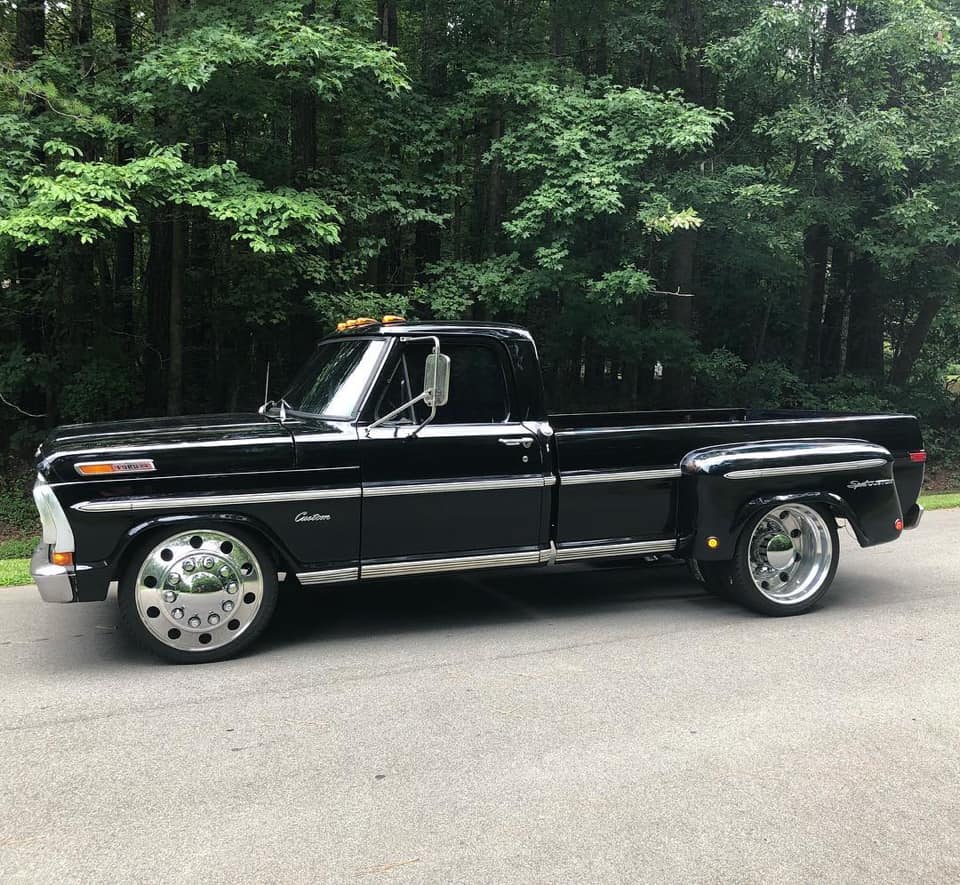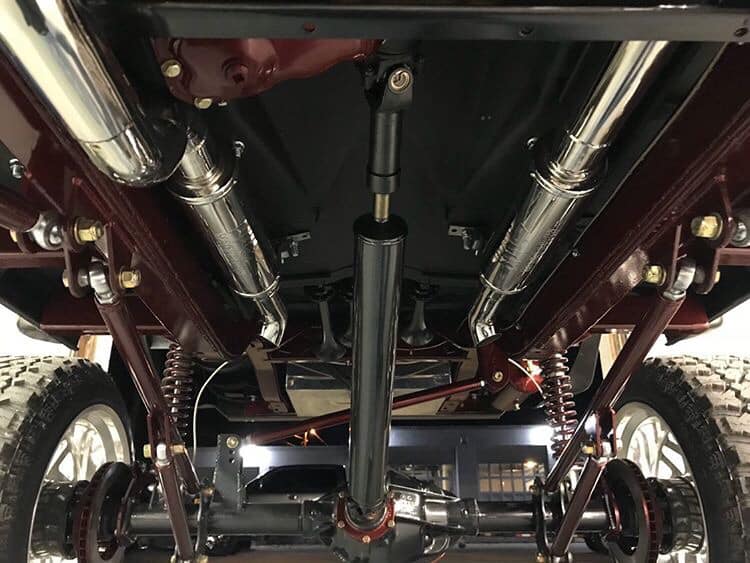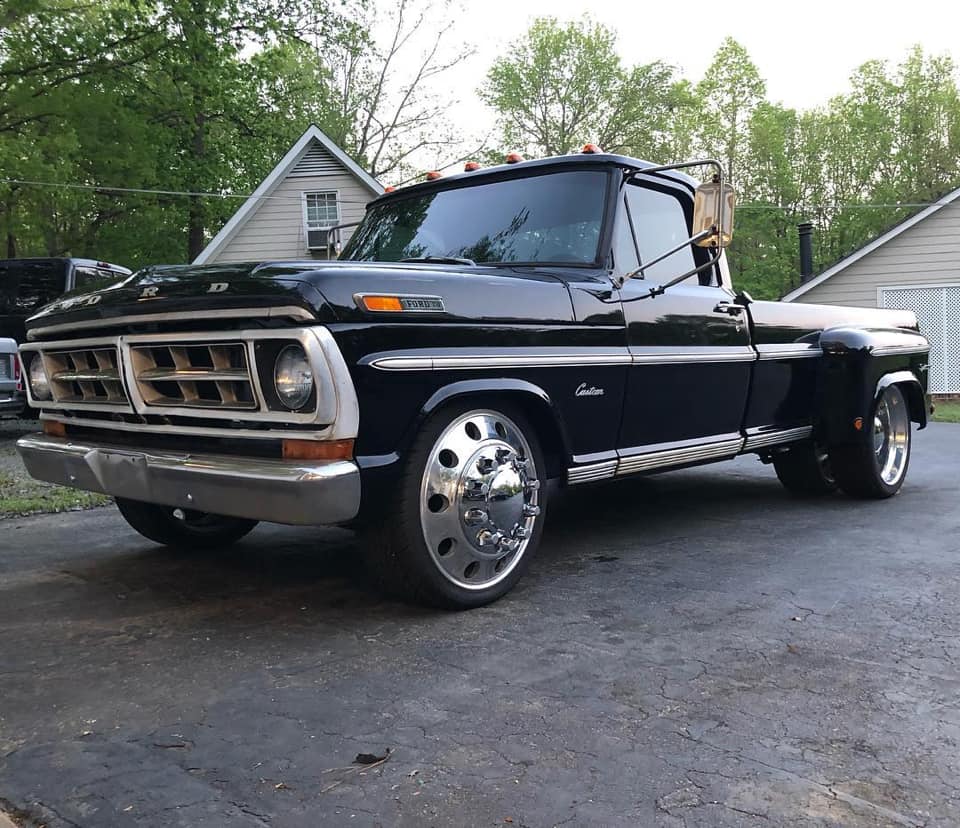 Welcome back to Instagram. Sign in to check out what your friends, family & interests have been capturing & sharing around the world.
www.instagram.com