Well-known member
Staff member
administrator
Registered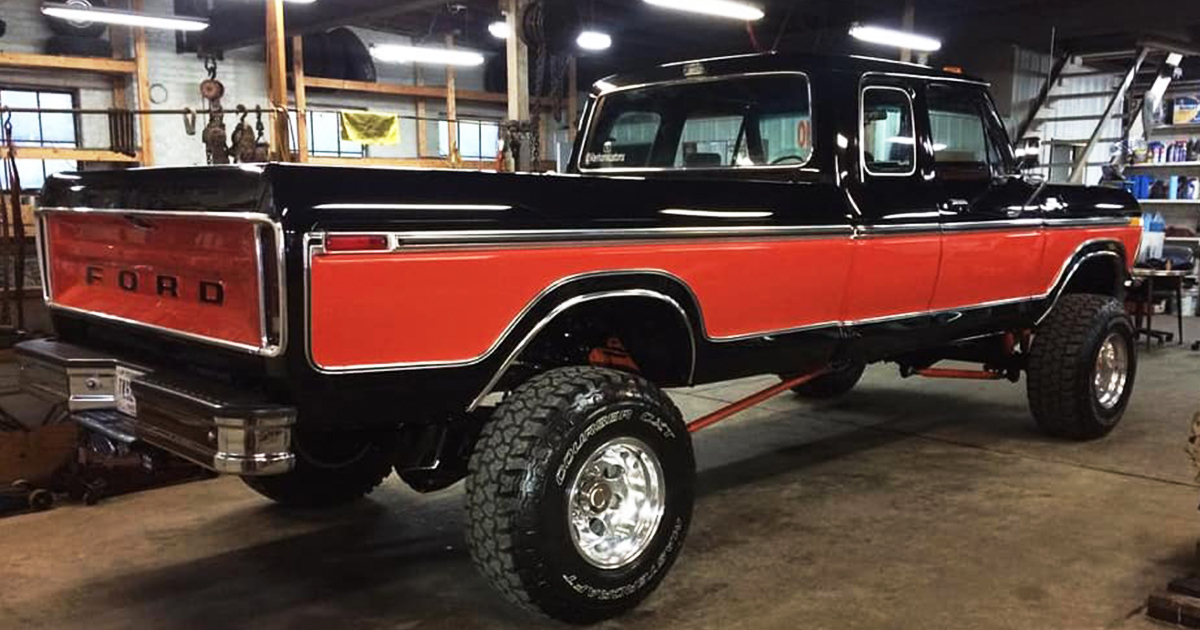 Well my story begins with me growing up with a picture on the wall of a truck my dad built in the late 90s growing up I always wanted that truck or one like it. When I was about 10 years old I had a dream one night and the dream was of my truck. Down to every detail. I knew I had to build it. When I was 14 years old I found my truck sittin in a junk yard and I knew 100% that was my truck just from a gut feeling.

Says: Vanhorn Kustoms (Owner)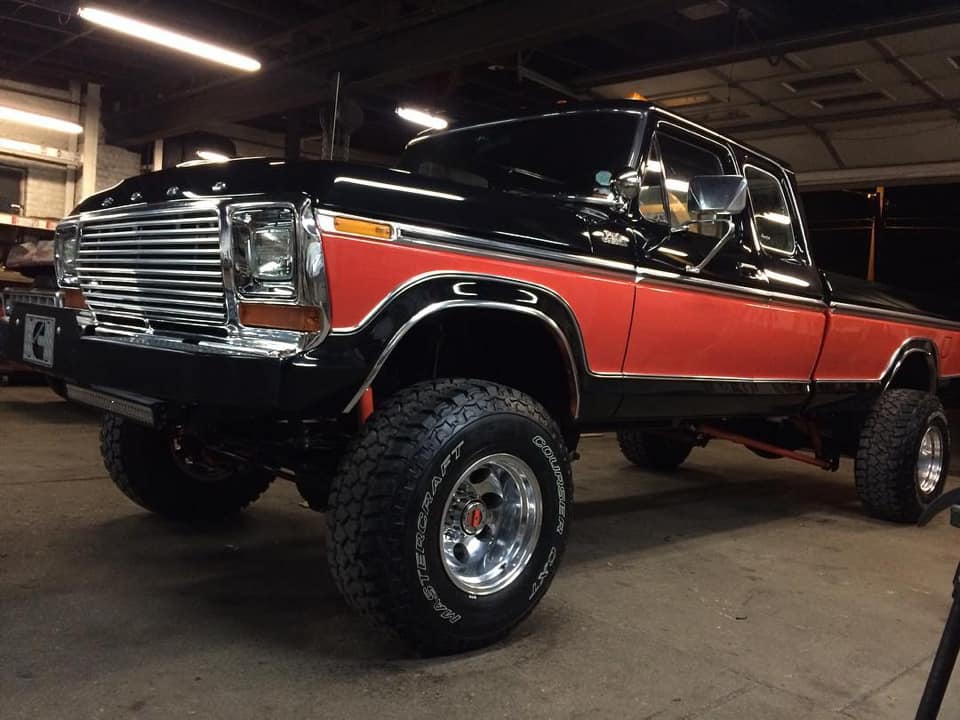 Bought the truck and started rebuilding it one piece at a time. I knew I had to make it very detailed to be noticed so I did. I did everything possible to make it stand out with what I had.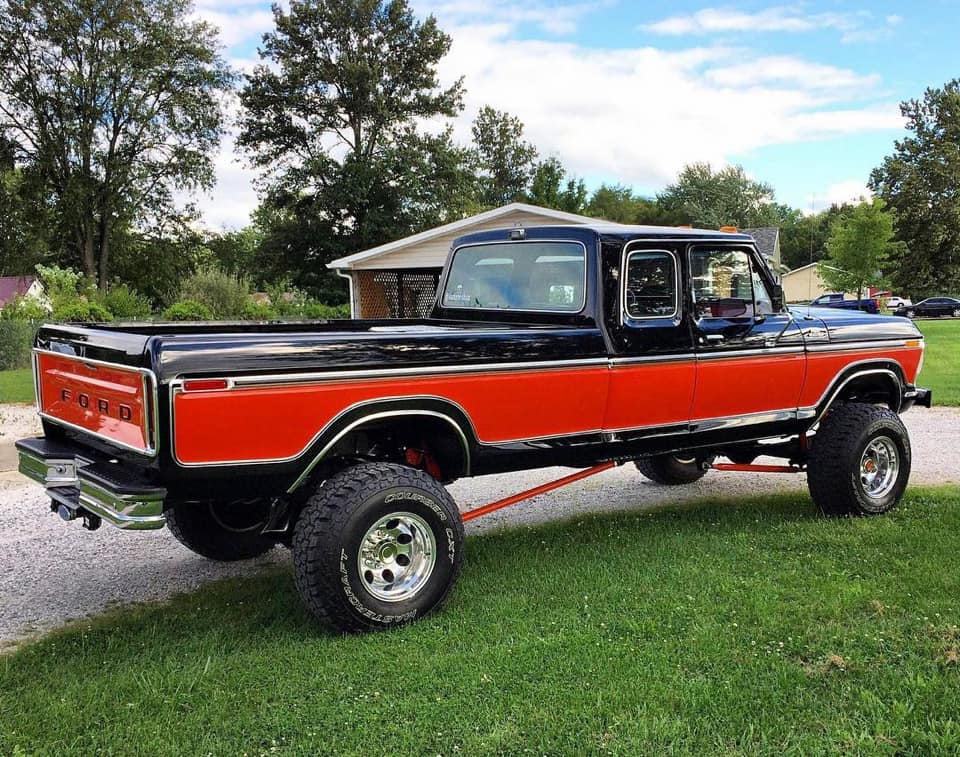 When I was 17 the build was completed and my first show hours after completion was scheid Diesel extravaganza and that day of my first show I was asked to do a photo shoot for ultimate diesel builders guide.
Made the cover a few months later. Since then I have never stopped improving your truck with power and reliability. Just to prove it's reliability and price it's not a trailer Quee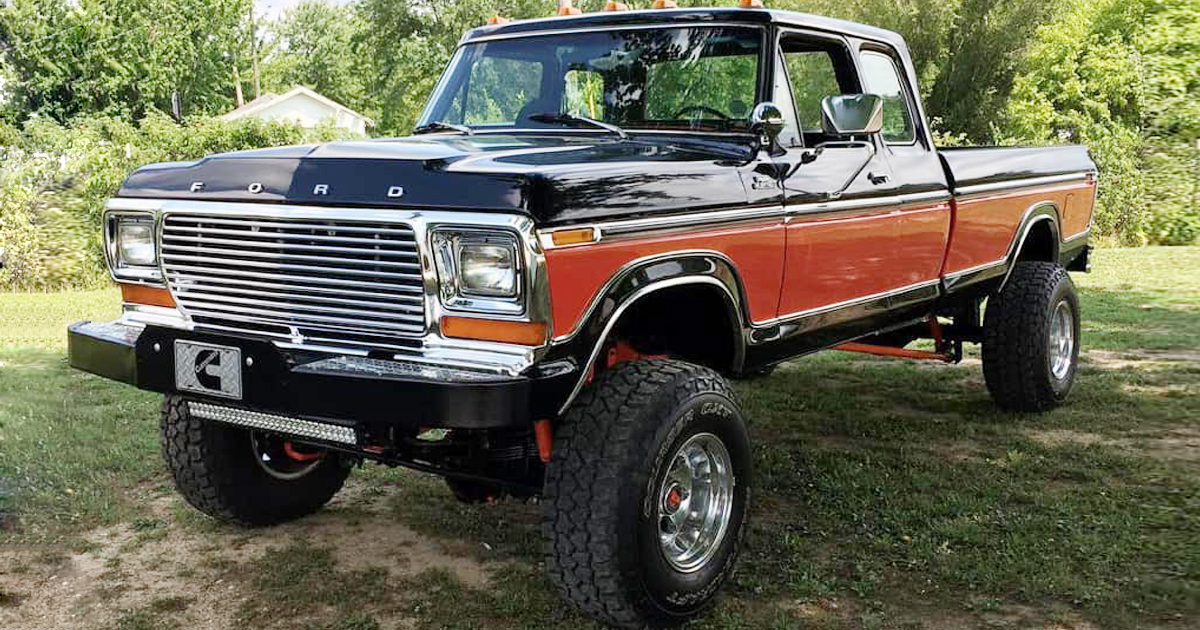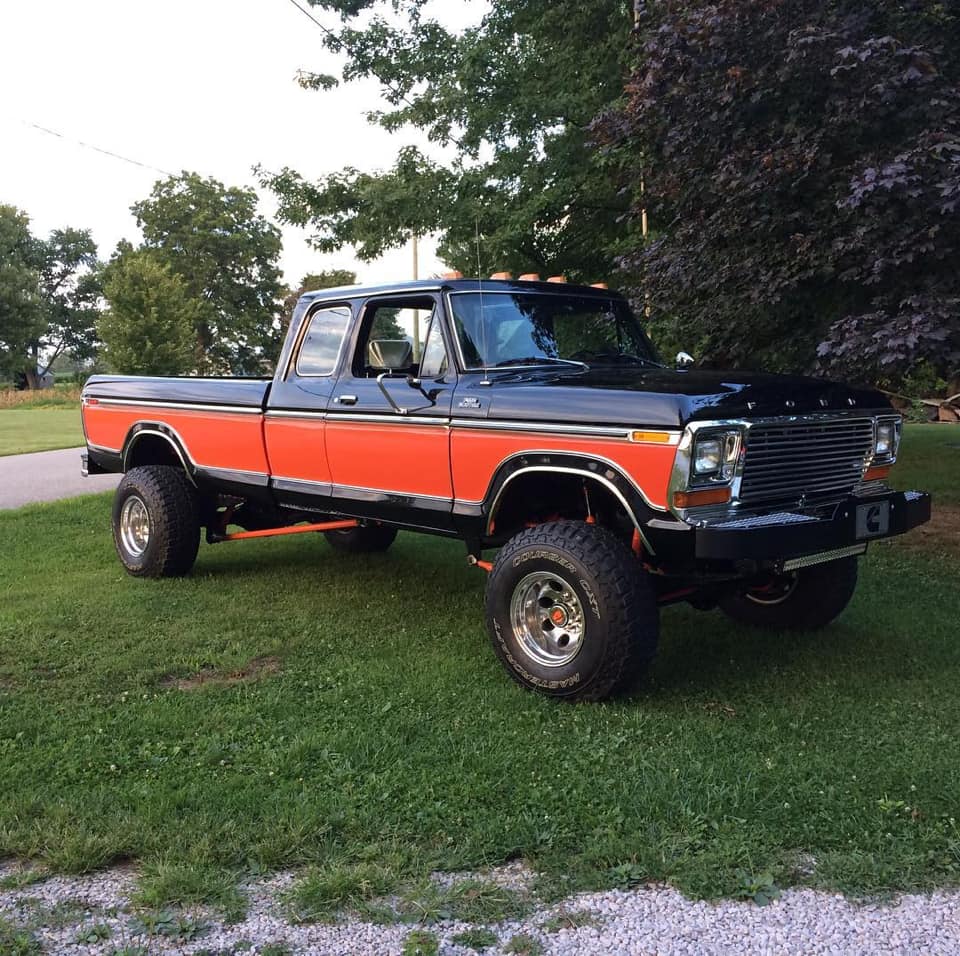 12 valve cummins engine
Welcome back to Instagram. Sign in to check out what your friends, family & interests have been capturing & sharing around the world.
www.instagram.com
Last edited: