Well-known member
Staff member
administrator
Registered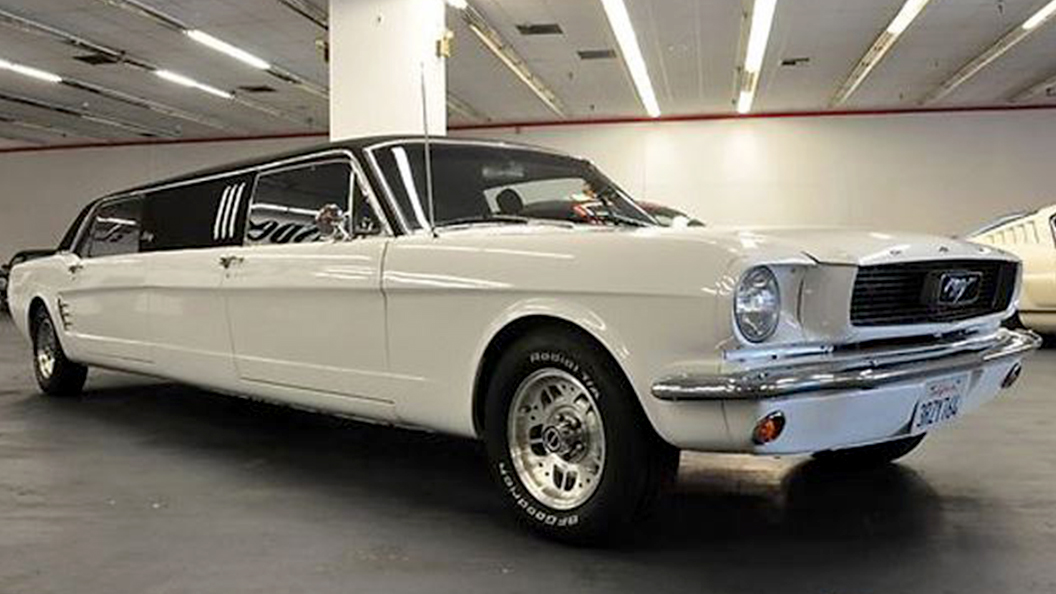 Forget those Hummer limos and old Lincoln Town Cars,
this 1966 Ford Mustang that's been converted into a limo is way cooler.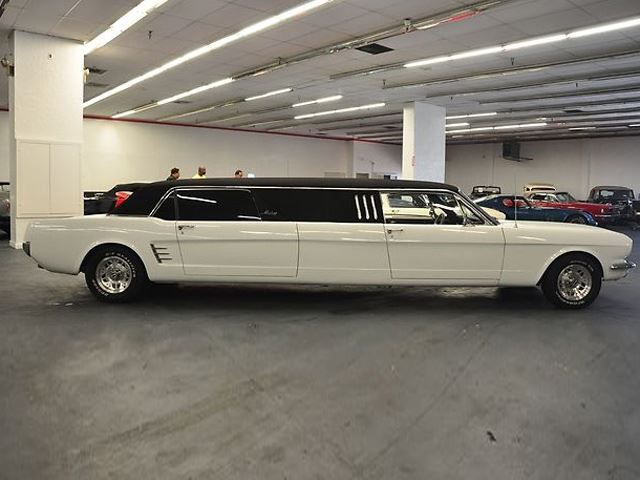 Power comes from the original 289ci V8 that's mated to a three-speed automatic.
All told, there's just 69,683 miles on the clock.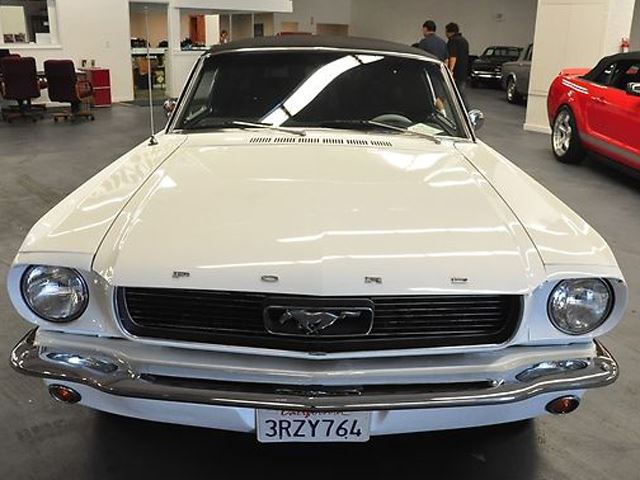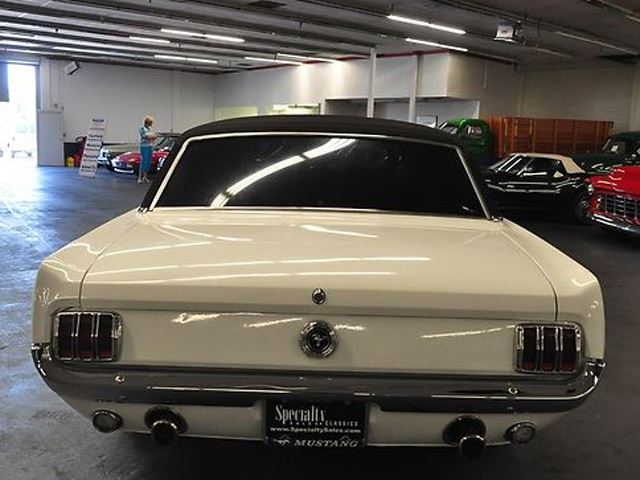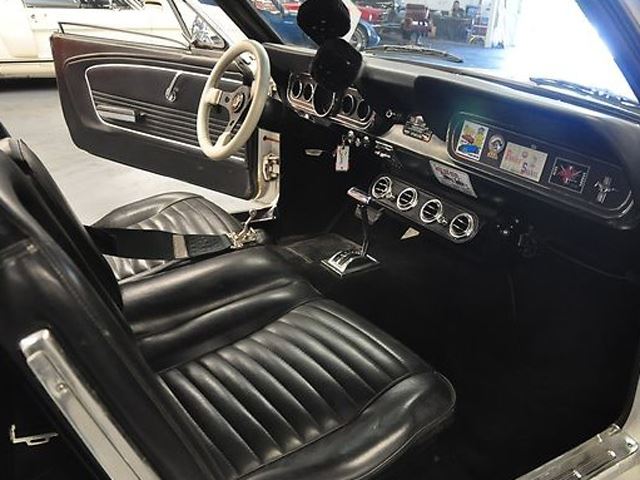 Everything on the car is completely stock, with the sole exceptions being the upgraded steering wheel, body extension, rear doors and seating, and various suspension system upgrades. The description states that "Everything else has been kept as close to the original as possible to make this unique ride truly appealing."