Well-known member
Staff member
administrator
Registered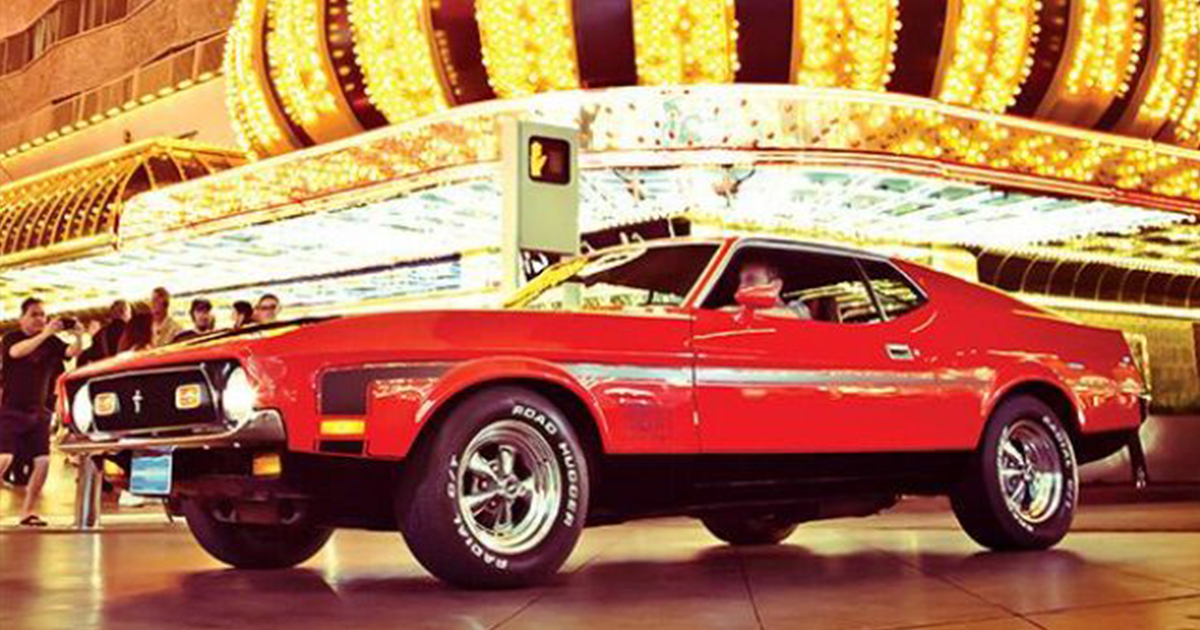 James Bond isn't just fond of Aston Martins; in the classic Diamonds Are Forever, Sean Connery slid a red 1971 Ford Mustang Mach 1 through the streets of Las Vegas while evading the local police. But 007 isn't the only reason to take a closer look at the 'pony express'.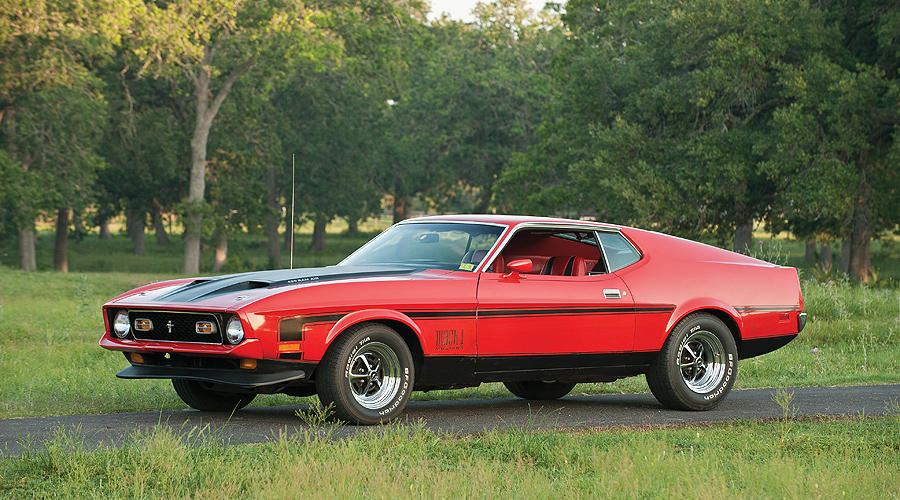 The fact that James Bond used a Mach 1 for his first foray into the American automotive world was no accident. Since 1969, the performance model had been Ford's flagship, and the defending champion in the highway derby with the Chevrolet Camaro and Pontiac Firebird. It used a Super Cobra Jet Ram Air V8 engine of 7.0-litre capacity (429 cubic inches in American currency), good for a highly respectable 375bhp which guaranteed monstrous straight-line abilities. This was highlighted by the chosen model name 'Mach 1': Ford chose it to reference the supersonic aircraft of the 'Jet Age', also distinguishing it from its less potent brethren.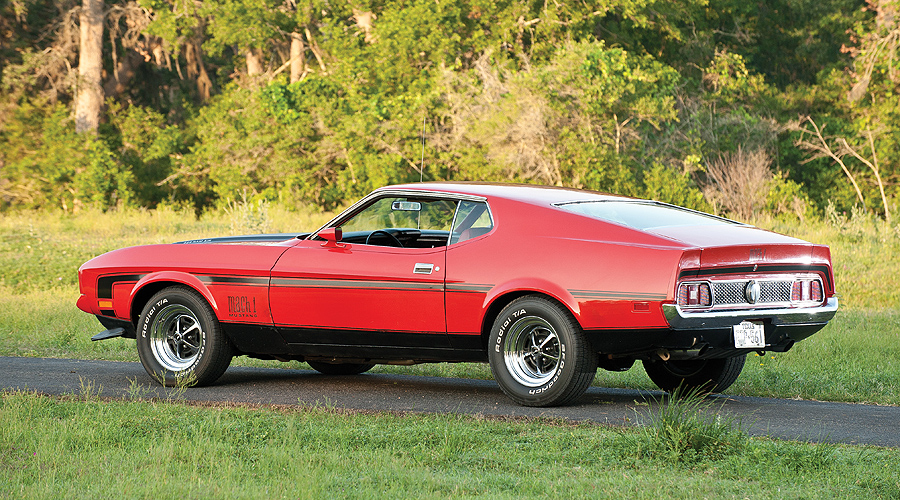 Mach 1s were visually differentiated by a styling package which included a vented bonnet painted in matt black with matching side stripes (though Bond's understated early model had a body coloured bonnet with no side stripes), chrome fuel-filler cap and tail-pipes, Goodyear tyres, sports suspension and a fully equipped interior.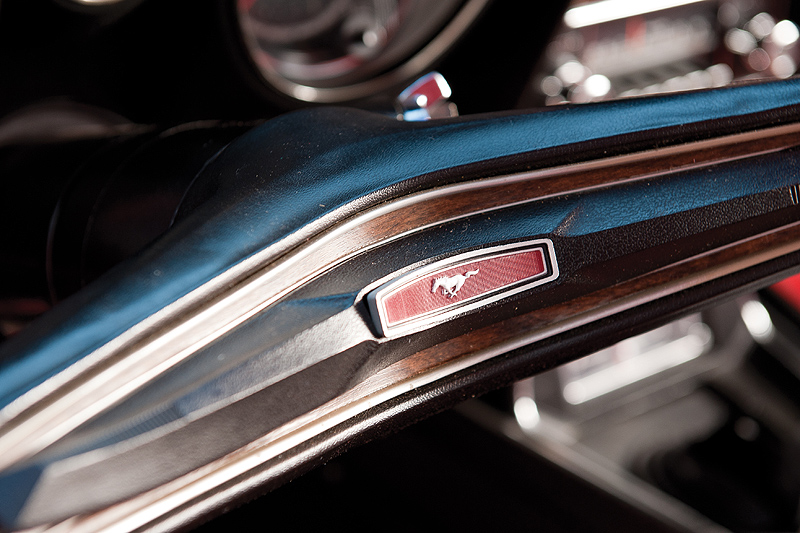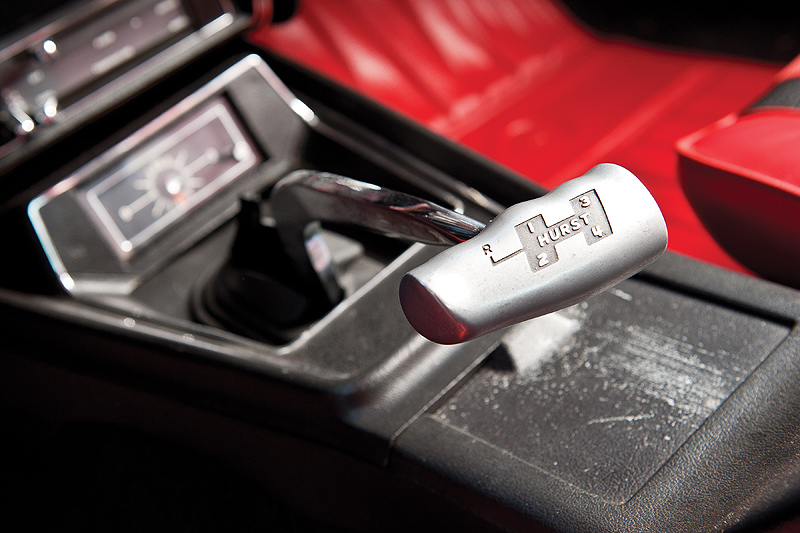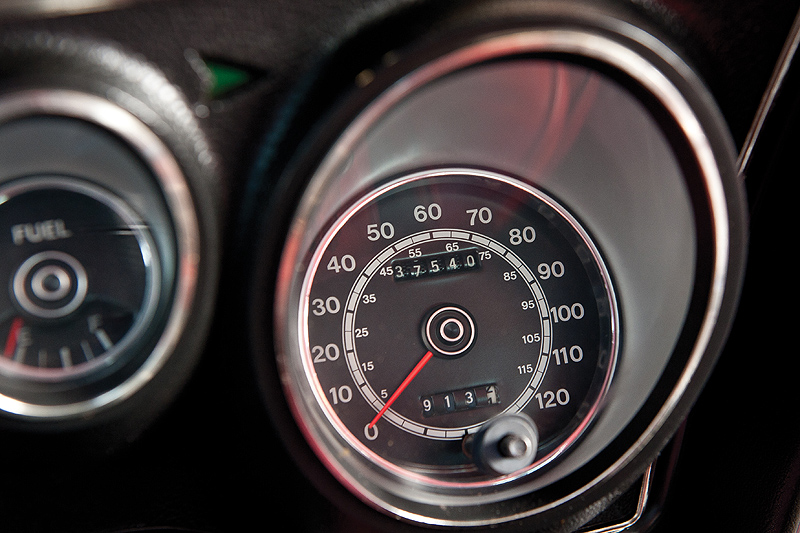 Nowadays, the high powered Fords are much sought after by collectors. Although the company has since revisited the Mach 1 theme, many pony car connoisseurs hold those from the years 1969 through to 1973 in the highest regard.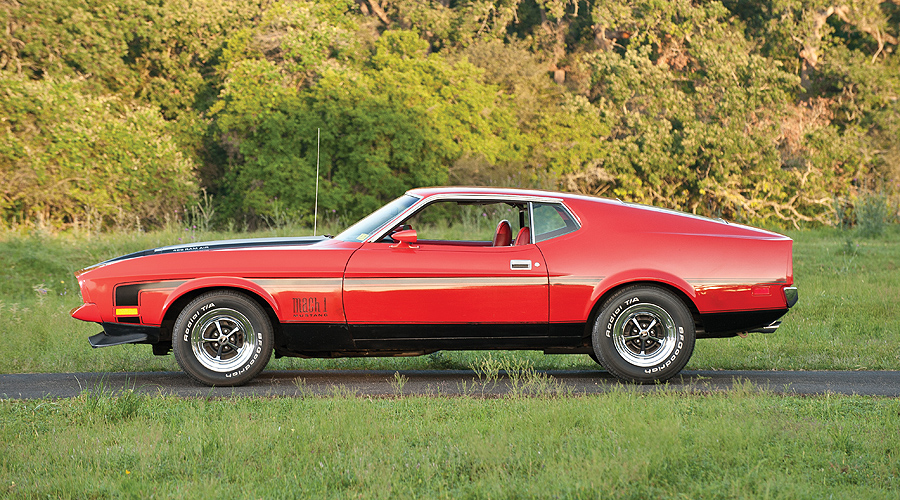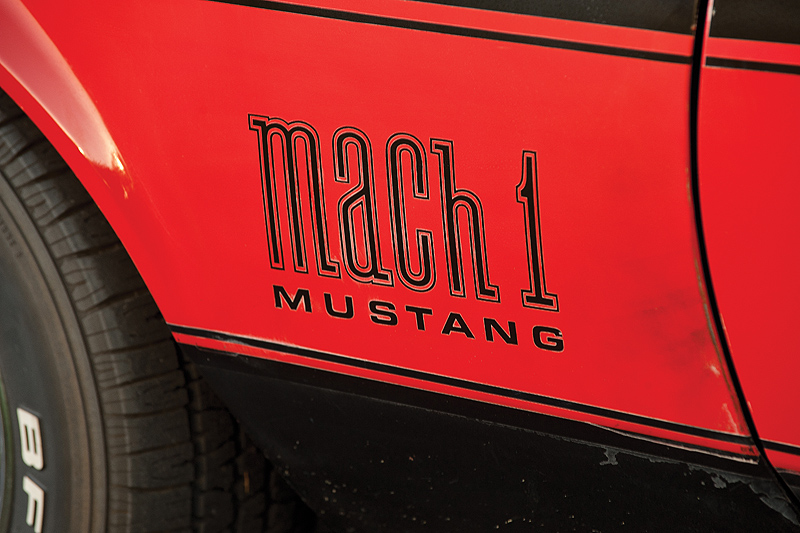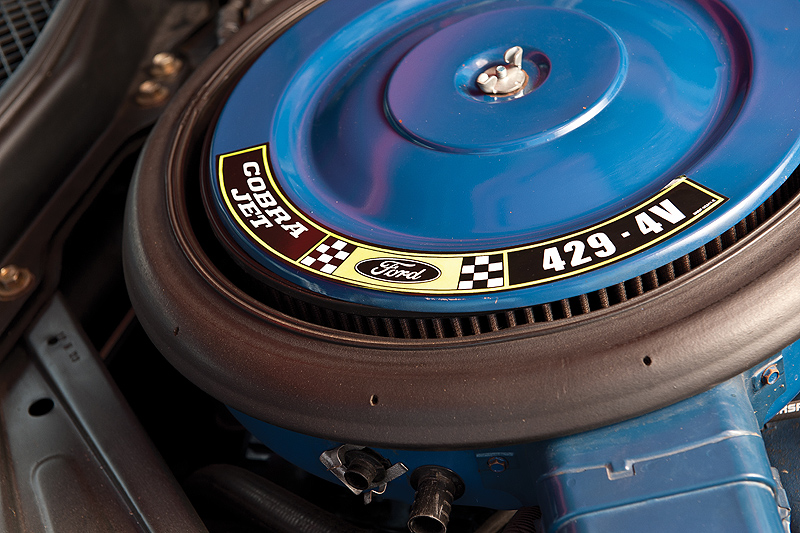 Photos by: Darin Schnabel
Soruce:
ClassicDriver