Well-known member
Staff member
administrator
Registered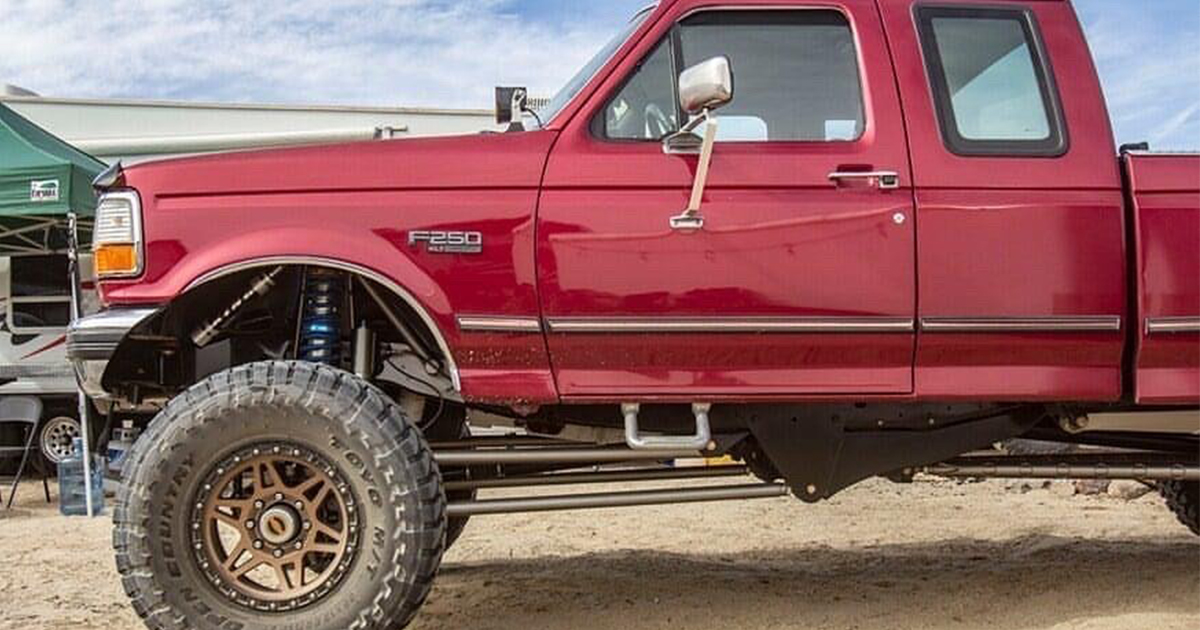 Started as a 2wd work truck and quickly escalated to a play/race/tow truck, Daily driven. Garage built and fabricated in house. Motor: 7.3L 370k mile motor, regulated return fuel+ custom fuel pump and filters, custom intercooler with a modified hypermax intake "Y"pipe. Injected and tuned by Swamps diesel performance. Swamps IDM , Garrett gtp38, 5" intake, Mishimoto radiator.
Says:
Nick Ganotice
(Owner)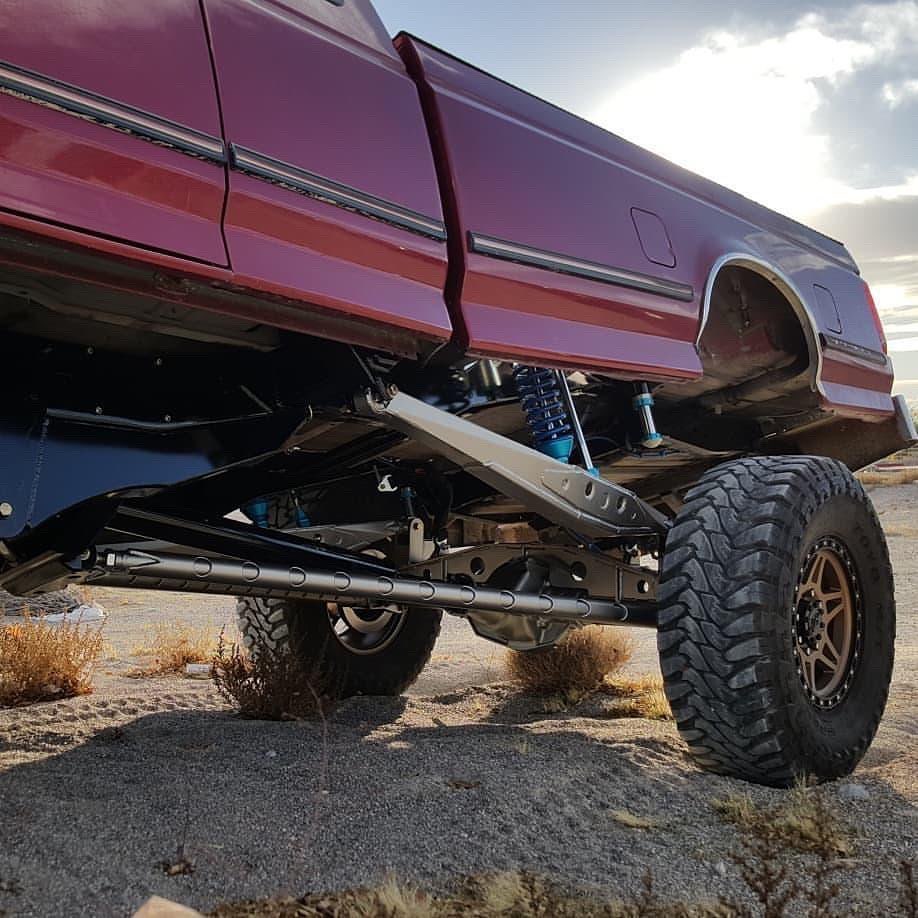 Transmission: Zf6 swapped , southbend clutch, Mishimoto cooler, mated to a NP271 transfercase. Front: Dana 60 kingpin axle locked/ 4.30 gears, 35 spline axles, King 3.0" internal bypass shocks tuned by Thuren, King 2.5" hydro bumps, chopped and boxed frame, trussed, Warn hubs, custom 4 link, 1 ton steering double sheared steering.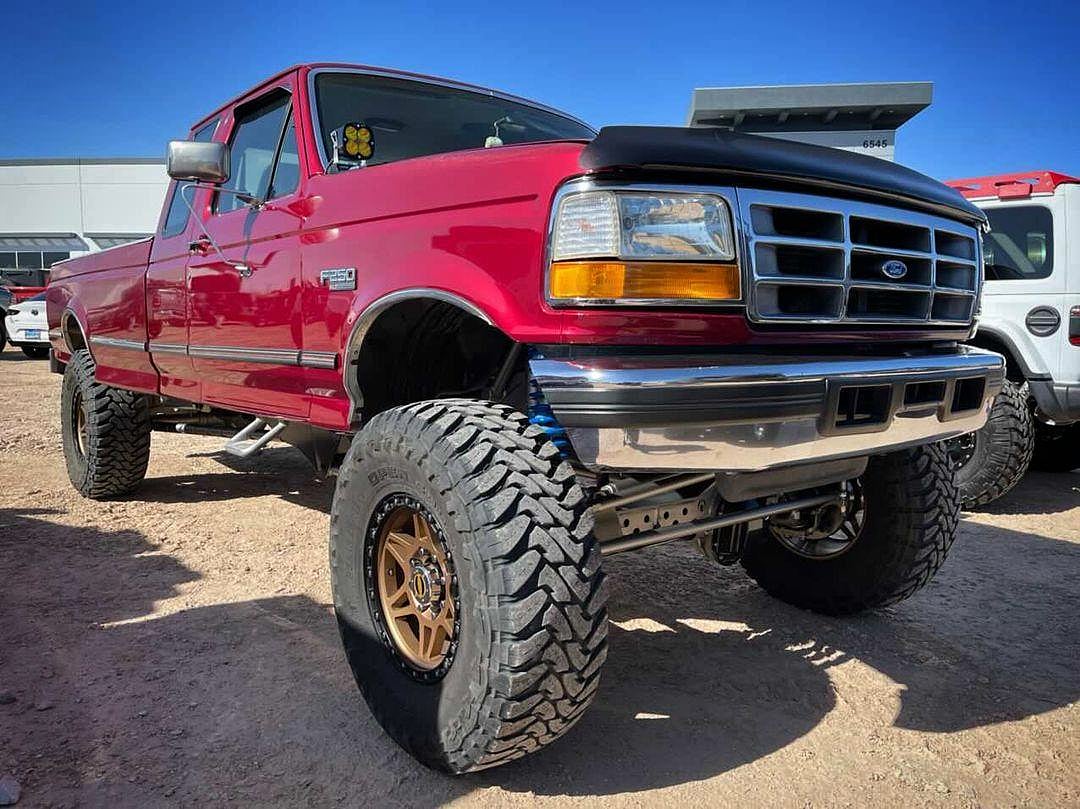 Rear: Sterling 10.25 axle Detroit locker, Custom double triangulated 4 link w/ upper trailing arms (ultra4 style), trussed, custom swaybar w/ cantilever overload air shock, King 3.0 quadruple bypasses and coilovers w/ compression adjusters. Tuned by Thuren. Fully fabricated and boxed framerails.Custom bed cage. Disc brake conversion. Spare 40" tire w/ cooler mount/ bed supports.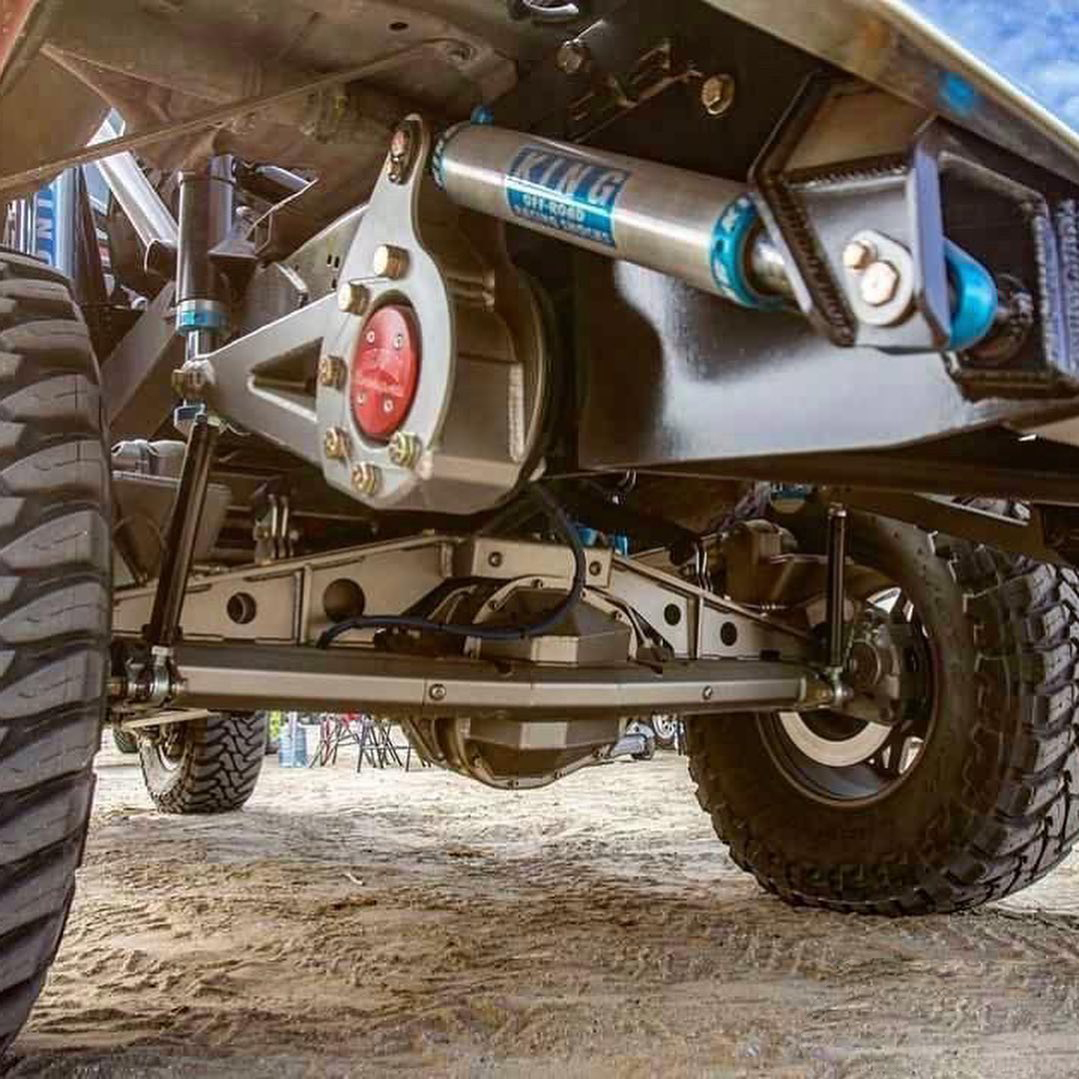 Wheel/tire: method wheels wrapped in 40in toyo Mts
Body: pulled fenders and bedsides to stuff tires, all steel
Lights: Baja designs all around. xl 80 a pillar lights, squadron pros chase lights, S2 reverse lights, rock lights.
Interior/ electronics: switchpros controls, 10" touchscreen radio, Lowrance gps.
I probably missed a bunch of stuff! Haha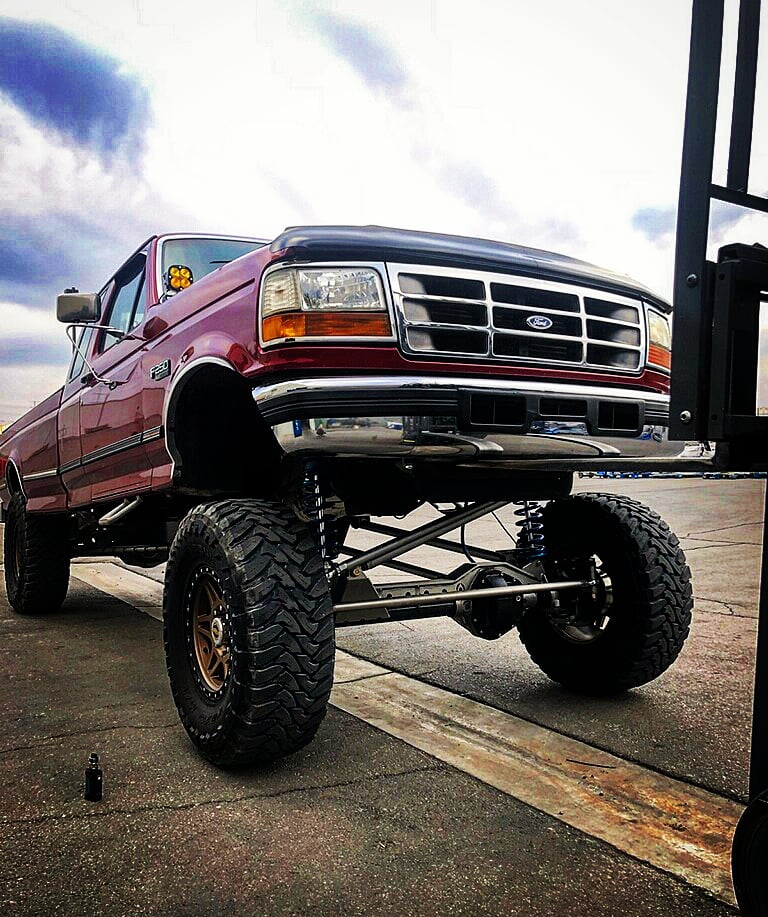 Truck is actually going to be stripped down this week so I can start on the full cage and full interior and race seats. This rig catches a lot of attention wherever it might be, looks like a stock truck till you get up close. Definitely a fun truck!