Well-known member
Staff member
administrator
Registered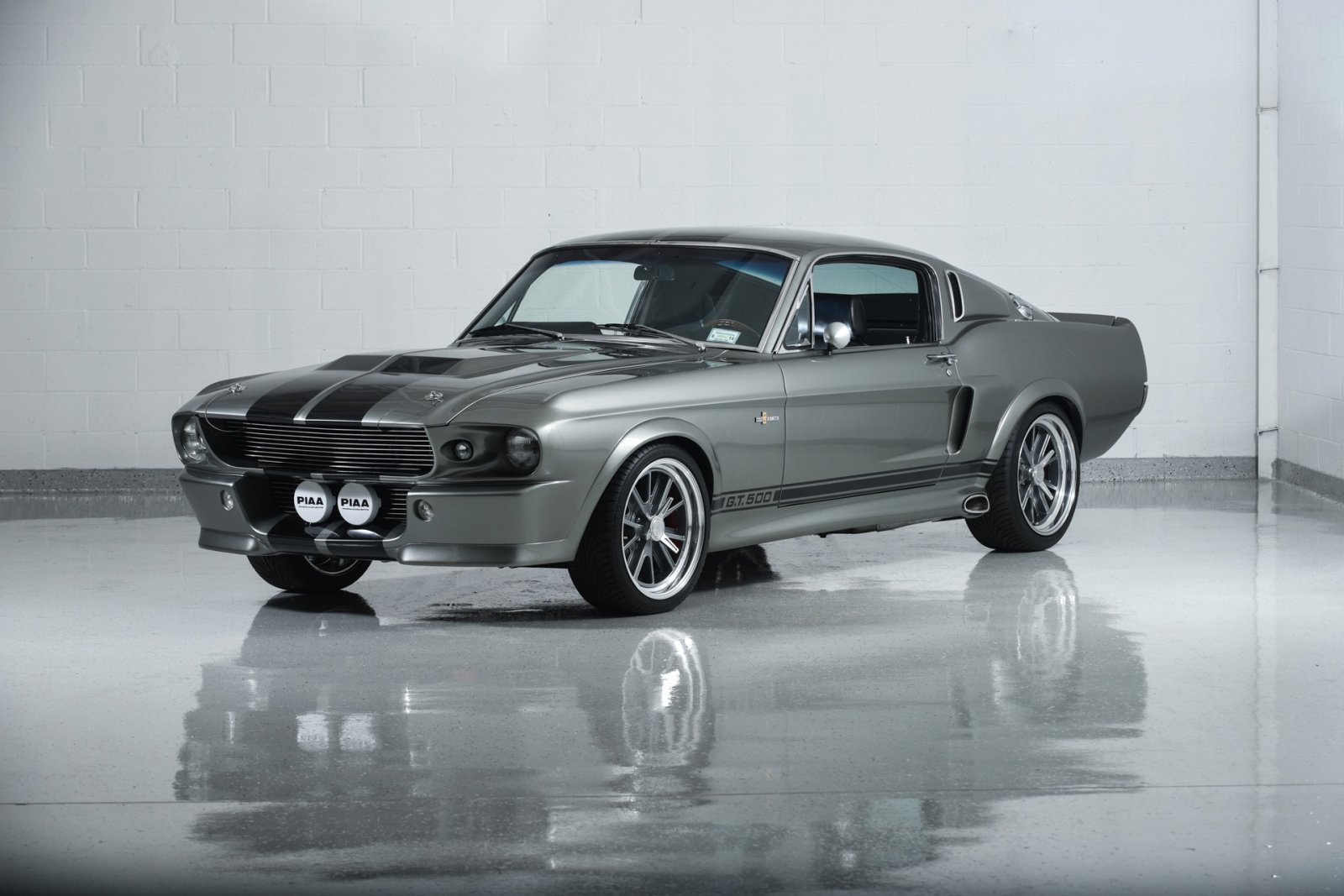 You are viewing an extremely rare 1967 Mustang Fastback Eleanor tribute, currently for sale by Motorcar Classics in Long Island, New York. This 1967 Mustang Fastback is built to exacting standards as a GT500 Shelby Eleanor Mustang Fastback. The exterior is finished in correct Dupont Pepper Gray with correct Black metallic stripes.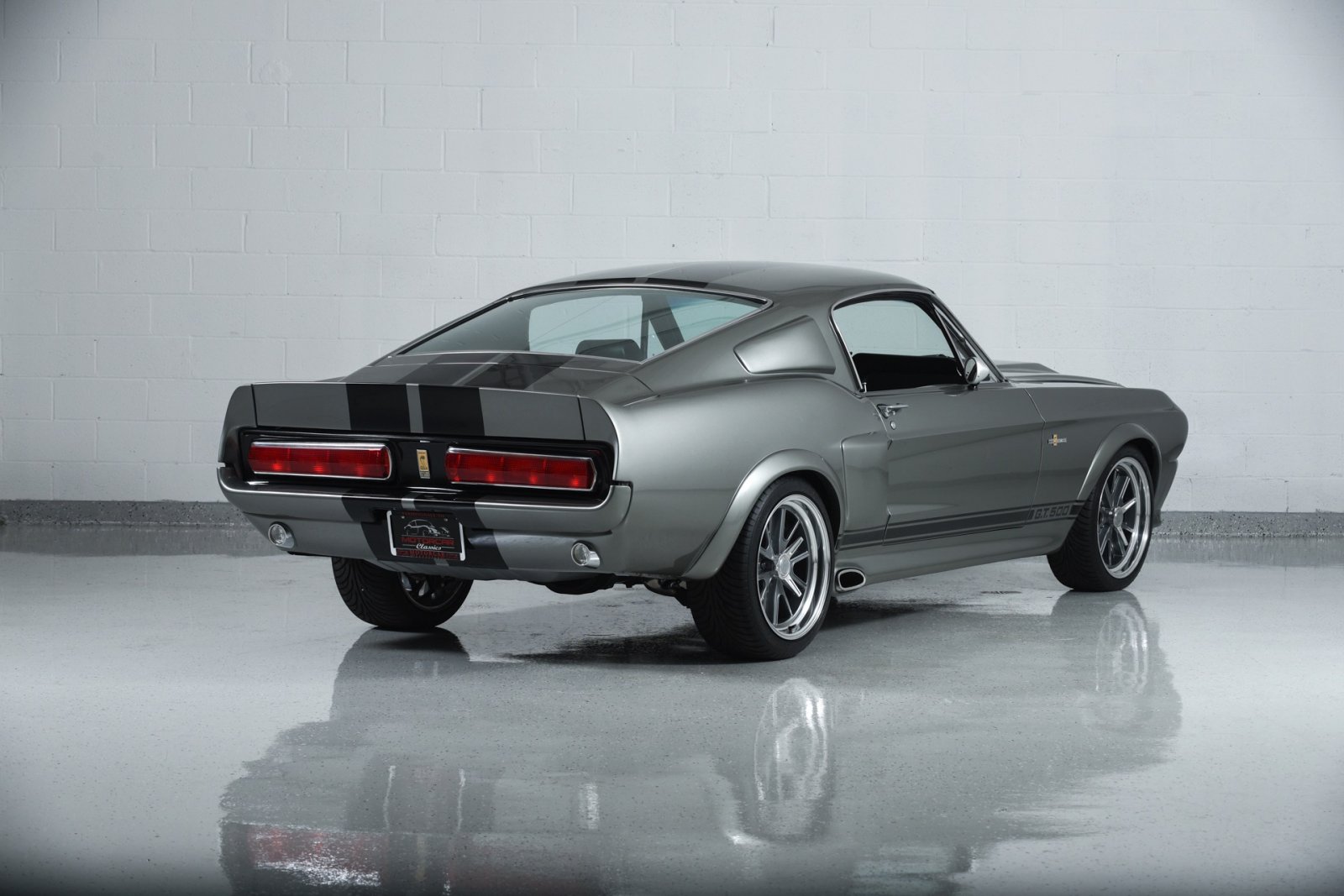 Shaved door handles, drip rails and rear bumper bolts. Dynamat insulation. Maier fiberglass body kit is bonded and molded seamlessly to the body. Shock towers have been removed and prepared for independent suspension. The owner spared no expense during the restoration process, which can be seen if almost every aspect of the vehicle.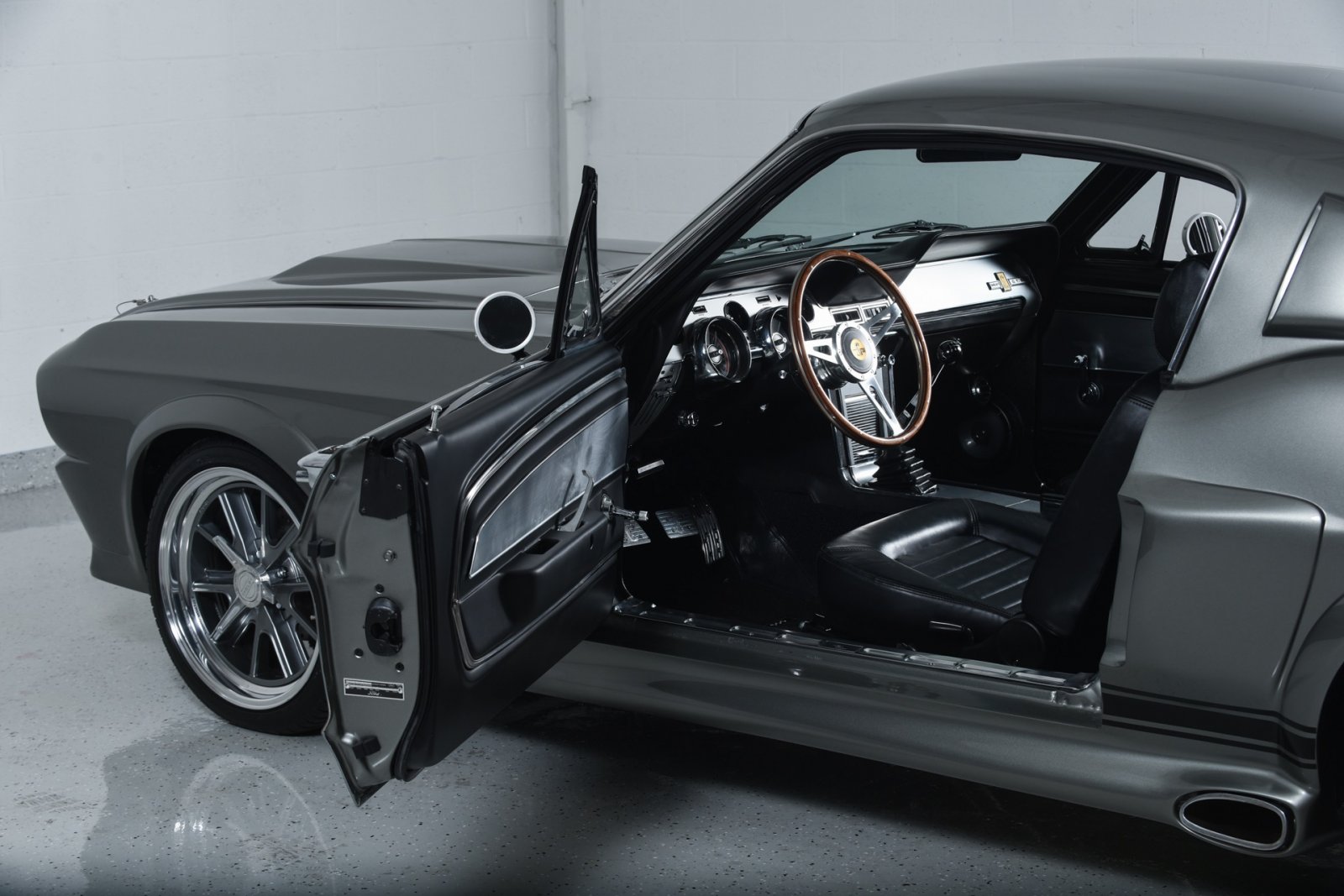 In the year 2000, a Disney remake of the classic film, Gone in 60 Seconds, with Nicolas Cage who played the car thief extraordinaire, Randall Memphis Raines. While both movies share a similar plot of thieves who steal a large order of cars, the star car of the remake was changed to feature a metallic Grey 1967 Ford Mustang fastback-Shelby GT500. The customized kit was designed by Steve Stanford and was an instant classic that had car collectors wanting to own a new Eleanor.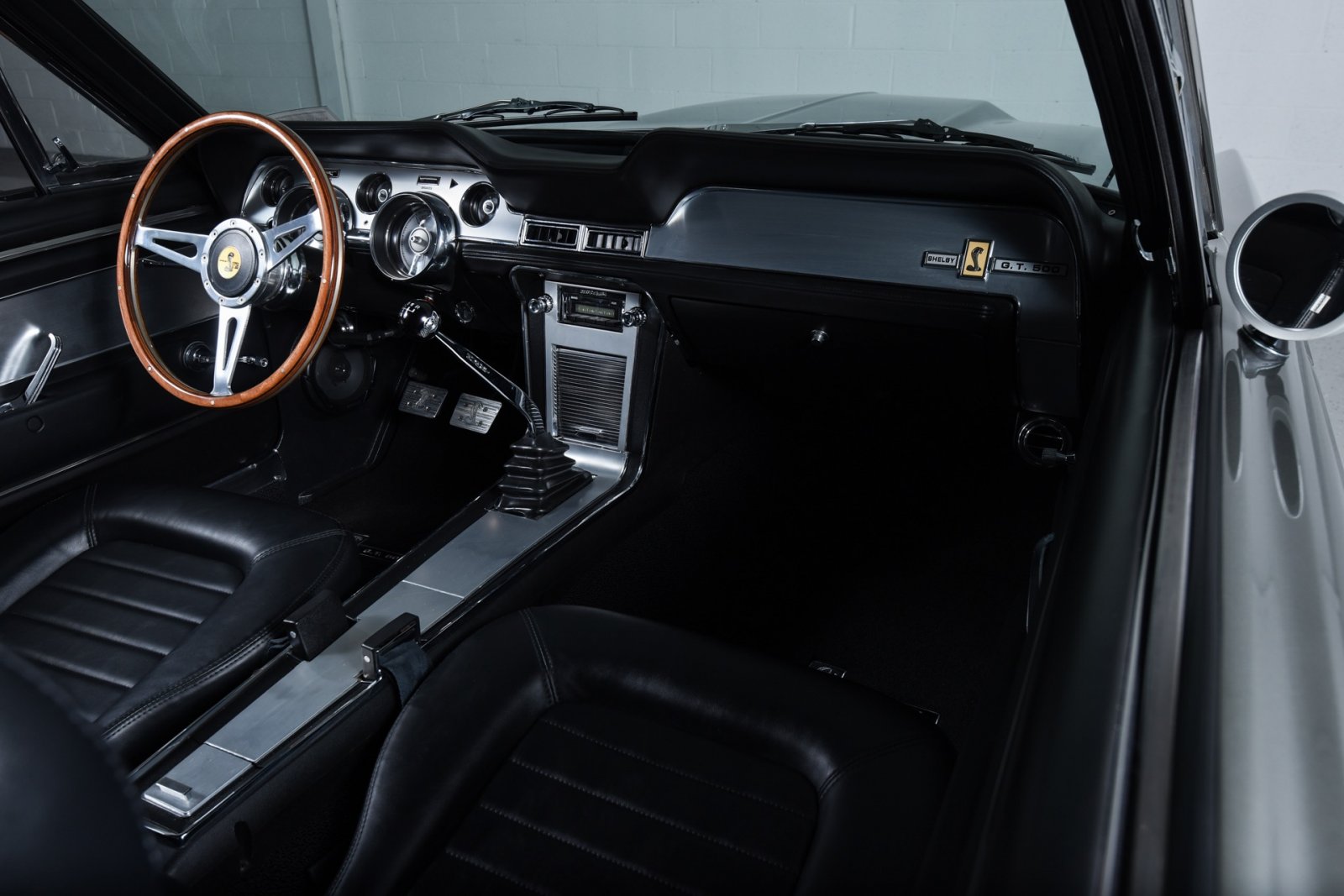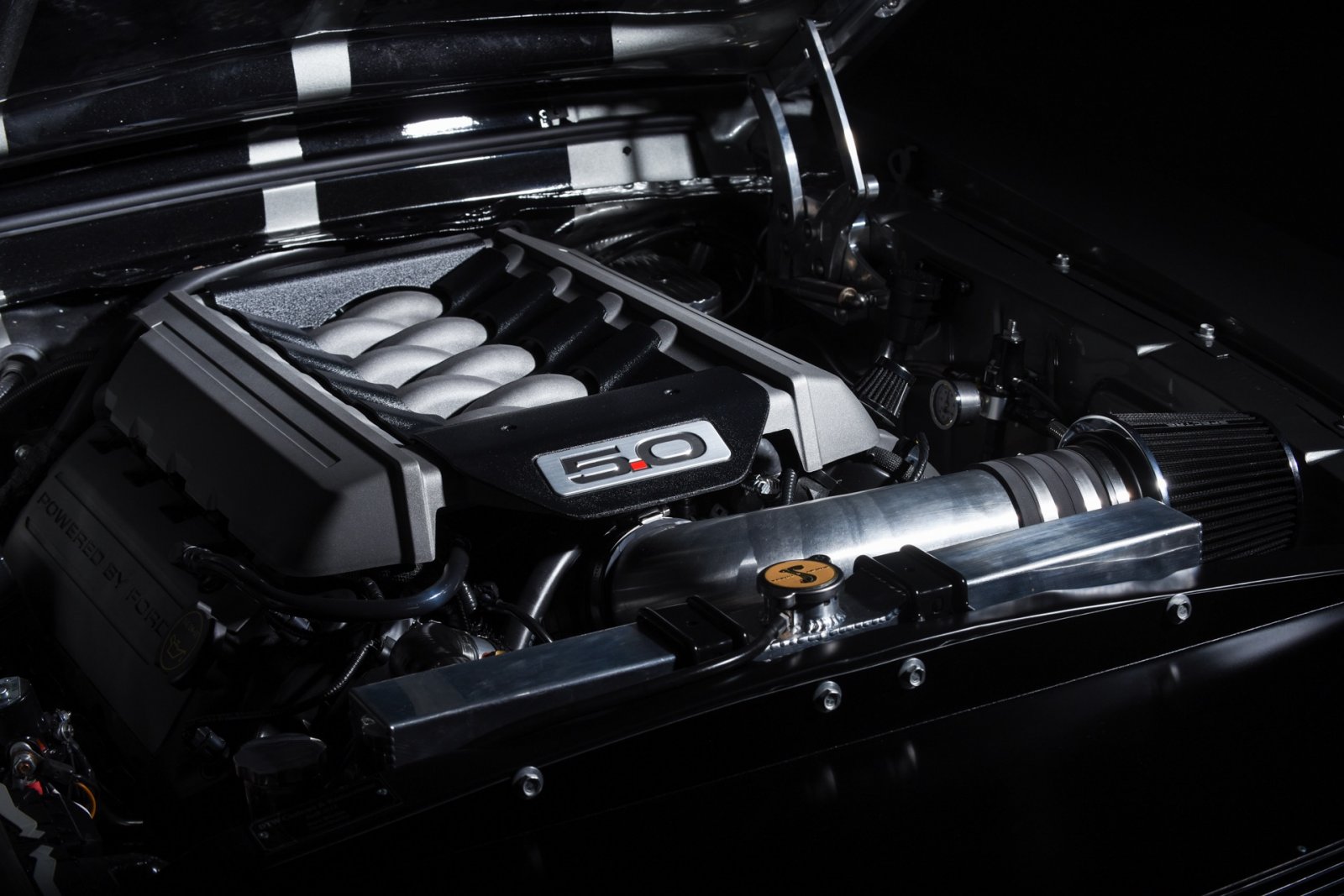 There were 12 vehicles made but nine of them were just shells used for different shots while the remaining three were fully functional upgraded Shelbys. While Eleanor is a moniker many use for customized Mustang Fastbacks, this extraordinary car is an authentic reproduction of the film car with looks and performance to match.