Well-known member
Staff member
administrator
Registered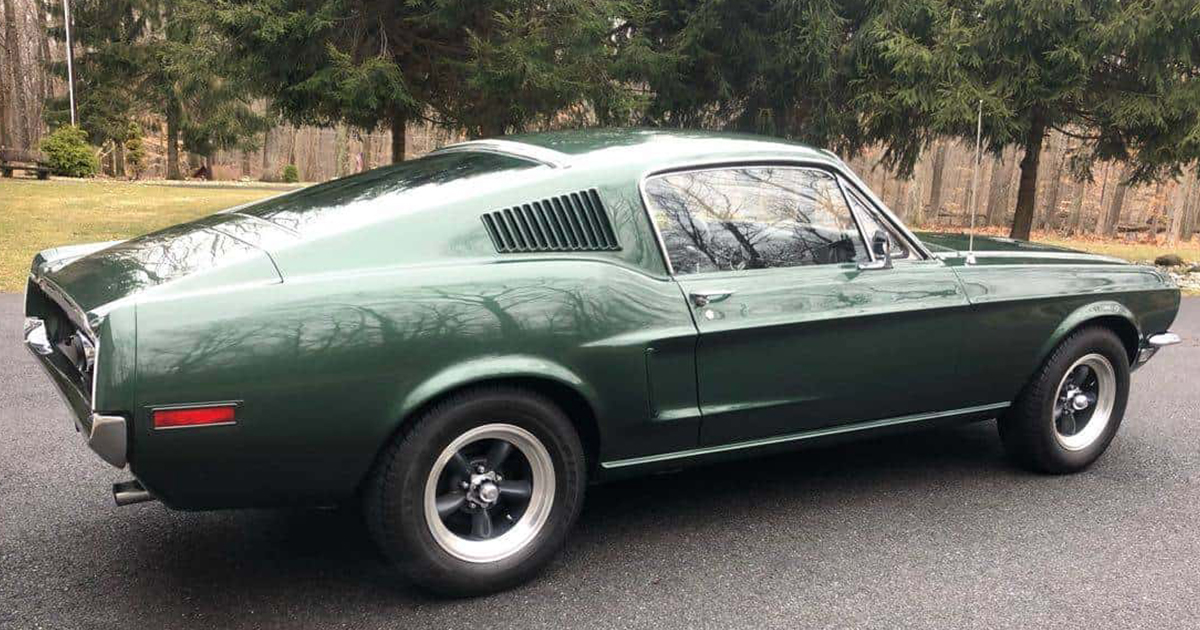 Mecum Auctions in January made headlines when the original and unrestored 1968 Highland Green Mustang GT Bullitt Mustang crossed their Kissimmee auction block with a final hammer price of a cool $3.4 Million bid by a still undisclosed buyer. That original car, right down to its rusty flaws and bald tires, was a GT model equipped from the factory with a 390 cubic inch V8 and a Toploader four-speed.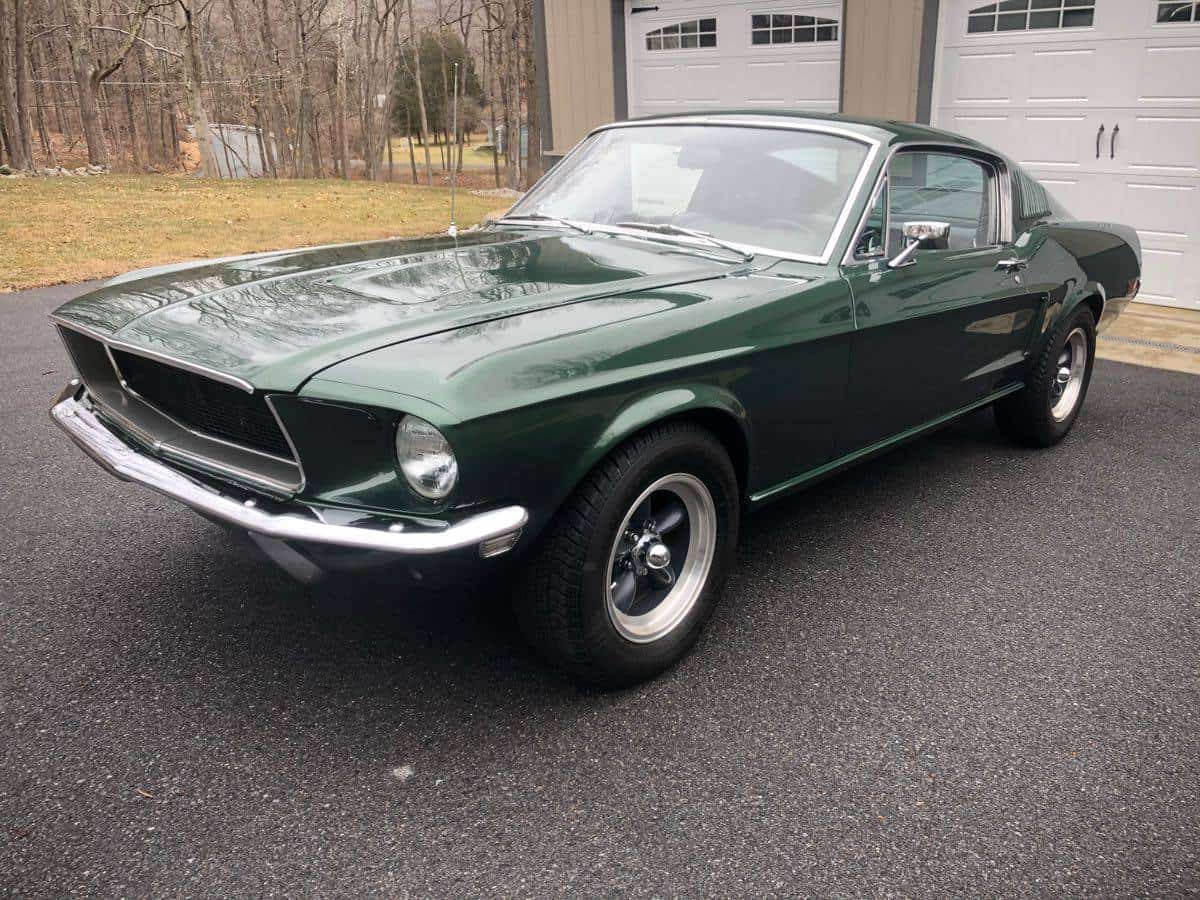 The Highland green paint shows well. Overall, it is very presentable with some imperfections. The grill has the emblems removed and painted flat black.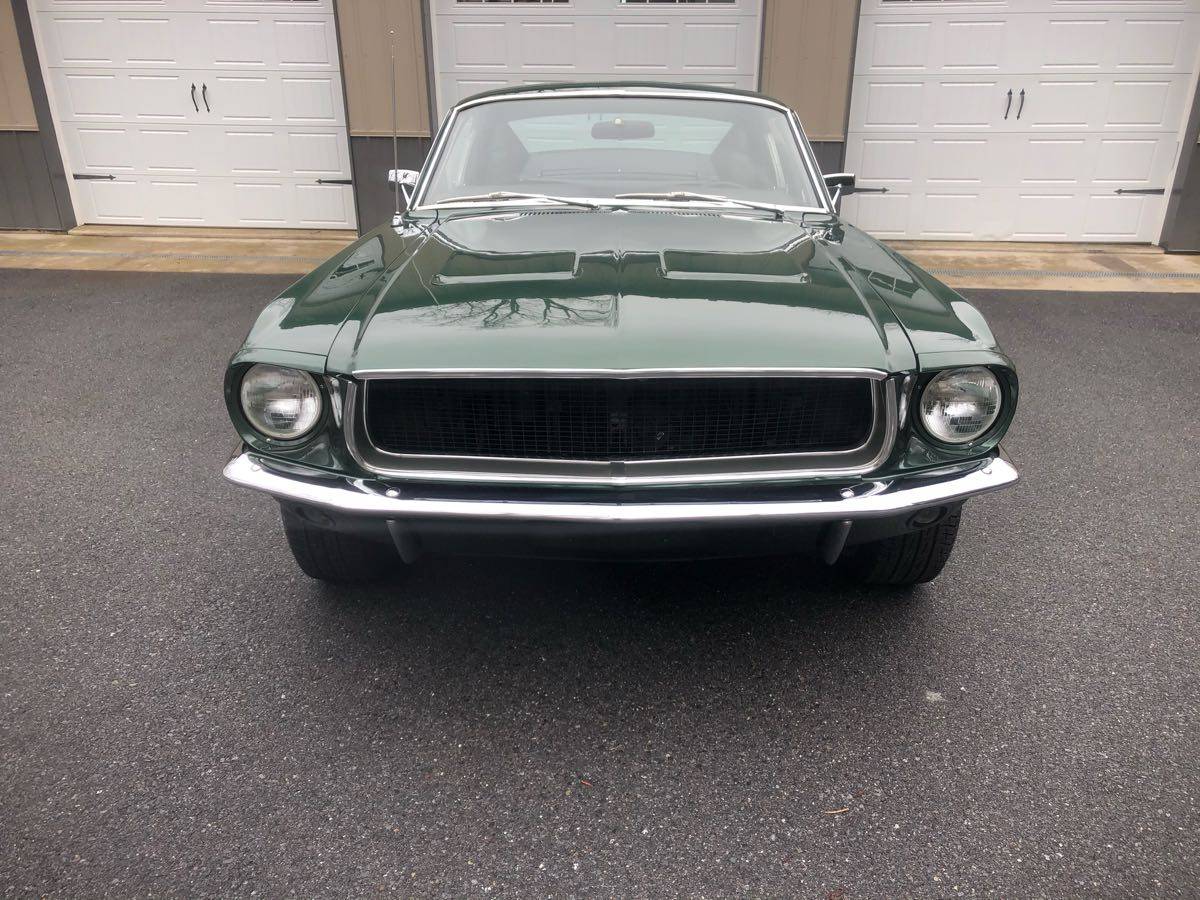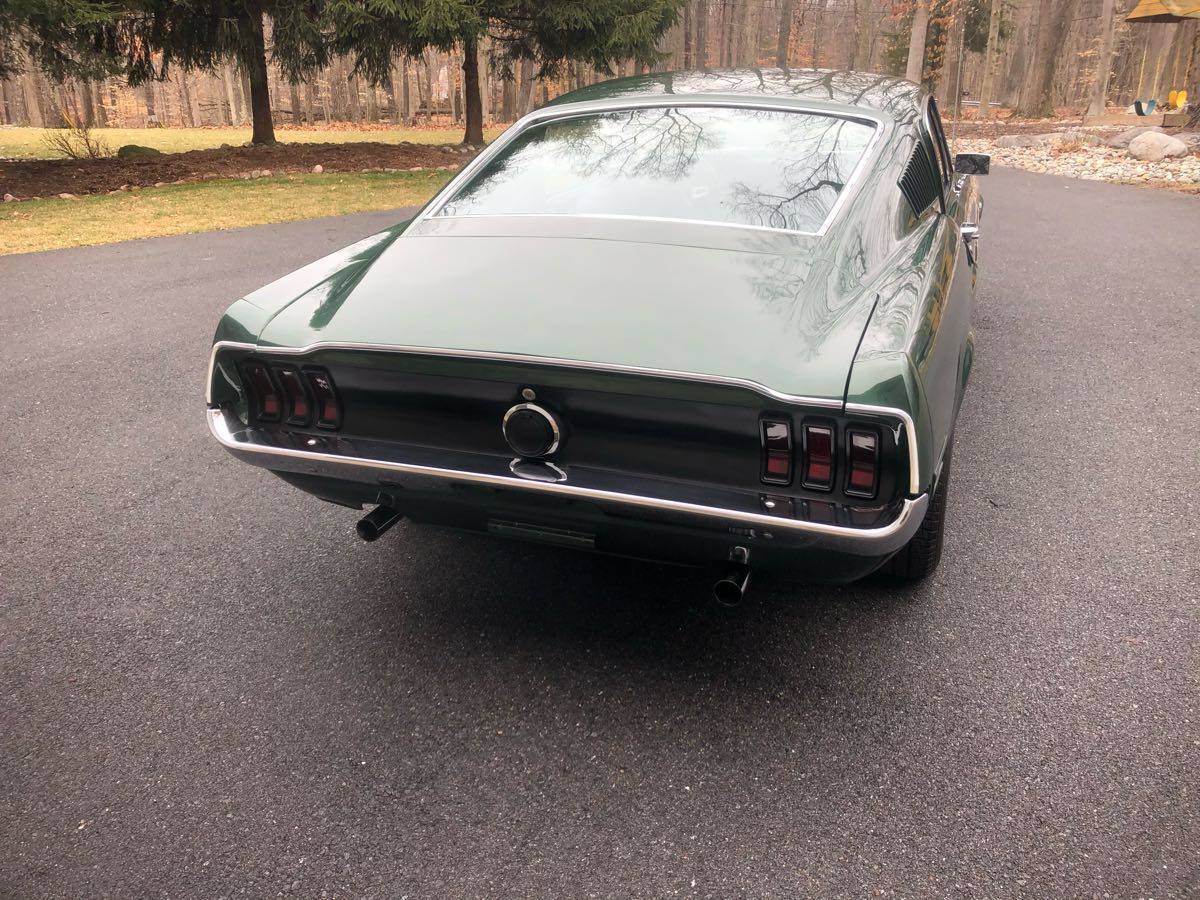 The definition of a tribute or clone car is one that replicates both the mechanical and cosmetic details of the original car. Unfortunately, the seller of this 1968 Ford Mustang listed March 2020 in Portland, New Jersey doesn't understand that the 289 cubic inch small block and C4 automatic their car came from the factory isn't a GT powertrain.



This is a REAL 1968 Fastback with VIN# 8T02C143645. This car was partially restored and repainted about 10 years ago. During this time, it was transformed into a Bullitt tribute car. The car was painted the iconic Highland Green, rear valance blacked out, torque thrust wheels and subdued grille added. A very rare highlight about this car is that it retains its FULL original drivetrain! This combined with the aftermarket AC, power steering, and power brakes makes it a great driver. The car is perfect for a cruise night or local car show.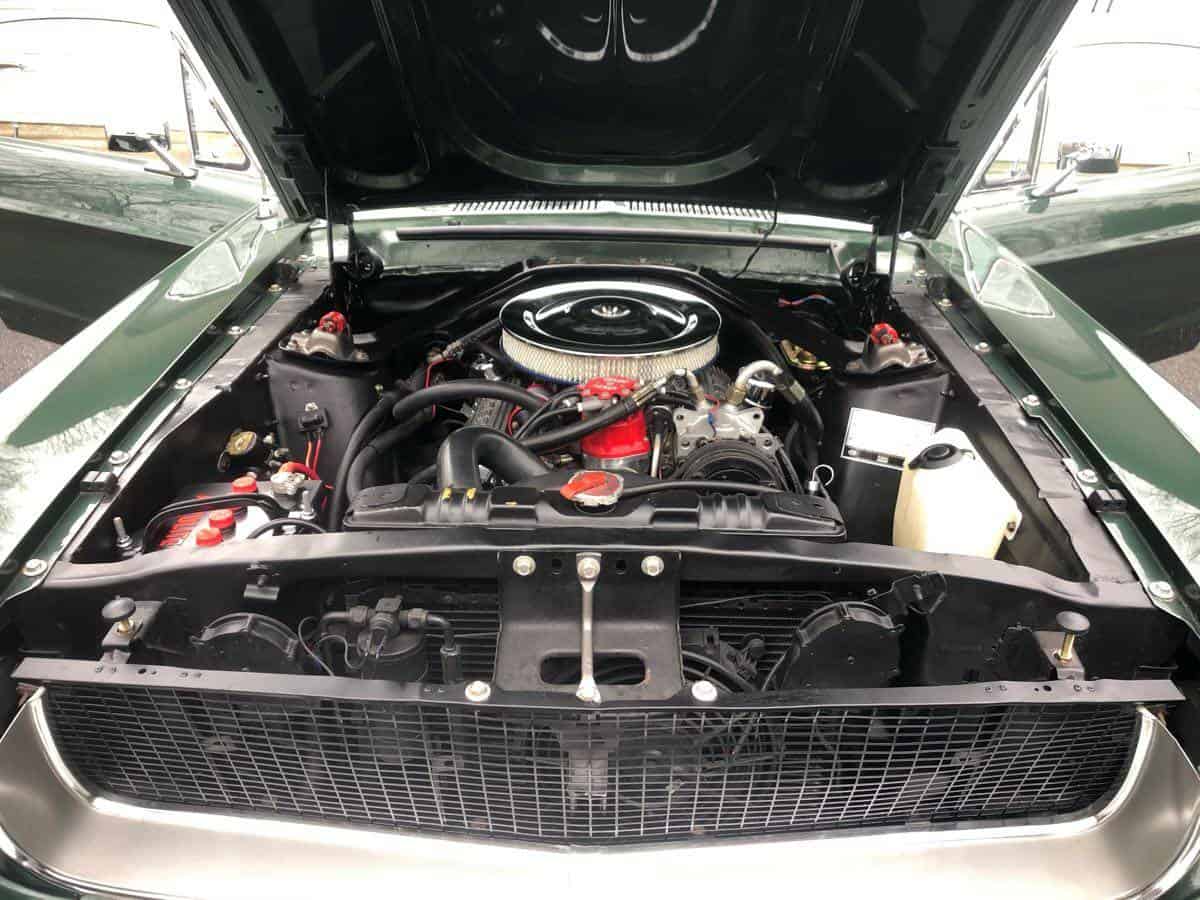 The engine is the factory 289 that retains the VIN stamp on the block. It has an MSD distributor/coil, headers, and Cobra aluminum valve covers. The Holley 600 cfm carb sits on top of the Edelbrock aluminum intake. Aftermarket AC was also installed. The Autolite battery cover finishes off under the hood.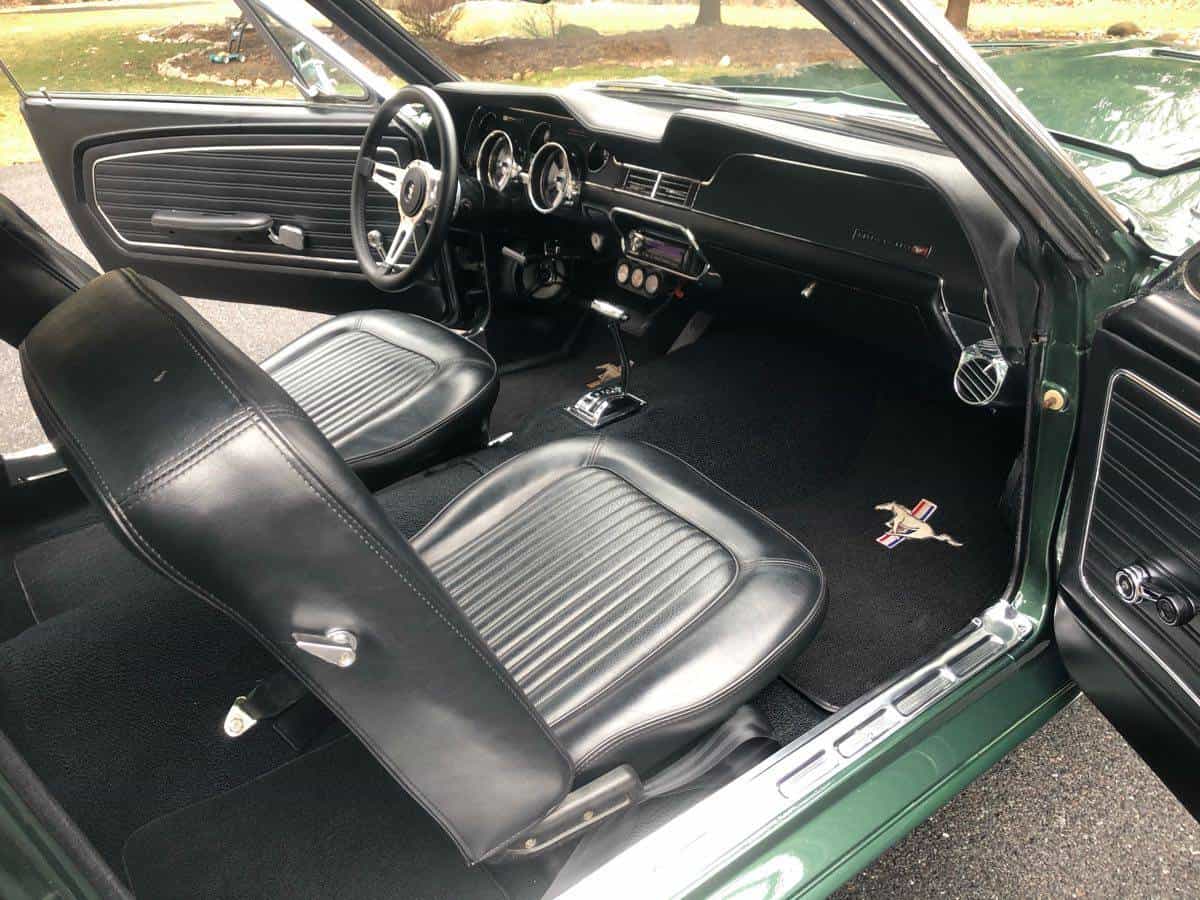 The interior is very clean and shows well. The black standard fastback interior is pretty straight forward. A small 3 gauge cluster was added under the dash along with an aftermarket radio and kick panels.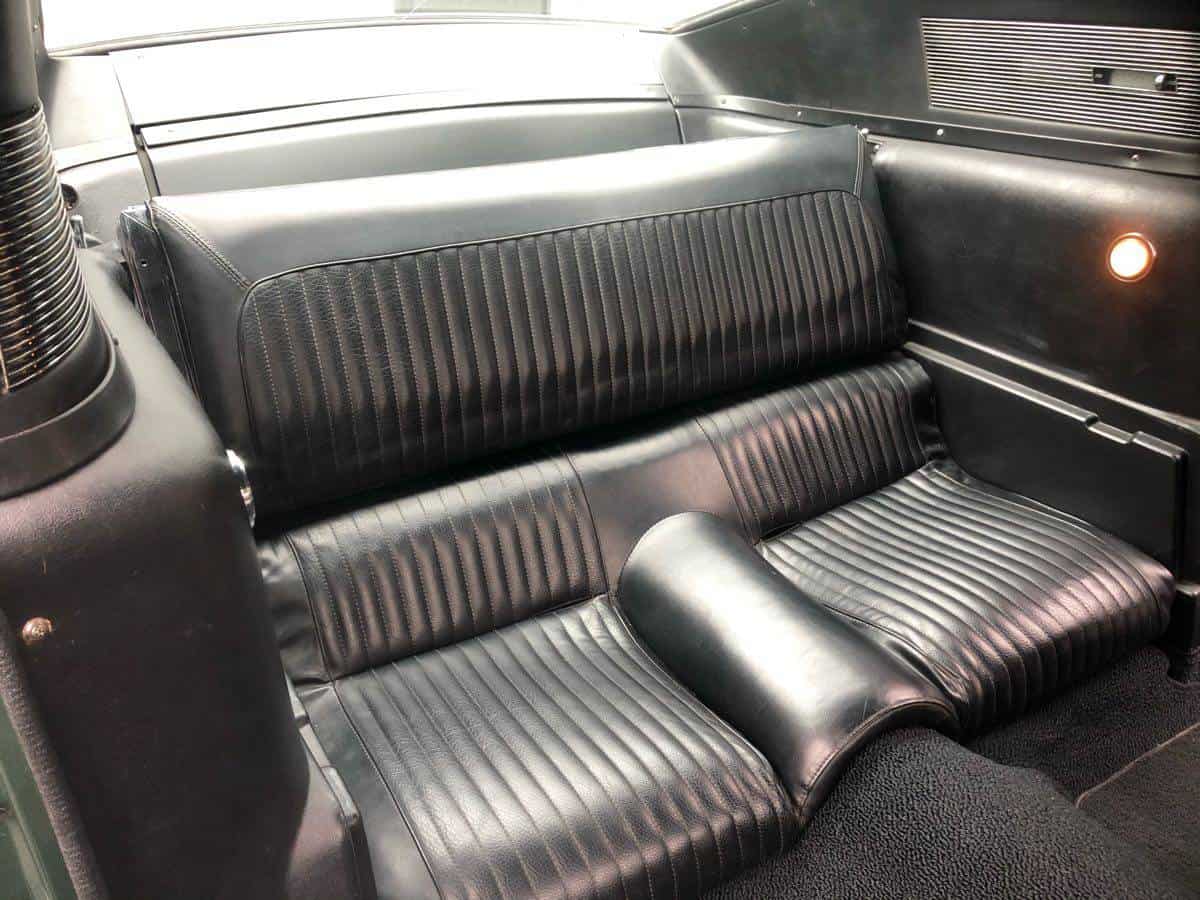 Source:
GuysWithRides