Well-known member
Staff member
administrator
Registered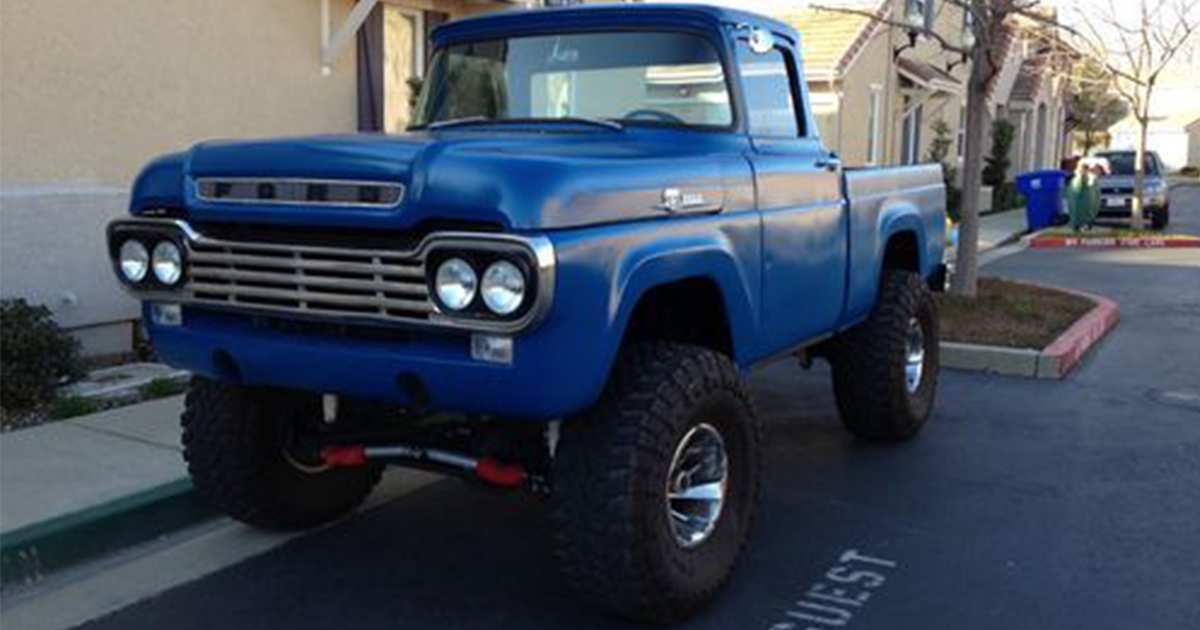 This is a custom 1959 Ford F100 styleside 4x4 pickup. This truck was custom built using the drivetrain from a 1996 Ford Bronco and straight axeled with Ford F150 front axel. The engine is the stock Bronco 5.8 EFI with recent tuneup and new battery, engine runs strong with no issues. The driveline was lifted and is on brand new 37x14.5R15 Toyo mud terrain tires. Custom stainless side mount exhaust, great sound that is not too agressive. This truck is extremely custom both outside and in.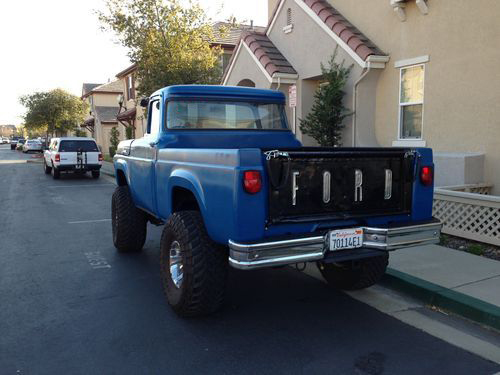 The truck was completely broken down and painted in a matte blue single stage paint and all parts were either cleaned up or replaced. The interior is brand new top to bottom, with new seat, carpet, all new stainless steel screws and bolts top to bottom, headliner and all accessories. The interior has a full custom alpine stereo system with bluetooth hands free calling and streaming, and new alpine speakers all mounted in custom kick panels. The original dash was kept but all the gauges replaced with a custom Dakota digital panel.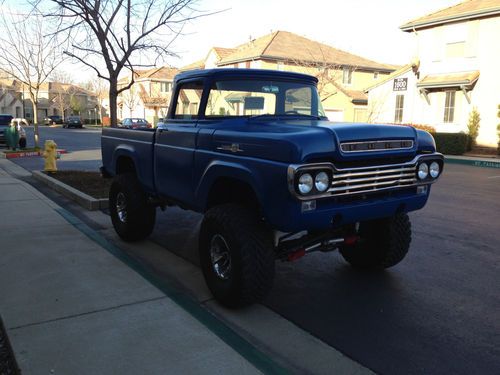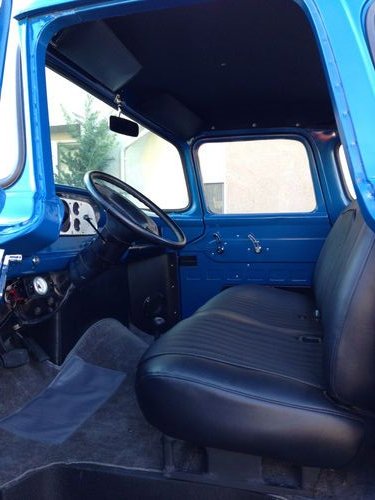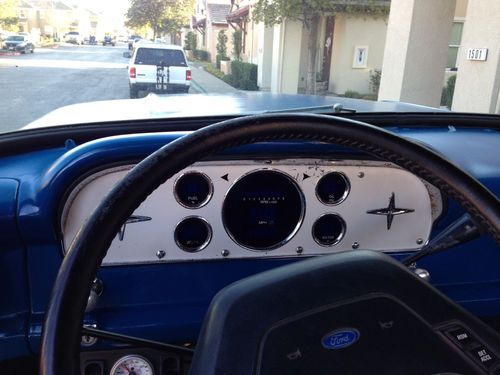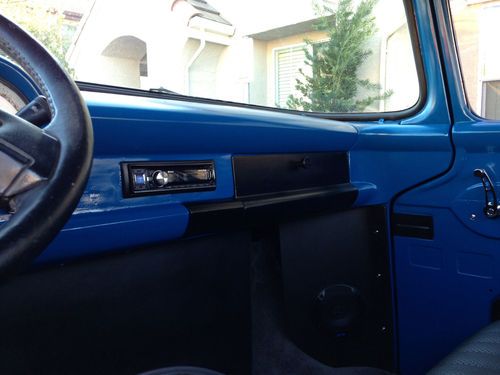 NOTICE! Truck isn't for sale, is just a news!


Join Now - Ford News - Forum