Well-known member
Staff member
administrator
Registered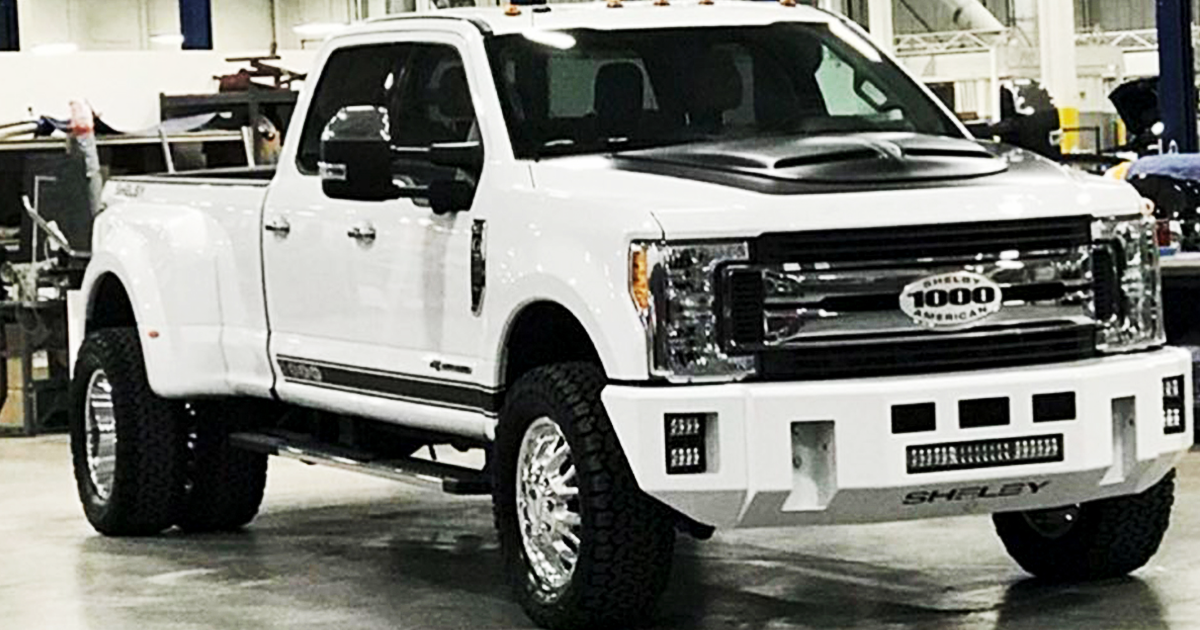 Ford News The new Shelby 1000 F-350 & F-250 package,takes torque to over 1,000 foot pounds and adds plenty of Shelby touches, including heavy-duty bumpers, LED lighting and a Shelby designed hood highboy ford.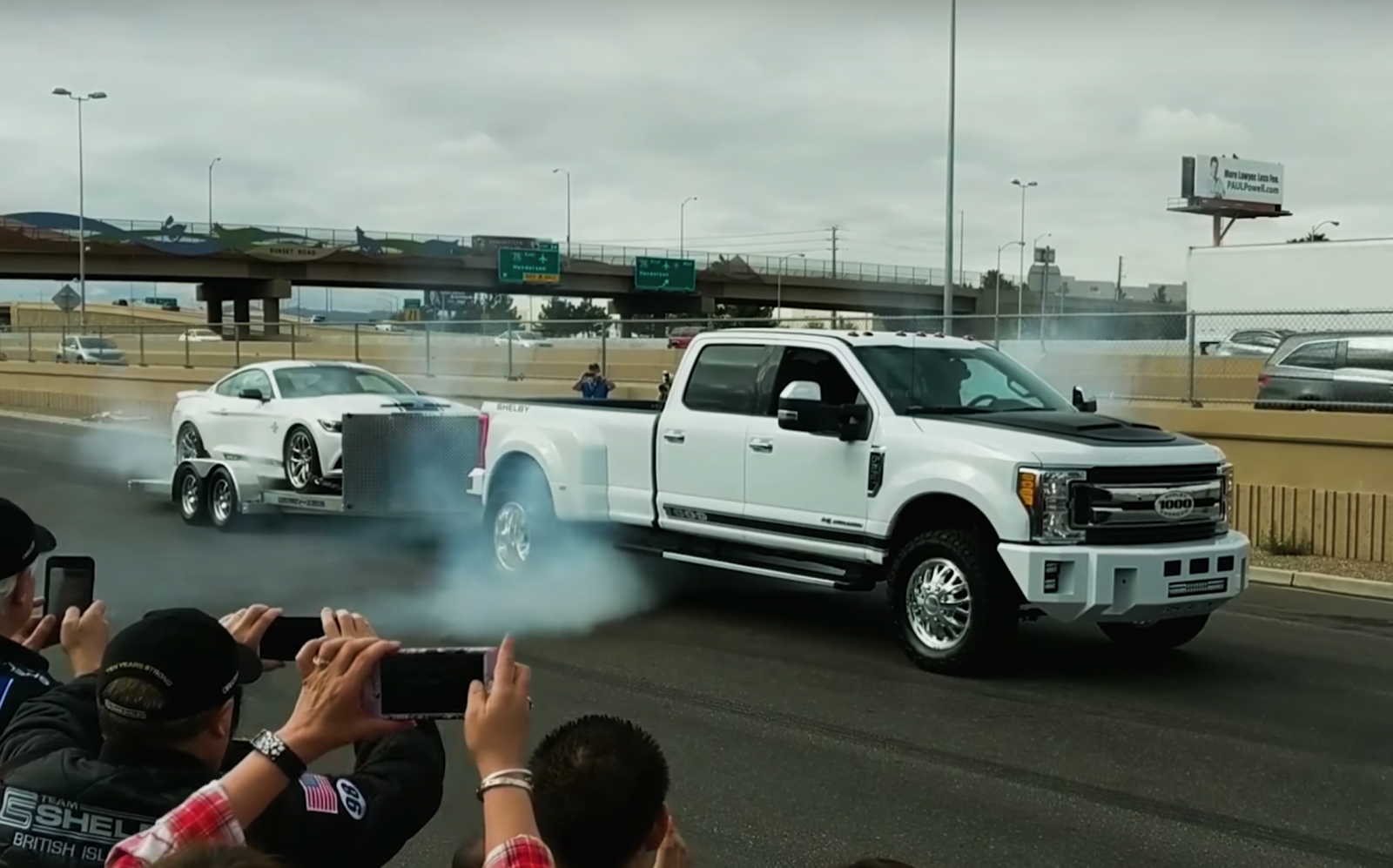 Watching a Shelby 1000 F-350 dually smoking its tires is impressive.
It's even more impressive when the car it's hauling—in this case, a Shelby Mustang—is also burning rubber at the same time on a trailer.
Last edited: