Well-known member
Staff member
administrator
Registered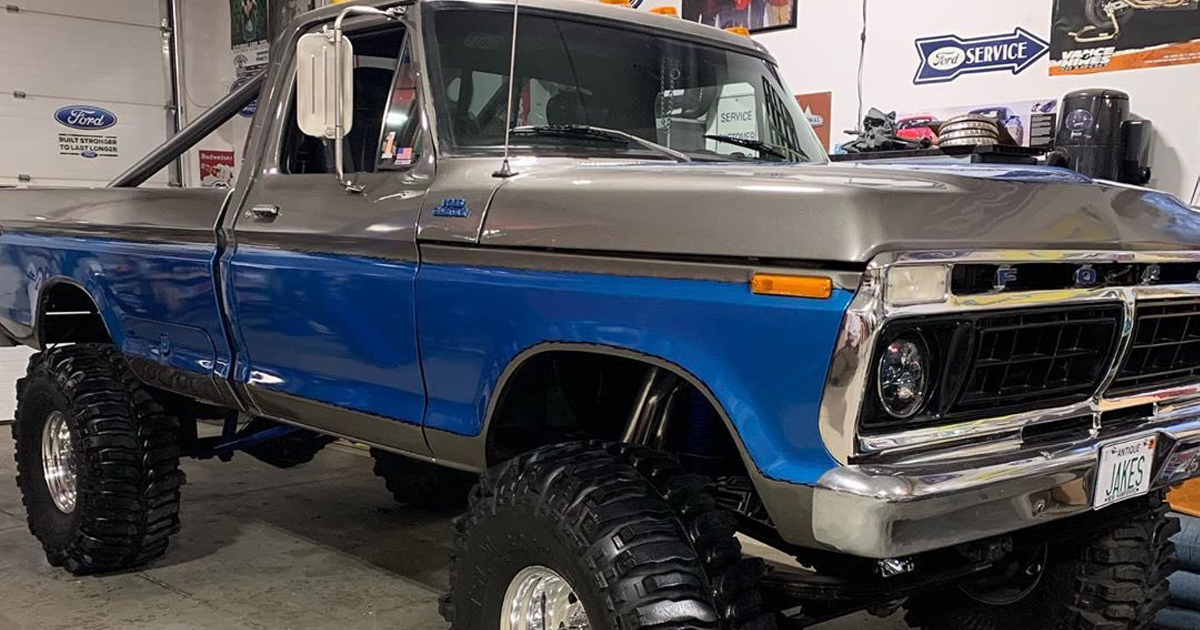 It's a 76 f-250 with 40 inch boggers a 390 fe motor 07 superduty
leather buckets 5.13 gears and a c-6 trans.
16.5 weld wheels typhoons.

Says: Jake Schofield (Owner)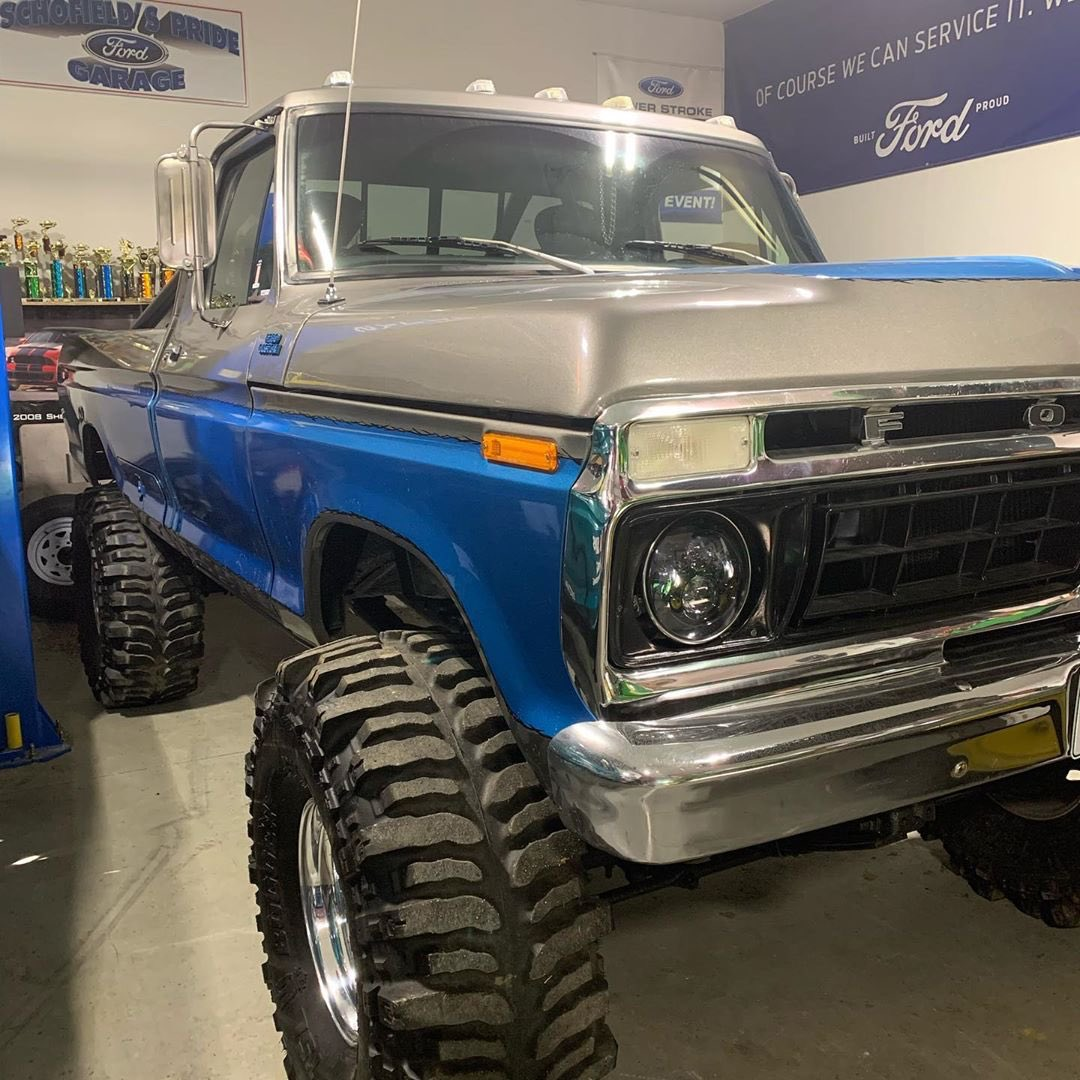 The Ford FE engine is a Ford V8 engine used in vehicles sold in the North American market between 1958 and 1976. The FE was introduced to replace the short-lived Ford Y-block engine, which American cars and trucks were outgrowing.