Well-known member
Staff member
administrator
Registered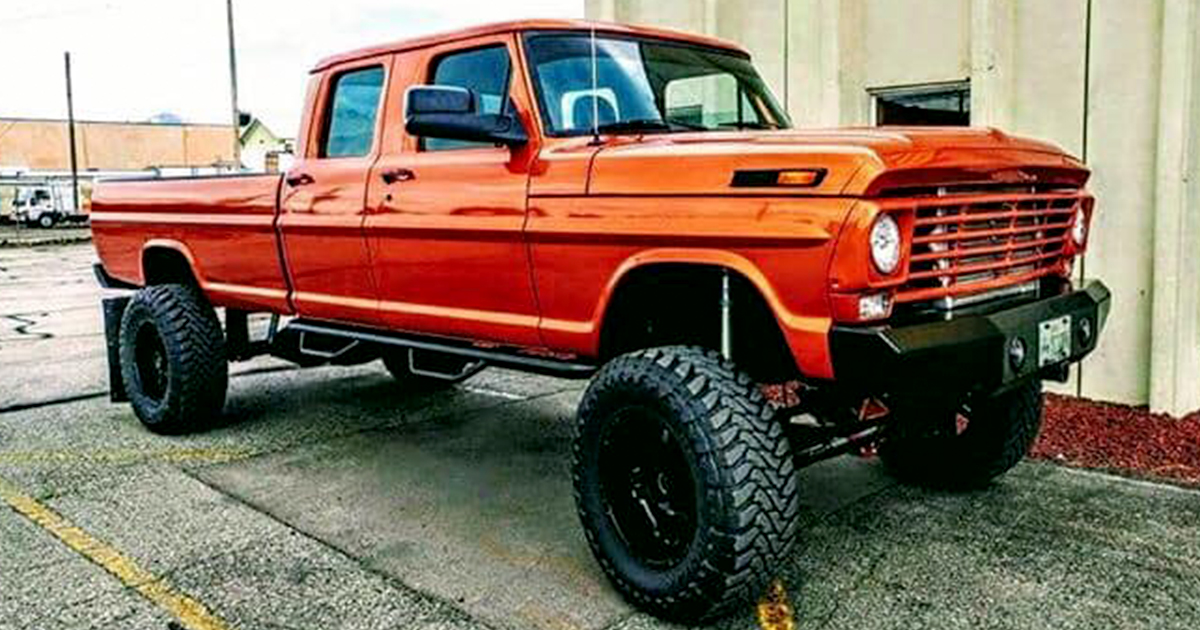 The truck came out of Cali. I bought it around 2012. Had it stripped to nothing in a month or so. Boxed the frame built in 5th wheel hitch and air bag setup. Converted to 4wd. Built motor and trans mounts. Built a 6bt 12v. First trans was a nv4500 but i blew it up three times so I went with a built 5600. Ran hydro assist brakes and steering. Dana 60 up kingpin in front dodge 11.5 in the rear. Disk brakes all around for towing. I started a build page that followed the build for the last 7 or 8 years.
Says: Zack Spivey (Owner)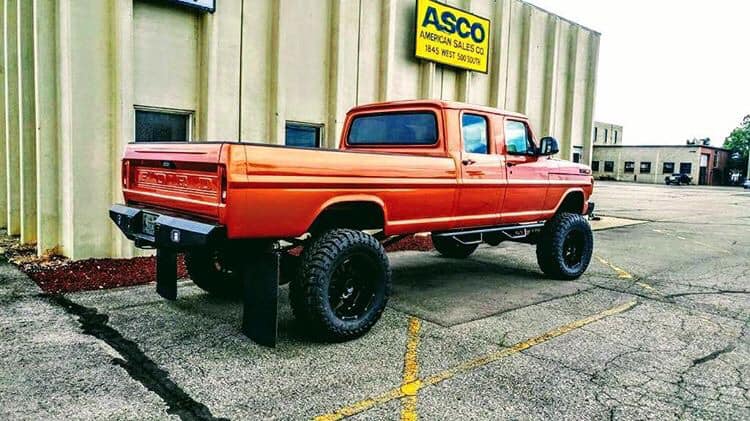 Don't know if will ever be done but it's getting there. I moved the front axle forward an inch. Building a onboard air system and air horn setup next. Says Owner!