Well-known member
Staff member
administrator
Registered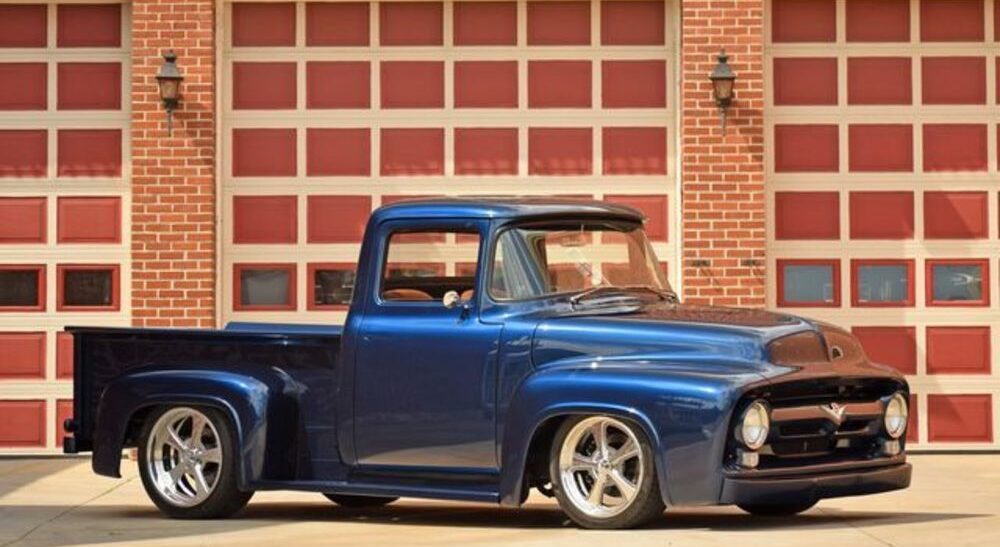 An understated, subtle build, this truck keeps the iconic F-100 face and adds modern touches.
Is there a wrong way to build an early 1950s Ford F-100? We don't think so, and this example certainly reinforces our opinion.
These classic Ford pickups never go out of style with the customizing community, and it's easy to see why.
They always look good
, no matter what modifications are performed.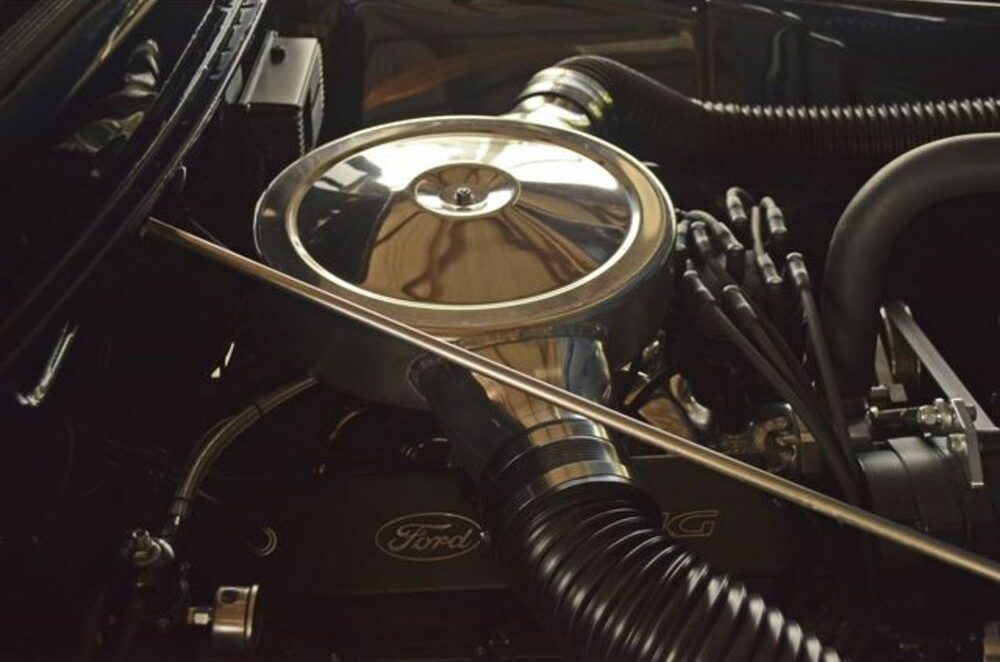 This one
follows a relatively simple recipe that's tried and true. It's slammed on a set of big (but not too big) chrome five-spokes, painted an alluring, but not overpowering color (Indigo Blue, in this case), and powered by a small block Ford V8.
What makes this truck truly special are the small details that set it apart from other builds that follow a similar formula. The engine, which started life as a 302, was stroked to 347 cubic inches, fitted with Trick Flow heads, and treated to a FAST fuel injection setup with a traditional-style air cleaner assembly.
That potent powerplant is backed up by a Ford AOD automatic, built up with a shift kit for more positive shifts and improved performance. We imagine that this truck must be a lot of fun to drive.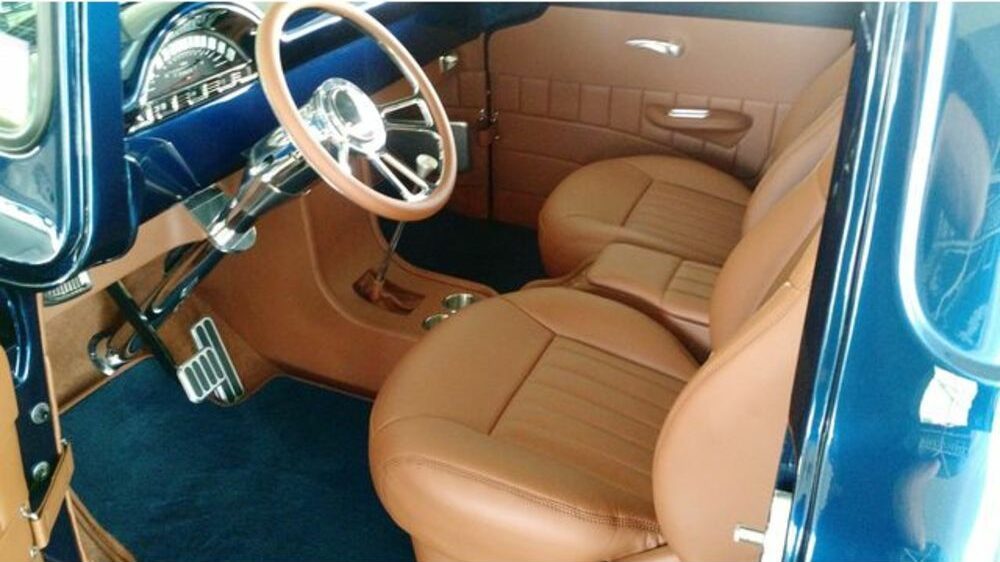 Underneath, there's a Fatman Mustang II suspension up front with a No Limit four-link out back. Inside, the beautifully upholstered saddle interior is set off by Dakota Digital gauges. The deep brown leather is a perfect complement not only to the deep blue exterior paint, but the bird's eye maple wood bed as well.
Body modifications include shaved door handles and cowl vents, as well as a body-colored grille and bumpers. The wheels are from West Coast Customs, while the brakes behind them are from Wilwood.
It should come as no surprise that this truck has laid claim to several car show trophies. Despite its
subtle, somewhat understated appearance
, it's clear that a lot of work went into this truck.