Well-known member
Staff member
administrator
Registered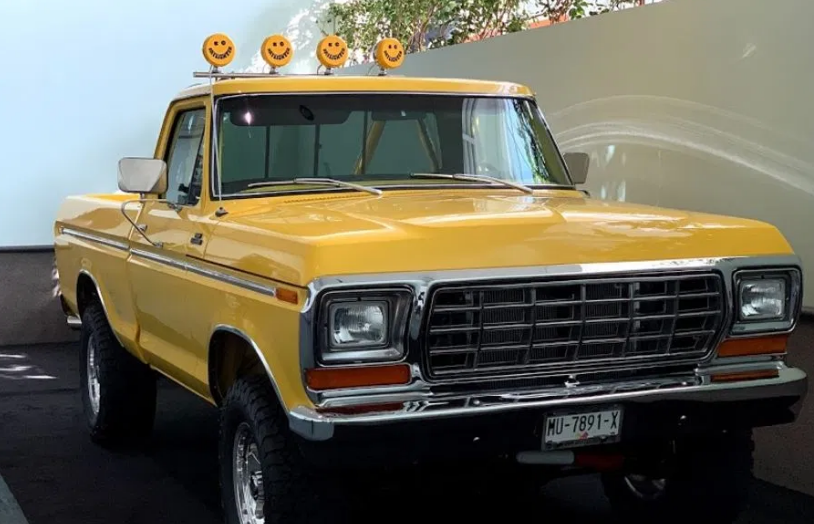 It's certainly not new, but we might have already found our favorite Ford truck at the show.
Today is the first press day of the LA Auto Show. Ford Truck Enthusiasts is on the scene to scope out all the cool new Ford trucks and deliver them right to your browser.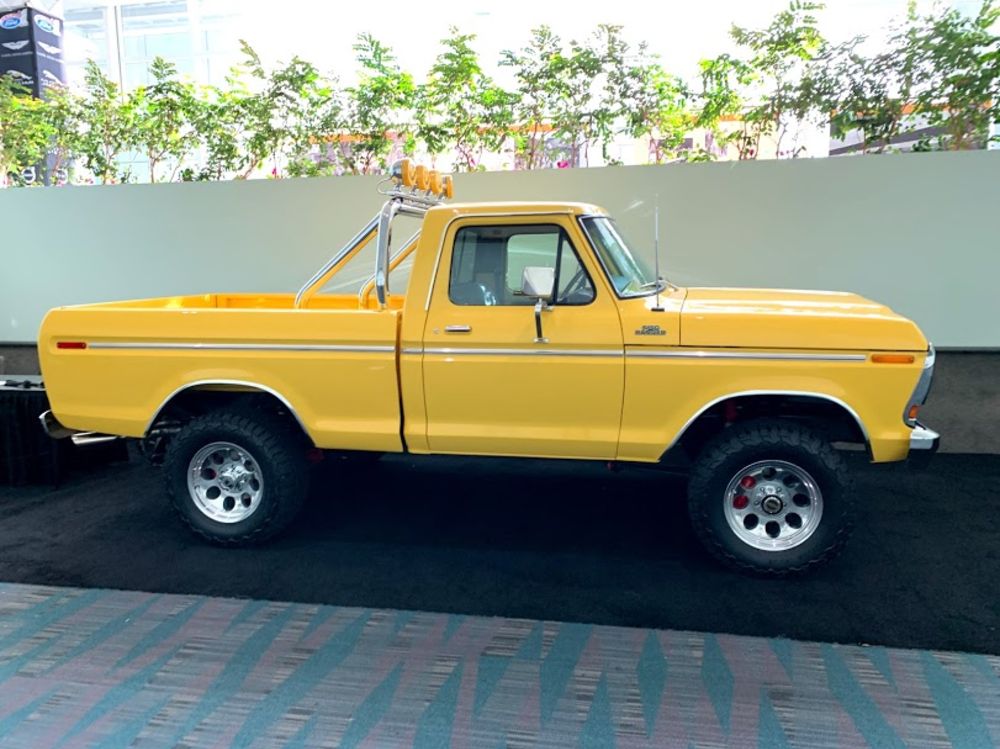 his truck is like a ray of sunshine, positioned just outside of the convention center. It was really awesome seeing a classic Ford pickup like this before we even went inside — it really whet our appetite to see the new stuff.
With its bright yellow paint, big tires, lifted stance, and roll bar with classic KC Daylighters, this truck looks like it drove straight out of the late 1970s or early 1980s. It could have been an extra in Smokey and the Bandit.
There's a lot more going on beneath that shiny yellow exterior, however. We can see some massive Wilwood disc brakes peeking out from behind the aluminum Mickey Thompson Classic off-road wheels.