Well-known member
Staff member
administrator
Registered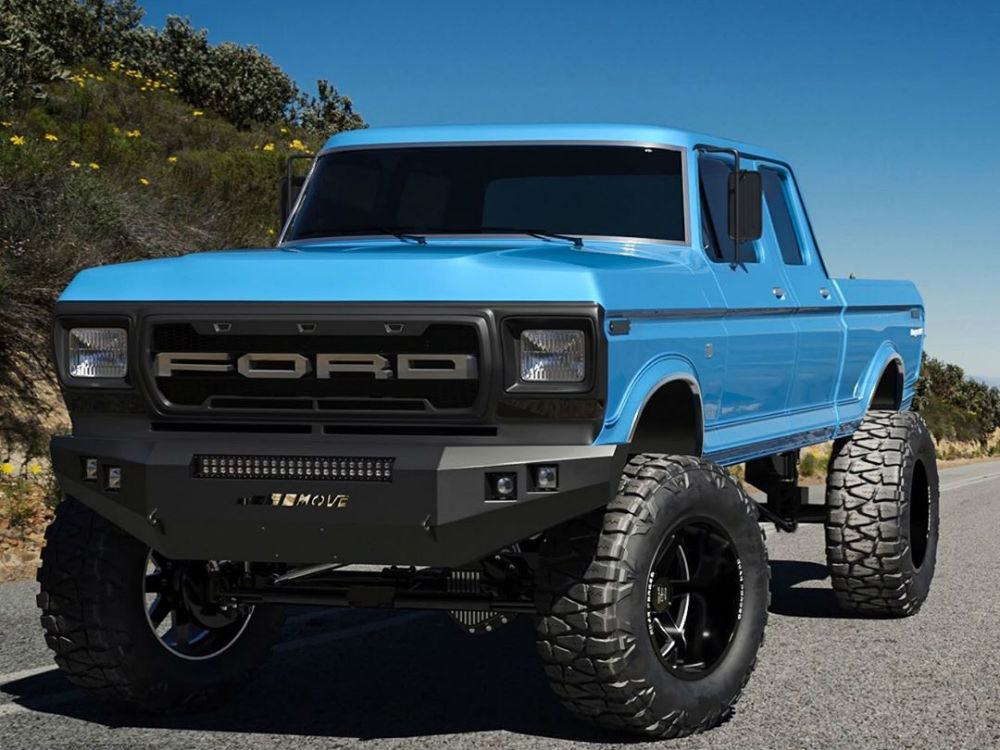 Instagrammer Billy Whitehead
welcomes one and all to follow along as he builds his F-350 crew cab into a badass ride.
Car show season is in full swing, which means you'll likely find some really cool Ford trucks parked along the street or wherever on display. Some are full restorations, others are wild customs, and all of them will have you wondering how their owners pulled it off.
One Instagrammer won't keep you hanging, though. Billy Whitehead has a 1979 F-350 crew cab build that he calls "79SUPERDUTY," and he's documenting the process step-by-step on his account for all to follow along.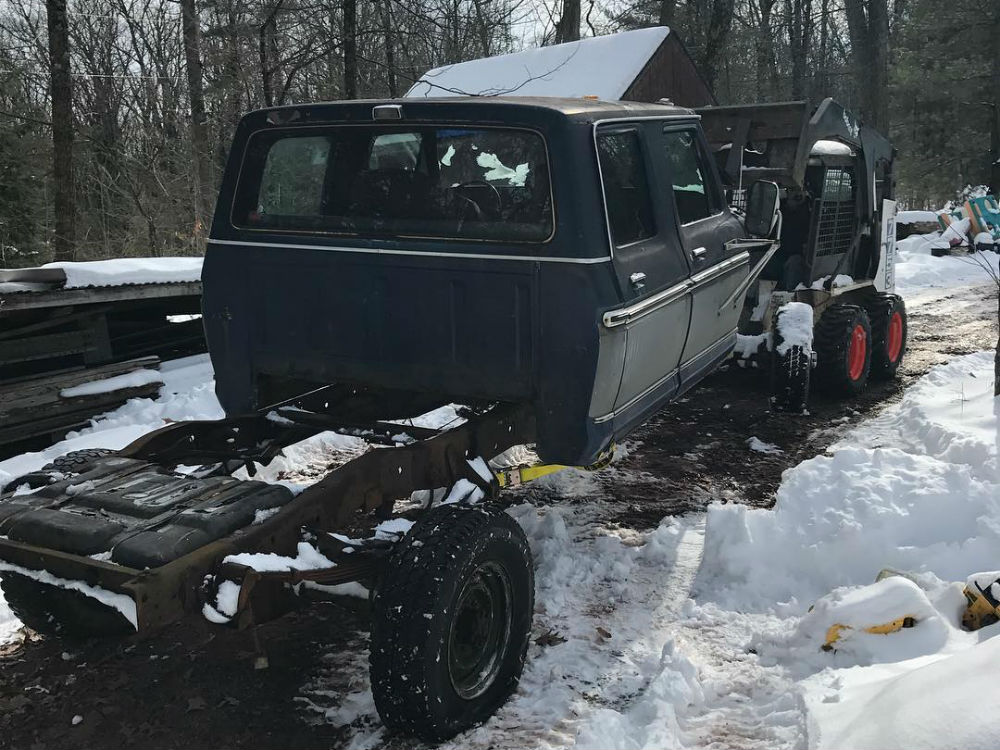 Th
e F-350
began its journey a couple of years ago aboard a trailer. Back then, it was just the cab, the frame, the fuel tank, and a set of wheels. Whitehead had big plans for his big Ford, of course, including a 7.3-liter Powerstroke diesel with a big honking turbo to motivate the whole thing.
Of course, if you have a big truck with big power, you'll need big wheels, too. Whitehead's chosen a mean set of 22-inch wheels wrapped around 40-inch all-terrains, plus a six-inch lift to give him a commanding view of his surroundings upon a leather seat pulled from a 2014 F-150 (along with the rest of F-150's seating and center console).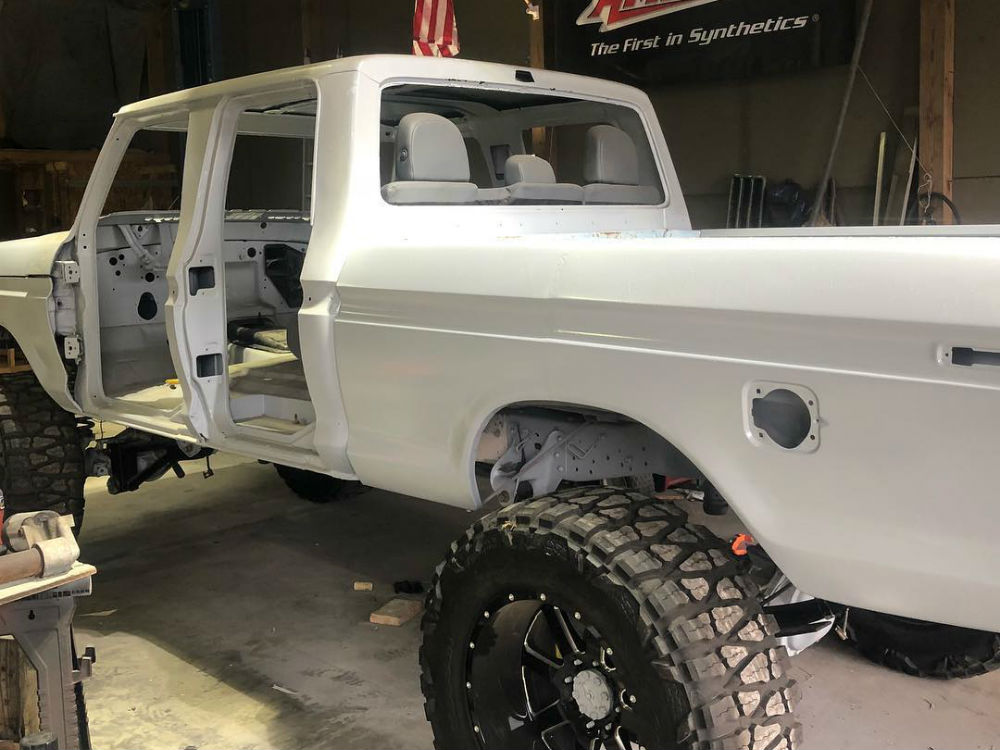 This build's made some big gains since leaving its snowy confines for the garage those years ago, and we can't wait to see Whitehead's vision emerge into the real world. In fact, he says may soon open a YouTube channel to better cover the
F-350
build due to how many requests he's received. We can't blame him: old Fords are just cool, after all.