Well-known member
Staff member
administrator
Registered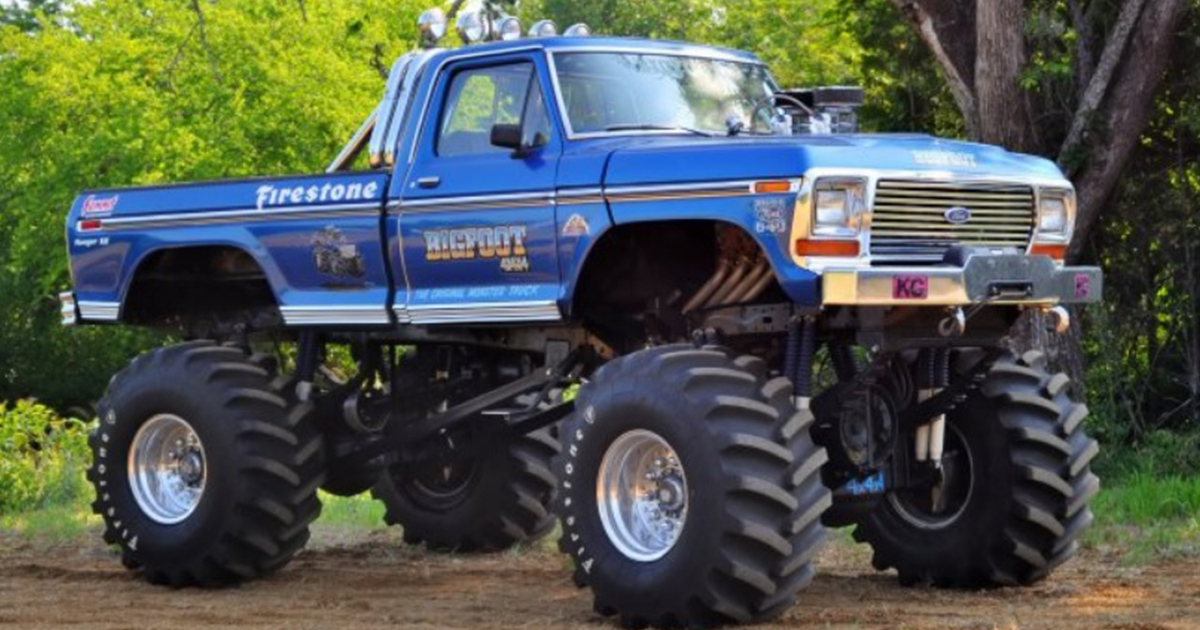 The Ford pickup that spawned a multi-billion-dollar enthusiast segment of "lifted trucks" is 45 years old.

In the early '70s, Bob Chandler modified his personal F-250 4x4 work truck with re-arched leaf springs, added 2-ton military axles and lugged on 48-inch terra tires. But in 1975, he earned the nickname Bigfoot because his hell-bent-for-leather driving style kept breaking parts as he blasted through mud pits and river crossings. A family member suggested he keep his "big foot" off the throttle.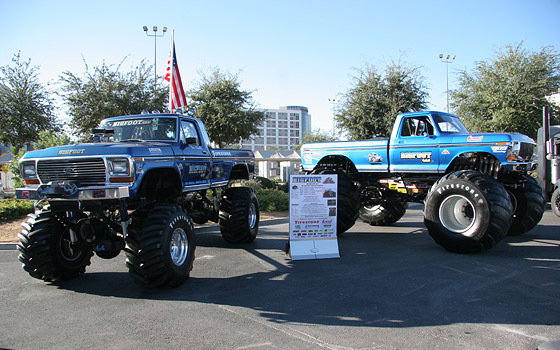 As they tried to repair the truck after weekend off-road trips with the family, Chandler and friend Jim Kramer discovered there was no shop that specialized in fixing up 4x4 vehicles. So they started Midwest 4x4 in St. Louis and used Bigfoot to promote the business.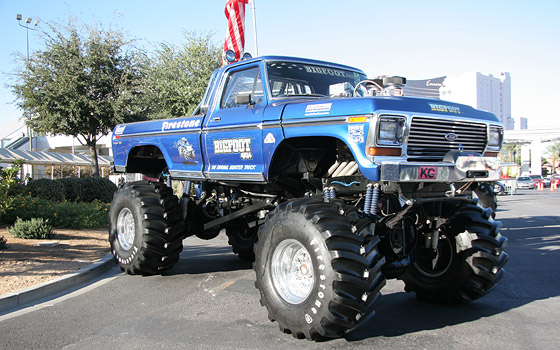 In 1977, Chandler drove Bigfoot to its first SEMA show. He even dropped the truck off at valet parking at the Hilton. The next year, Bigfoot was upgraded with 5-ton axles and 66-inch terra tires used on fertilizer spreaders.

The term "monster truck" caught on, and in 1979 Bigfoot made its first movie appearance in "Take this Job and Shove It."



First Monster Truck Car Crush Ever


In 1981, Kramer discovered the truck could crush cars by driving over them, a stunt that eventually led to monster-truck racing before sold-out crowds in stadiums.

Since then, 15 more Bigfoot trucks have been built. They've been featured in seven movies and made more than 25,000 appearances at shows and races in more than 20 countries.

Hundreds of companies now serve the lifted-truck market, selling mild- to-wild suspension systems, tall tires and all the accessories that emphasize a big and tough pickup attitude. That can all trace their success to Bob Chandler's original monster truck, Bigfoot.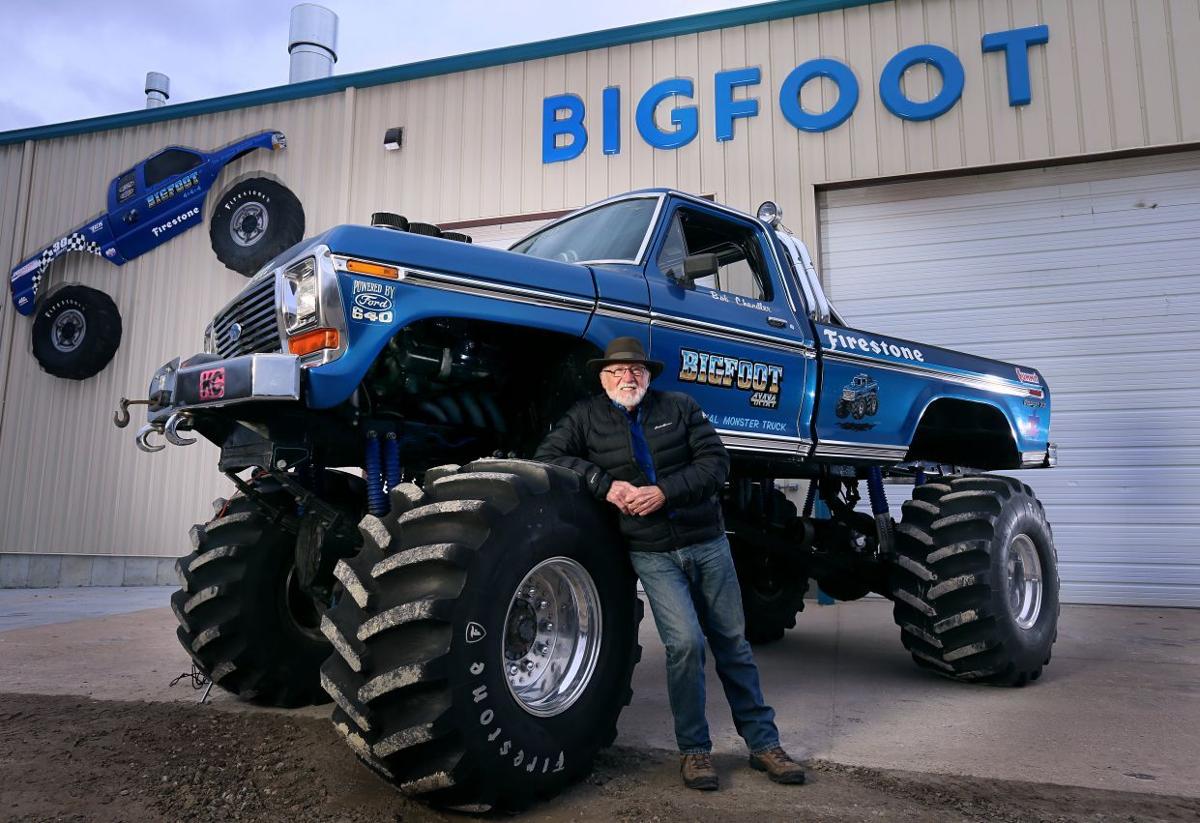 Bob Chandler, CEO/Owner of Bigfoot 4x4 Inc., stands with the original Bigfoot outside the company's new headquarters in Pacific on Thursday, Feb. 25, 2016. Bigfoot 4x4 Inc. recently relocated from Hazelwood to Pacific. The original Bigfoot is a 1974 Ford 3/4 ton with a 640 cubic inch motor. The truck featured 4-6 inches of suspension travel. The current generation of trucks have about 30 inches of suspension travel and engines that crank out 1,500 horsepower. "This is what everybody copied," said Chandler. @Photo By David Carson,
Last edited: