Well-known member
Staff member
administrator
Registered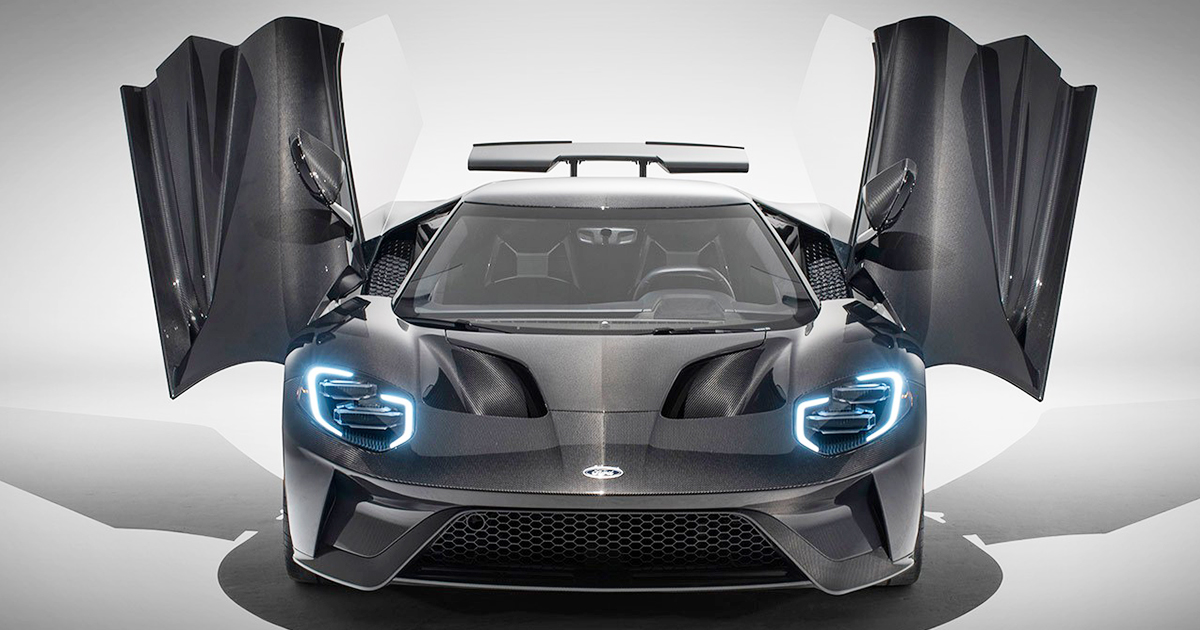 On top of the newly available Liquid Carbon appearance option,
The 2020 FordGT is also improved with increased horsepower and upgraded engine cooling.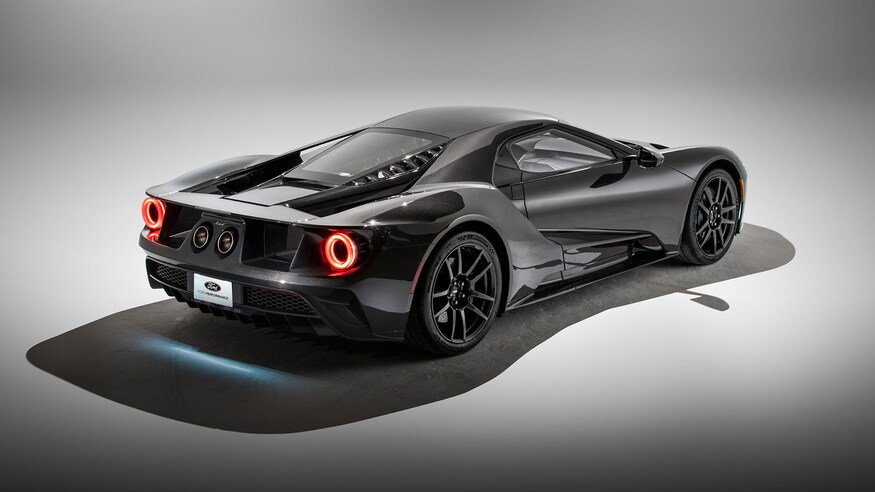 Eric W. Perry
Liquid Carbon available summer 2020.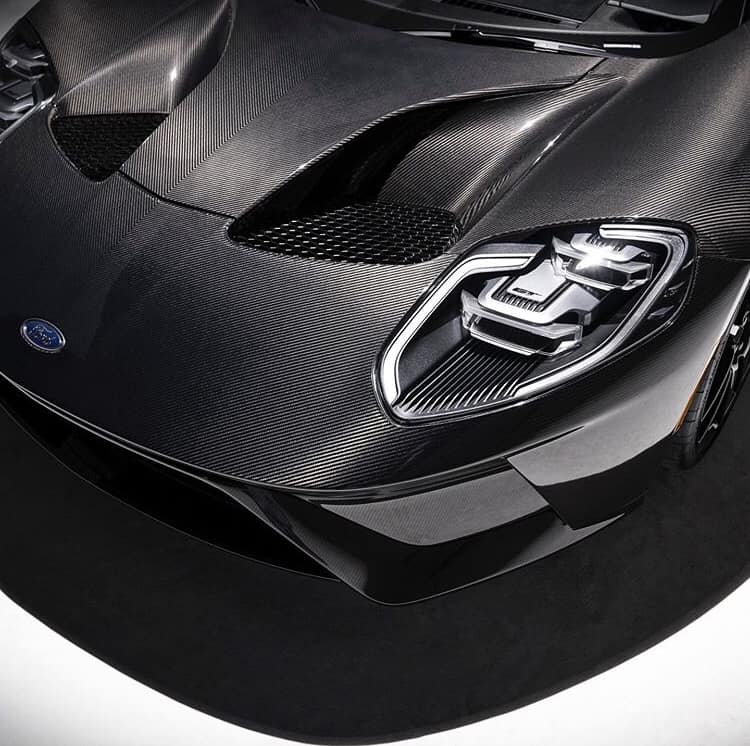 Eric W. Perry
The latest super-sleek iteration of the Ford GT has received a variety of upgrades which will see it produce more power and more noise-in a good way-through a shiny new exhaust system.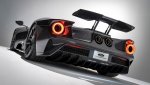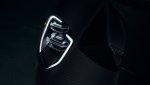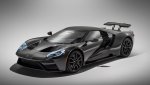 Eric W. Perry
The 2020 model will be capable of churning out a gutsy 660—hp through an EcoBoost twin-turbo 3.5 liter V-6 engine-a smidge more than the 647—hp its predecessors produced between 2017 to 2019 through the same V-6. Those extra 13—horses come courtesy of various mechanical tweaks, including a wider torque band, enhanced engine calibration with a revised cooling system, plus gallery—cooled pistons and higher—energy ignition coils.