Well-known member
Staff member
administrator
Registered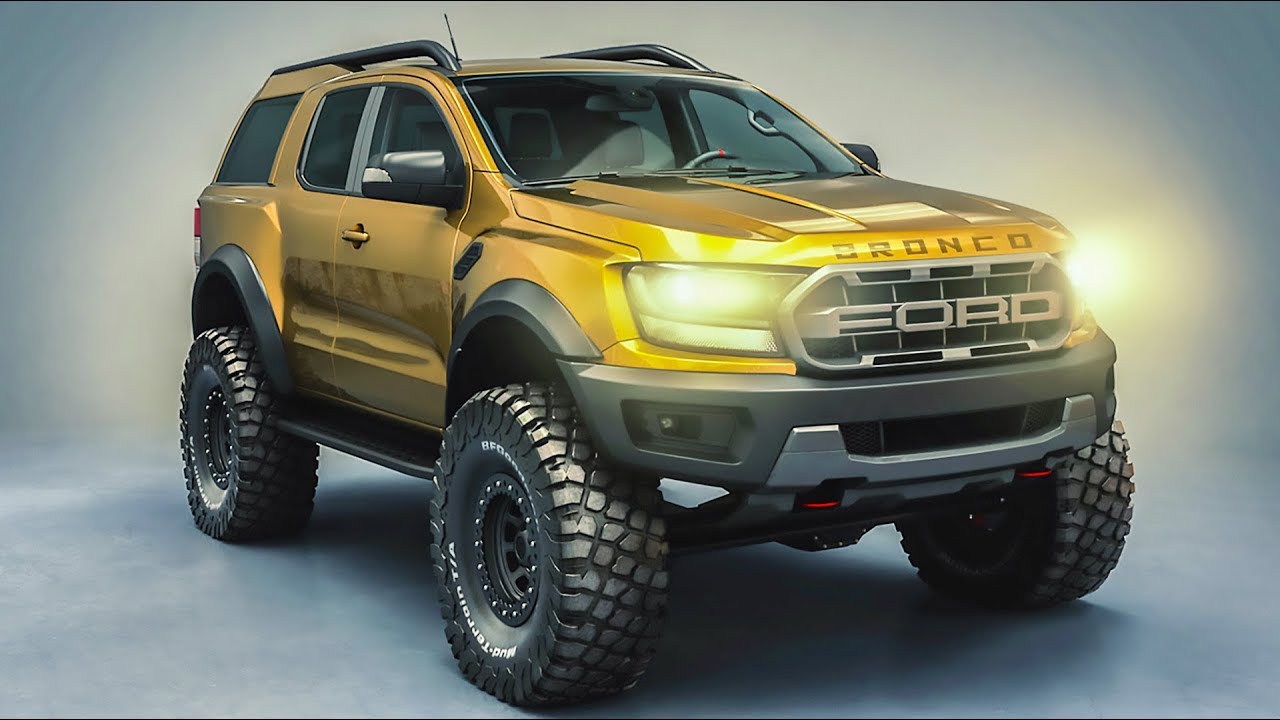 There have been a couple of
concepts
pop up in the two decades since the Bronco name went cold, but there was never an official announcement and date given by Ford themselves. Hopefully, an official Blue Oval concept will be revealed soon.
Until Ford gets pen to paper, this concept video will have to whet your appetite. Hopefully, this will be the roadmap they follow, basing the new
Bronco
on the Raptor F150. That would open up the awesome Raptor platform to a whole new group of potential buyers and only serve to further stoke the growing aftermarket support
.