Well-known member
Staff member
administrator
Registered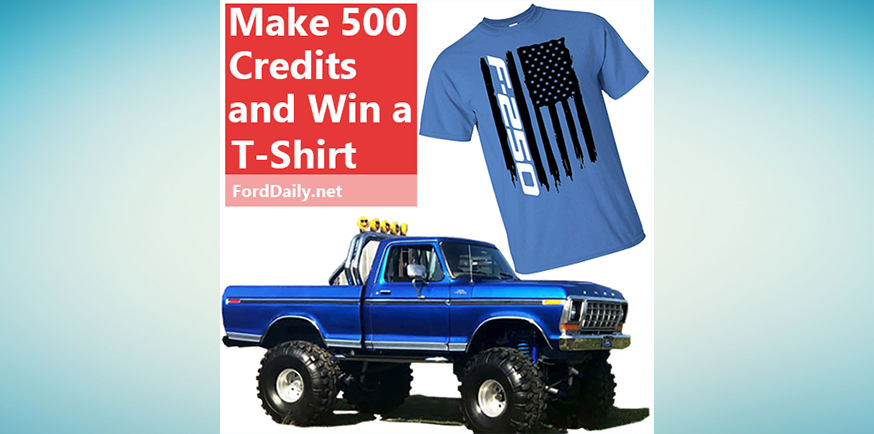 Hello Ford Trucks/Cars Owners,
We are glad to have you here!

It's so easy to win T-shirts at our forum!

All you have to do is:



1:

Register at our forum (
FordDaily.net
)
2:

Post your truck pics or videos everyday in our forum!
For each post you will be awarded with credits!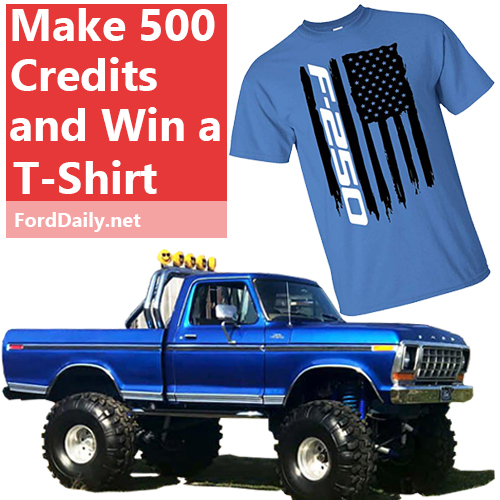 Last edited: