Well-known member
Staff member
administrator
Registered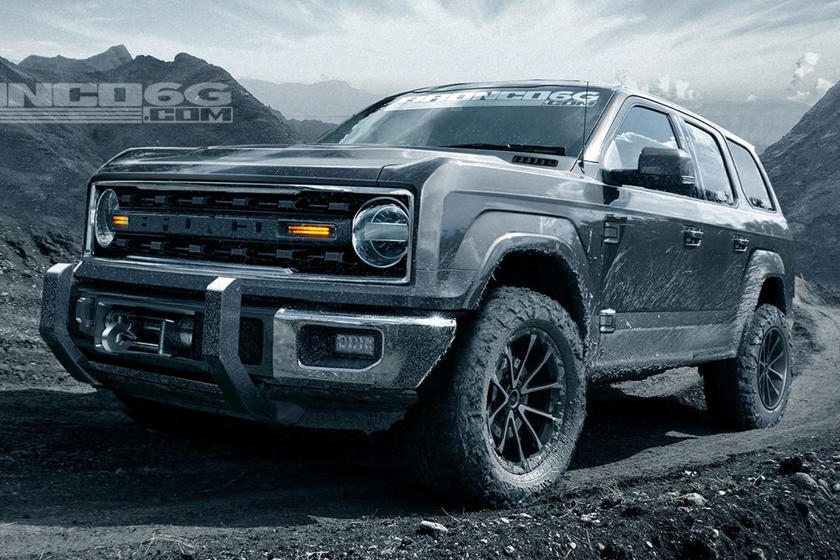 The upcoming electric Mustang-inspired SUV was also featured at the dealer meetings, but a final name hasn't been confirmed yet. Rumors suggest it will be called the Mach-E, but Ford has confirmed it will have an electric range of around 300 miles. According to TFLC's sources, owners will be able to charge it at dedicated charging stations installed in Ford dealers.
These same sources have also uncovered new information about the next-generation Ford F-150. All models will offer a digital dash apart from the base XL models, and the center screen will be similar in size to the one in the 2020 Ford Explorer, which has a 10-inch vertical screen.
TFLC's sources also claim to confirm reports that the new Bronco will be available in two-door and four-door configurations like the Wrangler and offered with a manual transmission. At least one version will be fitted with chunky 33-inch off-road tires and the off-roader is said to have "removable doors that can be stored inside the vehicle" to prevent them from getting scratched, which was previously shown in
patents filed by Ford
. Removable soft or hard top options will also be offered.