Well-known member
Staff member
administrator
Registered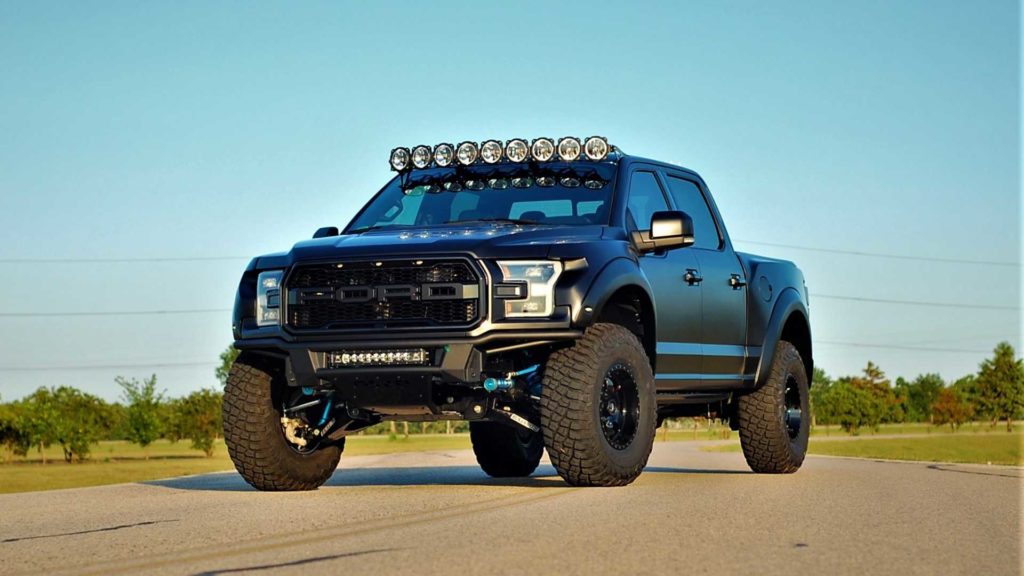 The Ultimate Gen 2 Raptor A 758-Horsepower V8 Raptor build that's bigger and better in every way!
One year ago, PaxPower of Houston, TX was the first to market with a V8-powered Gen 2 Raptor. Thankfully, the truck
was a darling of the press and, since then, dozens of trucks have been built and delivered to customers Worldwide!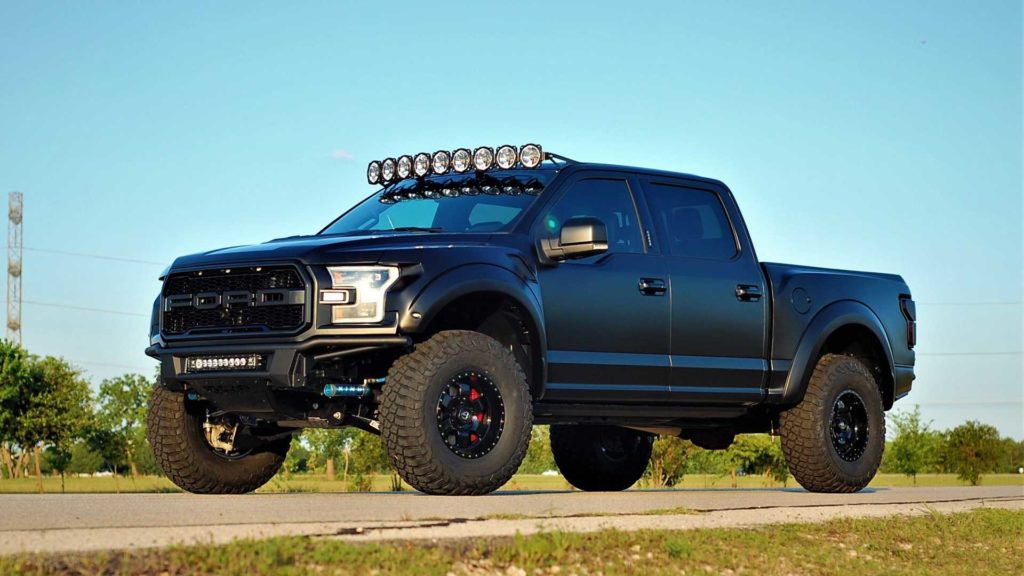 The PaxPower conversion is accomplished using all new
OEM Ford Raptor suspension, chassis, and body parts and
has been performed to endless variations of Lariat, King
Ranch, and Platinum-trim F150s. Powerplant options range
from stock 400-horsepower 5.0L V8s, to PowerStroke
Diesels with over 550 ft/lb of torque, or, our most popular
option, a 758-horsepower Stage 2 Supercharger upgraded V8!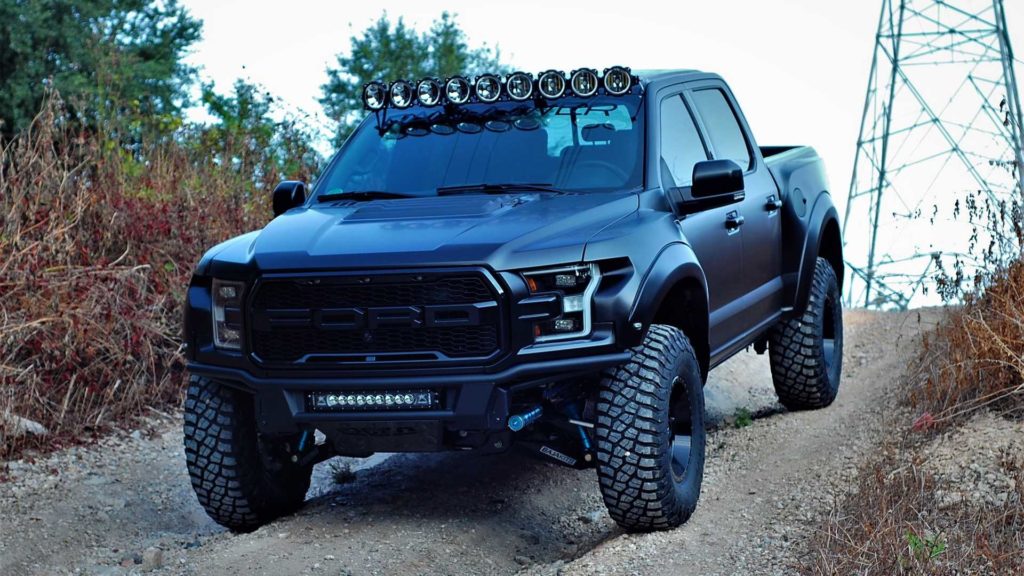 Last edited: