Well-known member
Staff member
administrator
Registered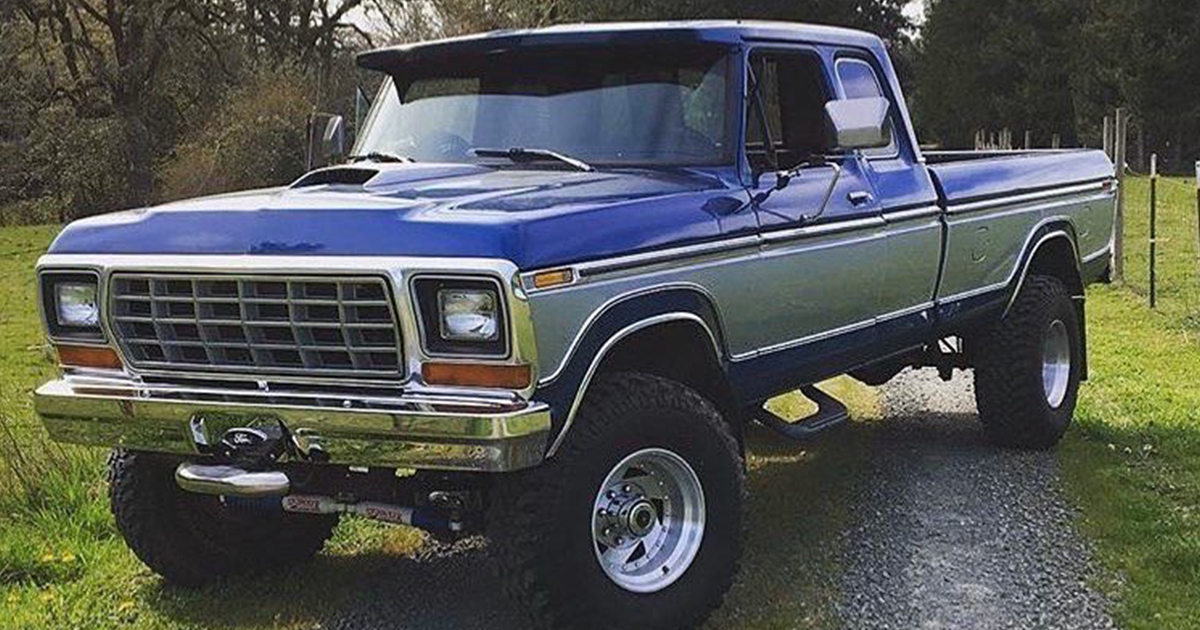 Zack.Pov says: It's my fathers , it's a 1979 Ford F-350 460 c6,
He plans on swapping a stroke 460 that makes around 6 to 700 hp!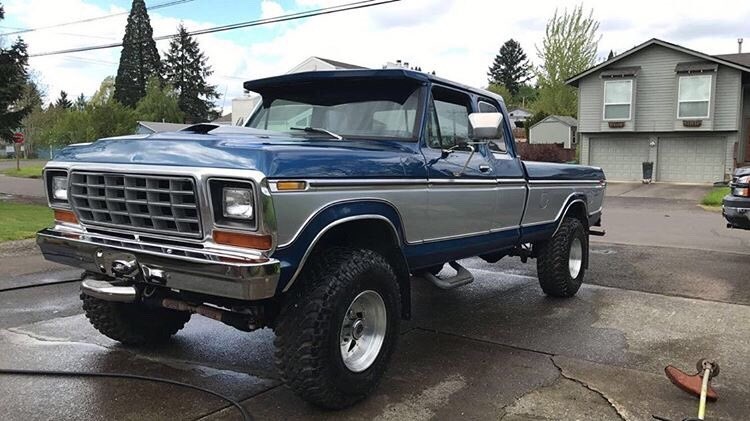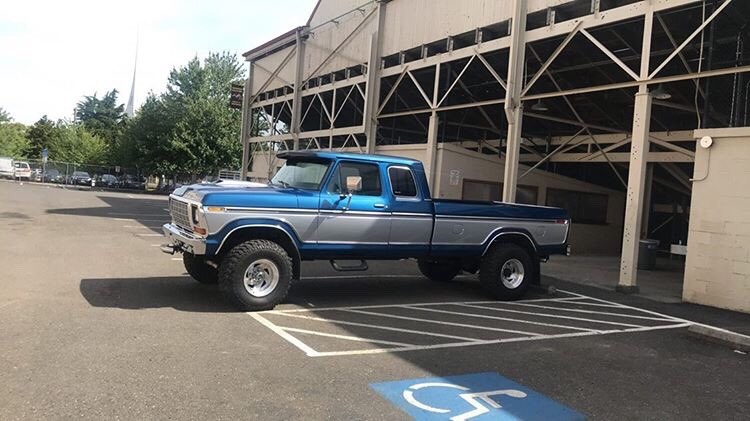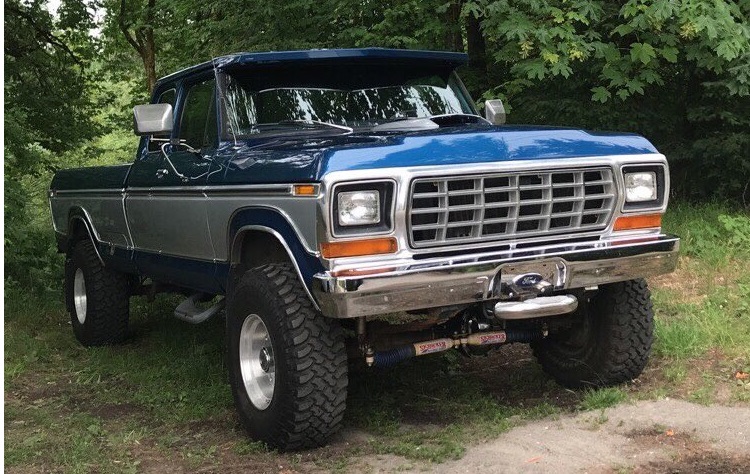 Join Now - Ford News - Ford Truck Forums
Welcome back to Instagram. Sign in to check out what your friends, family & interests have been capturing & sharing around the world.
www.instagram.com