Well-known member
Staff member
administrator
Registered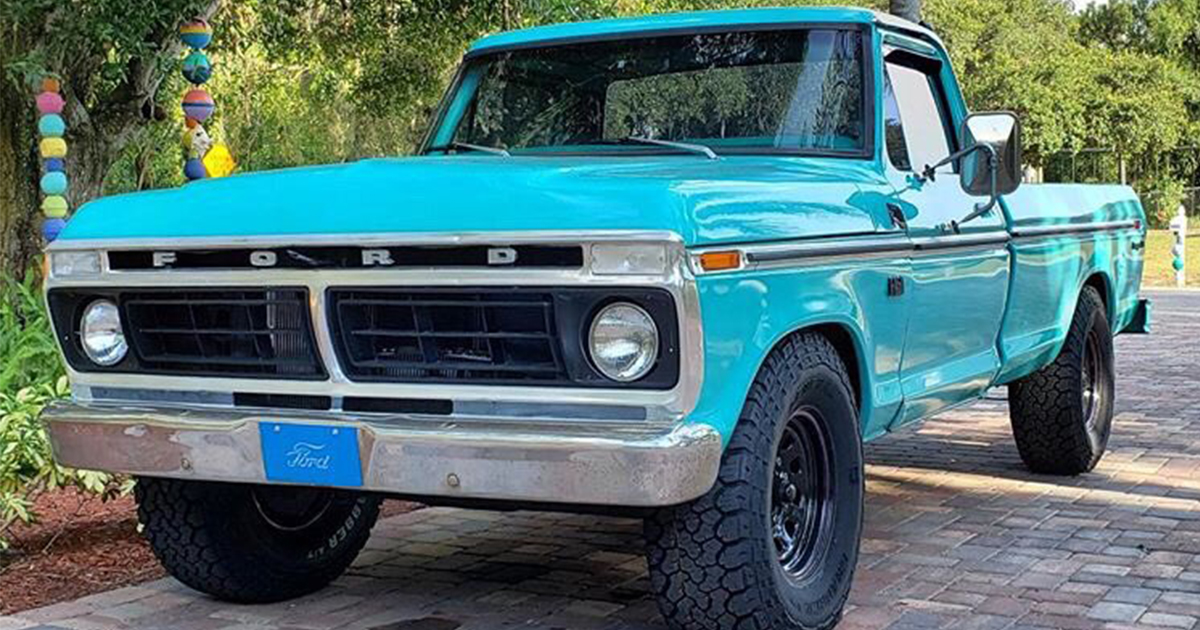 Mike
(Owner) says: This is my 1976 Ford F250 ranger XLT custom equipped with a 390FE bored .060 over by the previous owner. I've owned the truck about 6 years.Wheel and tire package is 315-75-16 on 16x8 wheels with +12 offset and it does not rub at all. The motor has a beefed up valve train with a comp 268 mild cam. 3" exhaust and headers, msd programmable ignition, quickfuel 750 carb, 150hp shot of nitrous express. Plans for the truck are to do a full restoration to eliminate the few rust spots that are getting worse by the year.Also plan to build a 445ci stroker with holley efi for it then.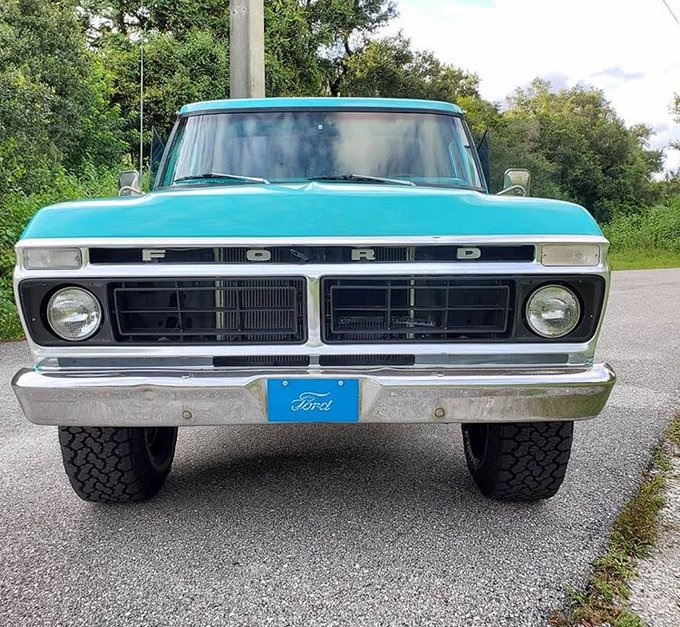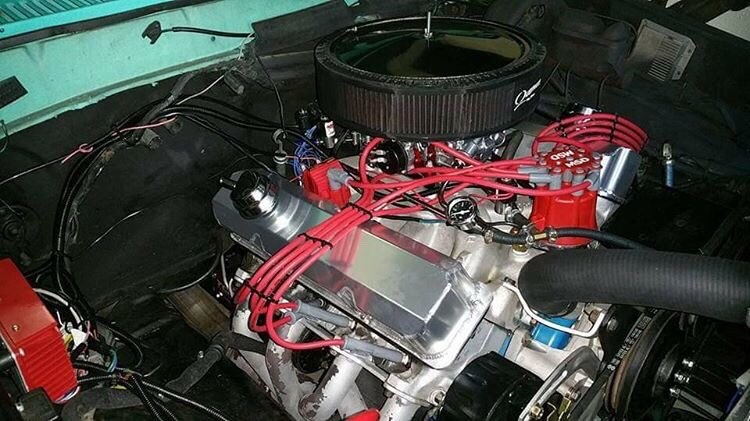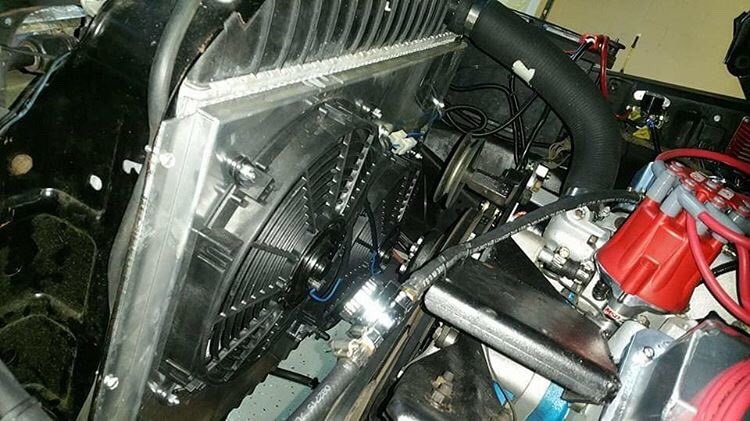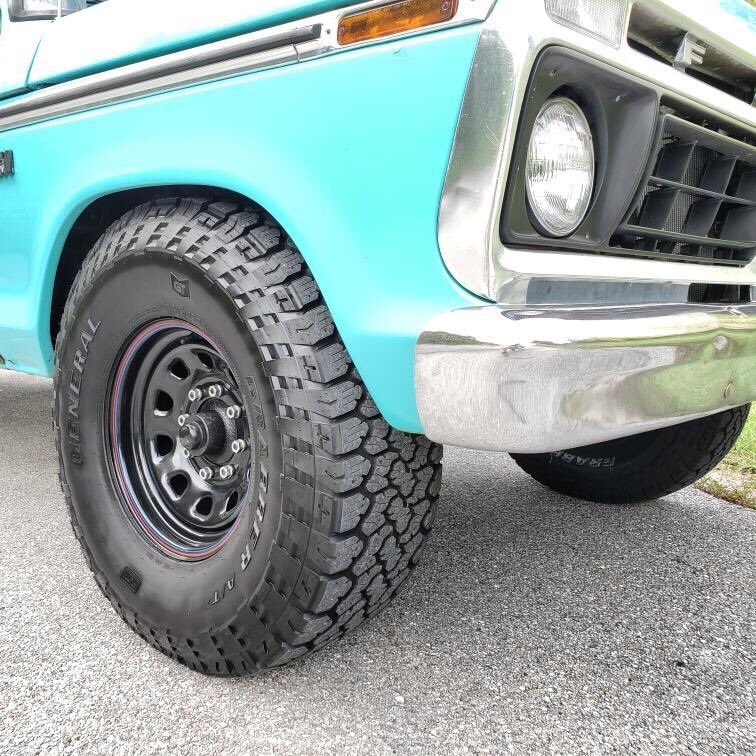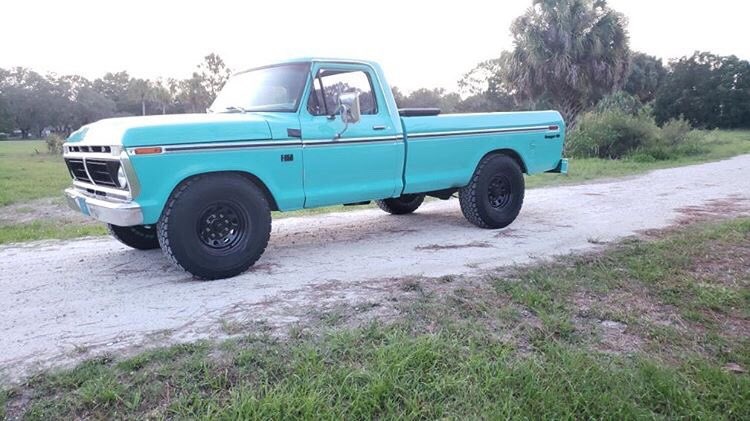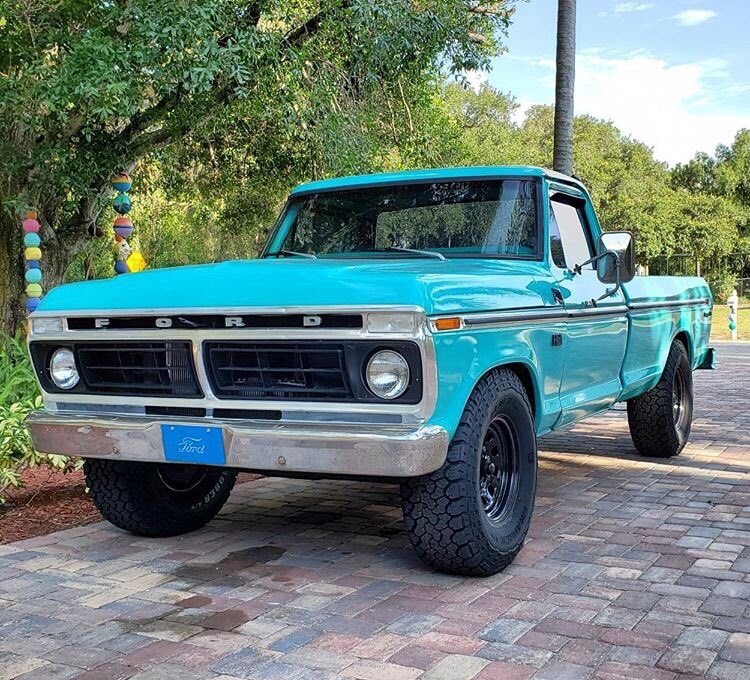 ➡
Join Now - Ford News - Ford Truck Forums
⬅

Owner's IG:
Welcome back to Instagram. Sign in to check out what your friends, family & interests have been capturing & sharing around the world.
www.instagram.com
Last edited: