Well-known member
Staff member
administrator
Registered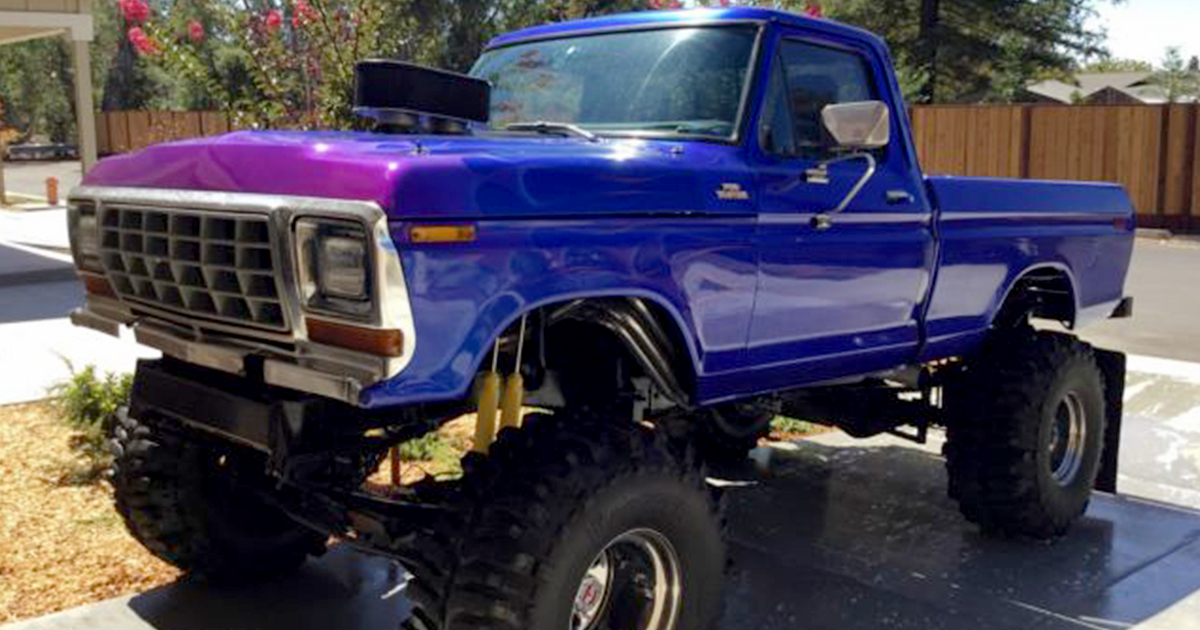 I HAVE A PROFESSIONALLY CUSTOM BUILT STREET LEGAL 1979 F-150 CUSTOM MONSTER 800 DYNO HP PLUS 512 CUBIC INCH STROKER ON PUMP GAS
SPENT OVER 100K ON TRUCK MOTOR....TOO MUCH TO LIST!!6-71 DYERS SUPERCHARGEROFFENHAUSER TUNNEL RAM MANIFOLD WITH SUPER CHARGER PLATEDUAL HOLLY CUSTOM 750EAGLE RODSSCAT CRANKJE PISTONSLUNATI CAMHARLAND SHARP ROLLER ROCKERSMANLEY VALVES, SPRINGSMILEDON PANEDELBROCK WATER PUMPHUGE 4CORE RADIATOR WITH DUEL ELECTRIC FANSALL STAINLESS EARL FITINGS AND LINEMSD IGNITIONCUSTOM 2.25 PRIMARY HEADERS TO 4 INCH FLOWMASTERS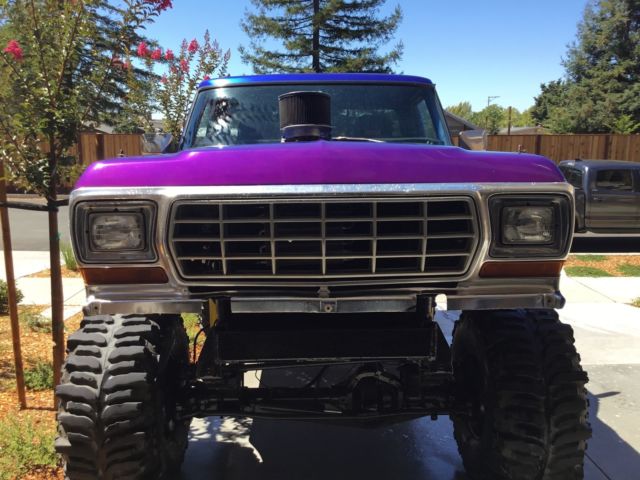 BULLETPROOF C6 TRANNY, MANUAL VALVE BODY, B&M PRO RATCHET, HARDENDED SHAFTS, CLUTCHES....
NP205 TRANSFER CASE
CUSTOM DRIVE SHAFTS, HUGE U JOINTS
CORPORATE 14 BOLT REAR, DETROIT LOCKER
DANA 60 FRONT, STRANGE FULL SPOOL
39.5 SUPER SWAMPER BOGGERS
BART SUPER TRUCKER WHEELS
FRAME IS COMPLETELY BOXED, DRIVE TERRAIN TRUSSED
KIRKEY RACING SEATS
5 POINT HARNESSES
TRUCK HAS WAY TOO MANY CUSTOM THINGS TO LIST!!
PROFESSIONALLY BUILT TO TAKE A BEATING OFF AND ON THE ROAD!!!