Well-known member
Staff member
administrator
Registered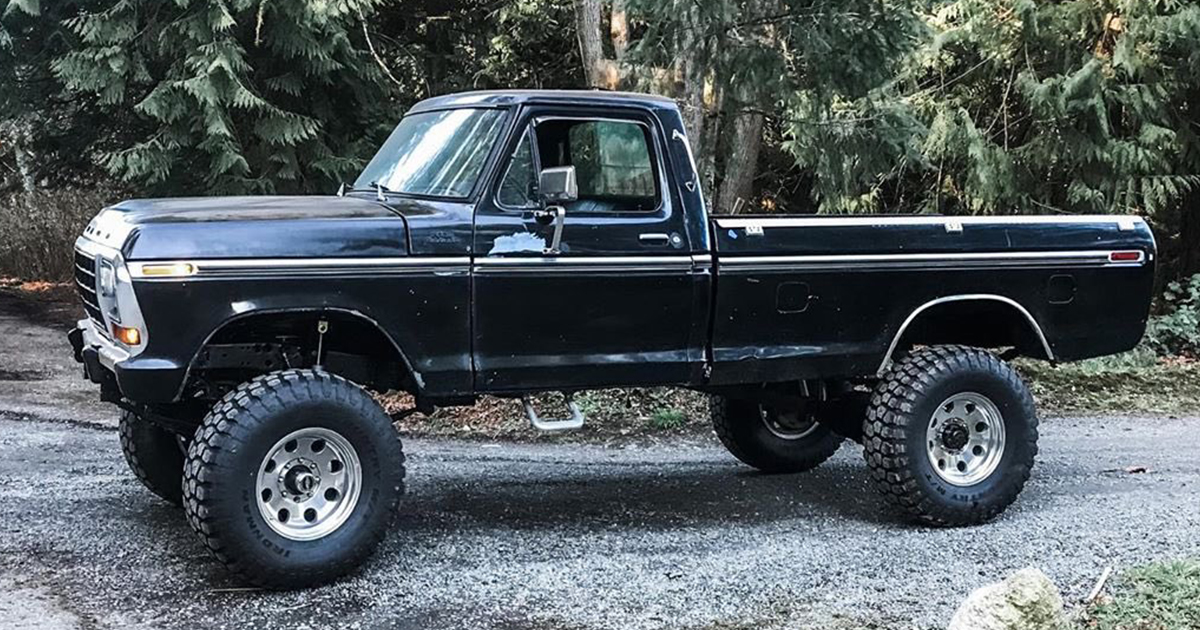 Maverickresurrection (Owner) says: It's a 1978 F250, 400 backed with a C6 ( soon to be ZF 5 speed), 6" 99-07 front superduty springs and shackle flip in the rear, running 37" iron man M/T on 17" wheels.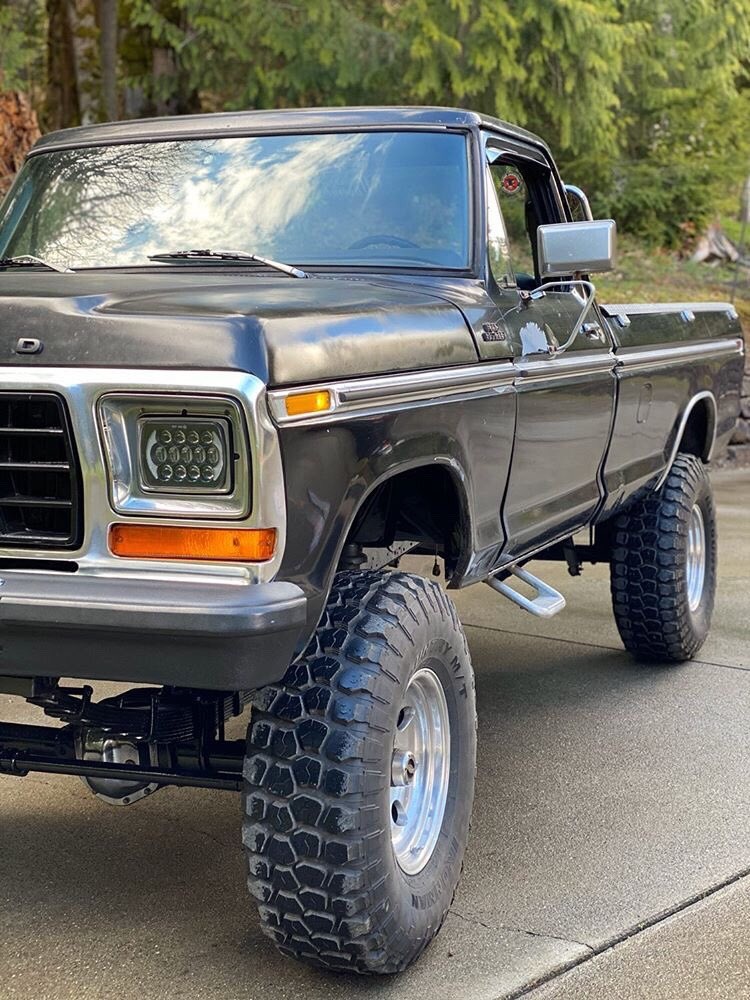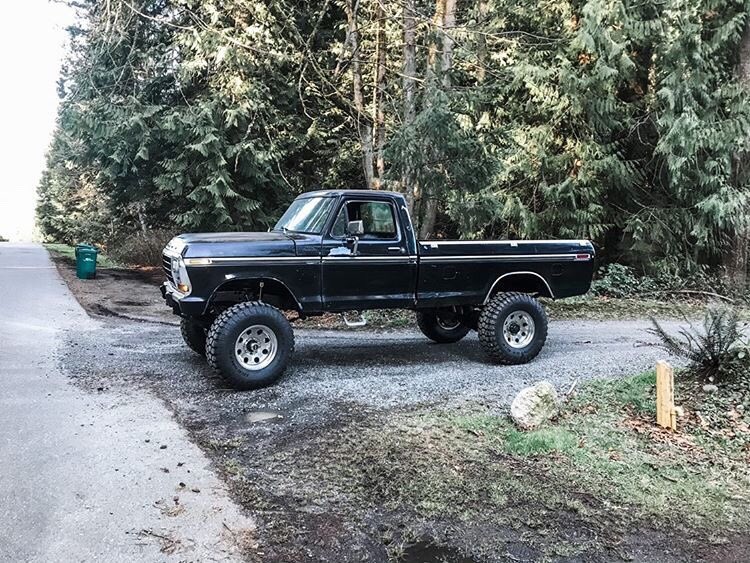 ➡
Join Now - Ford News - Ford Truck Forums
⬅
Owner IG:
Welcome back to Instagram. Sign in to check out what your friends, family & interests have been capturing & sharing around the world.
www.instagram.com