Well-known member
Staff member
administrator
Registered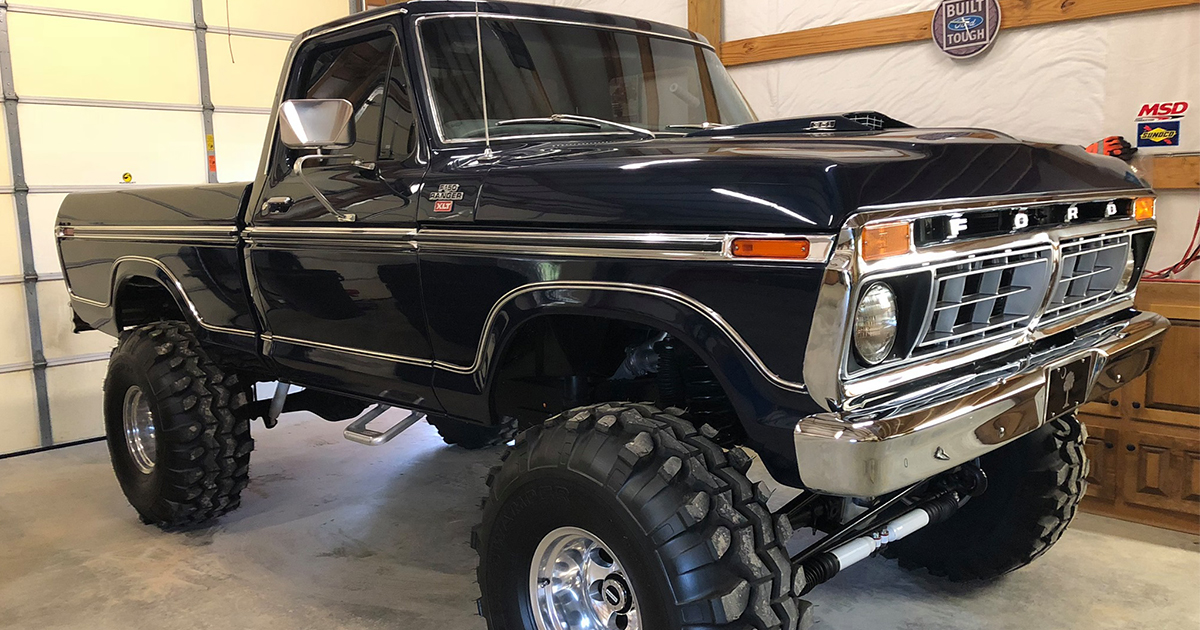 Here is one of most nicest old ford truck!
It's a 1977 Ford F-150 Ranger XLT!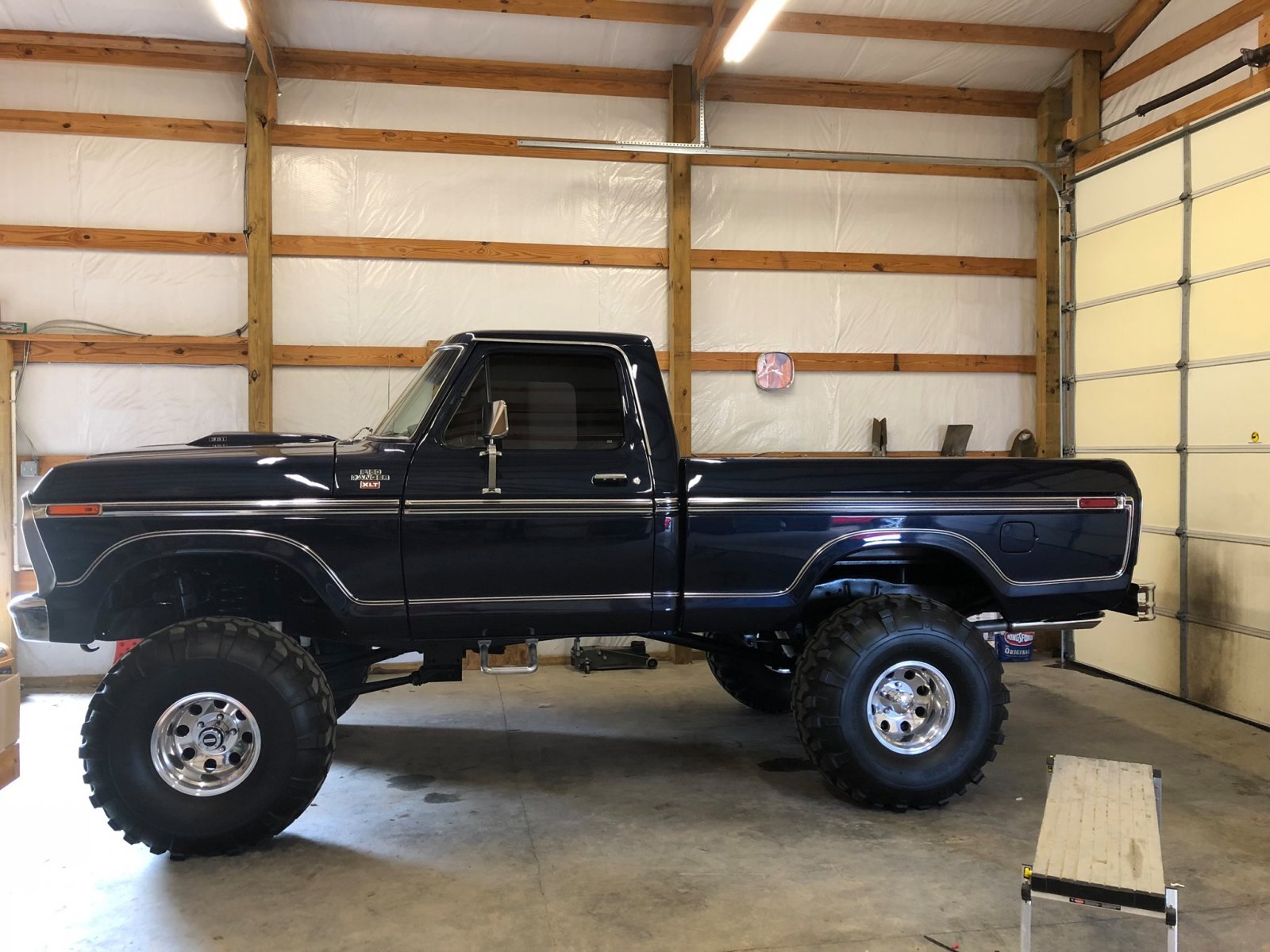 Would you drive it daily?
Do you know what color and engine could have this truck ?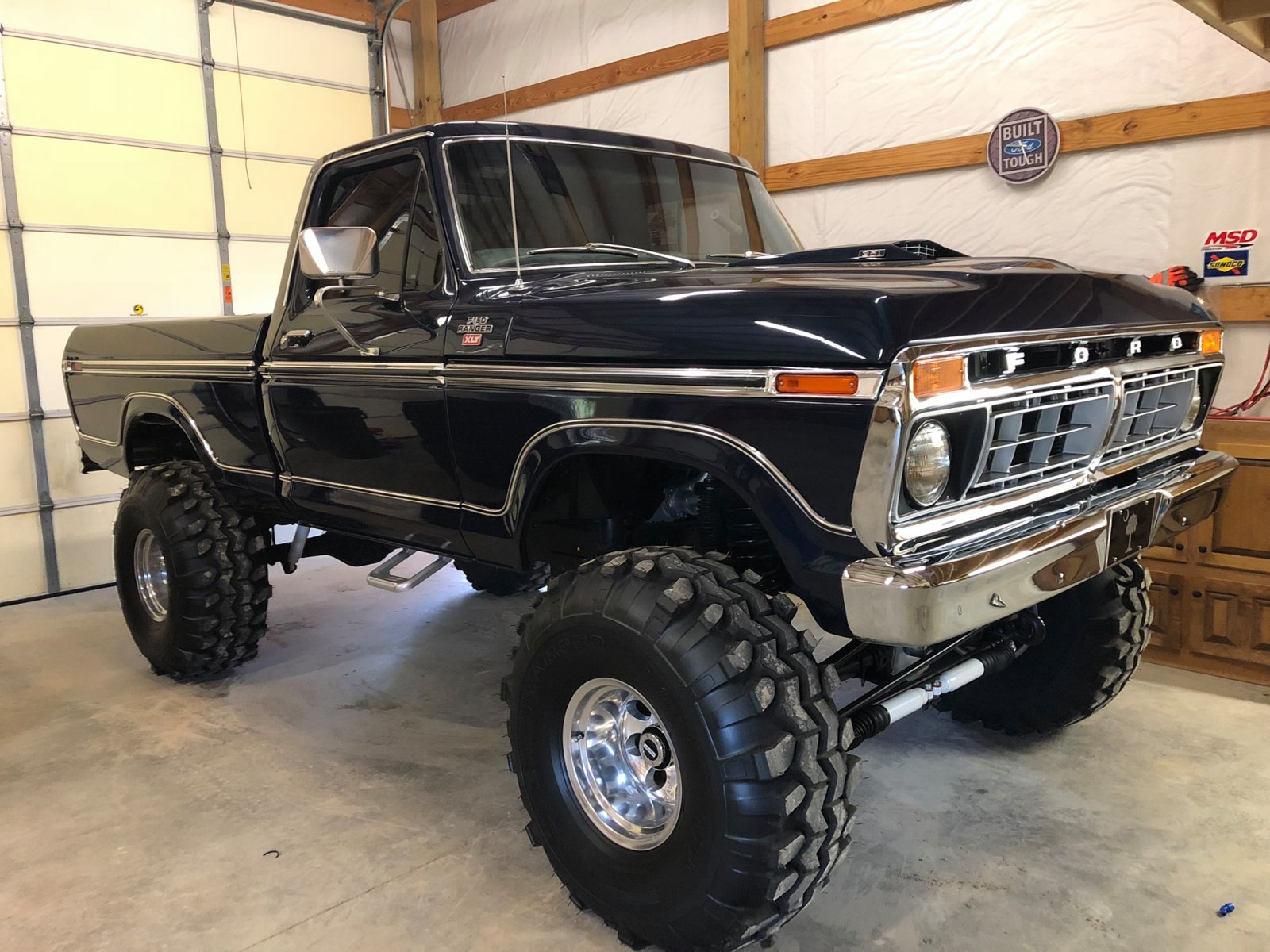 She stuns...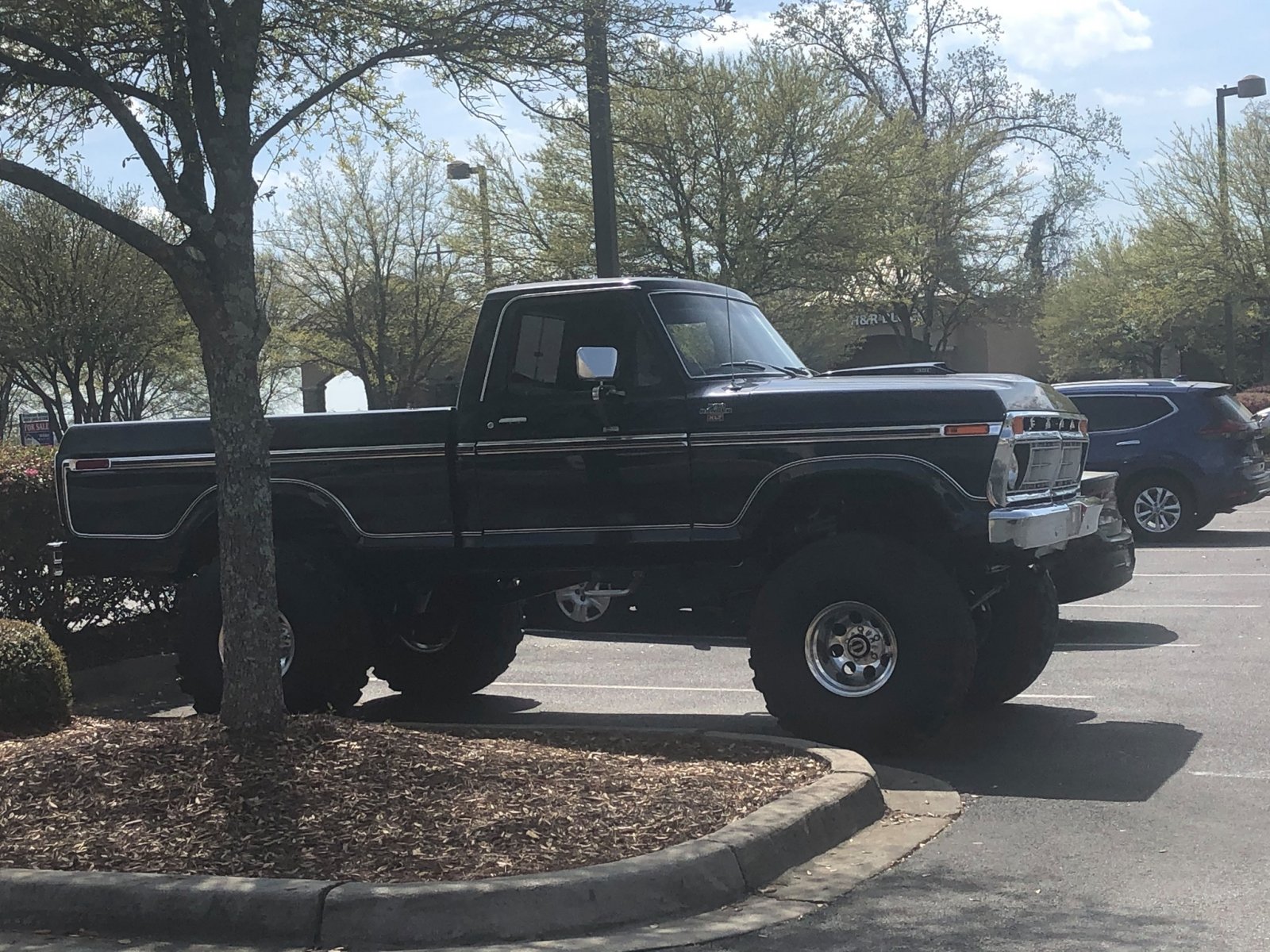 Do you agree that Ford Trucks are the best trucks on planet ?
If yes,

SPREAD

IT NOW!


Join Now - Ford News - Ford Truck Forums