Well-known member
Staff member
administrator
Registered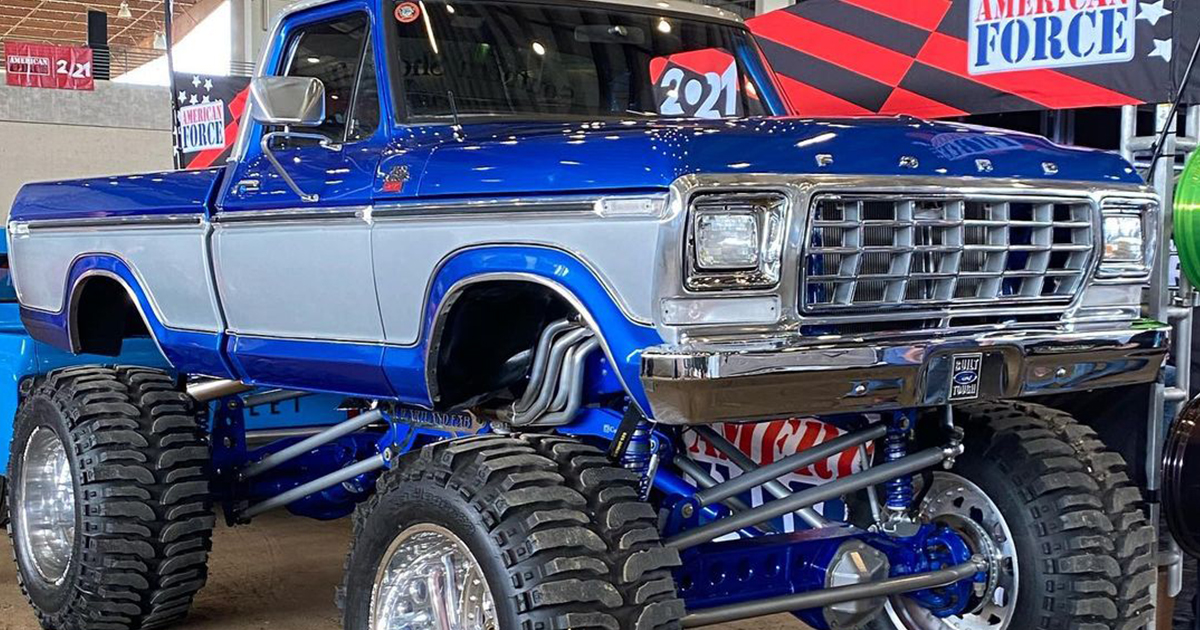 Y'all be sure to go check the truck out in the AmericanForceWheels this weekend! Lone Star Throwdown 2021 Day one Done!
Says:
Colton Ladner
(Owner)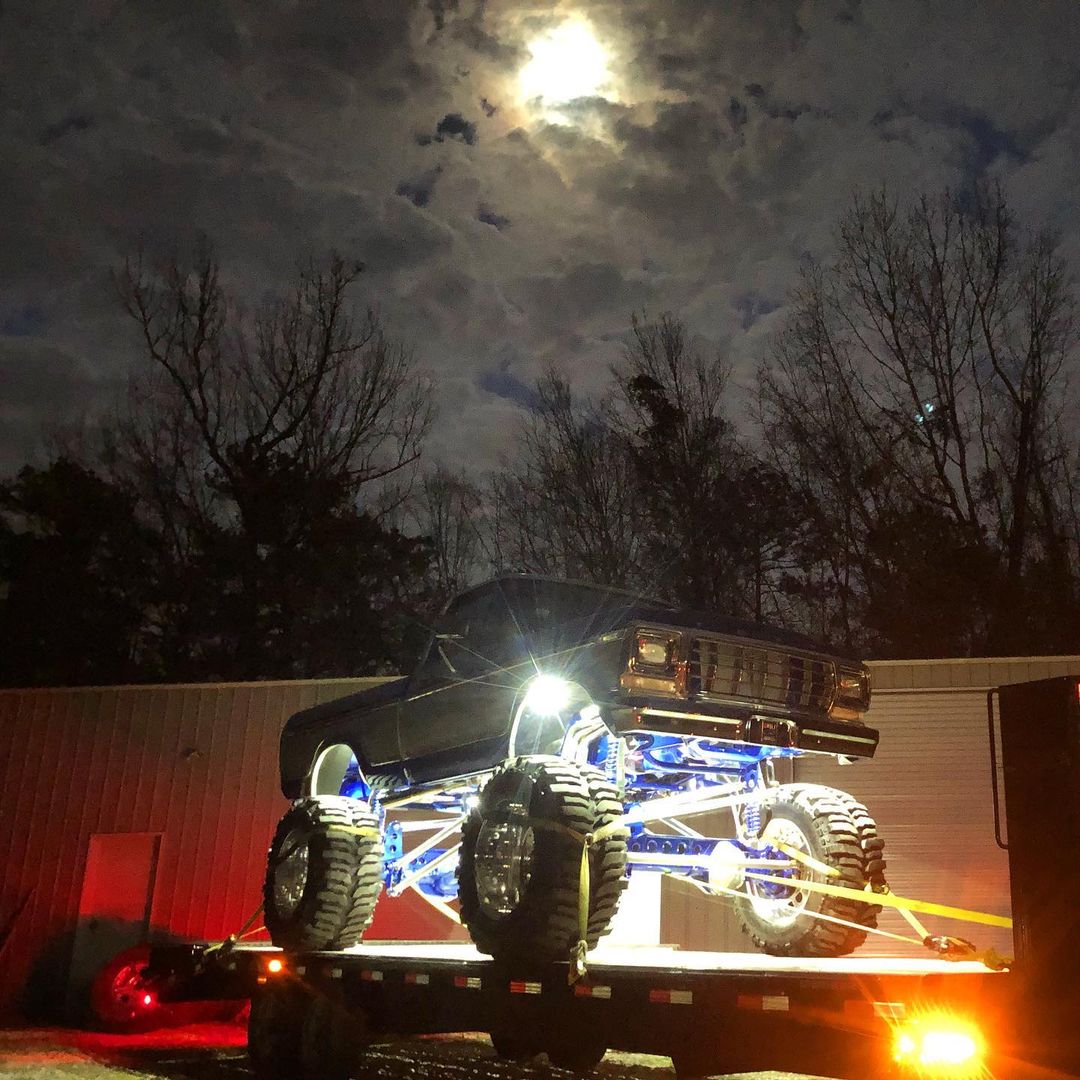 You may not know the name Colton Ladner, but unless you've been under a rock since social media exploded - you've seen his trucks posted, shared and followed on most every major social media platform out there. Colton is a self-described Southern Mississippi Based Automotive Enthusiast and life-long Interco Faithful whose been a fan of trucks and Interco tires since he was a little kid!
Colton has been extremely active in the truck scene since 2010, and founded the popular Southern Showoffz Truck Club, who have a healthy social media following online as well. Over the last Colton and the other members of his truck club have become common fixtures at every major car and truck show in and around the South East. Considered by many to be one of the best "home builders" in the country, Colton may be electrical designer by trade, but trucks are his passion and that translates in his builds. When asked how he got into building truck he replied "Building trucks was a way to forget the stress from the work week – and it still is.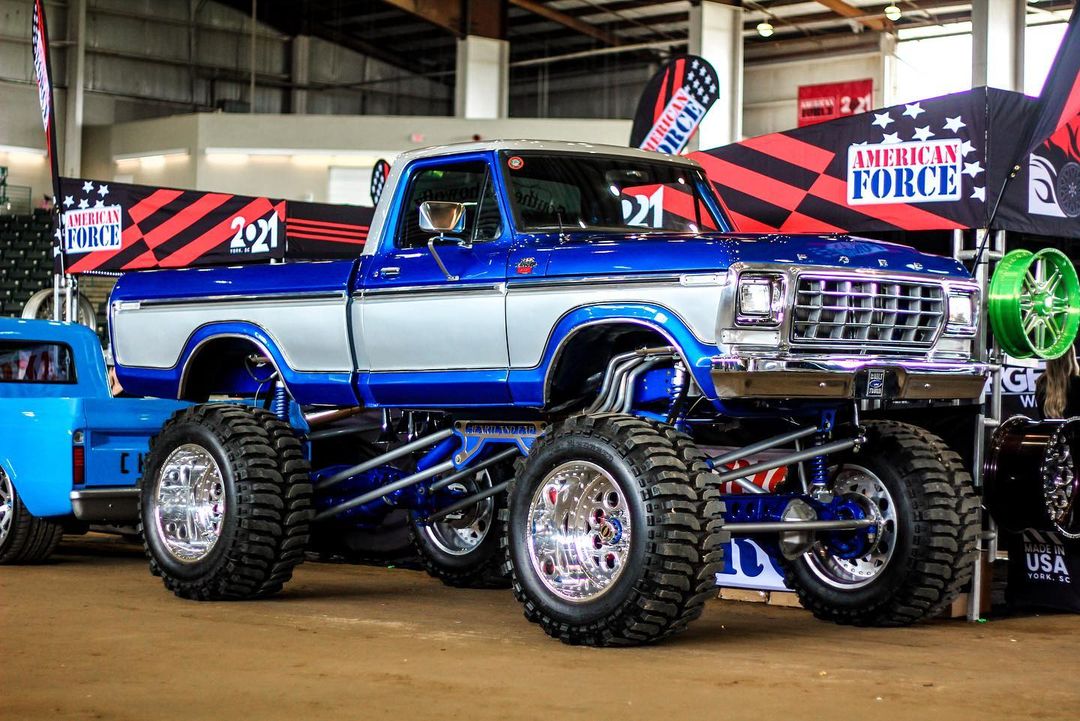 Over the years Colton has remained loyal to the tires he grew up around and loves the best. When asked which Interco tire was his favorite, Colton replied, "Interco's Super-Swamper tires are just really good tires all-around. I can't really choose a favorite because I love them all… and I've probably used them all at one time or another too."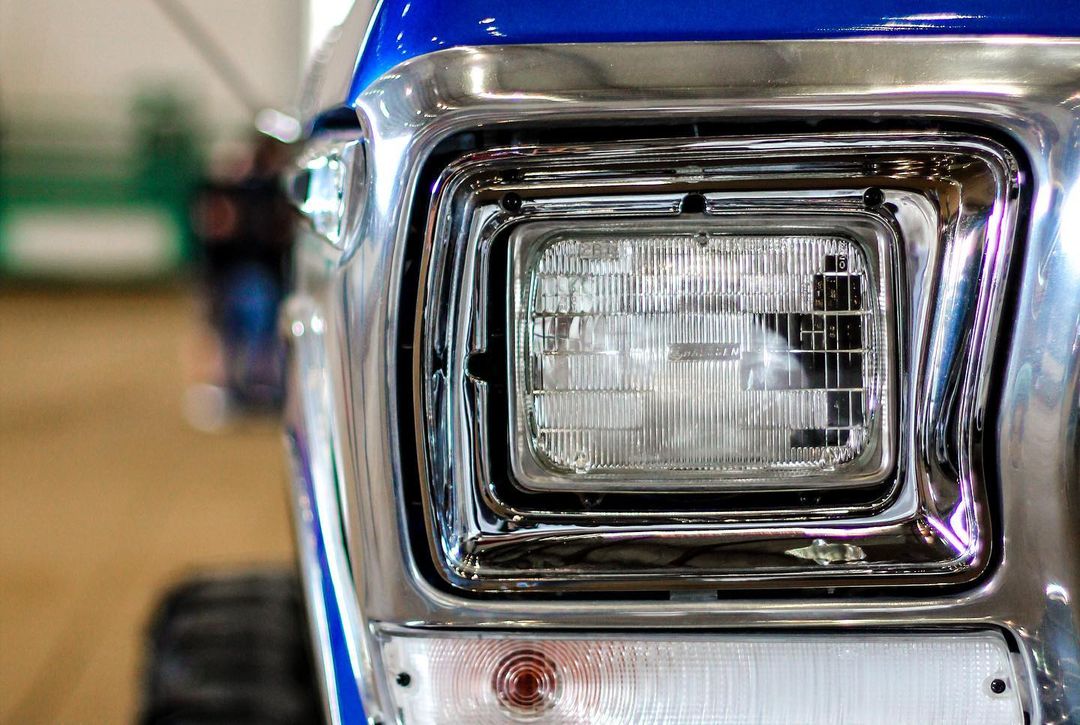 Since he started putting his first show stopping, award winning trucks together he's rolled on just about every tread pattern Interco offers, but the M16, IROK Radial and Bogger seem to always be his go to tires.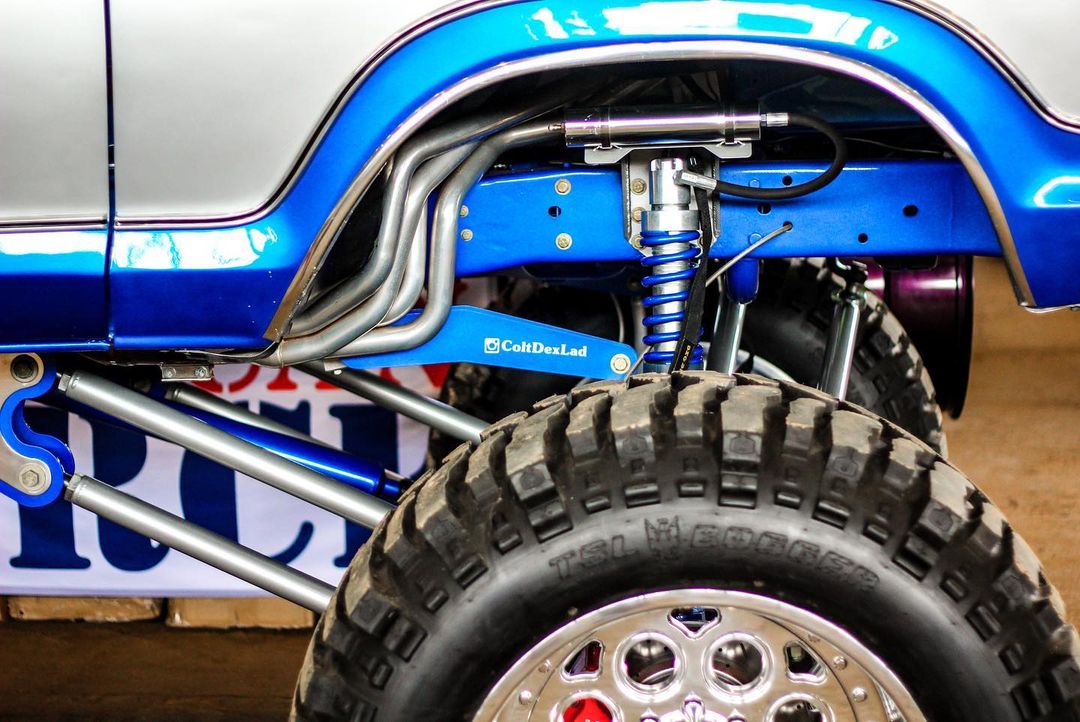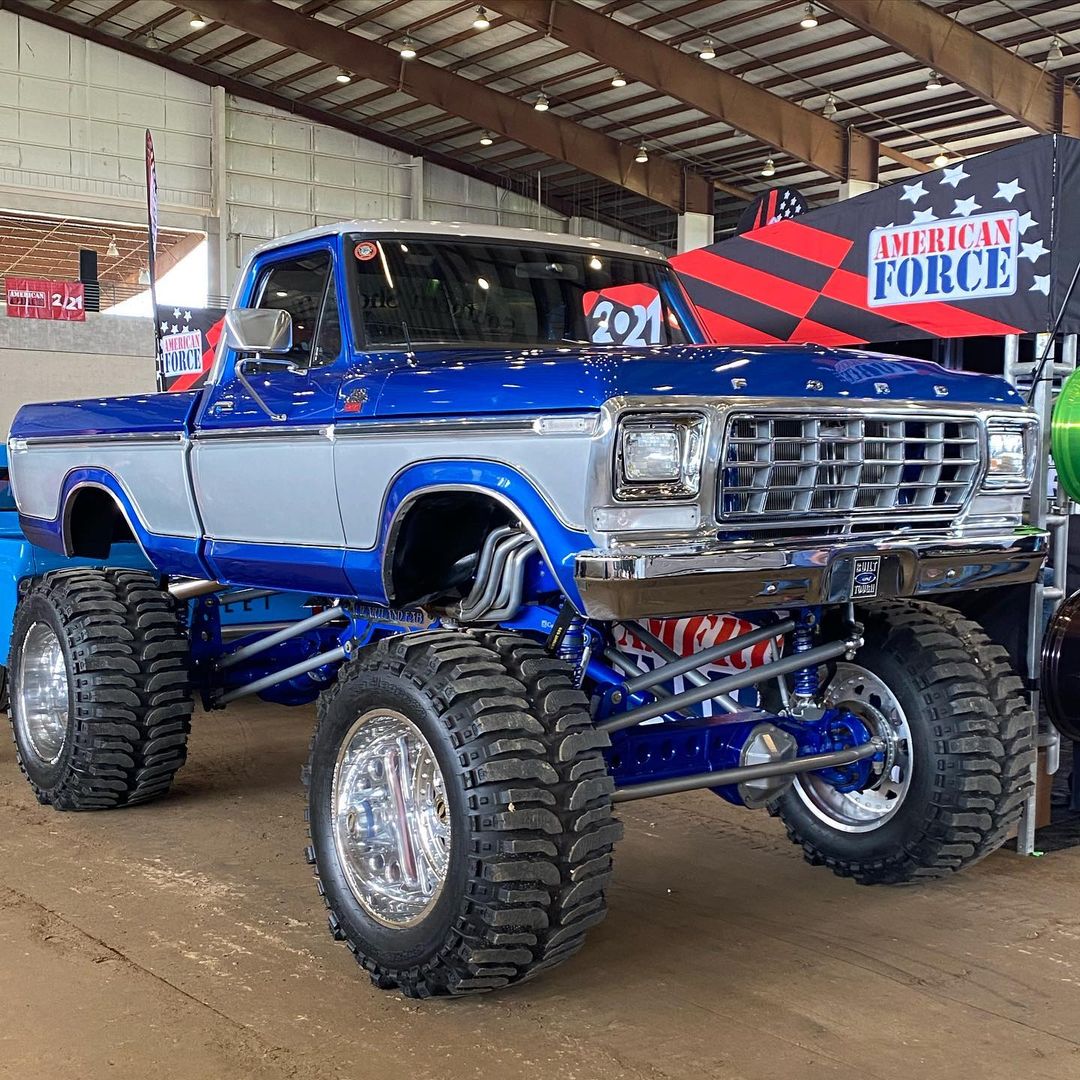 Video:
To check out Colton's past builds and what he is working on these days go here:
https://www.instagram.com/coltdexlad
!
Source & Photos:
Colton Ladner
/
_jordantrammelphotography_
/
Intercotire