Well-known member
Staff member
administrator
Registered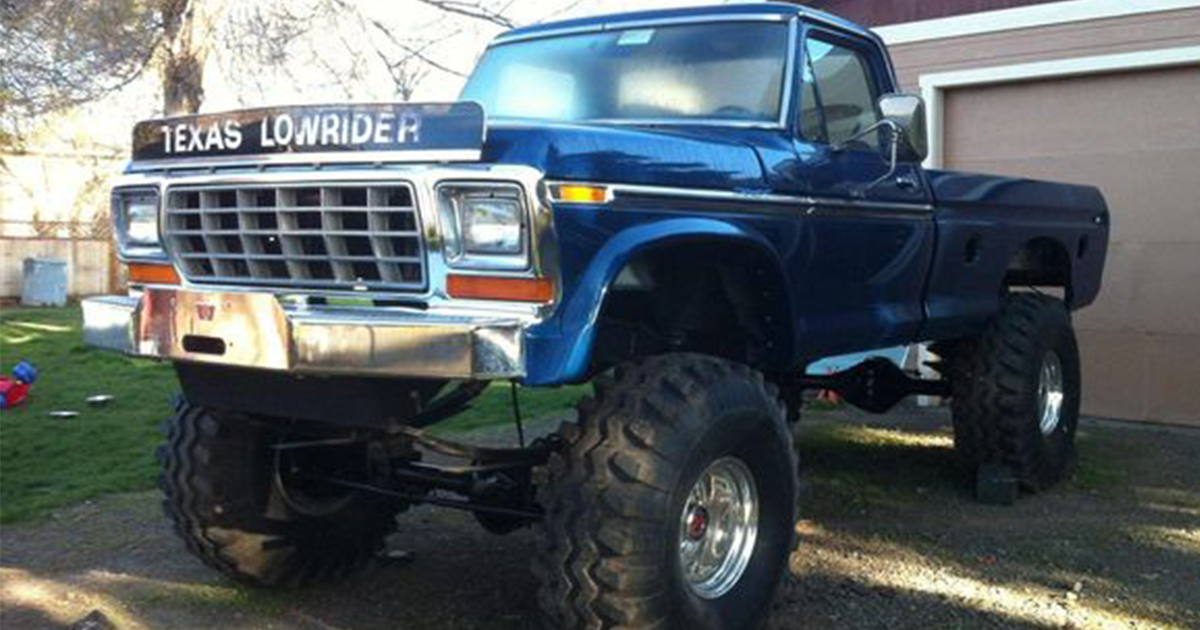 Here is my current build 1976 f250, will be installing an International DT466 with compounds, Allison MT643 Transmission married to an NP205, also building Dana 80 front & rear axles.

Says: Graham Ugalde (Owner)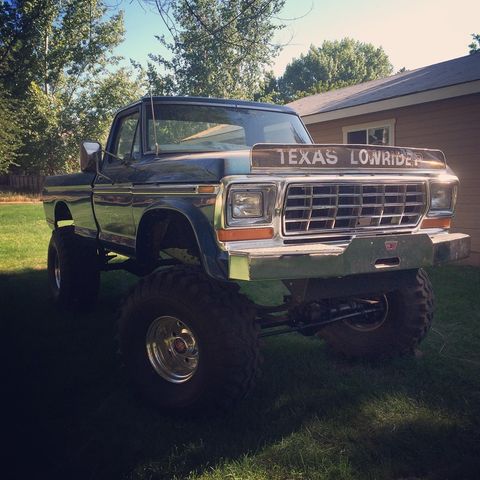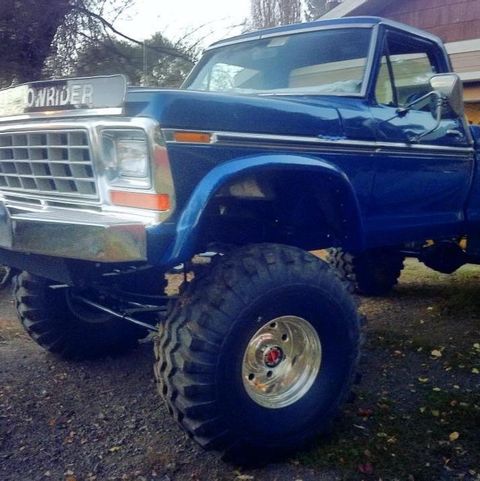 Dana 60/70 narrowing jig, will need to machine larger rings to go around the carrier bearing pucks in order to accommodate the larger carrier bearing in the Dana 80.
Rockwell spindle on the left is what I'll be running, Dana 60 front spindle on the right for comparison.
Coupler i made from the output yoke on the MT643 transmission, I machined the yokes off of it, did the same with the divorced NP205 transfer case yoke, I pressed the 205 yoke into the 643 yoke, with a .010" press, dialed it in & welded it up, this is an unfinished piece, will cut it down further, sleeve it & weld.
I also had to cut 1.750" off of the water pump shaft, also machined .625" off of the water pump pulley flange, I needed to shorten this operation up as much as possible, she is 93" from the end of the water pump to the center of the output yoke.